I had such a great time working with Mrs A. on her bohemian inspired boudoir session. It's really a lot of fun to stretch your creative side and do something out of the norm. Oh and let me just say that I have complete hair envy. I wish mine were this long and full. What a hottie! Thanks Mrs A for working with me. Hope to do it again sometime.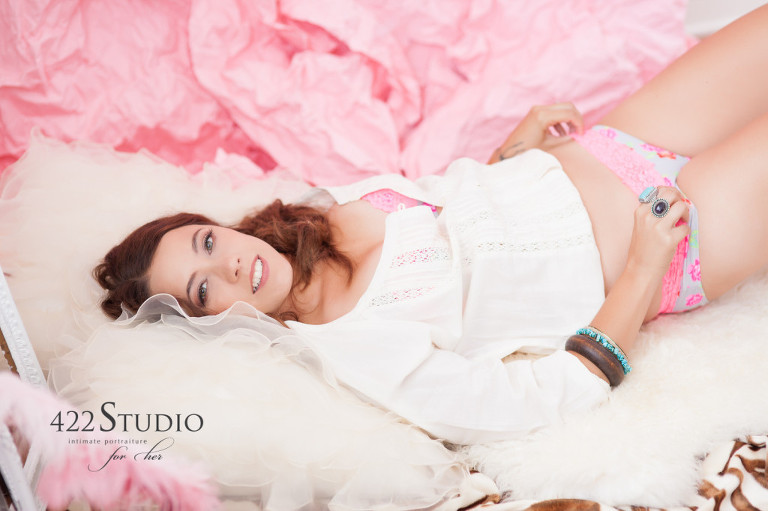 422 Studio is a boudoir and intimate portraiture photography studio located in Richmond, Virginia and serving all of VA.  If you're curious about what a boudoir photography session would be like for you contact me today.
All clients featured on the blog have given their written permission to be featured.