2015 has been a year of great changes for me both personally and professionally and it's been a really exciting year. I got voted best bridal boudoir photographer by Richmond Bride Magazine for the second year in a row. I've photographed so many amazing women this year. I've had some exciting personal adventures including checking off a bucket list trip snorkeling at Dry Tortugas.  I'm really looking forward to what 2016 has in store for me.
Here is a small sampling of some of my personal favorite shots from the year. There are so many more that I want to share and I've been fortunate to have so many of my clients give me permission to share this year. It's been so nice that I've decide to add a regular Muse Monday Session so I can continue to grow and share. I'll be announcing the details for that in the next 2 weeks so in the mean time I hope you all have a safe and wonderful new year. See you in 2016. Thanks for helping to make my 2015 one of the best years.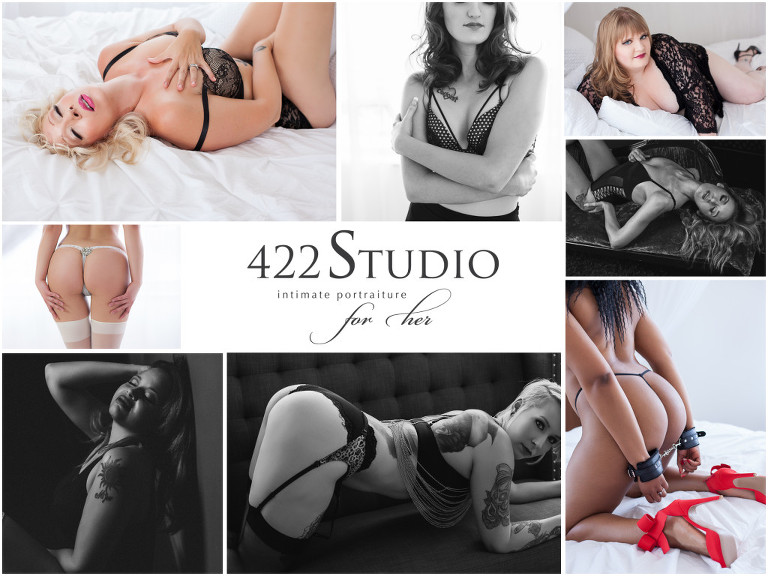 422 Studio proudly serves Virginia from our Richmond, VA boudoir studio. We are the Richmond area's only exclusively boudoir photography studio. Offering intimate portraiture for women and couples. Welcoming clients from around the state, DC, Charlottesville, Virginia Beach, Hampton Roads, Williamsburg, Fredericksburg, NOVA and beyond the DMV area.