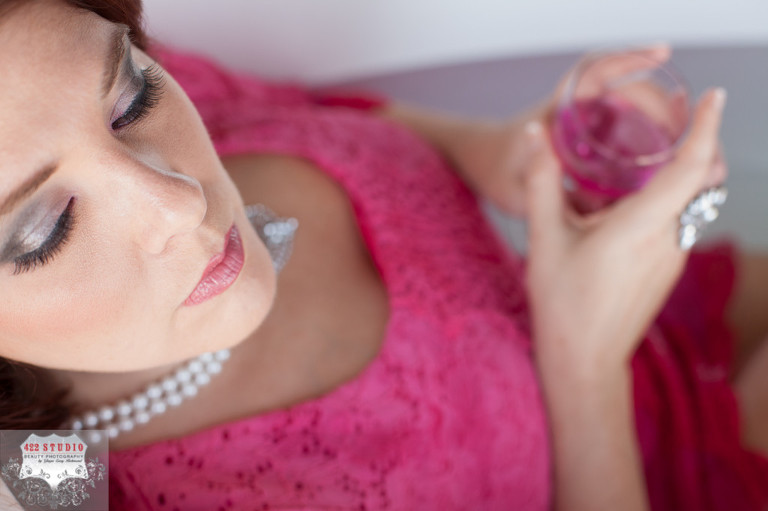 I am fortunate to live in a city with a great variety of out of the studio locations. Richmond is home to so many scenic locations, urban hide outs and beautiful hotels. Sometimes I just like to get out of the studio and shoot someplace different, get that change of scenery I crave. This session we got way out of the studio and hit up one of the Richmond area's fine hotels.  It's a hotel I first spotted a few years back and fell absolutely in love with the bath tub. That's right! I wanted to do a session in that tub so badly that I jumped all over it when this client came to me wanting to do another session with me. I was happy to be able to give her something completely different than any previous boudoir session she'd done with me.
Here is a slide show of images from her session. Click the full screen button if you'd like to see them larger.
If you are looking to have your own boudoir photography session done contact me, Ginger, at ginger[at]422studio.com or call me 804.833.0888. I offer boudoir, glamour and intimate portraiture from my Richmond, Virginia studio or at many of the fantastic locations around town. Lets design a session that meets your needs.