Quick Friday post! I love these two sets that she brought for her outfits they are classic, sexy and simple. Bringing a single bra and pantie set and another distinctly different outfit creates a nice mix for your boudoir album.
Apologies, but we were unable to find what you were looking for. Perhaps searching will help.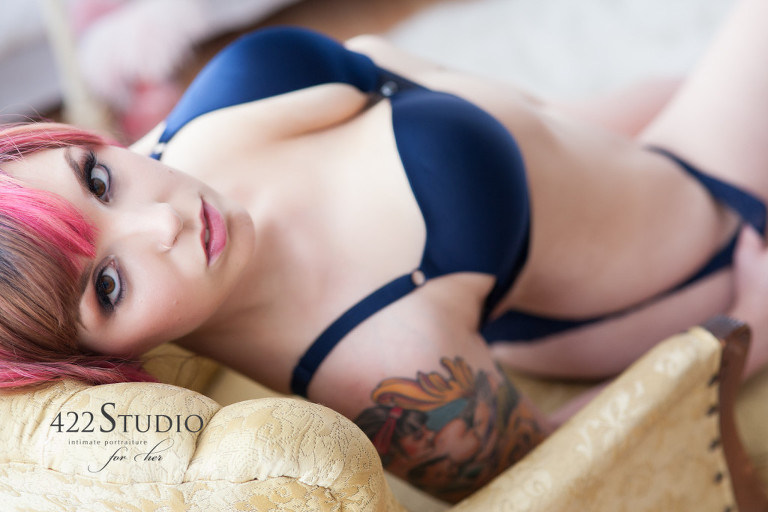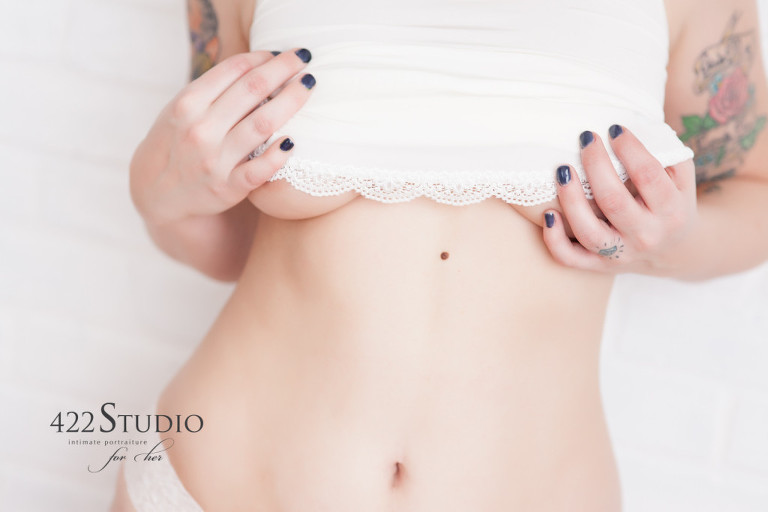 422 Studio. Richmond, VA boudoir photography studio. Offering boudoir photography services for individuals and couples. Voted Richmond's Best Bridal Boudoir Photographer by Richmond Bride Magazine.