March was a crazy busy month for me in the studio. Sorry for the lack of posts but posting had to take a back burner to shooting and editing sessions. I have tons of new images for the blog though and that is fantastic. I know my last post was a couple session and this one is too. March brought quite a few couples into the studio and I am so happy that so many of them have allowed me to share their sessions. It's been so much fun to do these sessions and I hope to bring my couples the renewed sense of confidence that my female clients have been getting from these sessions for years. Confidence and super hot pictures of the two of you together. Want to know more about how a couples boudoir photography session works? Simply email me at ginger[at]422studio.com
"You were amazing, and we will cherish those shots forever. Thanks for making everything so easy!" –T&H Richmond, VA
Be sure to join me throughout the month of May to celebrate the studio's 7th birthday. That's right! 422 Studio has been helping Richmond reconnect with it's sexy side for 7 years. Hard to believe it though because the time has flown by.  Click on the "Stay In Touch" tab at the top of the page to join our email mailing list and to to get all the good news first.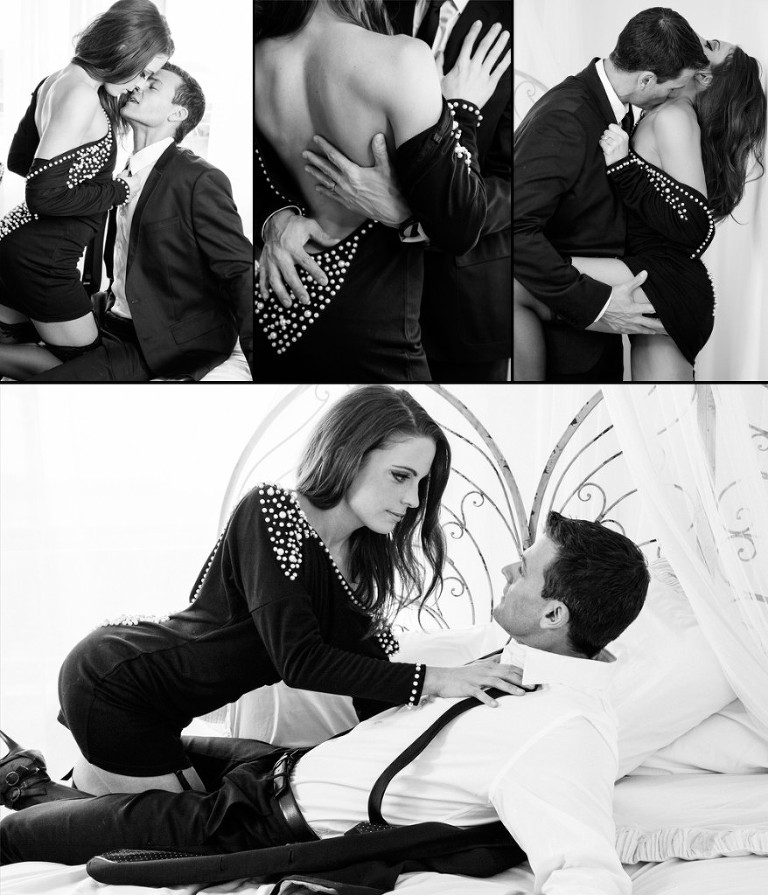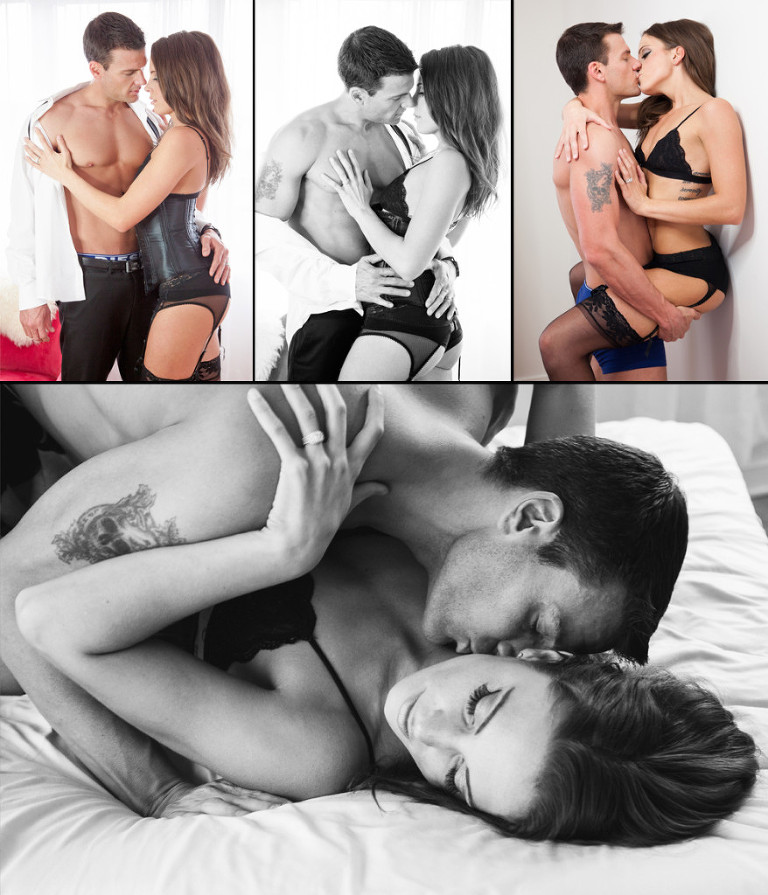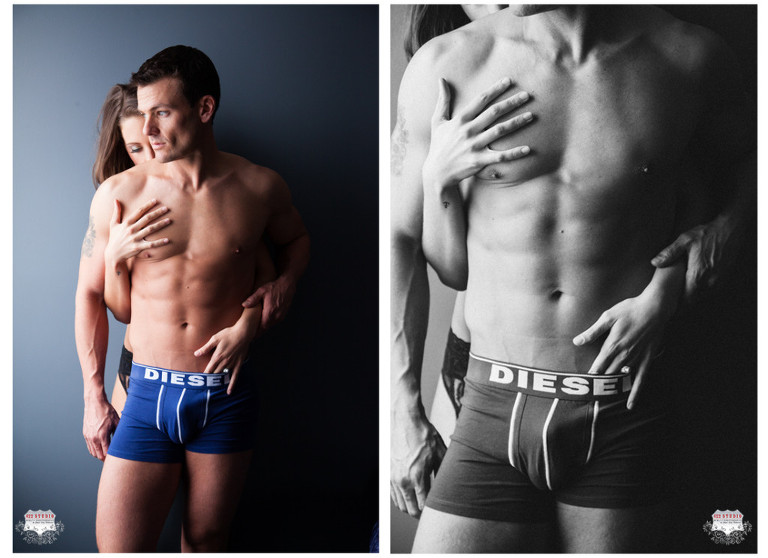 See the whole session here in the slide show and remember to see the images larger just click the full screen button.
422 Studio is a boudoir photography studio located in Richmond Virginia offering intimate fine art portraiture to women and couples.