We had some technical issues yesterday. Sorry for the delay in this post.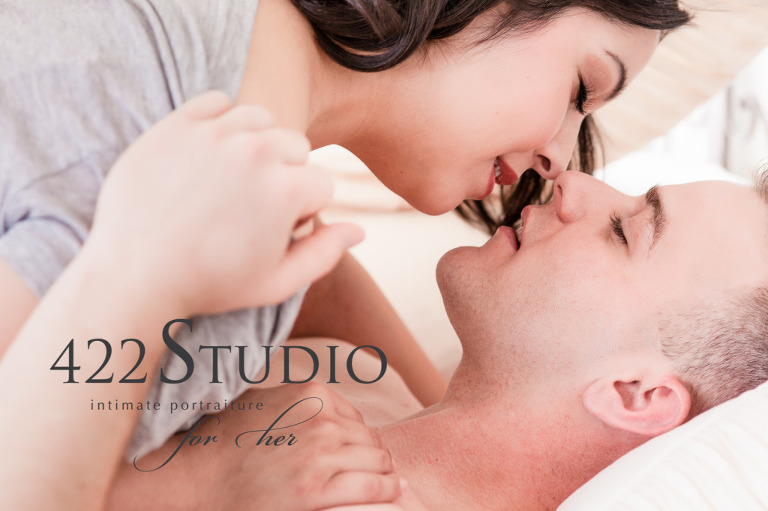 Welcome to the 422 Studio blog. Thanks for stopping by. We've got another fabulous couples session on the blog today. These guys were so sweet to work with. It's so wonderful to see a couple so caring with one another and so in  love. I really thoroughly enjoy working with couples on their boudoir session. It's a very special session to shoot. Contact me today to see what goes in to a couples session and see if it's right for you and your partner.
422 Studio is Richmond, Virginia's boudoir photography studio.