That's right! Richmond Boudoir's new location in Henrico Virginia is open and I'm simply itching to show you the new place. I've been busy designing gorgeous new sets and making this amazing new location even more of a perfect boudoir studio. To say I love every inch of this space is an understatement. From the dreamy light in the boho bedroom to the drama packed main room this new location is such a dream.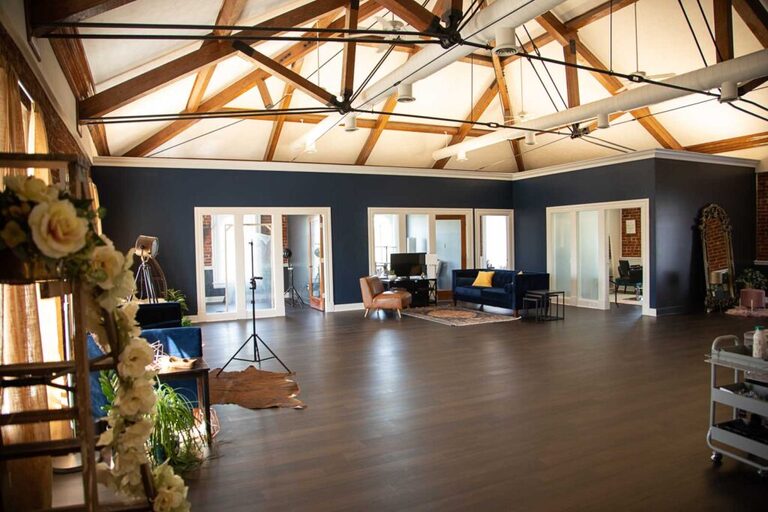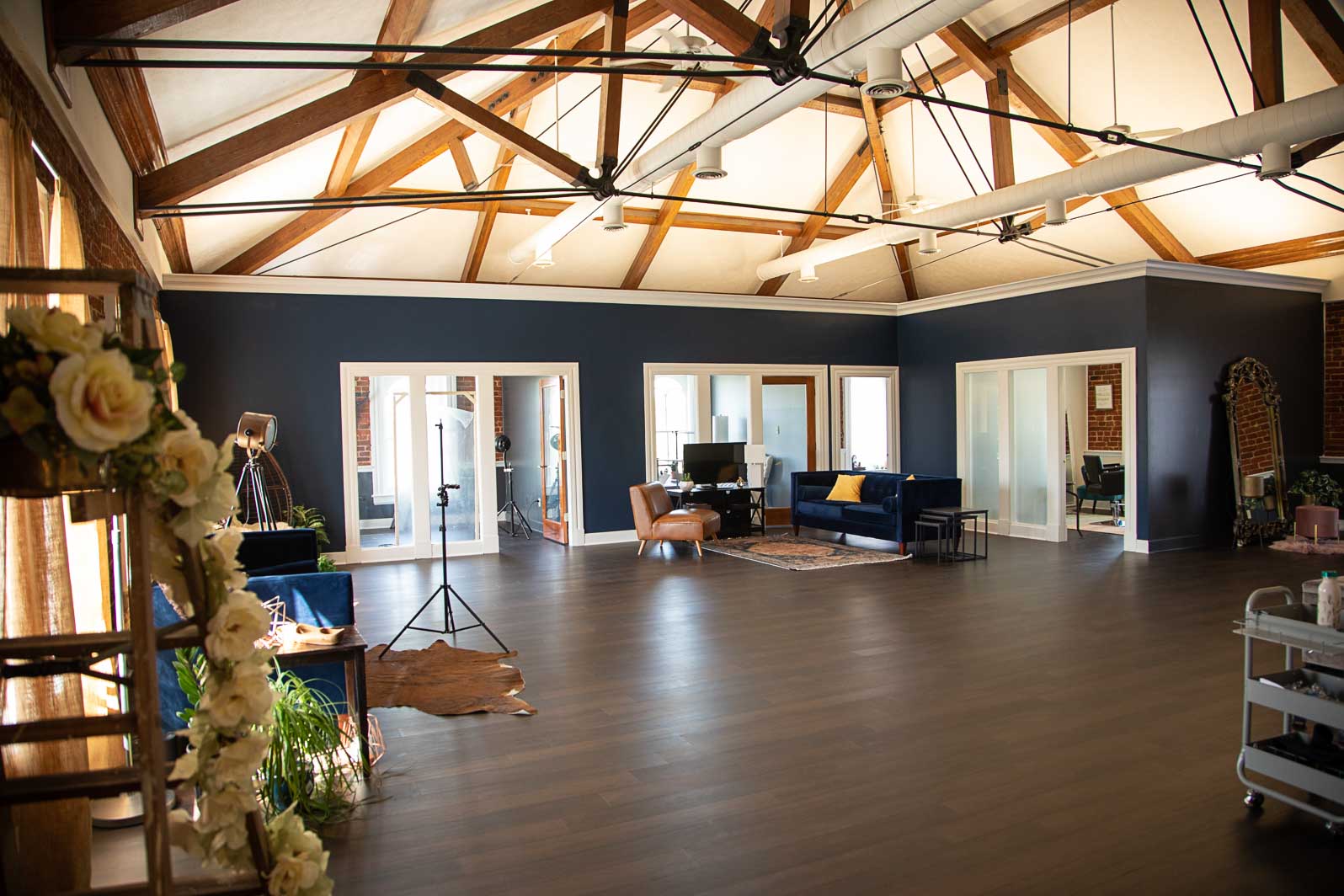 The Bohemian Bedroom is fast becoming one of my favorite sets in here. Light just flows into this space and it's so creamy and warm. It has such a peaceful vibe that really shows through in images in this room. It's great for your boudoir photo shoot or maternity session too.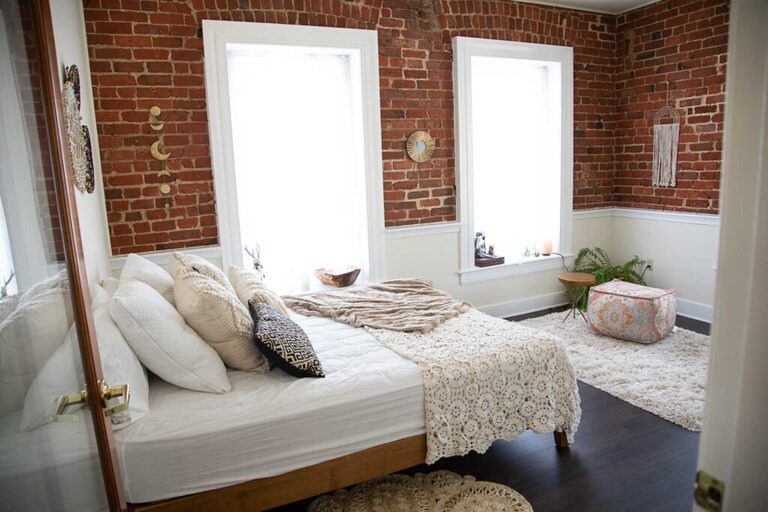 Whenever I'm in this space I'm constantly dreaming up new sets we can do. Like the Bridgerton themed set I'm currently building. Oh and the red room limited edition set that's coming soon too. There is so much space in here that my creative juices have been overflowing.
I am so ready to share all of these spaces with you!
Book your session today and let's design a dream session for you!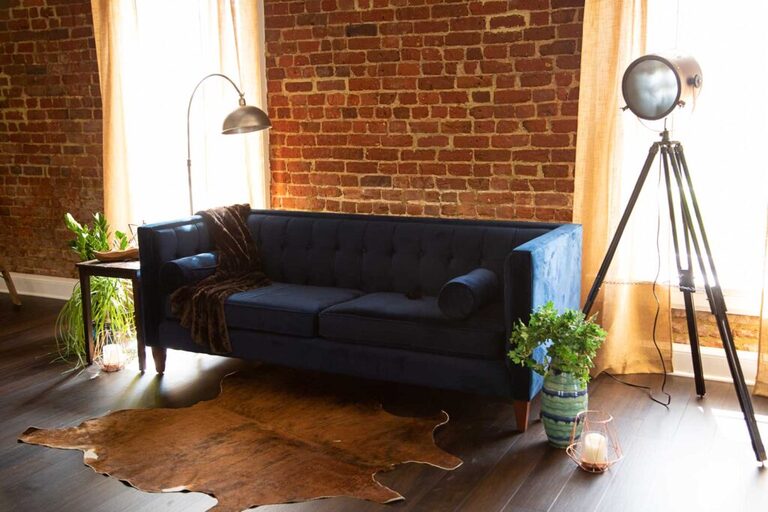 The main room has several sets including our gorgeous blue velvet sofa, a oa backdrop area perfect for maternity, pinup or even adding a fashion vibe to your boudoir session.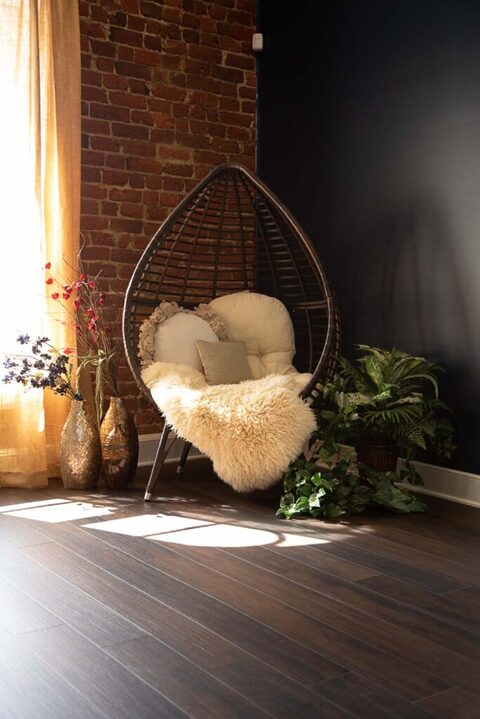 The beautiful tear drop (egg) chair set made it to the new studio as well.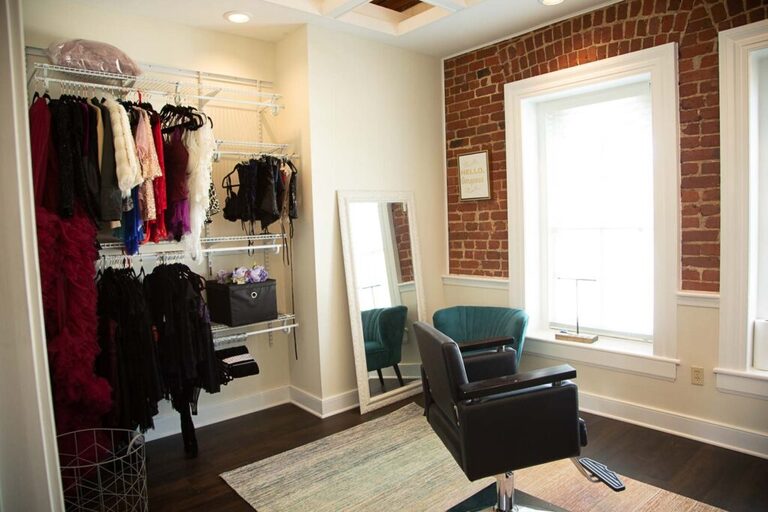 Check out the new makeup and dressing room! We are still adding lingerie, robes and accessories to the ever growing closet for you to use during your session. As always, you'll be pampered and prepped by some of Richmond's finest makeup styling teams to get you photo shoot ready.
When you join my email list you'll have first access to stay current on all of the things we'll be doing to celebrate Richmond Boudoir's new location, and to celebrate YOU! JOIN EMAIL LIST HERE!
Seems like you're ready to schedule a consultation to learn if a boudoir session at Richmond Boudoir's new location is what's been missing in your life? Contact me here!