These eyes! Woah! This client came in for a Monday Muse session a while back and she totally had the bedroom eyes down. I love working with women who own their beauty and allow me to capture that. Not all of us know how to do it though, especially not with a camera in our faces, but it's my job to help you get there. Even if you're "not photogenic" or you "hate having my picture taken" or "I haven't had a professional portrait made since my wedding".  Don't worry! You're in good hands here. I'll talk with you before your session about what your expecting and needing. I'll guide you through styling your wardrobe so that what you want to communicate with your images comes through in your styling. My stylists will listen to you and work with you to create a hair and makeup look that reflects your personality as well. I have years of posing experience and will even help you relax and make genuine, flattering, expressions. I absolutely love my job working with women brings me so much joy.  Creating images that are expressive is what I do and is second nature at this point. Let me help you create images that express your sensual self in a way you'll be proud of for years to come.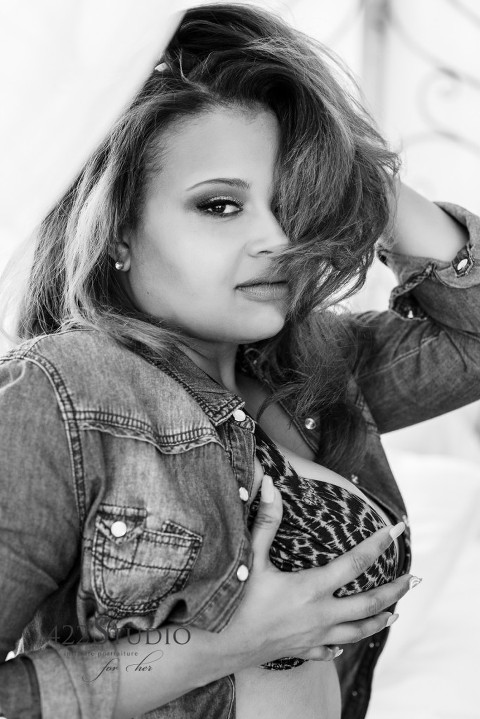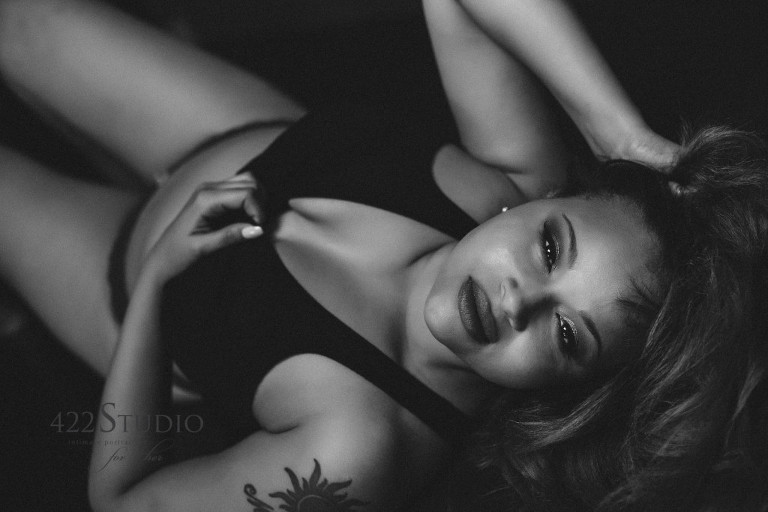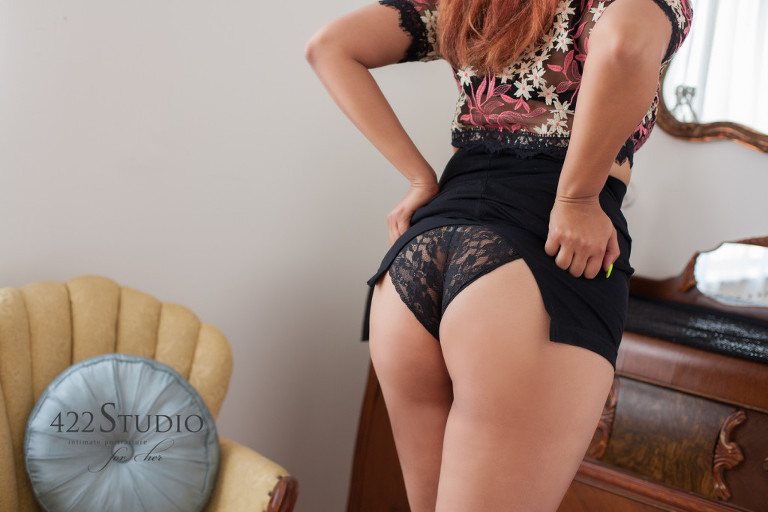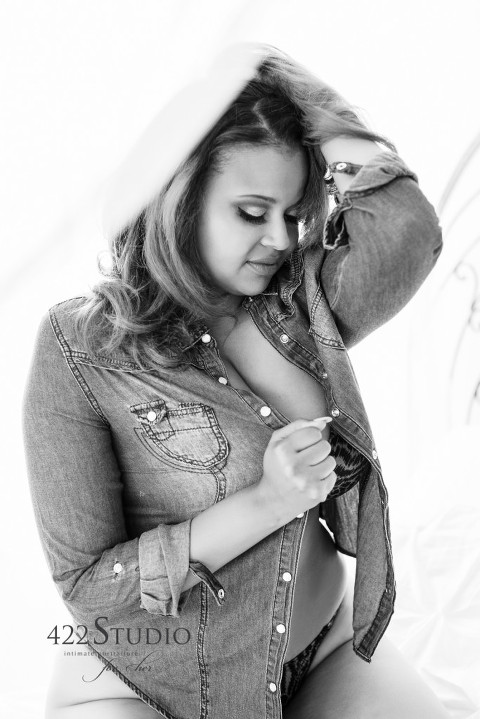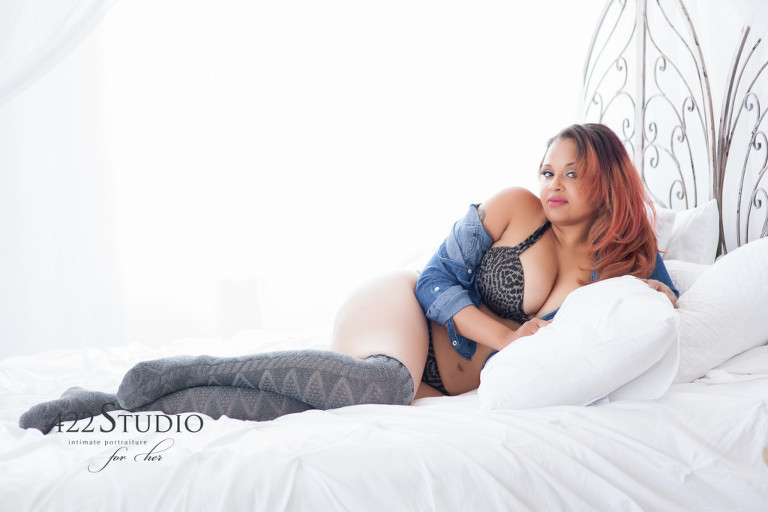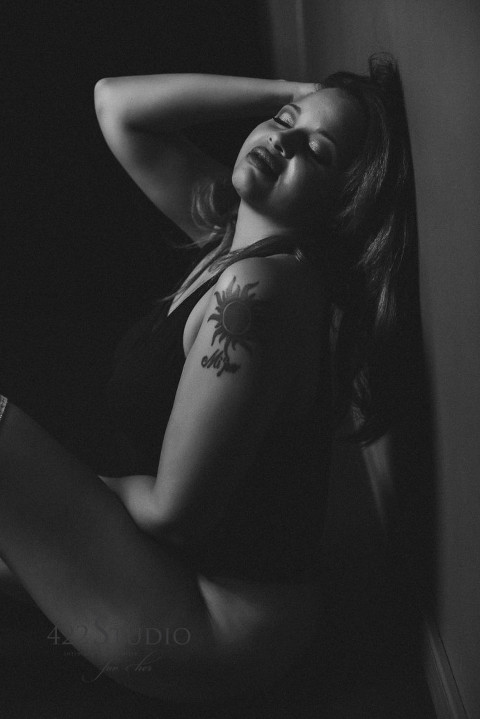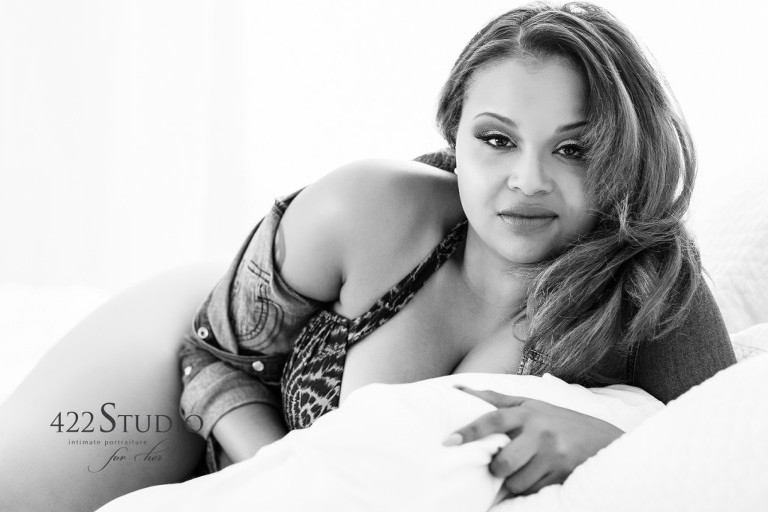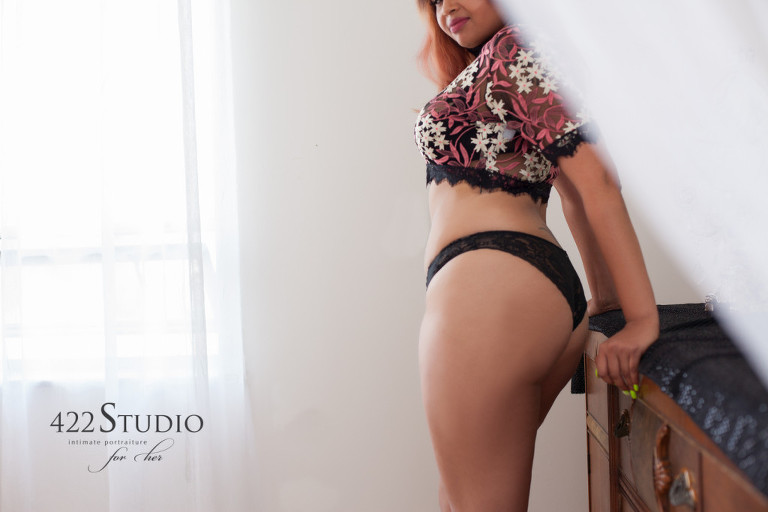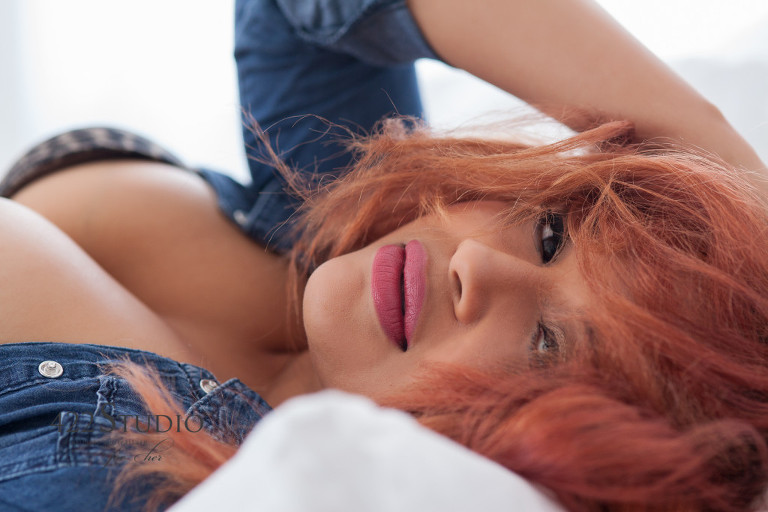 My boudoir studio is located in the west end of Richmond, Virginia. I offer boudoir photography sessions for women and couples in Richmond and far beyond. If you're curious about what a session might look like for you just email me and let's start a conversation. I'm always happy to get information to you about what to expect.
Want to know my pricing? Click the image below and that will take you to my all inclusive packages pricing page.