Richmond, Virginia Boudoir Photographer
Q: What were you nervous about coming into the session?
A: Being exposed and showing the body that the three children I have helped create.
I work with a LOT of mothers and this part of Miss A's interview rings true for so many of us. Being exposed in front of the camera can be anxiety inducing for us because we just don't know what to expect. What if we look worse than we do in our heads? What if we look short, fat, old (insert fear here)..? Often our bodies change so much post baby that many of us don't recognize ourselves. Especially if we don't regularly practice showing up in pictures. I know you know what I mean!!! Mom is the one always taking but never IN the pictures. We need to see ourselves. We need to show up in pictures. We need to be exposed. I think the more we expose ourselves to our image the more comfortable we are accepting ourselves as we are at this, and every other, stage of life. We see our image often enough to not be surprised by changes. To have time to embrace our new looks and run with it.
For your session I will work with you to make sure you aren't surprised, well you'll be surprised but in a good way. I talk with you about styling before your session so you know what to bring that will work for your body and the vision you have for the images. I pose you from your hair to your toes so don't worry about not knowing what to do with your body. You don't have to know, that's my job!! I even guide you through making sensual expressions. When you come to me I'll help you every step of the way to get you prepared and relaxed. You have to participate too by being willing to surrender to the process. Let me help you get exposed in a big way. Let's schedule a consultation and start talking about how I can help you regain a sense of who you are and get back that confidence you've been missing. Email me today!
Want to read the rest of Miss A's interview? Keep scrolling!!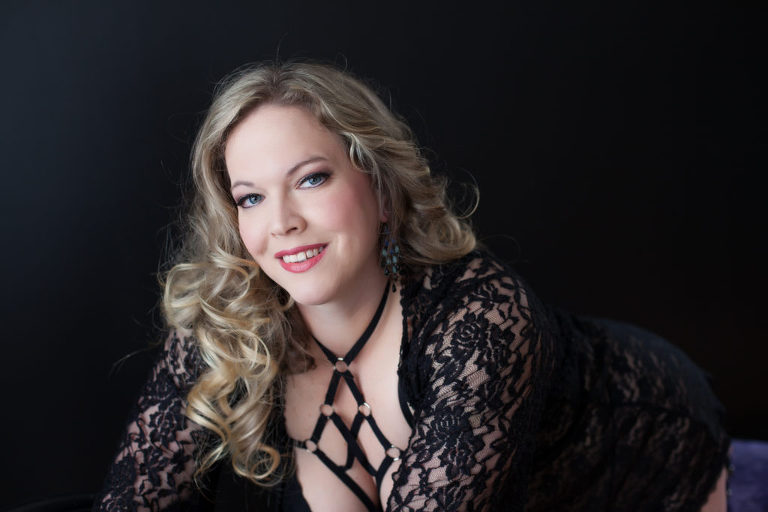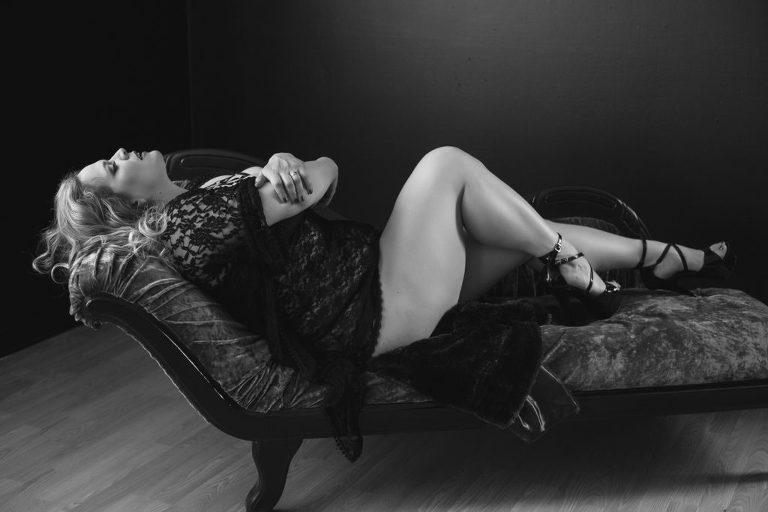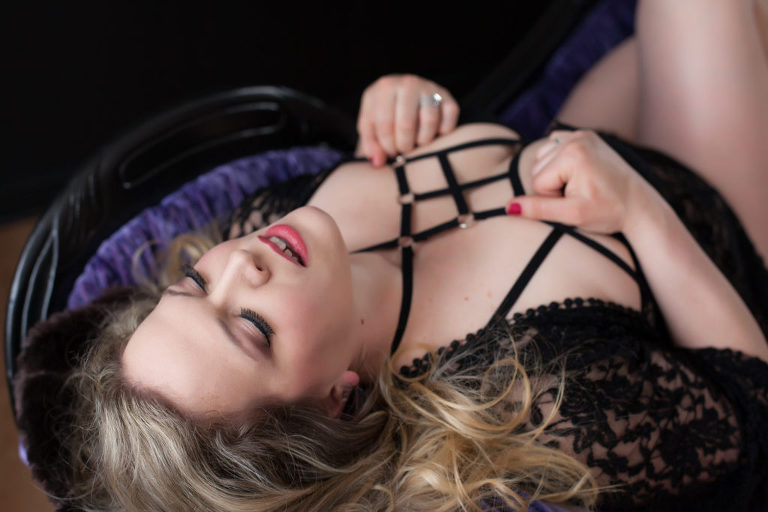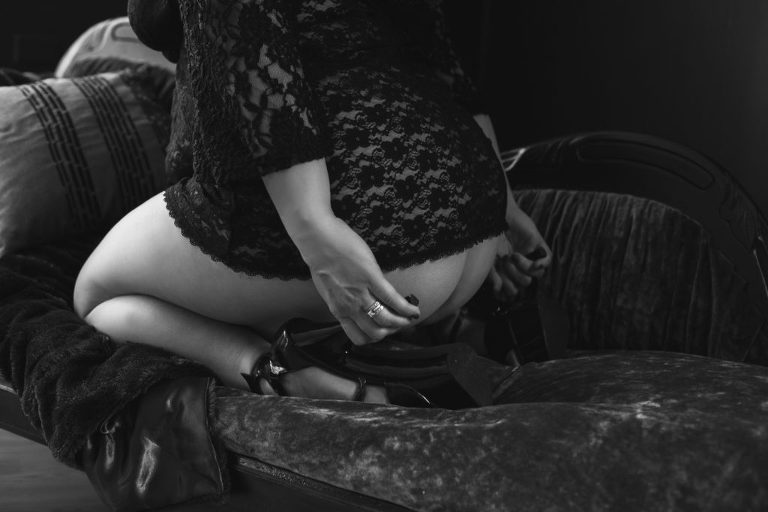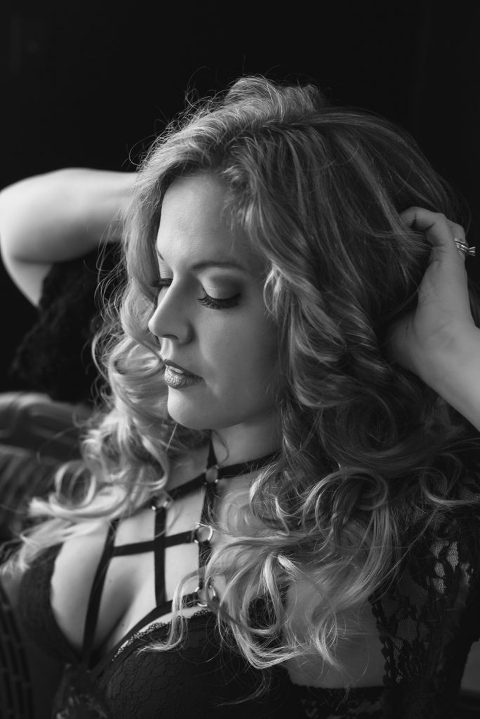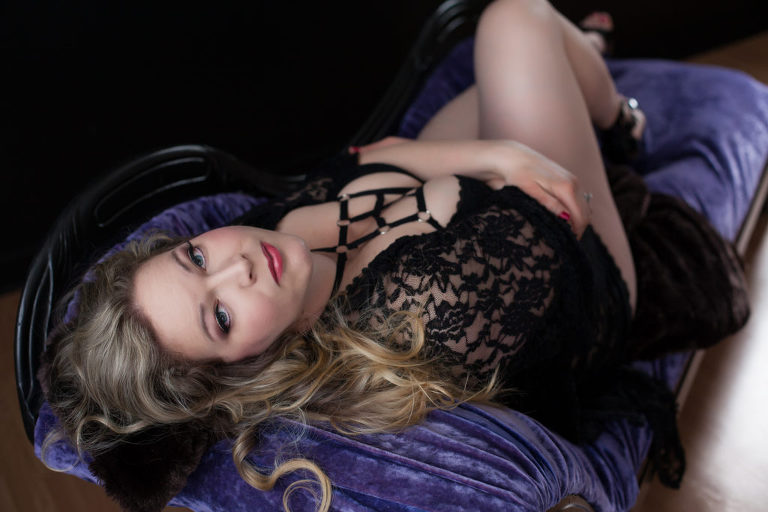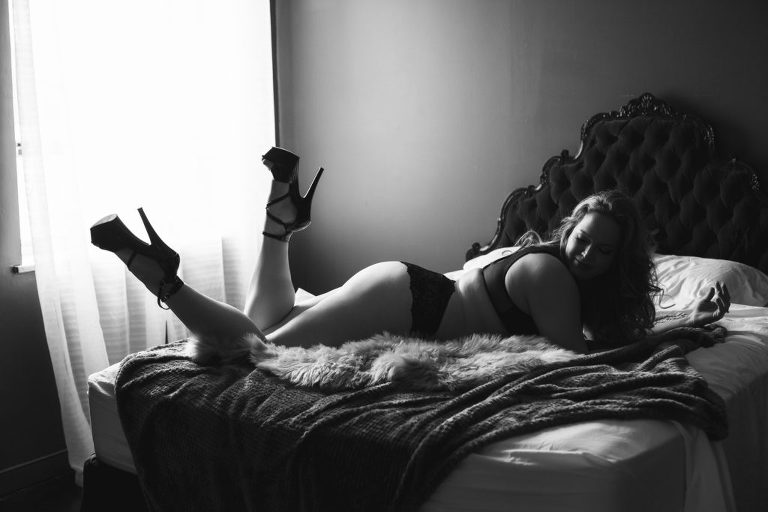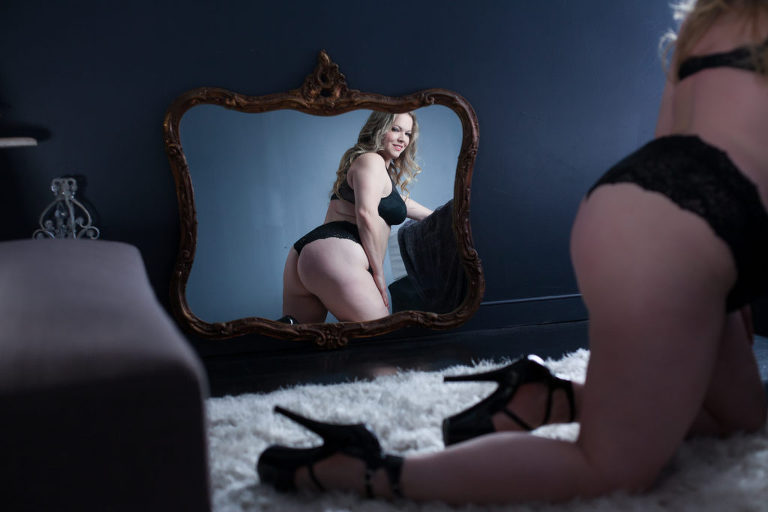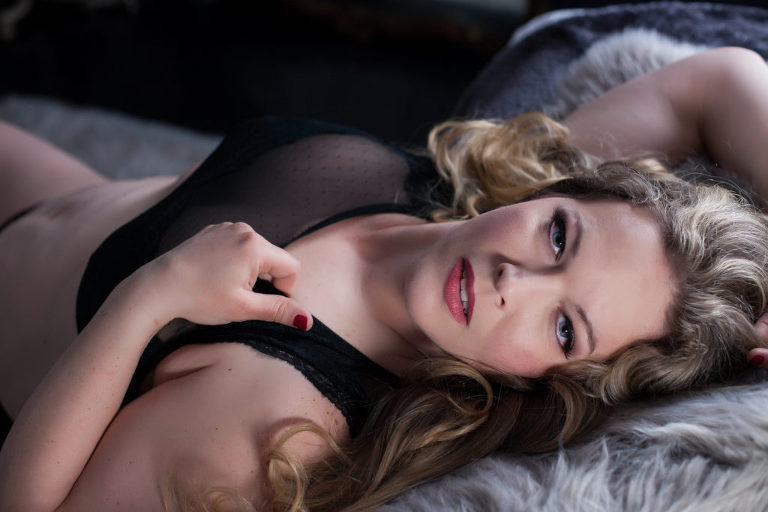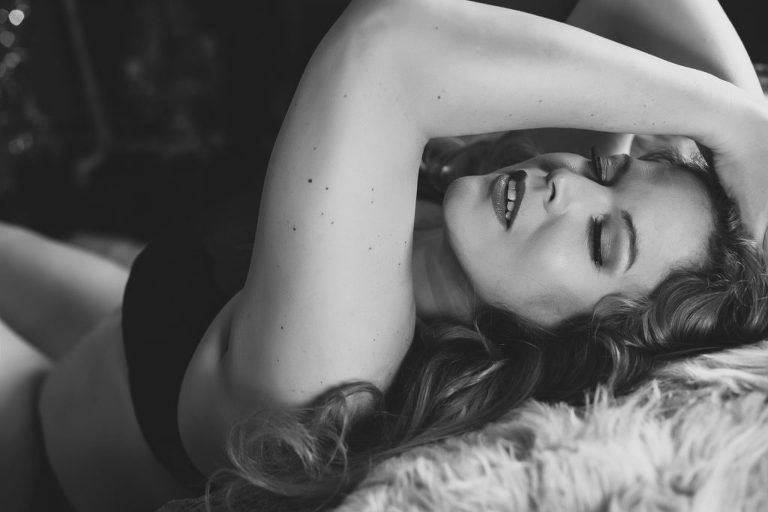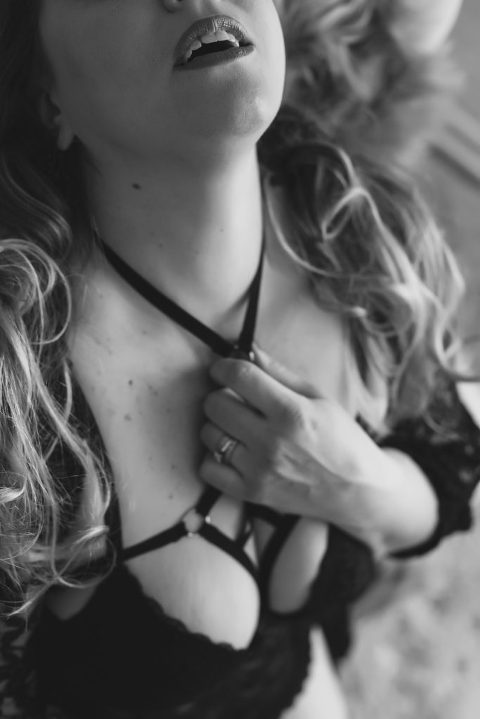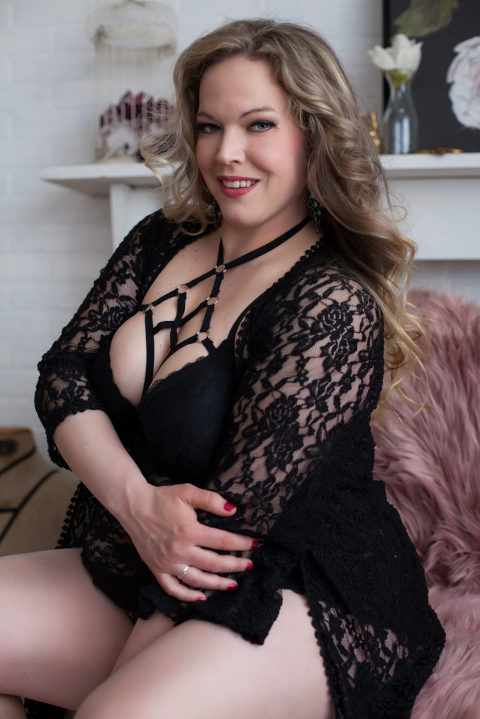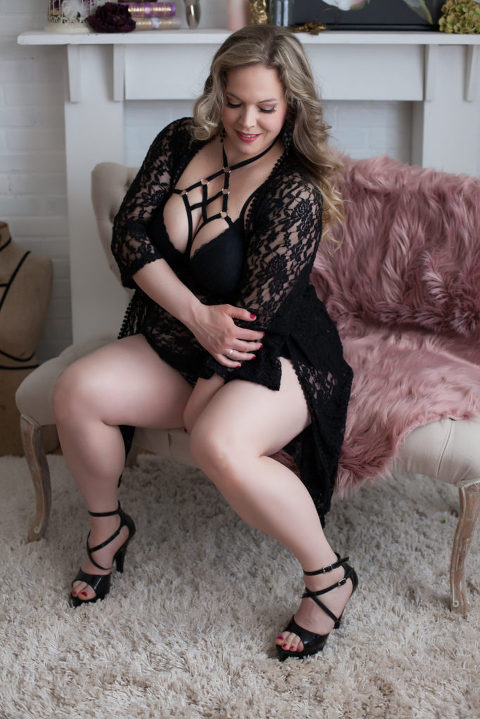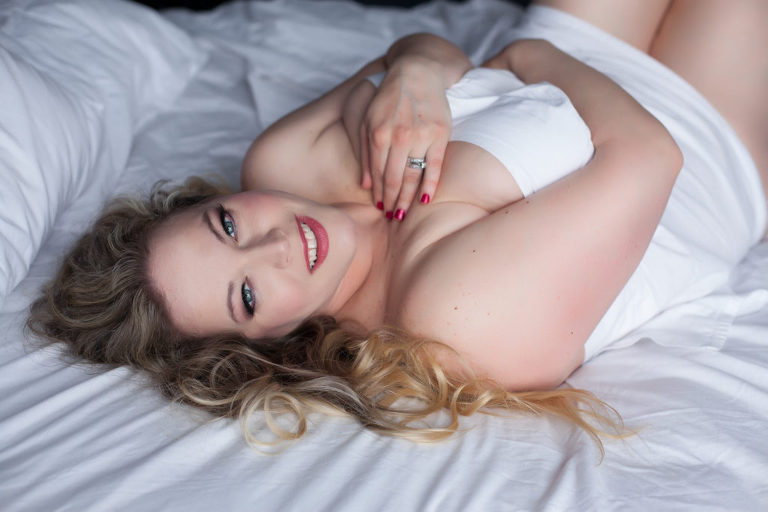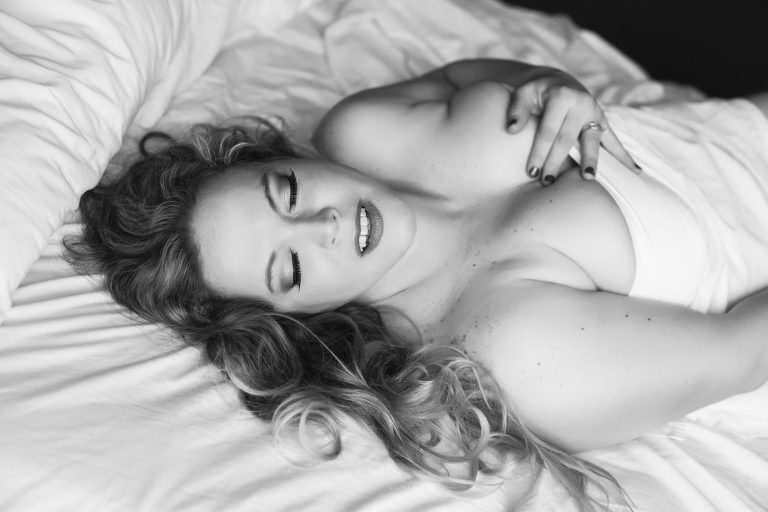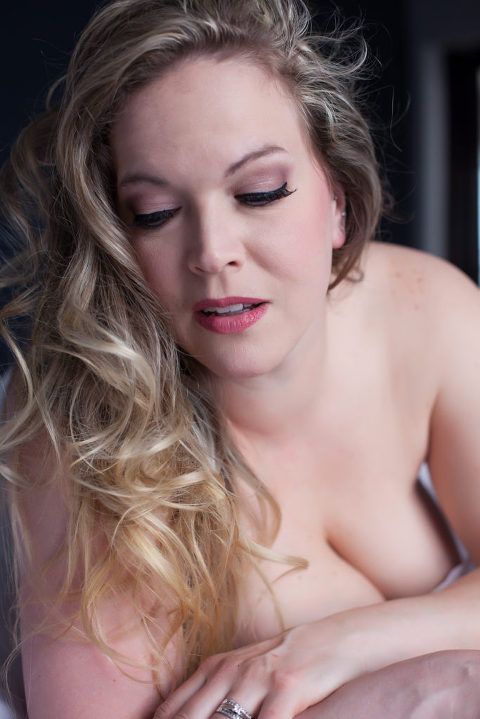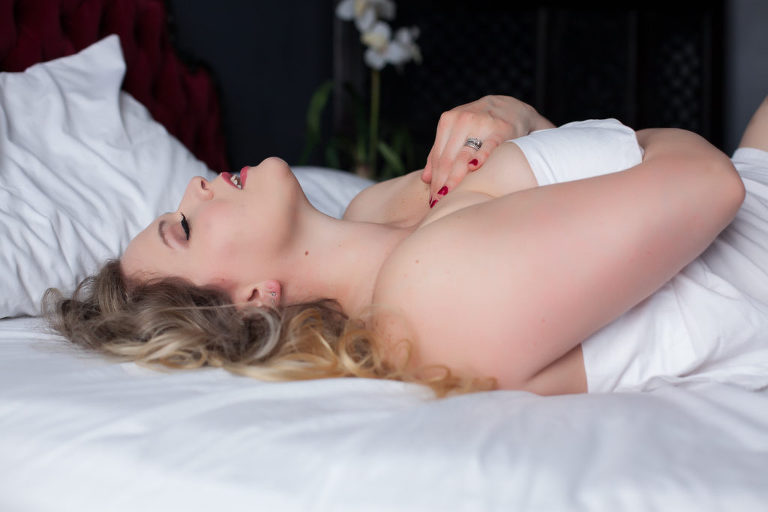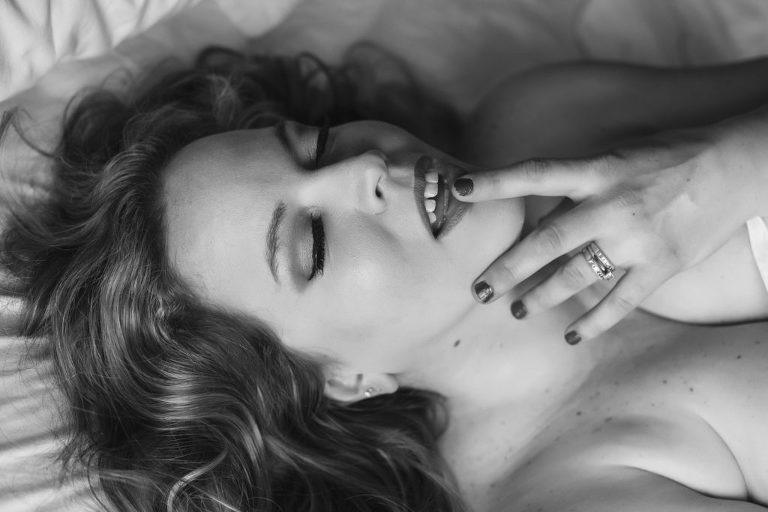 Miss A's Ambassador Interview:
Q: Why did you pick me for to be your photographer?
A: I had heard wonderful things about you and it's seen a lot of your photography on multiple friends pages and have wanted to do a Boudoir session and just thought that this would be the greatest opportunity possible for me to do it and to do it with you.
Q: Favorite piece of lingerie you brought for your session?
A: My birthday suit!
Q: What prompted you to do an Ambassador session rather than a private session?
A: Of course the free aspect caught my eye but also being able to promote the beautifulness of being a mother of three and still having the balls to get up and do something like this.
Q: What were you nervous about coming into the session?
A: Being exposed and showing the body that the three children I have helped create
Q: What was something you did to calm your nerves before your big day?
A: Kept telling myself over and over that I am beautiful… stretch marks and all
Q: What would you say to another women who was considering doing a session with me?
A: Do it go for it don't even hesitate
Q: What did I do for/with you that was most helpful?
A: You were so down-to-earth and calm and just you and that made me very comfortable in my own skin and just let me let loose and have fun
Q: How did you feel when you left the studio the day of your session?
A: I felt completely beautiful I didn't want to leave I wanted to stay and take more pictures and just bask in that feeling all day when I got home I didn't even want to wash my face to remove that makeup because I just felt so incredibly beautiful and it's been a long time since I felt that way
Q: What is the best thing you took away from your session?
A: In every woman there is a beautiful sexual being and we all need to find it and own it
Q: What could I have done better?
A: You were perfect everything you did was above and beyond what I had expected out of a Boudoir photographer