On this mothers day let's pay tribute to all the hot ass moms out there. Ladies I love you! Thanks for letting us know that being a mom doesn't require us to hand in our "sexyAF" card. We had it, we still got it, gonna keep it!
Hot mom!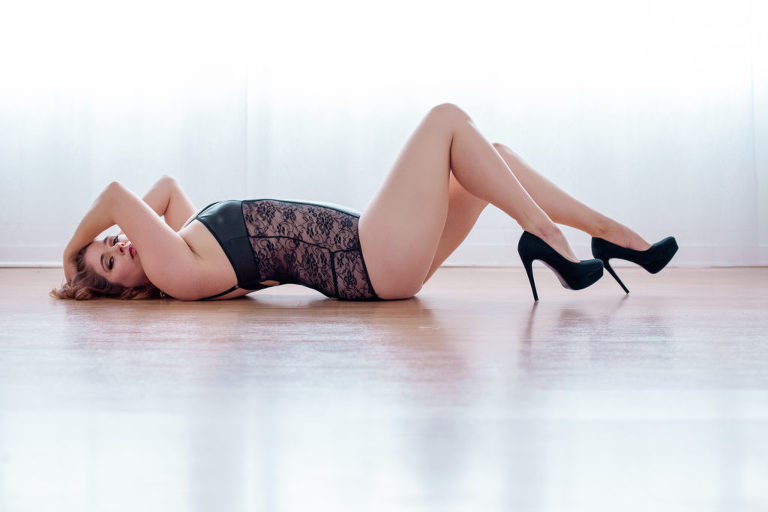 Yup another hot mom!!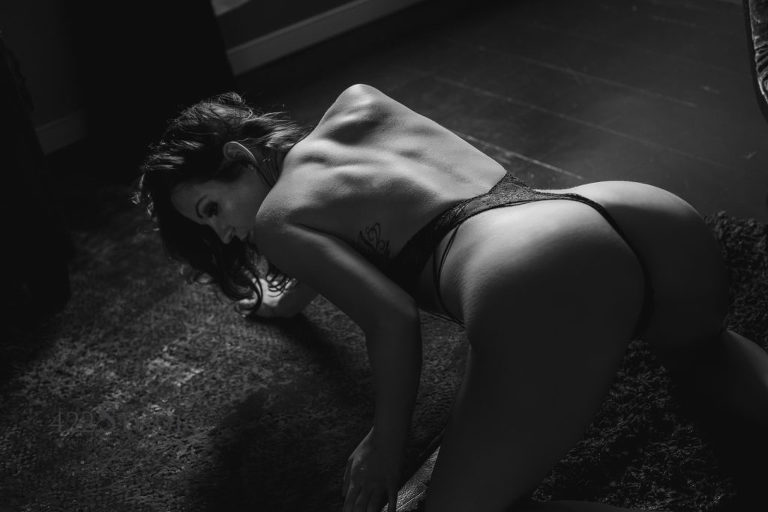 You guessed it, hot!!!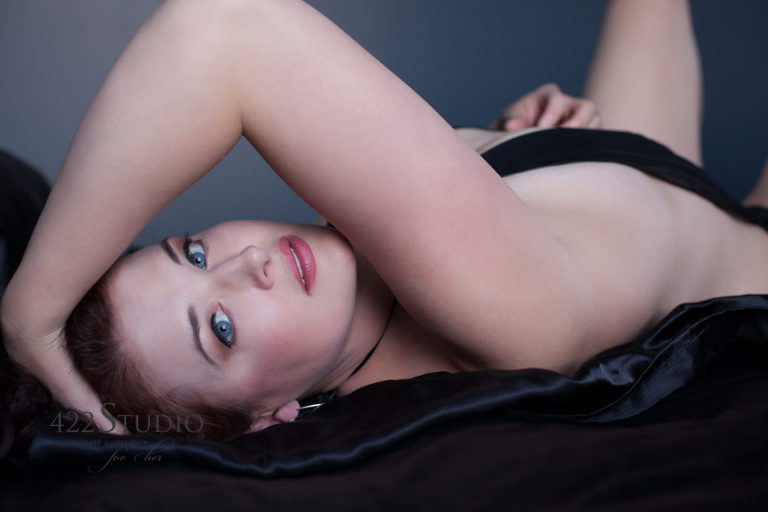 Hot hot hot!!!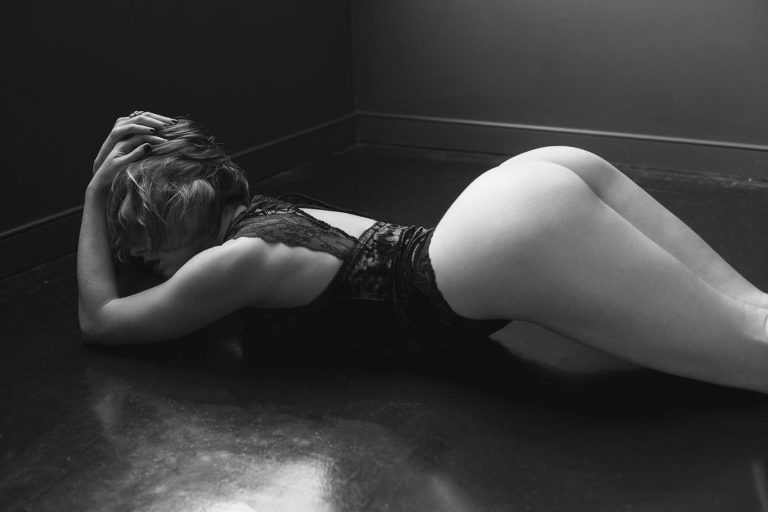 What's that? Being a mom is still hot? Got it!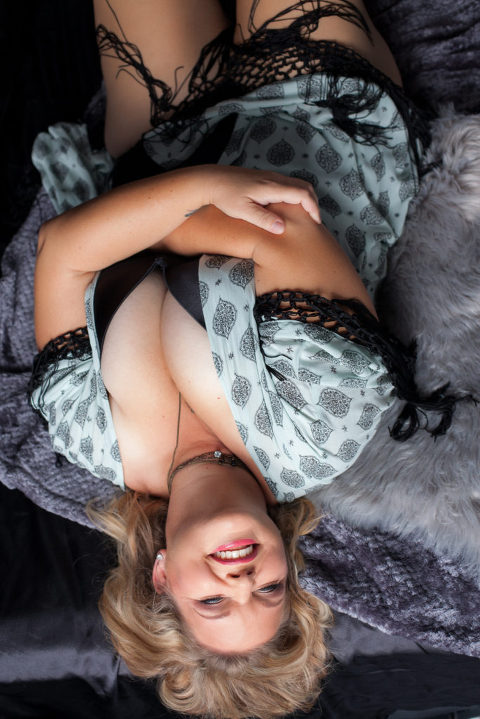 See all the hotness? 
Yes ALL the hotness.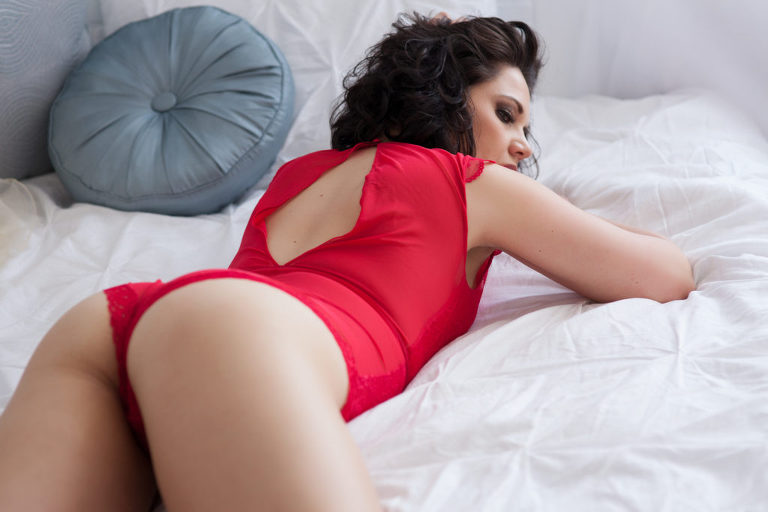 Mom's still got her sexy.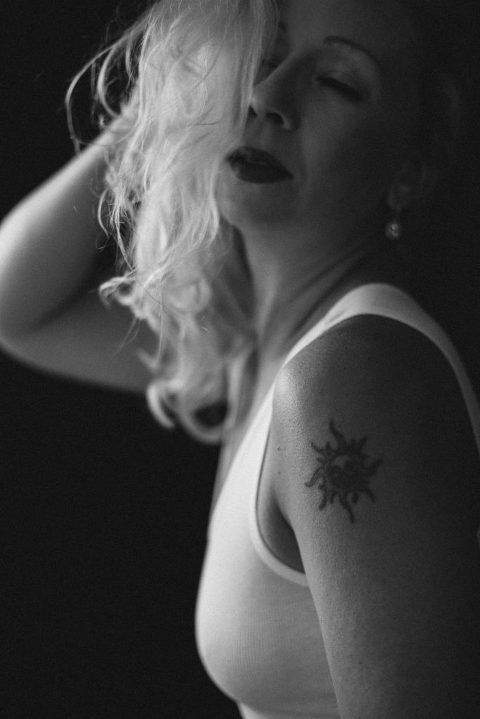 That's right!! We can be moms and still be seductive.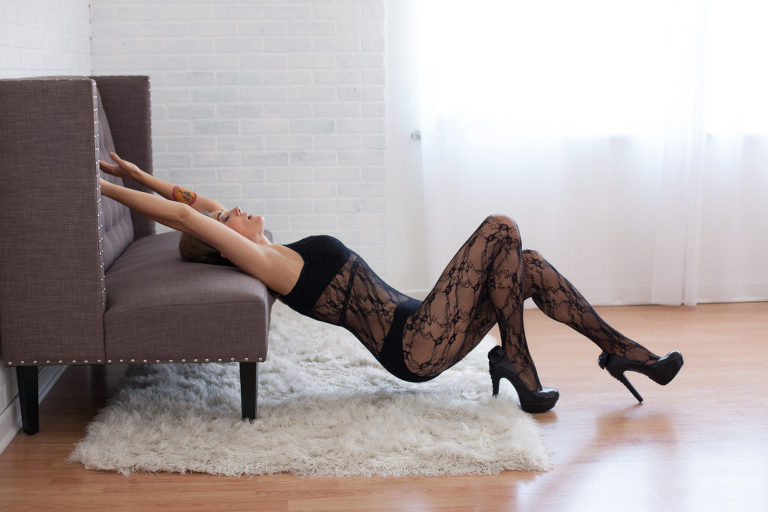 Still sensual!!!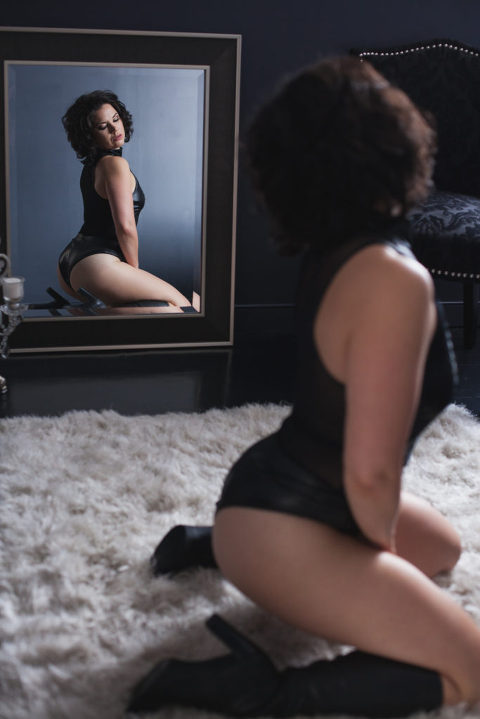 Still totally hot as hell.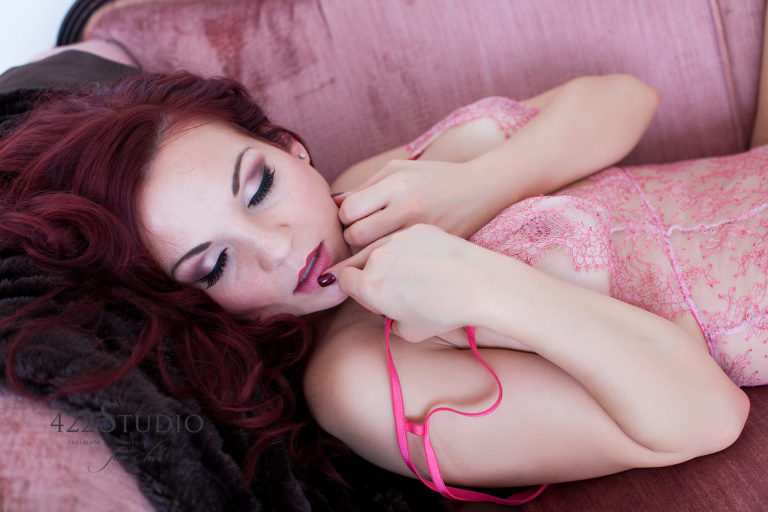 Being a mom does not mean you give up on being a woman first.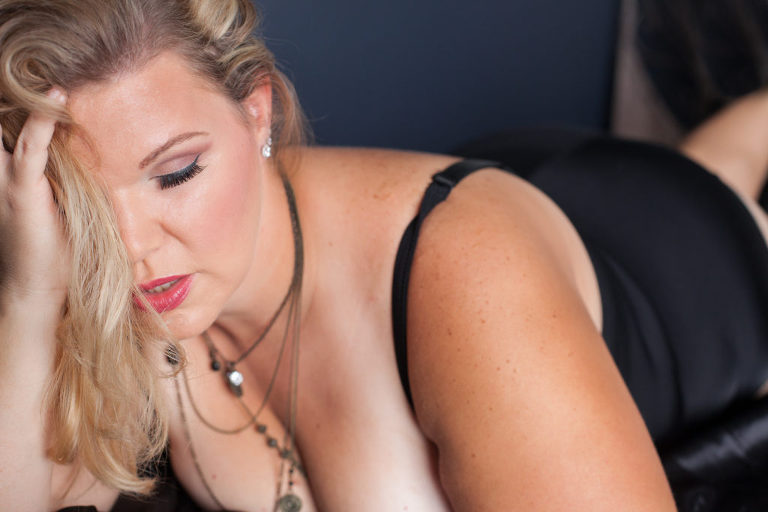 It doesn't mean you trade in the hot lingerie for granny panties.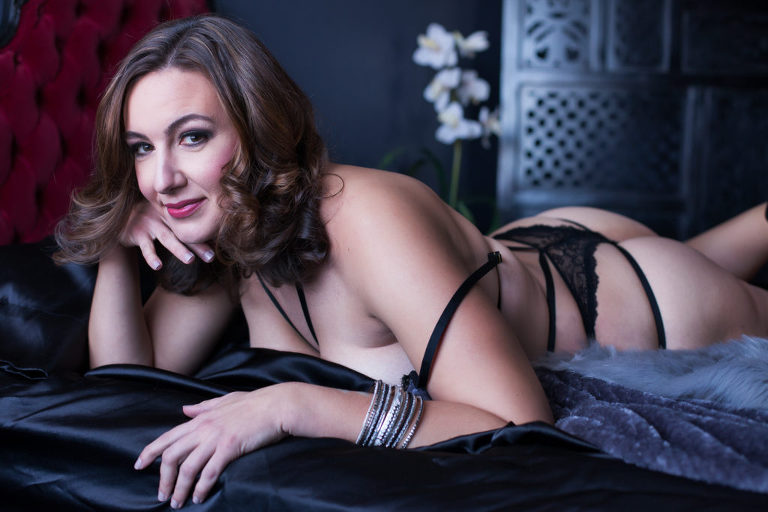 It doesn't mean you stop wanting to have someone caress you over every inch of your hot mom body.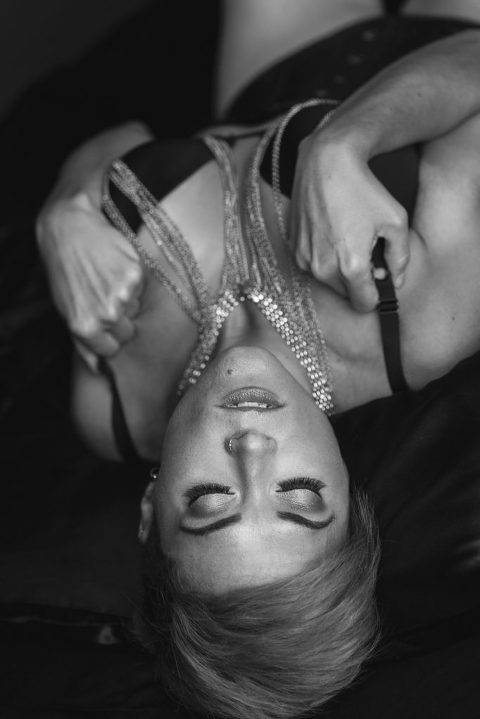 Being a mom doesn't have to be the end of feeling attractive.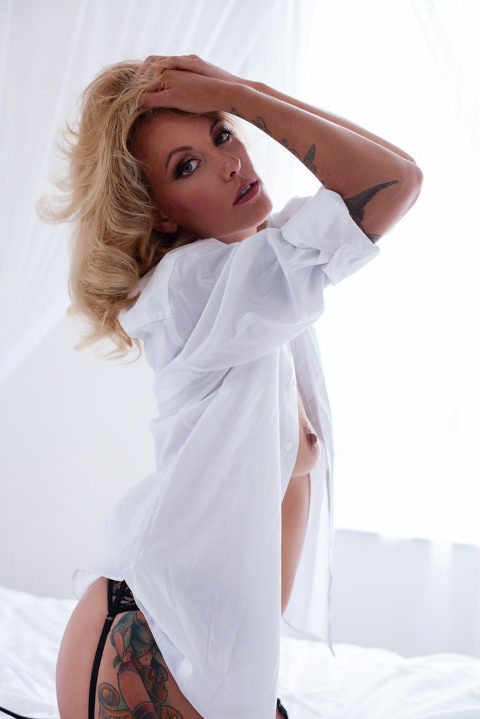 Feeling stunning.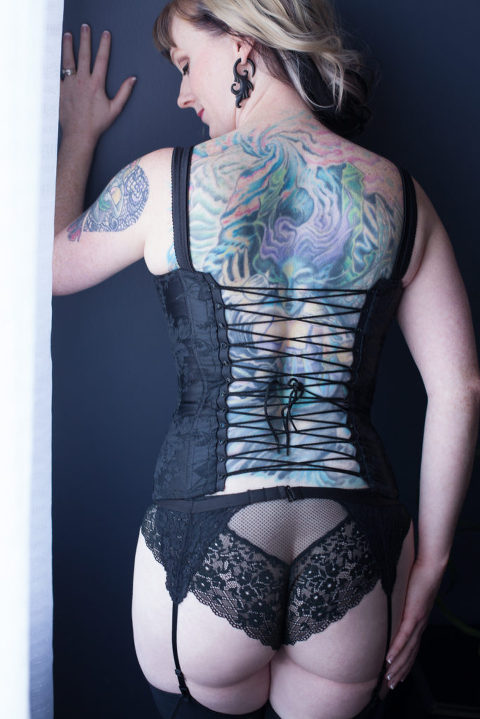 Feeling wanted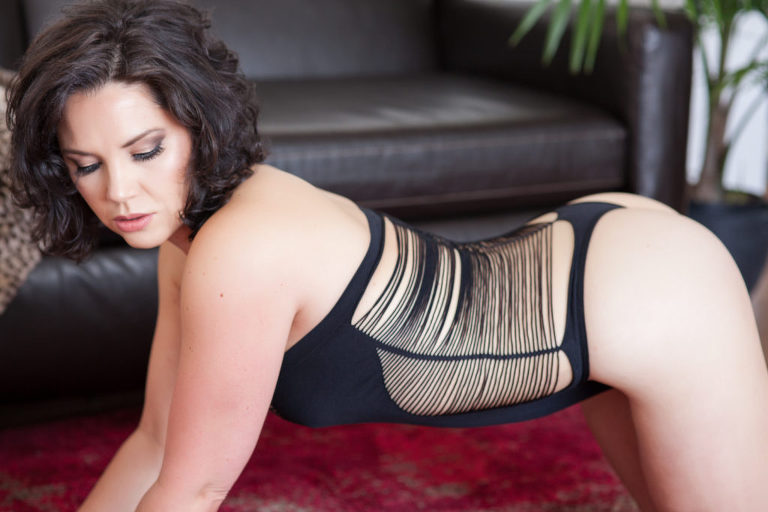 Feeling desired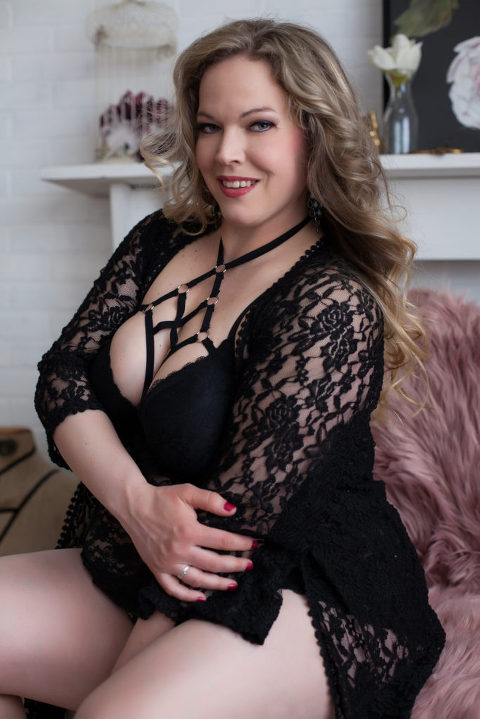 Feeling valued.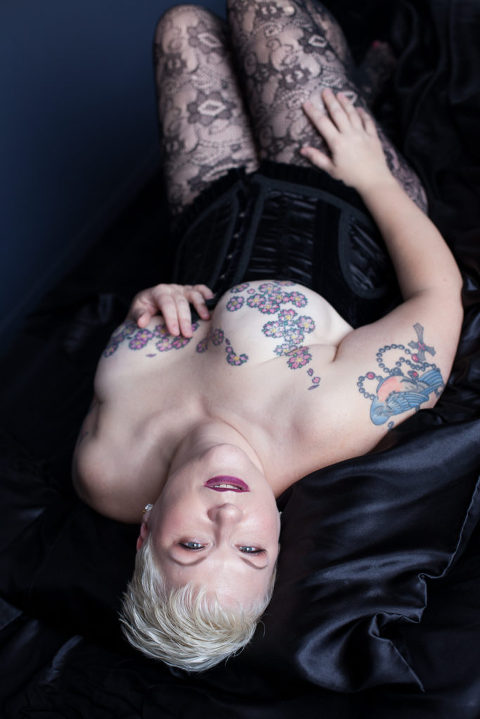 Nope. Being a mom is not the end of your sensuality.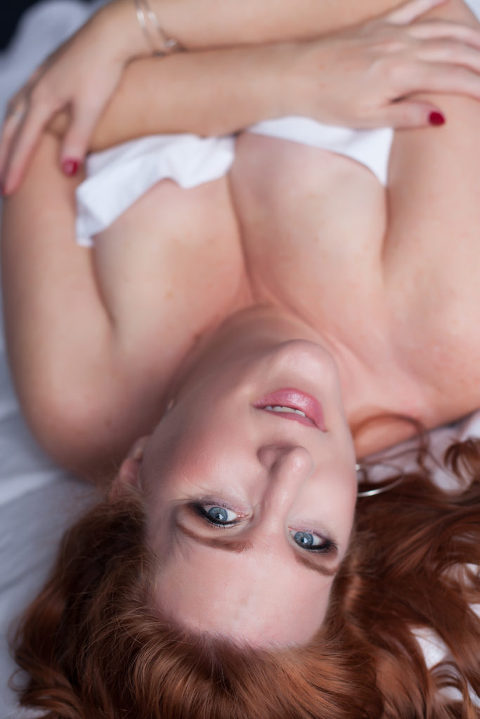 Sure as hell doesn't stop your beauty cold.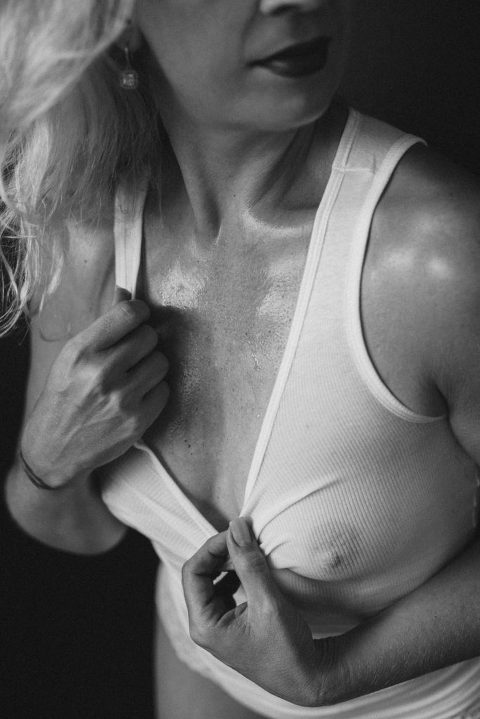 And it doesn't mean you give up on  your sexual desires.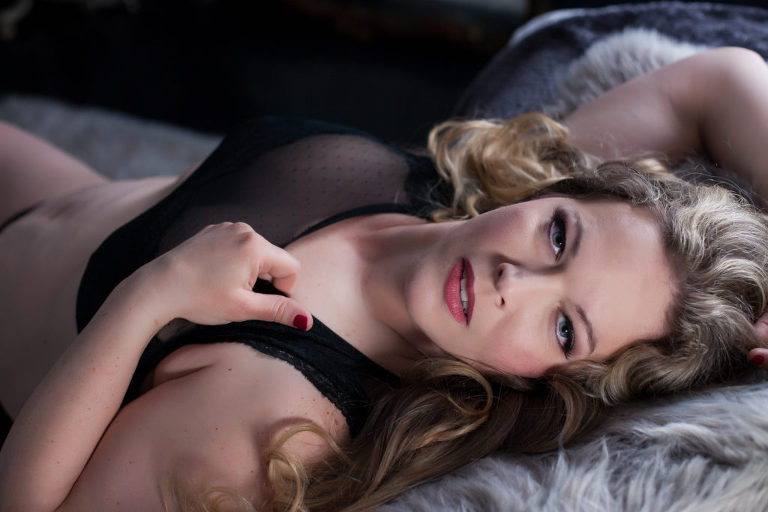 It might take a minute to remember that before you were mama,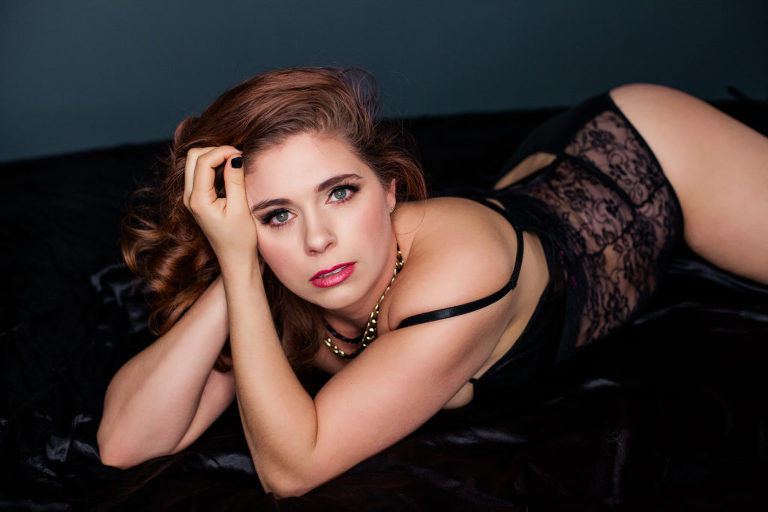 You were YOU!!!!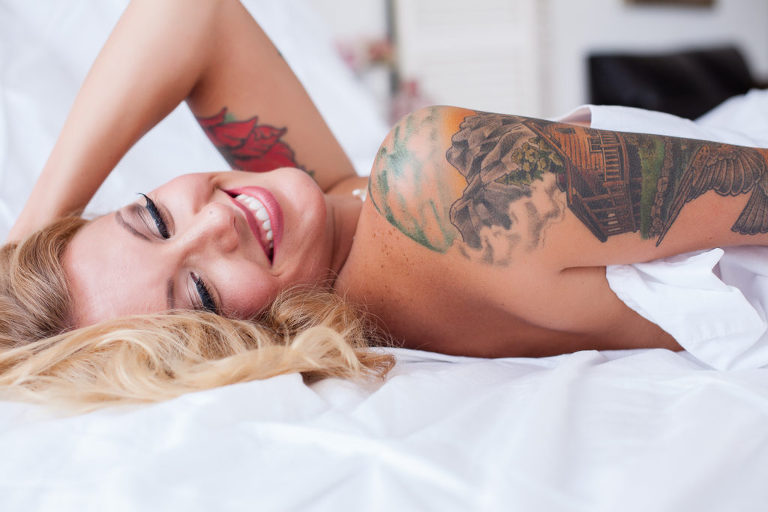 That same woman is in there still. 
This mothers day celebrate her.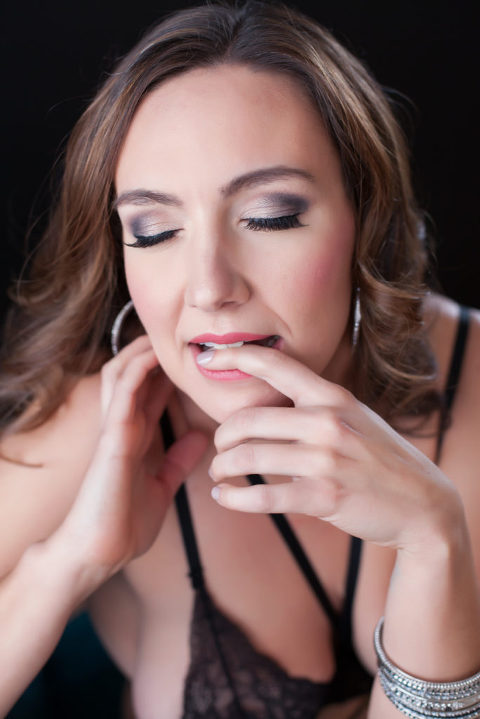 Embrace her.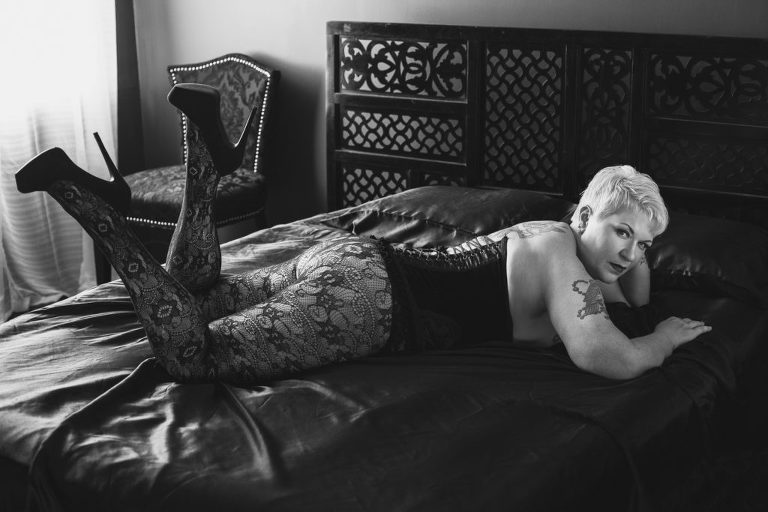 Tell her she is the most important woman in the world.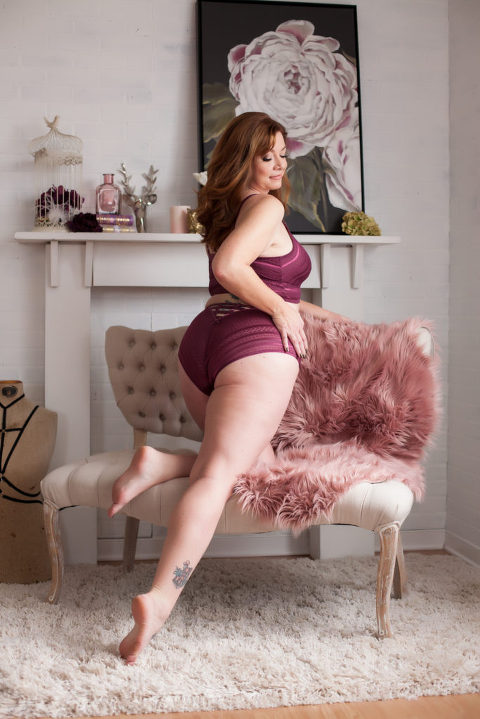 And remind her that tuning in to her sensual self is an act of self love.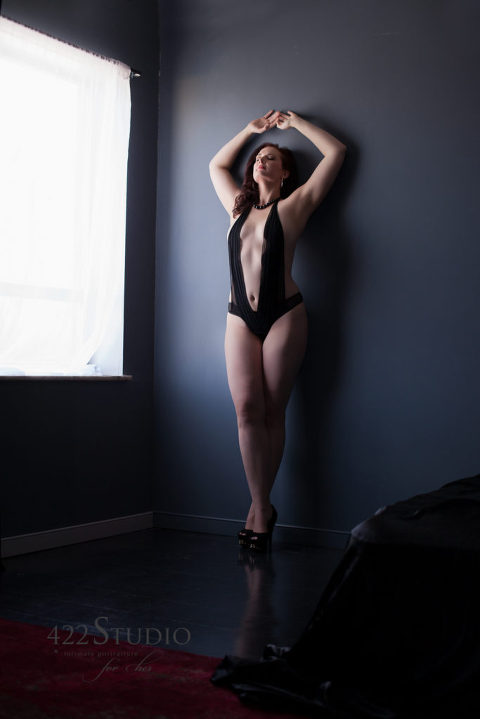 Own your hotness mama!!!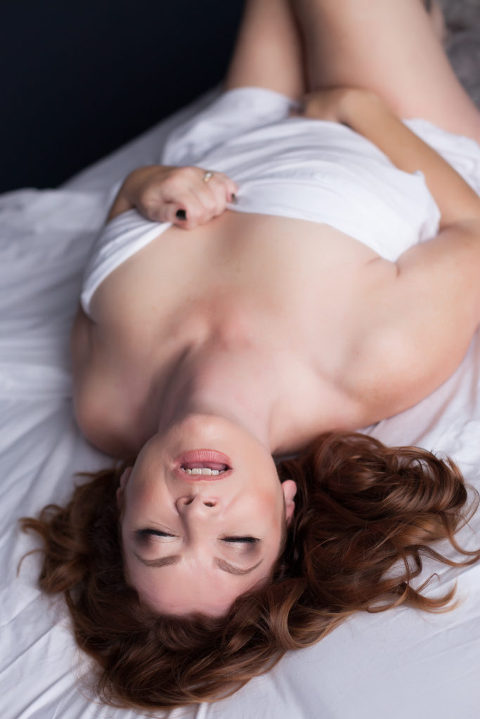 Happy Mothers Day guys!!!