Virginia Boudoir Photography
Learn to love YOU again.
This session with the lovely Miss AM is the one featured in the Richmond Times Dispatch article from December. It was her second session with me and this wonderful woman was brave enough to share her experience with all of us. Thanks AM! She is a mom, a wife, she has a career and is hard working badass babe.  I am so fortunate to have had the opportunity to work with her more than once. I love getting to share these empowering sessions with my ladies. To give women the gift of connecting with a part of themselves that is often times forgotten, buried under the mess and business of living. We wear so many hats and it can be really difficult to take time out to nurture our selves. Boudoir photography has been an avenue for me to get my client to slow down, care for themselves and reconnect with the woman they are when they strip away all of those hats. It allows me to show them how to just stop and be them for a minute. To remember who they were before they were wife, mom, boss and to honor who and where they are today. It is my hope for each and every woman who enters my studio, and my life, that they walk away from their experience with me ready to tackle what ever it is they are dreaming of. A boudoir photography session can seem to some like just pretty pictures but it is so much more than that for the women who chose to take this journey. It's a huge leap in the right direction of loving themselves better today. It's being able to look in the mirror and love who you see better than the day before. It's allowing yourself permission to put yourself on your priority list.  It's allowing yourself to feel confident now and to move forward in life.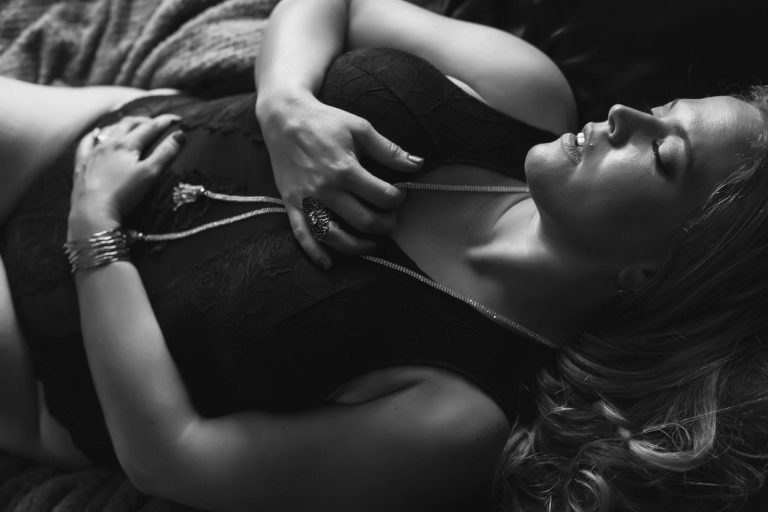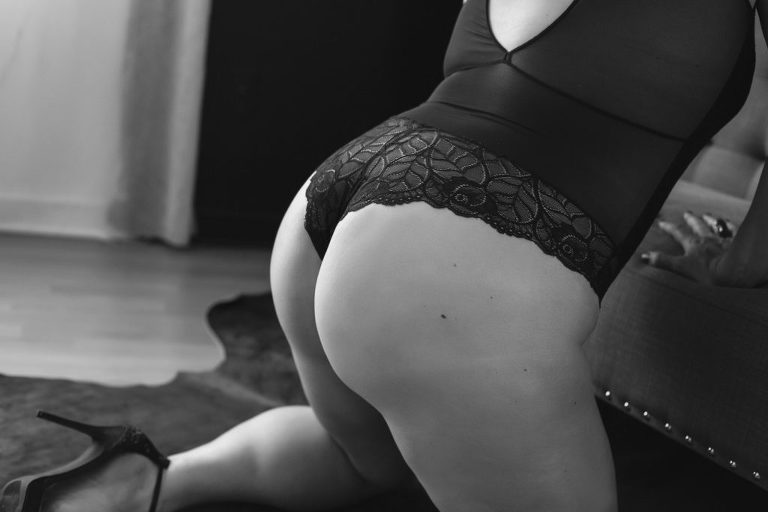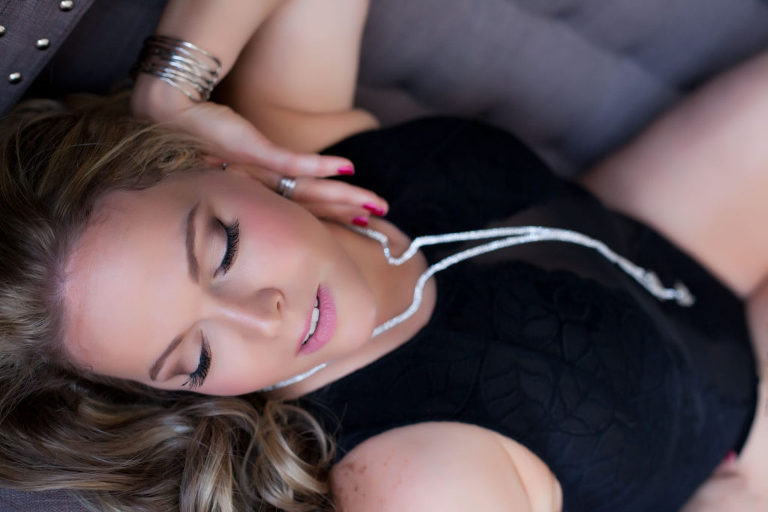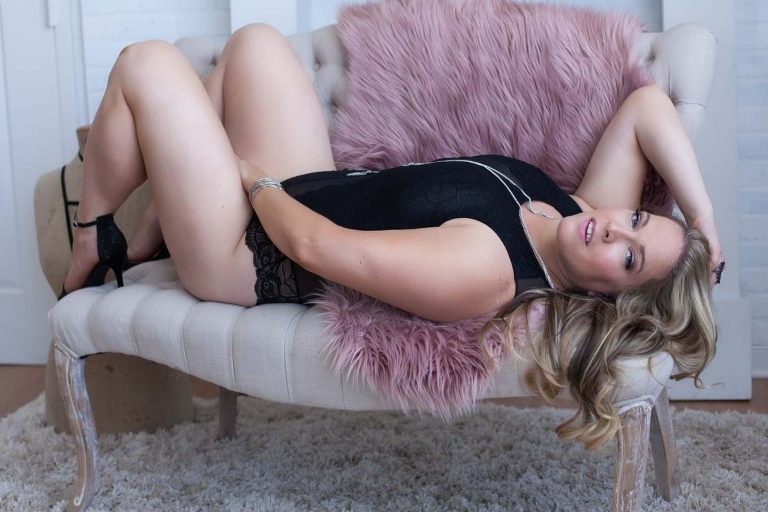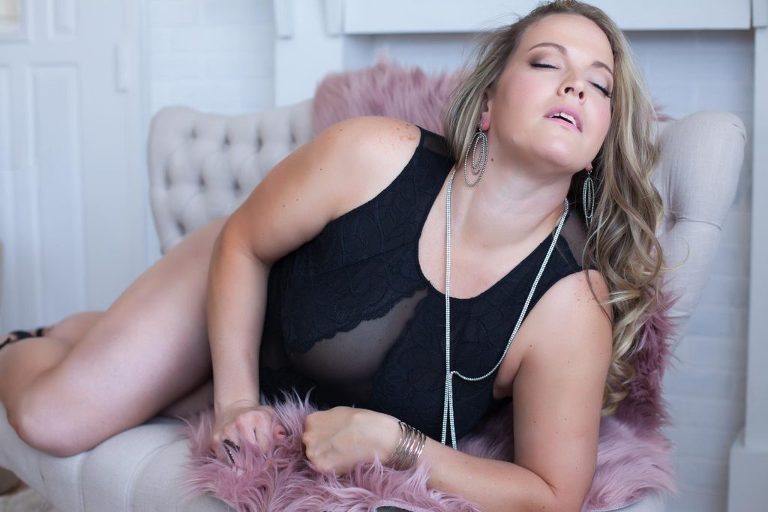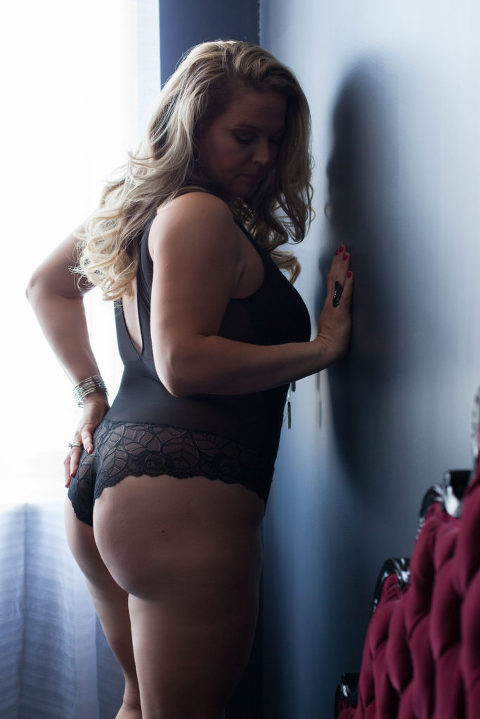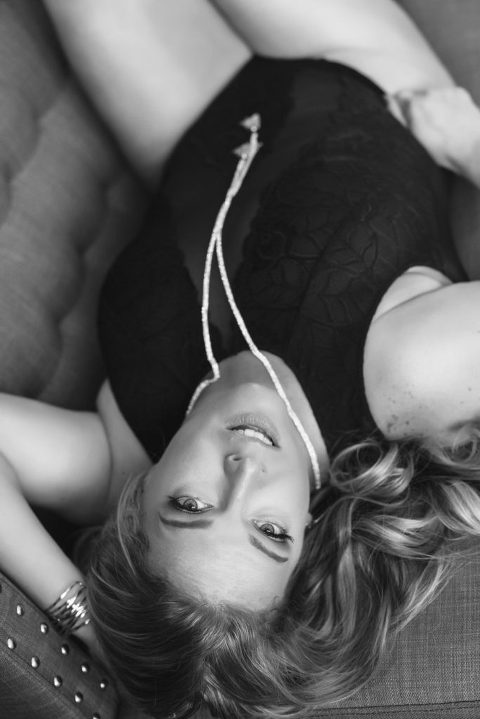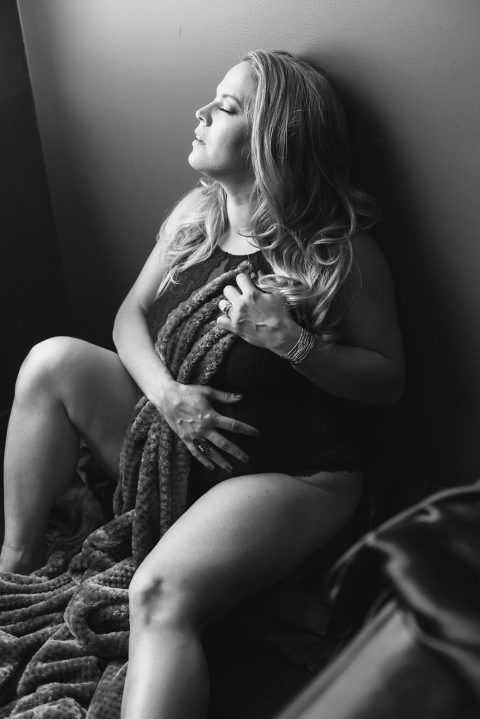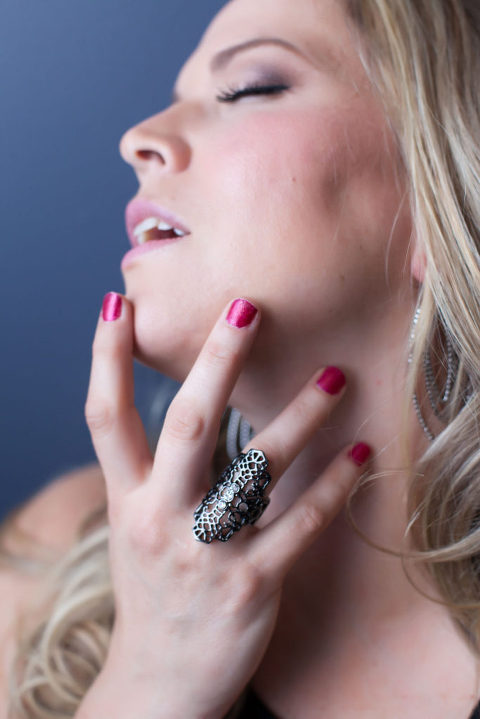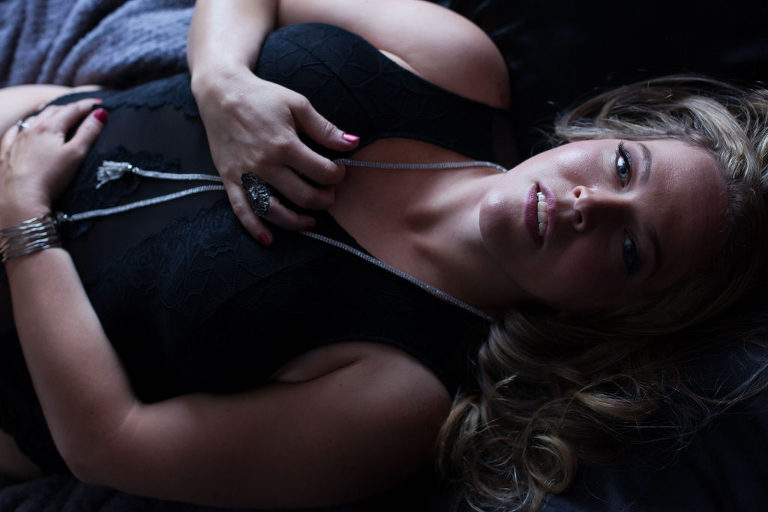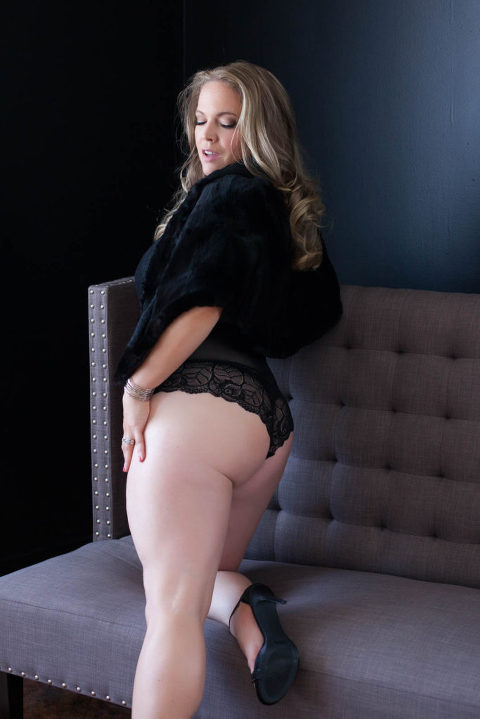 To see the TD article click here.