Richmond Boudoir Photography
Presents,
"All That Glitters" Mini Sessions
I like to get creative and mix up my work over here in my Richmond boudoir photography studio. Occasionally I want to do something completely different, like play with glitter and body paint, because it brings me joy.  I bounced this idea around in my head for a minute and I kept coming back to the thought that this concept would make for totally badass boudoir images. Hence the creation of the "All That Glitters" mini session.
This series will be done a little differently than our past mini sessions. We will be doing makeup, as per the norm, BUT we are taking it a step further and adding metallic body paint and glitter to the mix. Now if you know me even a little you know that I LOVE sparkly things (glitter being among them) I DO NOT, however, believe in playing with it indoors. For that reason it's time to break that rule in the biggest way and get us both out of our comfort zones. We are going to create the most amazingly messy, sparkly, works of art OF you and have an incredible time doing it.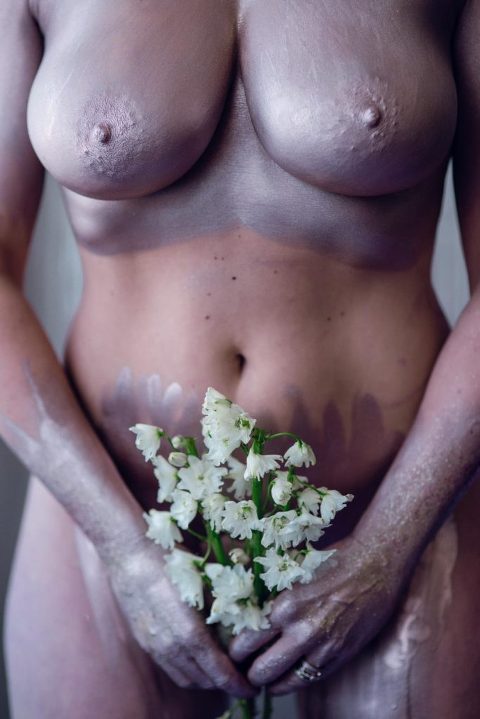 This session is going to be unique, creative and such a beautiful way to express your sparkling beauty. Yes I just said that!
Check the FAQ at the end of this post for details and In the mean time get inspired by Miss N and her absolutely outstanding session. This one is already topping the list of my favorite boudoir sessions this year. I have to give a massive shout out to her. She completely rocked this session and letting me share this art we created makes me beyond happy. Thanks love!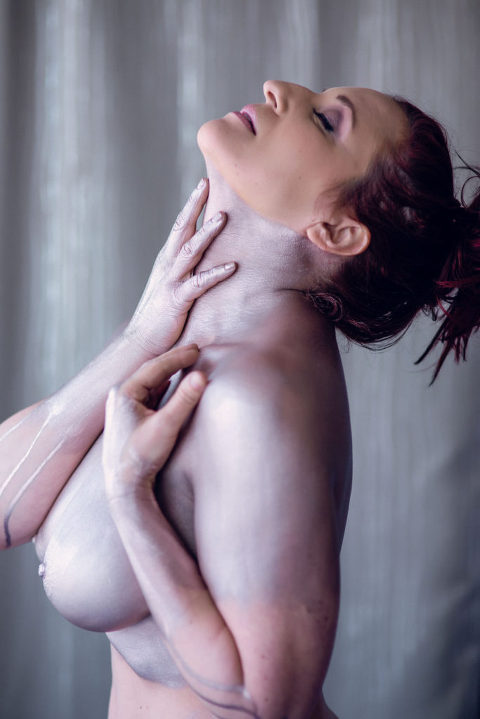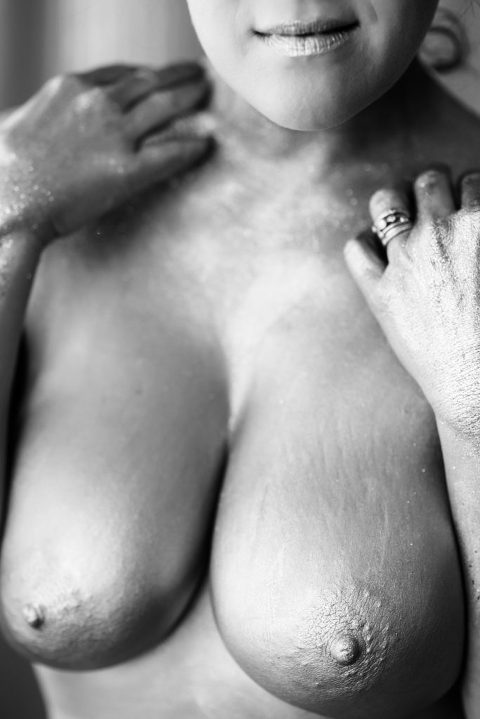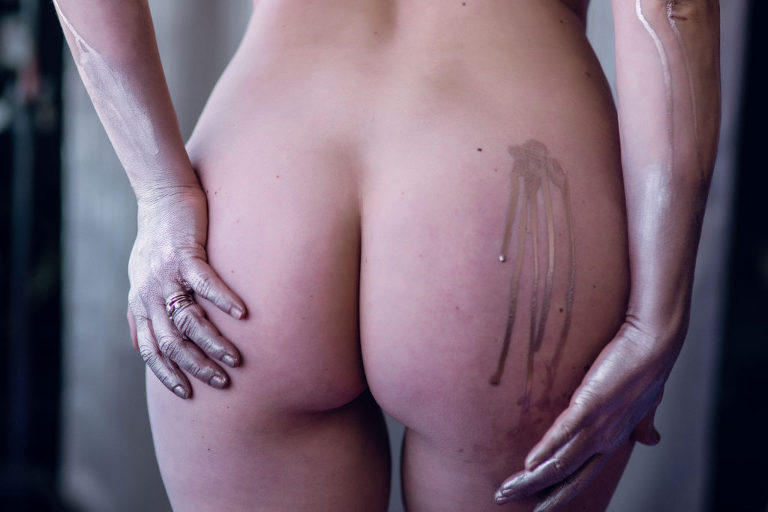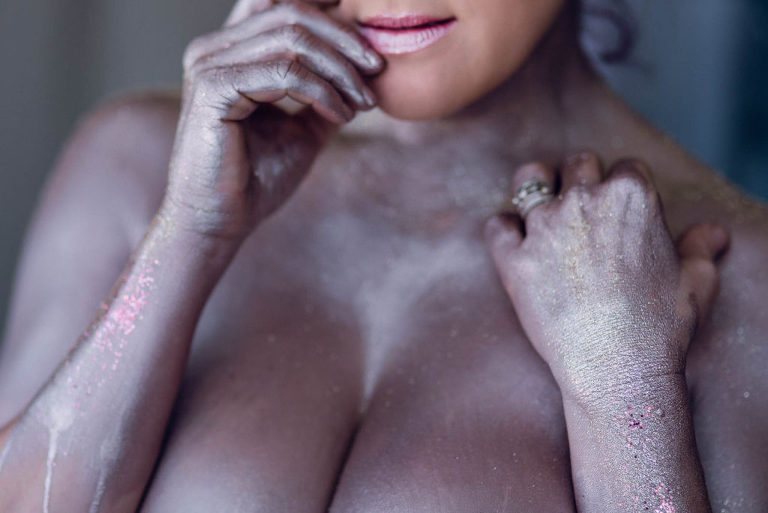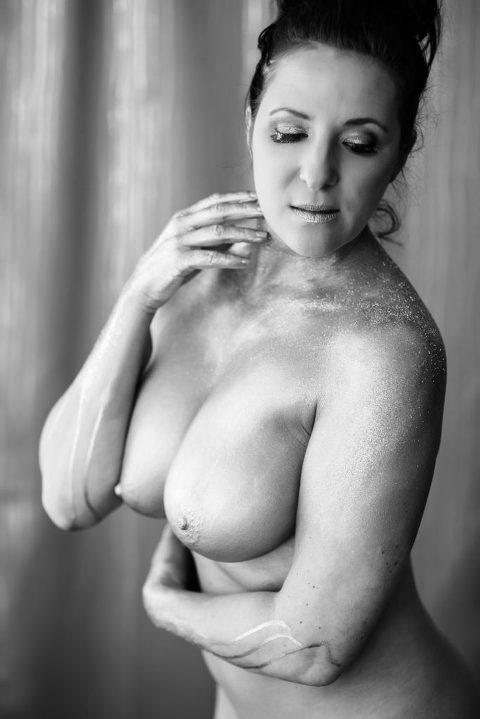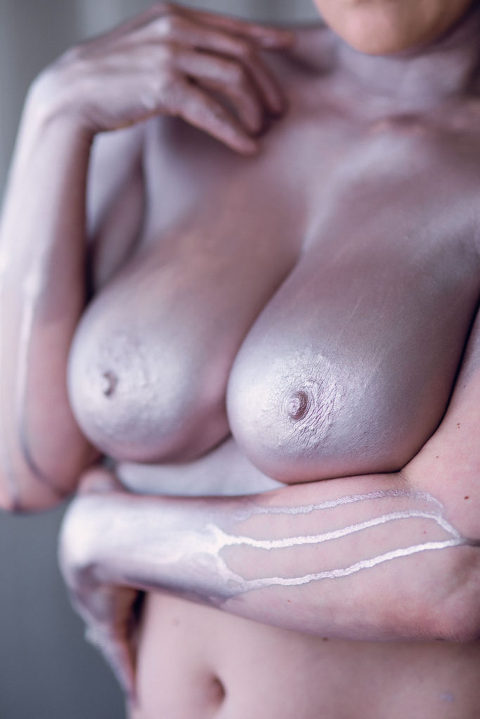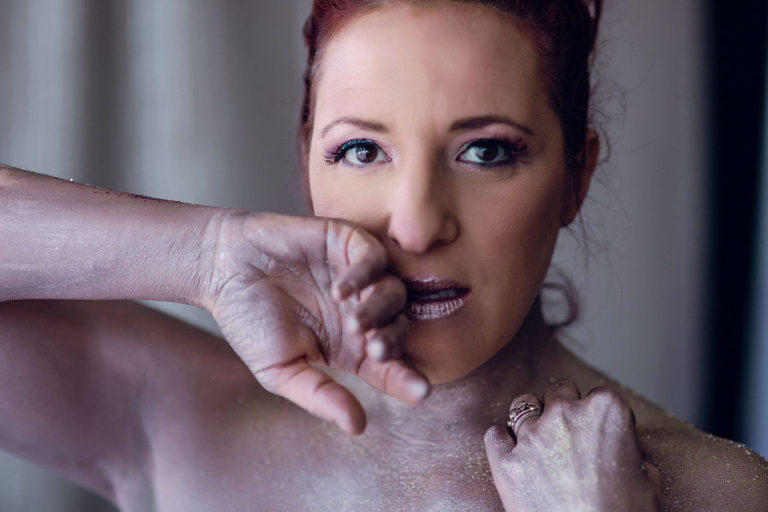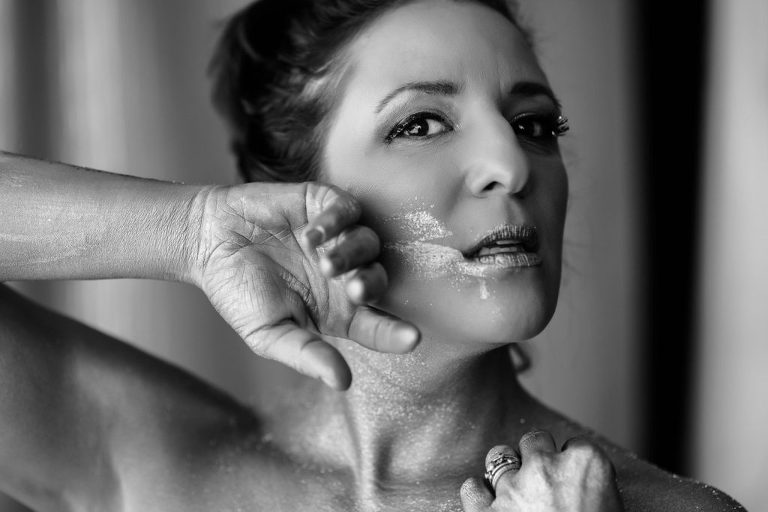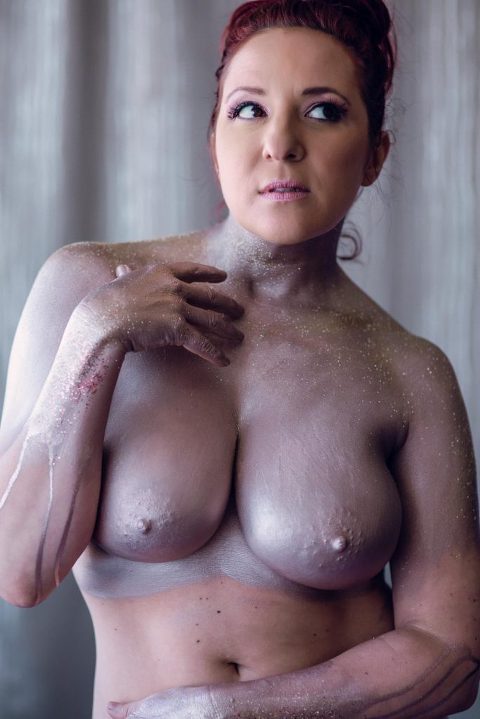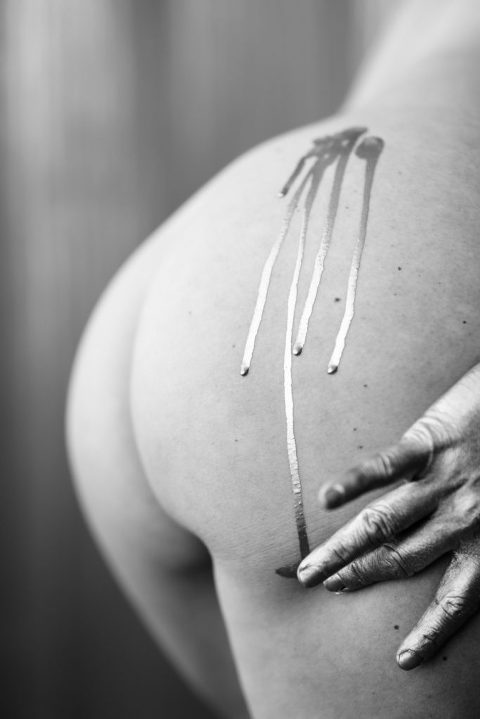 Are you ready to schedule your "All That Glitters" mini session?
Details:
Session fee $199
Session Date: March 21st
What's included:
Complete glam makeup makeover, with false eyelash application
Body paint and glitter application
Time for 1 outfit (or no outfit at all)
Professional pose and expression coaching
Pre-Session Styling consultation
Private in person image reveal 1 week after your session
Custom mobile app of your purchased images (normally $100)
$100 studio product credit to use toward the purchase of images and products
FAQ:
Q: Where will this photo shoot take place? 
A: At my Richmond boudoir photography studio located in RVA's near West end.
Q: Who will be there while I'm being photographed? 
A: Me, my makeup artist and an assistant. Mini sessions aren't 100% private. You do stand to see another woman in the studio. We try to time each session so that there isn't a lot of crossover. My studio has 3 different rooms so it's pretty easy to avoid each other while we actually do the photos. My team is all female. In fact, they've all done sessions with me therefor they are fully aware of what it's like to be in your shoes.
Q: How many pictures are included in the session price? 
A: All images are sold separately and you'll have a $100 product credit to apply to your image order. Products/image prices begin at $525.
Q:  Since hair styling is not included in this session what should I do with mine?
A: Wear it up! Got a cute bun style you love? Maybe a braid? Click here to see my post on hair tips for your session. You're also welcome to schedule a visit to your favorite salon and have something unique created for this session. Be sure to join the Richmond boudoir photography Facebook VIP group and get suggestions from my past clients.
Q: Will you share my pictures?
A: No! I do not share a single image without a model release. If you want to allow me to share them we'll talk about that at your image reveal.
Q: I totally want in on this. What do I do next?
A: Email me! Then we'll set up a consult time to go over all of the details.  ginger@422studio.com or fill out the contact form here.