Richmond Intimate Portrait Photography
The beautiful Miss L came in for a portrait session in my Richmond intimate portrait photography studio. I had put out a model for a day call and she signed up to be one of my wonderful muses. Working with interesting women, who are building their own businesses too, is often one of the perks of my job. She is one of those interesting women. Looking for someone to help guide you through your PiYo, beach body, fitness journey? She is an instructor and online fitness coach. Find her Instagram here and be sure to ask about her coaching.  Sharing fit inspo and meal tips makes her IG feed inspiring and I really enjoy following her.
My clients are looking for portraits that more intimately connect them with their femininity and sensuality. Portraits that dig deeper than their pretty smile and get to the heart of who they are as women. We like to find that point with you and to help you bring it to the surface. I have seen how having that intimate connection to self helps women focus on who they are and where they are headed in their lives. Connections made during these types portrait sessions spill over into areas of your life other than just how you'll feel about how you look. Allowing for you to have a deeper connection to purpose in work and family as well. When you feel better you do better. My clients leave my studio feeling better.  Are you the next one to have this confidence boosting, self love experience for yourself? Contact me! 
What did Miss L have to say about her session? "I definitely felt so comfortable with you. You made me look and feel my best. I also loved the studio, it just added to the already amazing atmosphere. Very professional! I love all the options you gave as well."- Miss L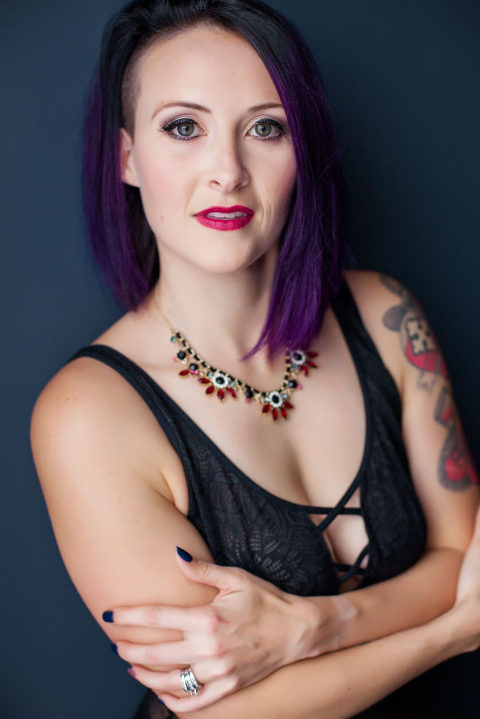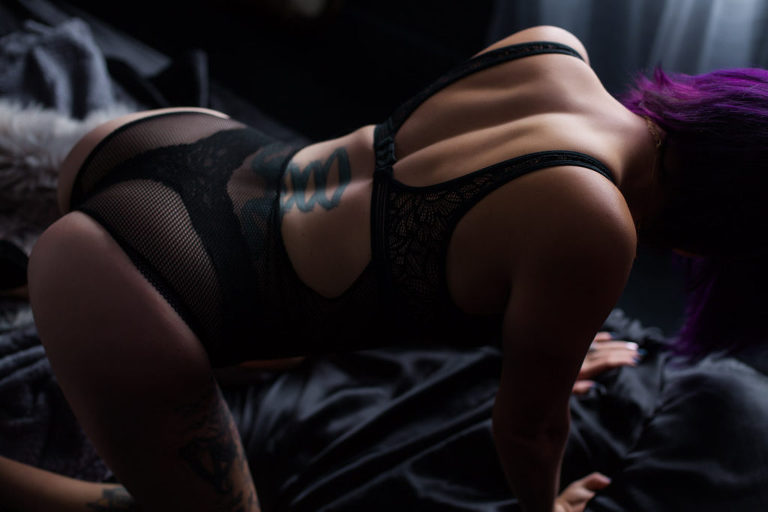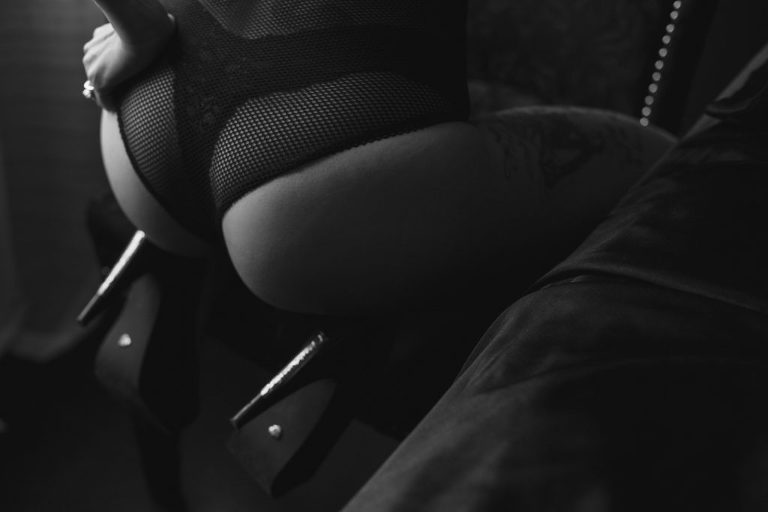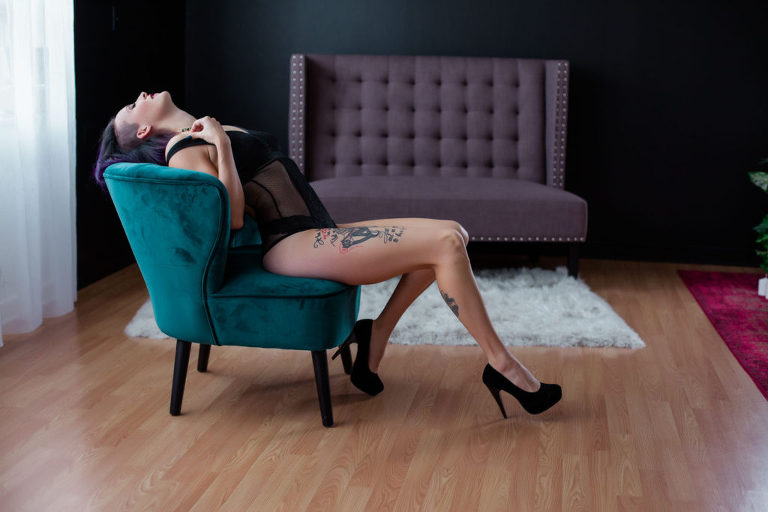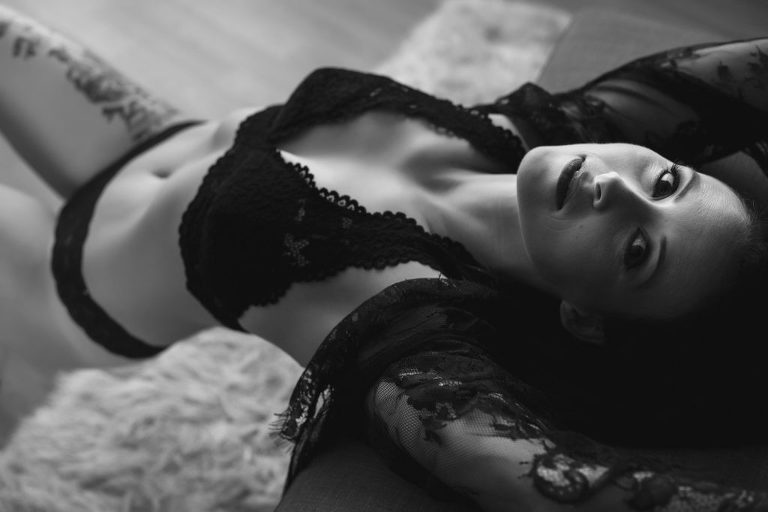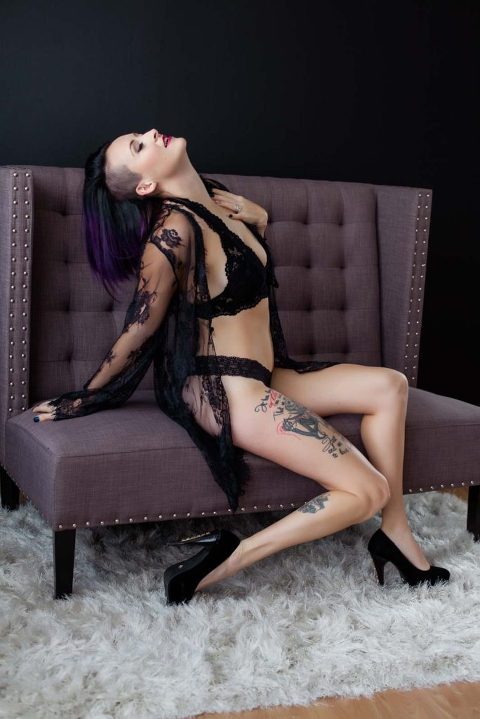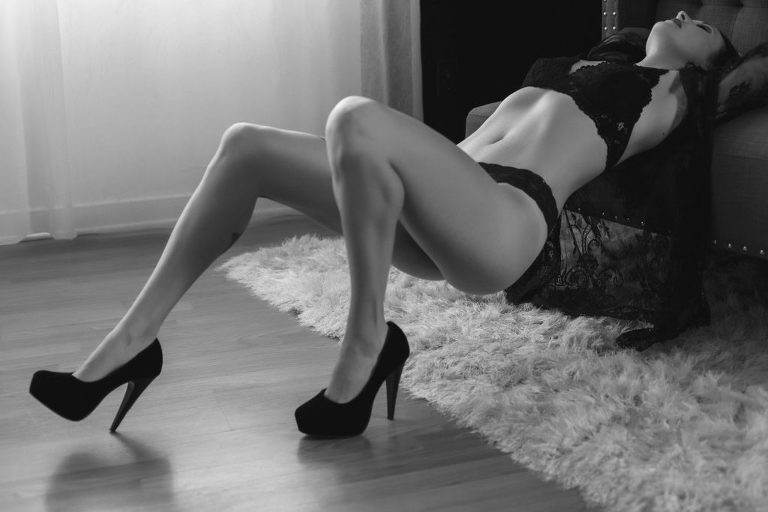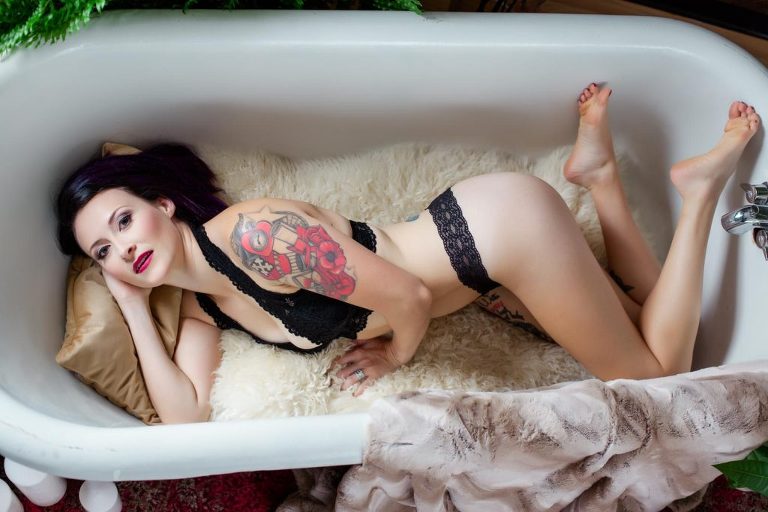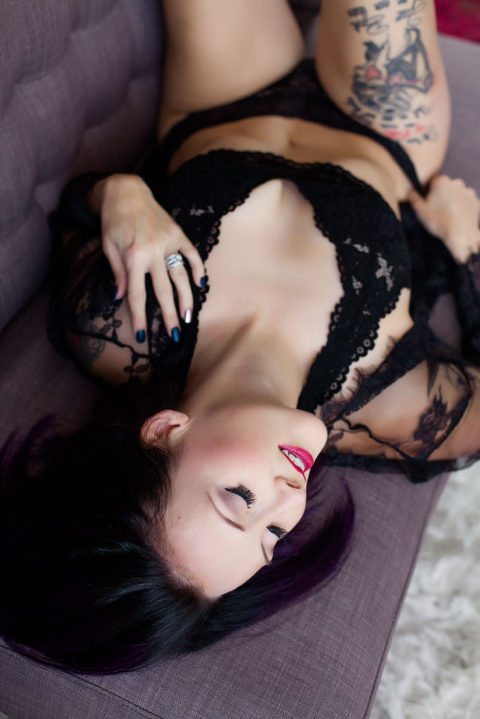 Read my 5 things to do for your boudoir session here.
Outfit info:
Black lace robe is part of the studio accessories closet.