Richmond, Virginia Boudoir and Beauty Photographer
These are the 5 things I suggest every woman do before her boudoir photo session.
1. Relax! For real!! You're in good hands here and it's going to be a lot of fun. We're going to laugh and talk and probably lose track of time because we're having such a good time. It's not going to be as hard as you might be building it up to be. So breathe deeply and relax.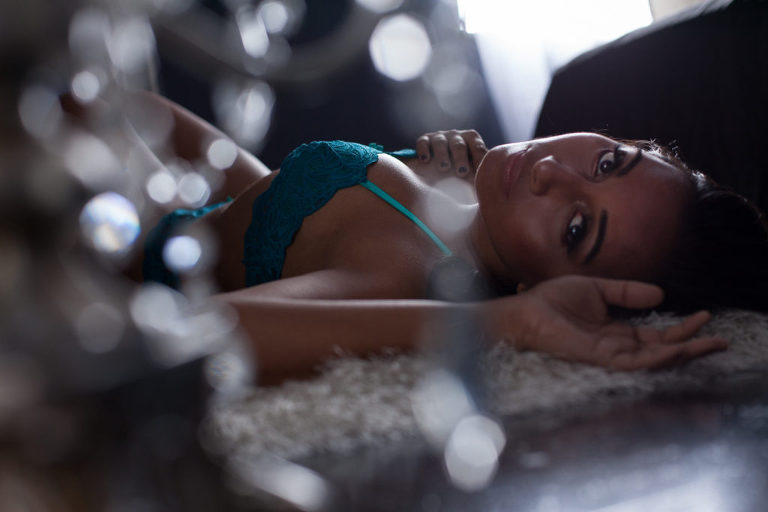 2. Get a good bra fitting. This one is especially important if you haven't had a fitting in the last 2 years. If you have recently gained or lost weight, or built muscle, or if you just don't know what looks good on you anymore. Tell the fitter what you're doing and what you're hoping to achieve with your wardrobe looks. Most of the local lingerie shops know who I am so tell them about it. It's exciting for them to help you shop for this occasion too. Try more than one store and don't give up until you find a bra that makes you say "Hell yeah, this is the one". Oh and don't forget to get the matching pantie while you're there.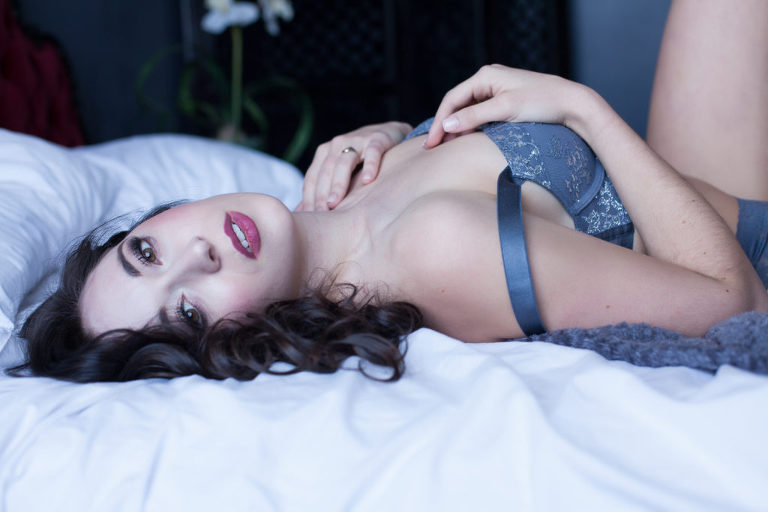 3. Treat yourself to a mani/pedi. Go to your favorite salon and treat yourself to a relaxing day of pampering a few days before your session. This will help get your nails and toes looking fabulous for your photos, yes we'll see your nails quite a bit. It'll also help with tip #1.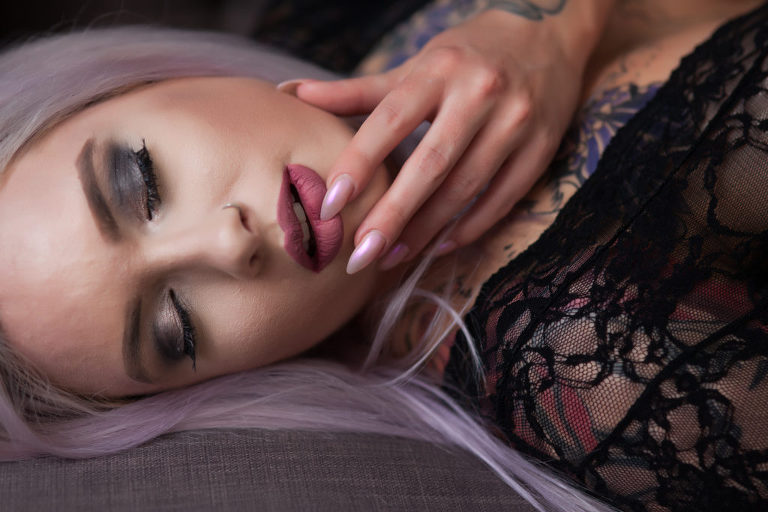 4.  Shop early. A lot of my clients tell me that shopping for lingerie is one of the most intimidating parts of this process. I suggest you start early. Try on new styles. Go to several local shops. Even places you wouldn't normally think of for lingerie can have hidden gems. Remember too that your bra and pantie set is really more of a foundation piece and not so much a lingerie item so only bring 1 knock out set. Try to order some more unique, fun, pieces online. If you start early you'll have plenty of time to return items you didn't love or to get things in another size. We also do a style consultation before your boudoir session so you'll have a pretty good idea of where to shop and what to look for before you even set out on your shopping adventure.
5. Become mindful of your inner dialogue. I'm talking about they way you talk to yourself. Do you say things like "I'm to fat to try that kind of outfit" "I don't have big enough boobs to pull that look off" "My stomach is gross""My butt isn't big enough/to big". Those "I'm to much" or "I'm not enough" messages can kill your self esteem and stress you out before your session. My suggestion, stop. Stop saying mean shit to yourself. Stop it today!!! If you wouldn't say it to your daughter, sister, or BFF, then you need not say it to yourself either. Turn those thoughts around. It's inevitable that we're going to think negatively from time to time but we can stop those thoughts from becoming our words. If you utter a hateful thought to yourself, apologize to yourself, and replace that negative thought with 3 kind statements, say them out loud too. When you work toward speaking more kindly to yourself it will help you start to treat yourself more gently and forgive your "imperfections".  Work on loving yourself better and eventually it'll become your regular way of thinking.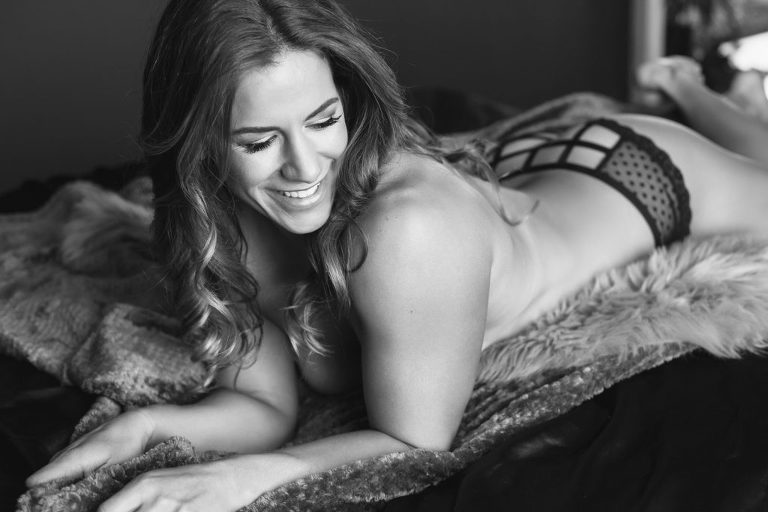 Richmond boudoir is the sexy side of 422 Studio. Located in Richmond VA and serving up boudoir, aka beauty, glamour, intimate portraits, lingerie photos, what ever you'd like to call it since 2007. Let's get you into the studio for your very own confidence boosting photo session.