Boudoir, Beauty and Fitness Photography
Richmond Virginia
The lovely Miss J is one of my kick ass studio ambassadors for the year. This busy mama has found a way to put in the hard work to get her physique tip top and that hard work shows.  I'm always inspired when I see moms take the time to put self care at the top of their to do list. When you have a goal in mind and you set to work toward it whether its' fitness, progressing in your career path, or mastering a new skill, having the strength to stick to it and the motivation to keep going takes serious effort and commitment. I applaud any of you who are working hard to reach your goals.
Q: What would you say to another women who was considering doing a session with me?
A: DO it!  It makes you feel empowered, confident, sexy, etc.  Every woman should deserve to feel great about themselves, especially in a society where we are constantly told we aren't enough, for whatever reason.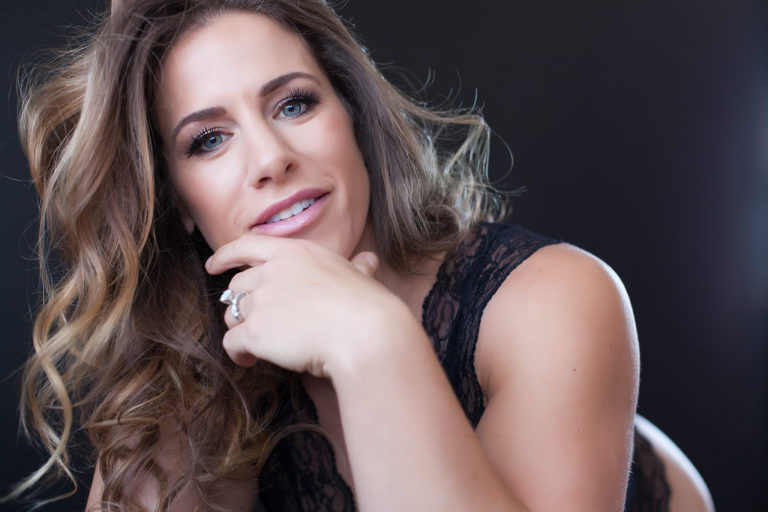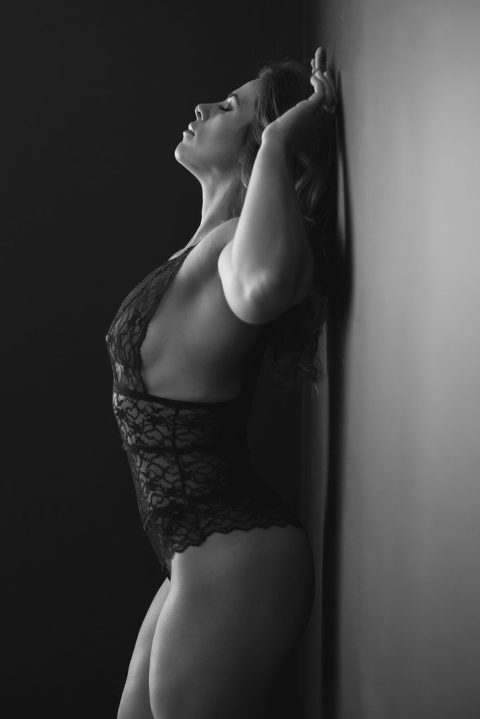 Q: How did you feel when you left the studio the day of your session?
A: Good!  I was proud of myself for doing the photo shoot.  It's something I've always wanted to do and I'm so happy I got to do it (and looking forward to the next shoot!).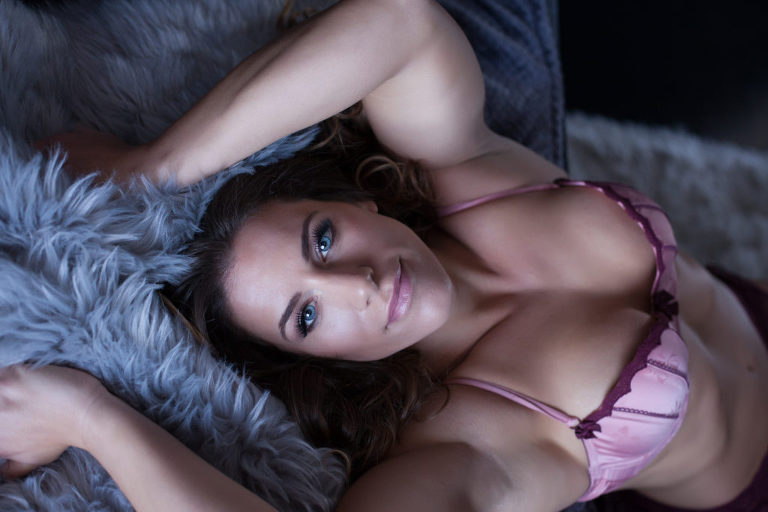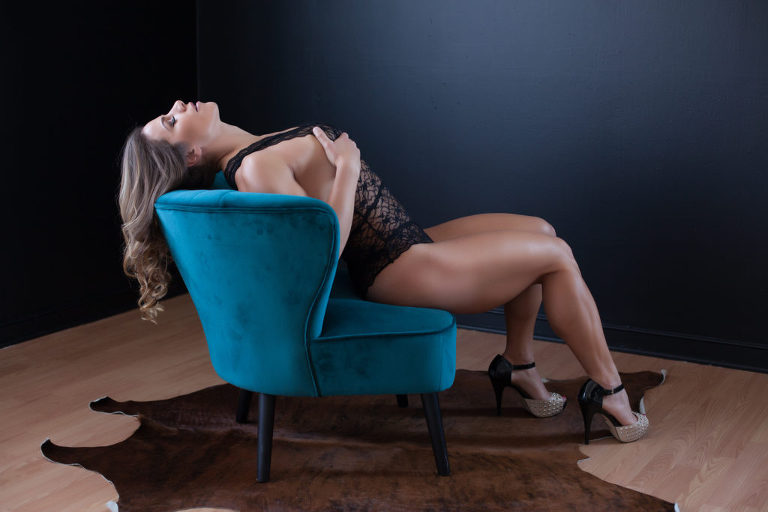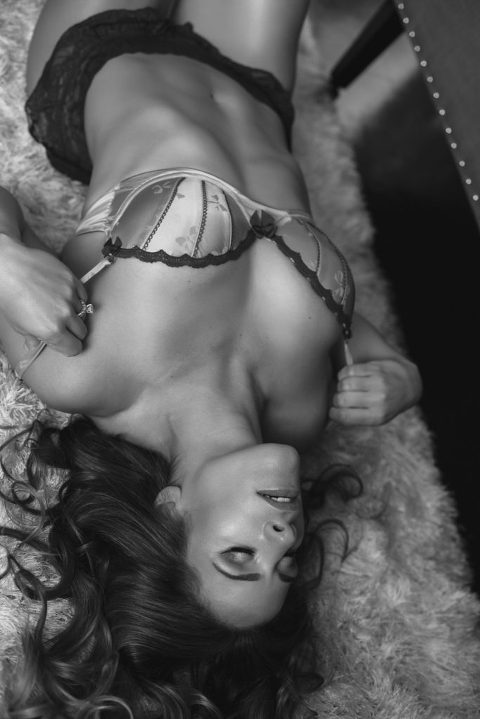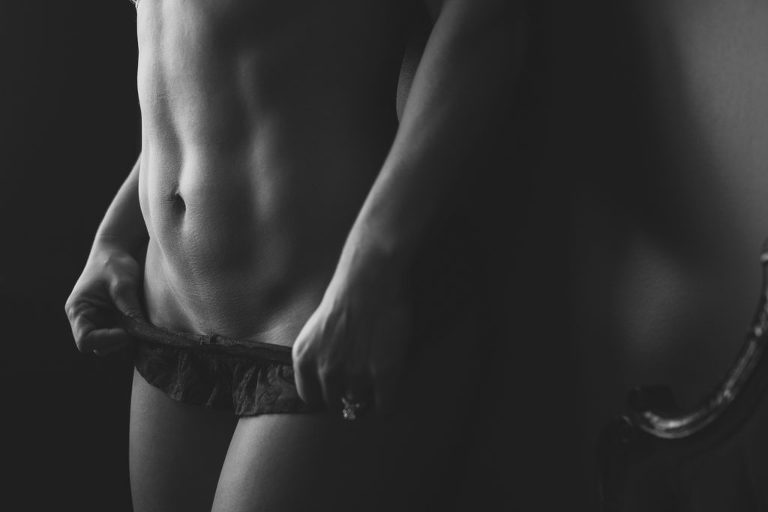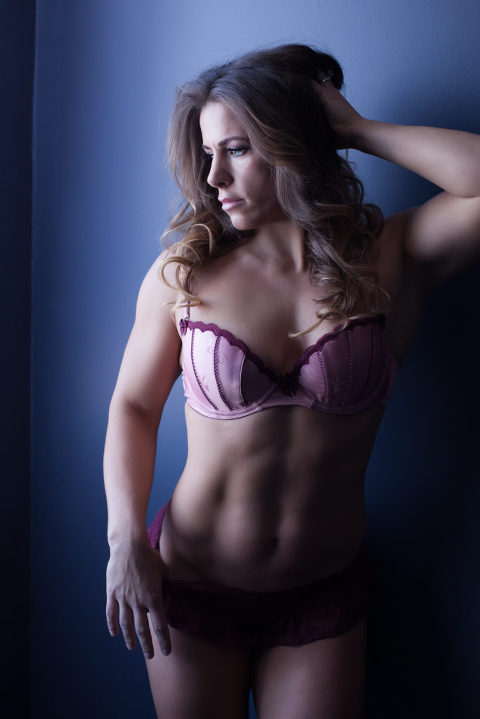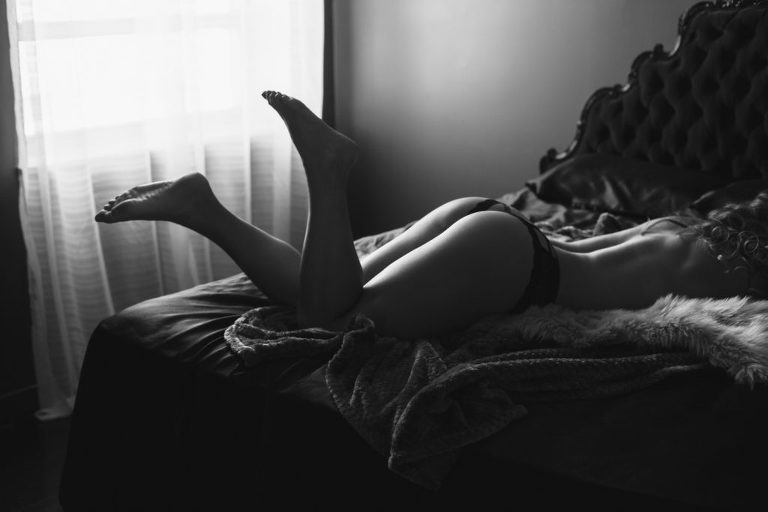 Q: Favorite piece of lingerie you brought for your session?
A: The dominatrix-esque panties that bare all in the back.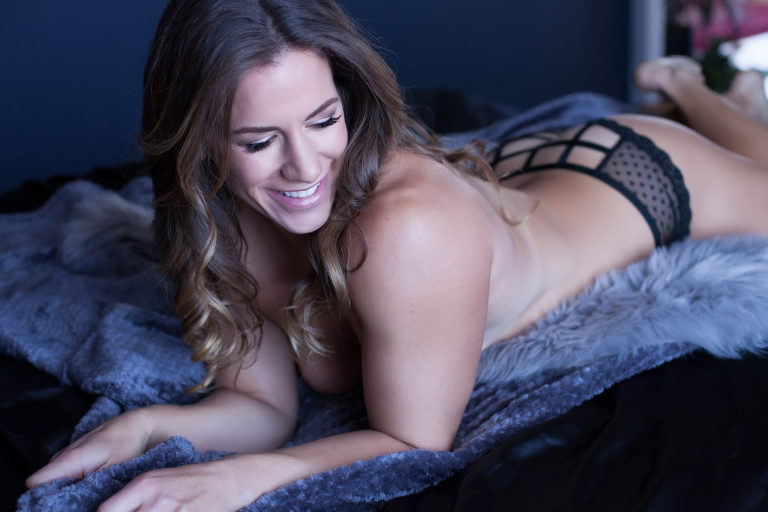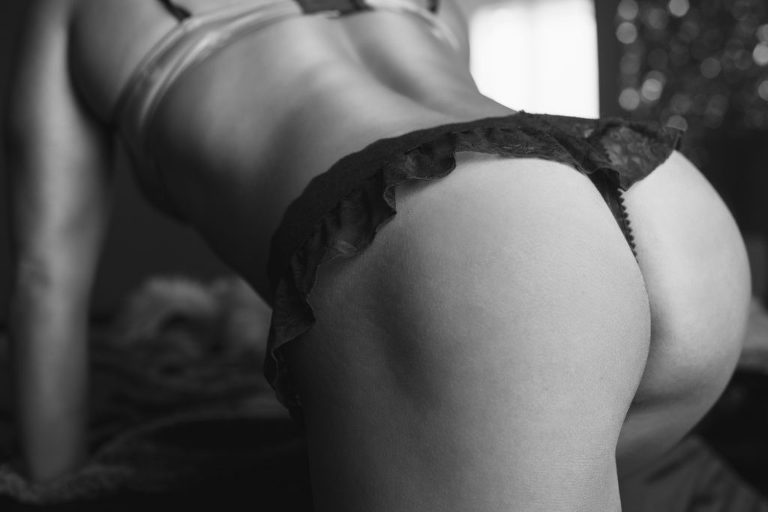 Q: What is the best thing you took away from your session?
A: My husband's reaction : ).
Ready to schedule your own boudoir, beauty  or fitness photography session? Email me today to start talking with me about what you need and how I can help. My studio is located in RVA and I serve clients from all over VA, Fredericksburg, DC, Virginia Beach, Charlottesville, Norfolk you name it. I've worked with women from all over the state.