Beauty Portrait Photographer
Richmond, Virginia
I have photographed this beautiful babe many times over the last several years. When I put the bathtub set in the studio I knew she was who I wanted to test it out with. Of course I love everything we've come up with working together over the years and this is no exception. She selected a seriously gorgeous outfit for the tub set. I am so in love with this green velvet that I want everyone to bring velvet to their session, yes I know it's summer and velvet isn't a summer fabric. I don't care! I love how it looks. Hell I'd put you in a sweater in the summer if we thought it would communicate a look you feel sexy and confident in. Wardrobe selection is all about what speaks to you.
I had this set in my brain from the moment we put the wood wall in the studio. It took nearly a year to bring it to life and I couldn't be happier with it. Now I need to figure out a way to fill and drain it so we can do really wet sets. Not to worry ladies! I'm working on it. This set is an exciting addition to my boudoir studio and I am so ready to get people in it. Hopefully I'll get more sessions in there that I can share. I also added the shower set so be sure to scroll down to see those too. The shower set is just fucking hot and will be a great set for anyone looking to add that extra bit of drama to their session. No need for an outfit with that one. You've already got the best thing you can wear in the shower so no need to buy any lingerie for that. I Love both of these sets and I can't wait to get you in them too!! Email me today and let's get planning your dream session.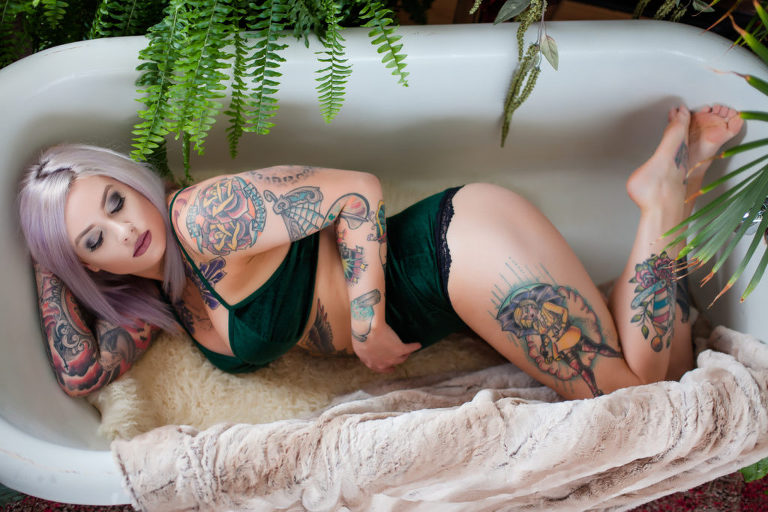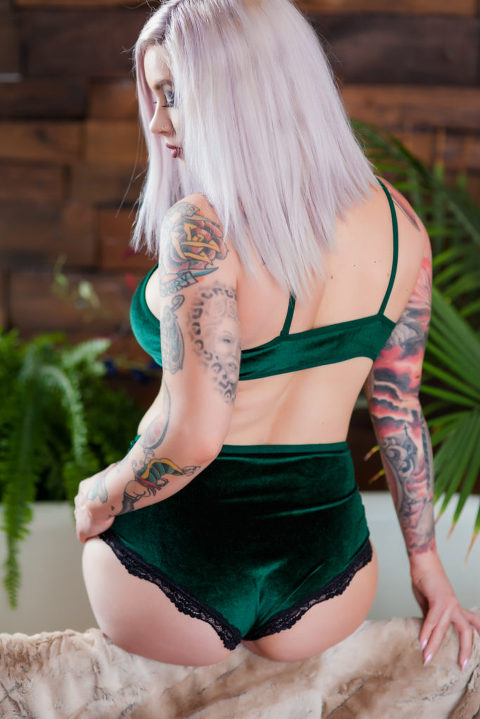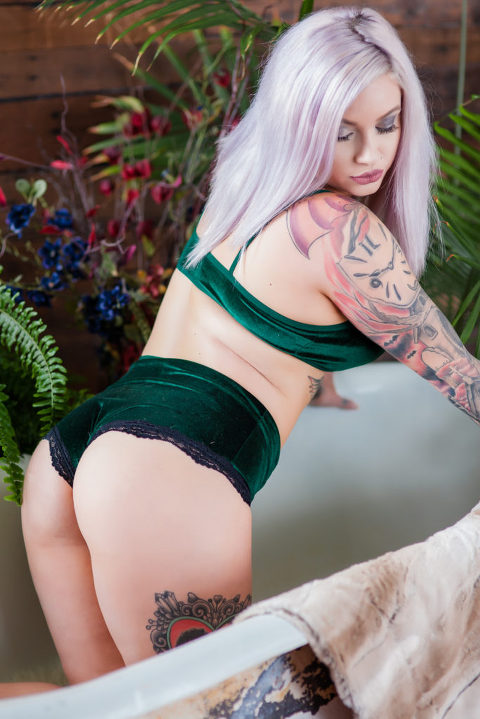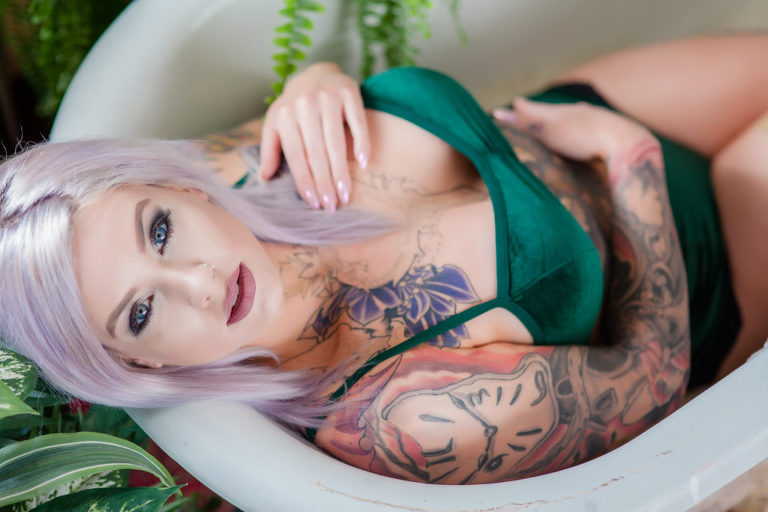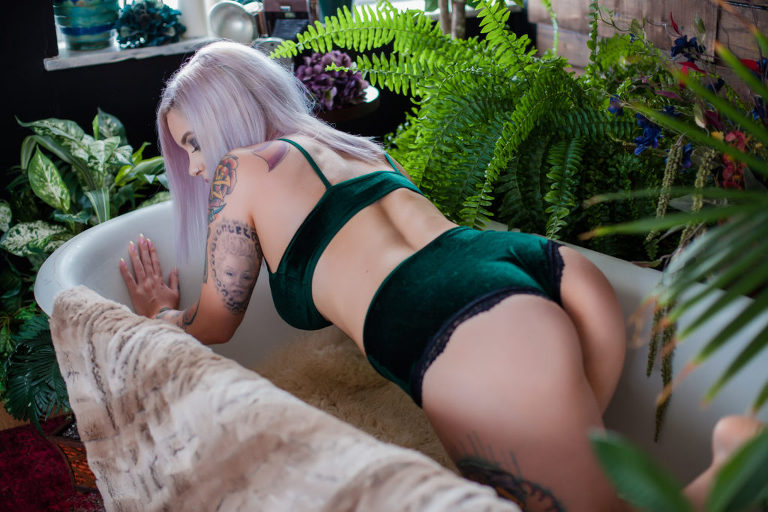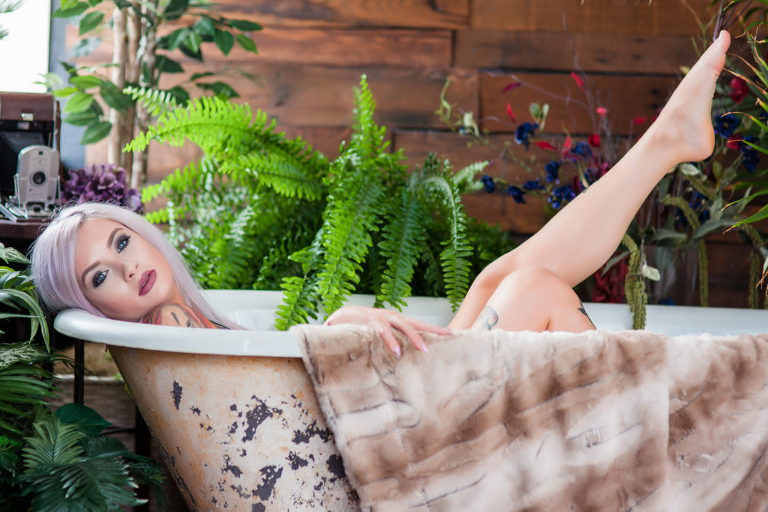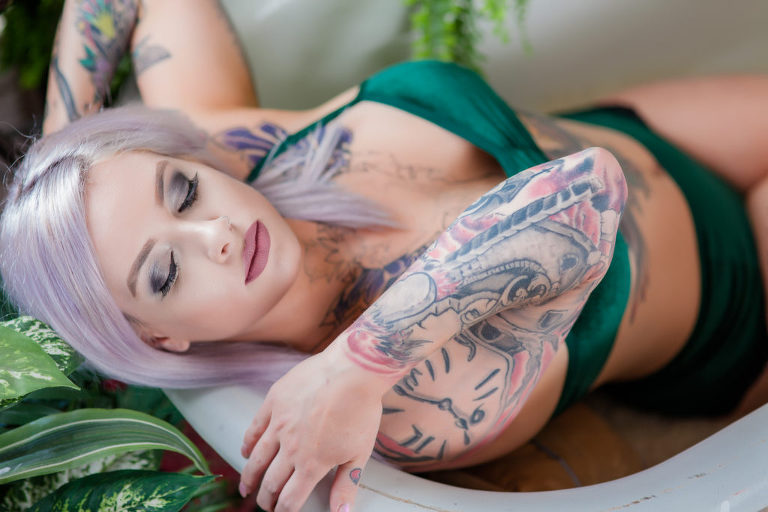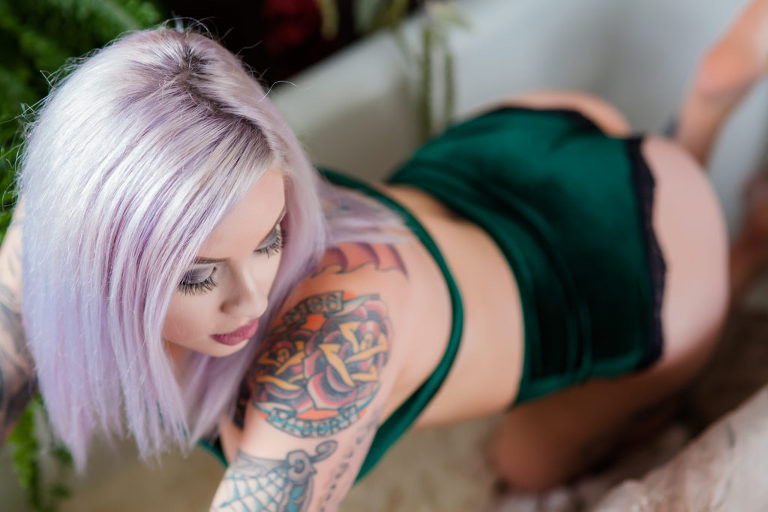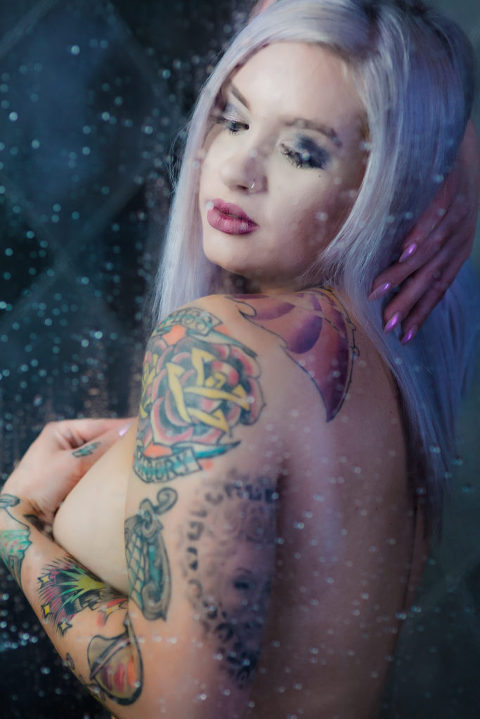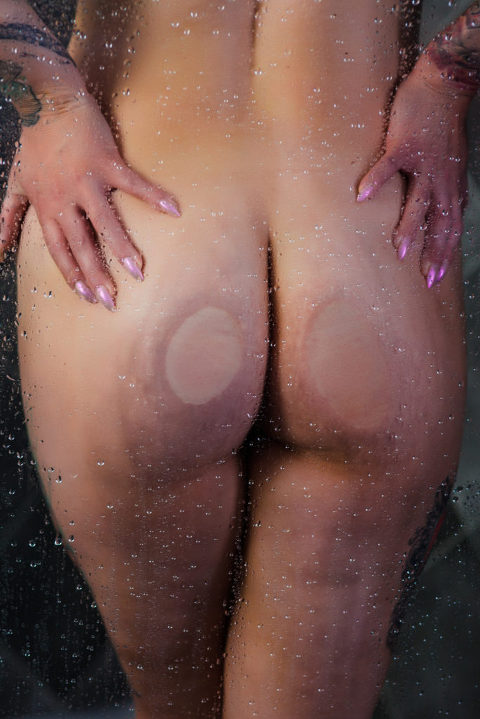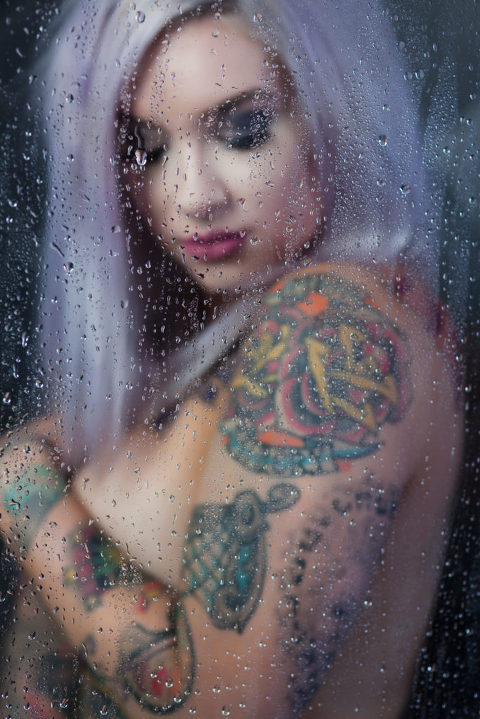 Green velvet outfit is from Amazon. Can you believe that?? Me either!
Shower outfit well she had that one already 😉
My studio is located in Richmond, VA but I serve women from all corners of Virginia and beyond. If you are in Fredericksburg, Williamsburg or Charlottesville you're about 45 minutes to an hour from me. DC, Northern VA and the Tidewater, Hampton, Newport News, VA Beach area well ya'll have traffic so anywhere from an hour and a half to 3 hours depending on the day. Be sure to check out the "Learn More" or "Investment" links for info on session pricing.
I can't wait to meet you!
Ginger