Richmond, Virginia
Beauty Portrait Photography
I love it when my clients come in for their boudoir photography session and we are able to catch such a wide range of emotion and expressions in their portraits. We try to capture everything from joyous laughter, a soft feminine smile, to the powerful, passionate expression of her sensual self. My job is so gratifying, in part because I get to help women pull this sensual side of their being up to the surface and then to capture that for them. Most of my clients are doing this session for themselves first. The resulting album full of their gorgeous images are typically a gift for their husband, fiance or romantic partner. The experience of connecting with her beauty and sensuality though, that's for her. That's what each of the wonderful women I have photographed have walked away from their session with. They have a renewed sense of confidence and self. The feeling of power gained from this kind of self expression sticks with you. It's not something that rapidly fades away. When you have a boudoir session with me, and you have your very own images to keep and look at every day, it's a quick way to pull yourself back to that feeling of being empowered and confident. That feeling that was in you all along. You may have just needed a little nudge to bring it out. I'm so happy that I get to be a part of that process.
This beautiful woman gave me permission to share her session well after we had shot it. It always makes me smile when a woman comes back later and says you know what, go ahead and share these so that other women can see themselves here and know they are welcome to have this experience for themselves too. Thank you Miss B for not only being an amazing client but for allowing me to share your gorgeous session with other women.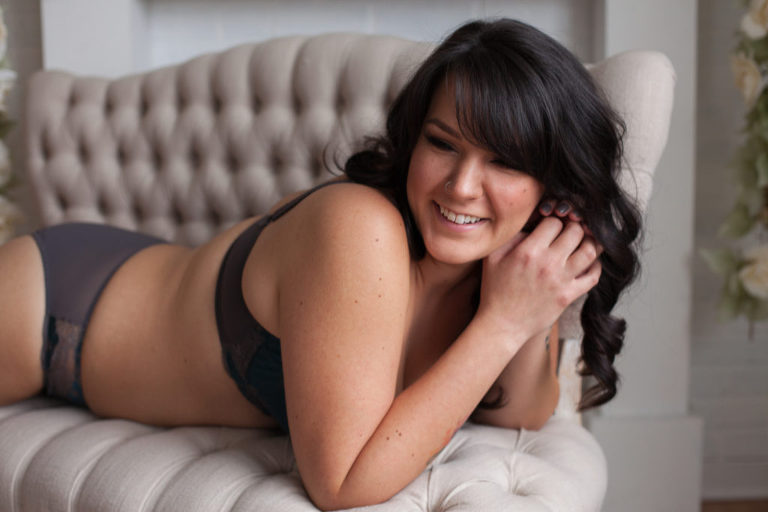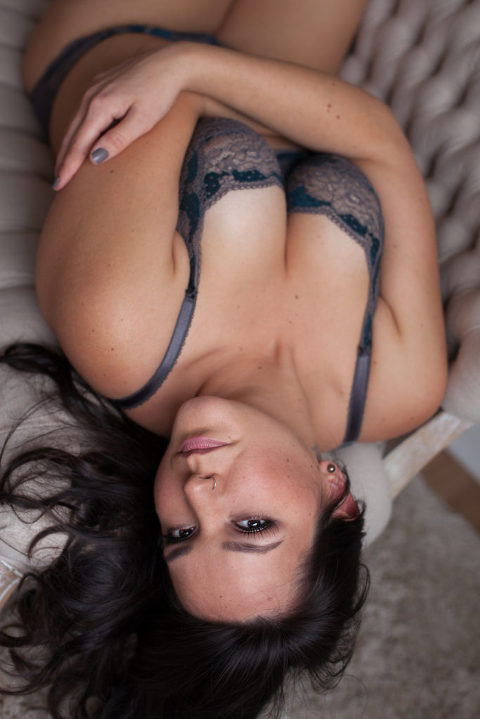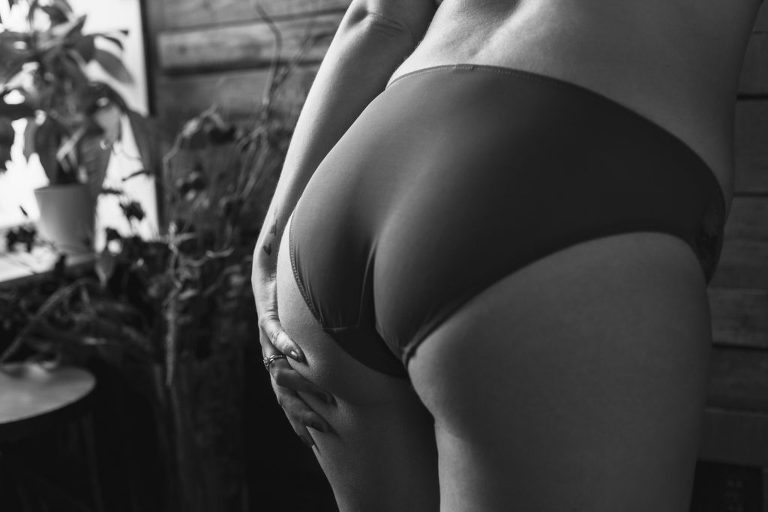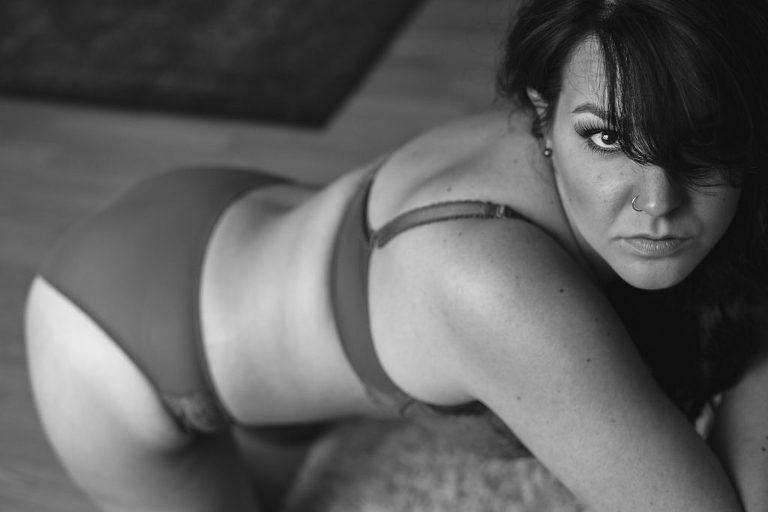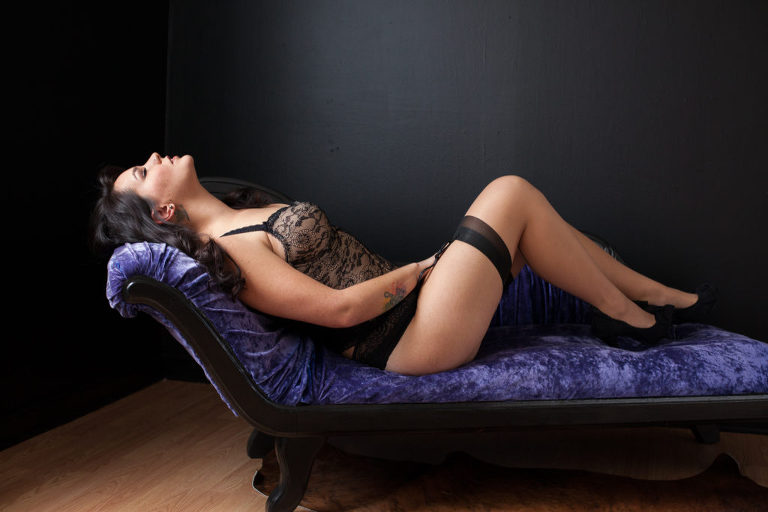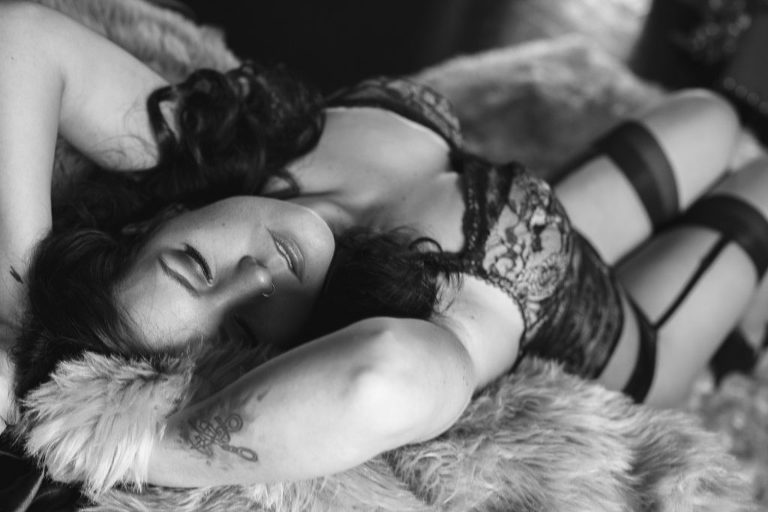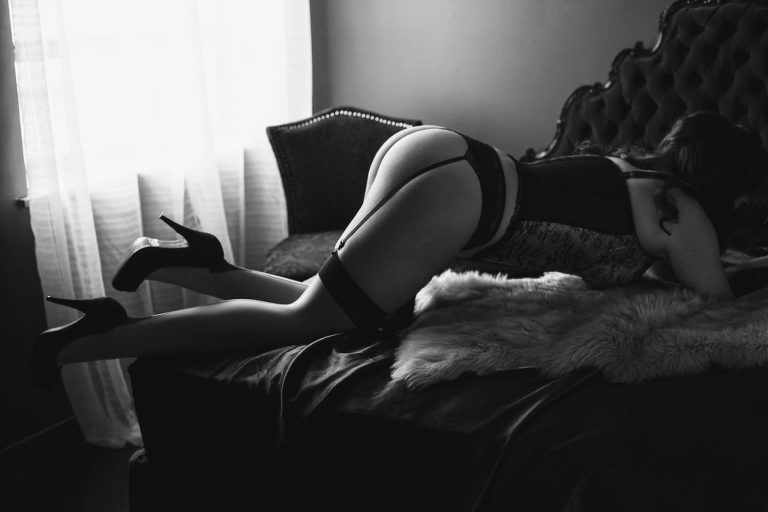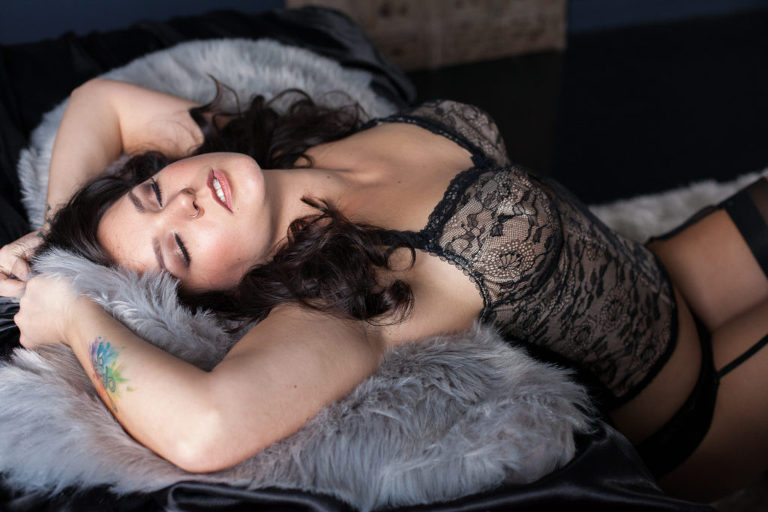 Want to be a part of my growing boudoir community and see if boudoir is for you? Join us in the Facebook VIP group.
My photography studio is located in Richmond Virginia but I serve women from all over the state and beyond. Whether you live in DC, Northern VA, Tidewater or Virginia Beach and Hampton areas, Charlottesville, Fredericksburg where ever you are my studio is easily reached here in RVA. Email me today to talk about what you want from your intimate portrait experience.
Ginger
Richmond Boudoir