Hey there sports fans! Have we got something exciting for you!!  A 3 point play! A jump shot! A total slam dunk even!! Ok I'll stop because really I don't know sh!t about most sports but I DO know how to help you make a sexy, sporty, distraction to send your sports fan. Give them something to think about in between quarters, hell you'll probably get them to take their eyes off the game with these. Let's make their tongue hang out like Jordan 😉
Our first ever March Madness Boudoir Mini Sessions!
March 23rd and 24th only! There are just 8 spots open so get yours today!!
Bring your favorite fan gear, jersey and sports props for this photo session. We've got some props (basketball, football, baseball) but you can bring your favorite gear, or sneak out theirs, and we'll work it into the set.
Want all of the details? Keep reading!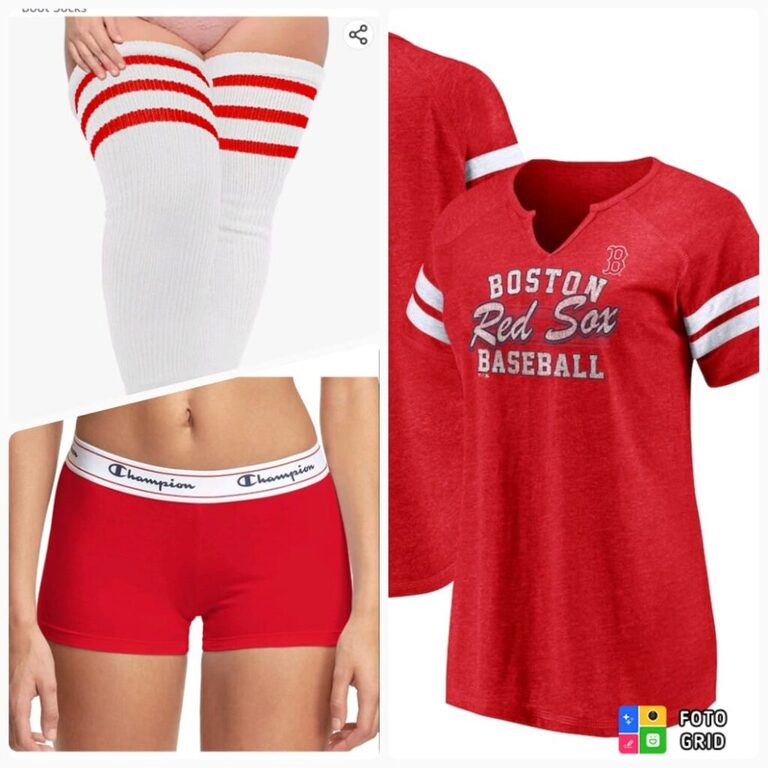 DETAILS for March Madness Boudoir Mini Session!
This session is just $699 and includes ample time to show your team spirit in 1 outfit. We'll do loads of poses and you'll also receive 5 digital images. They're fully edited and ready to print or text to your partner to distract them during the next game.
You'll also have the ability to add additional images to your collection at your image reveal immediately following your session. When you add 15 images to your order you'll receive a complimentary wall calendar. This is a super cute gift and can start on any month. Great to give for your anniversary. Or keep it for yourself and be reminded of how hot you are every month, all year long.
NOTE: These sessions do not include hair and makeup styling. Ask me for makeup artist recommendations.
How do I make one of these spots mine?
Follow this link to select a date and time. https://153251.17hats.com/p#/scheduling/vzwhddkwrdggrzcftbsfkdbcvvrdngrn
Then pay your retainer. Half is due to book with the remainder due by March 20th.
Buckets!  
(S)He eyes it, (S)He tires it, (S)He buys it. 🙂