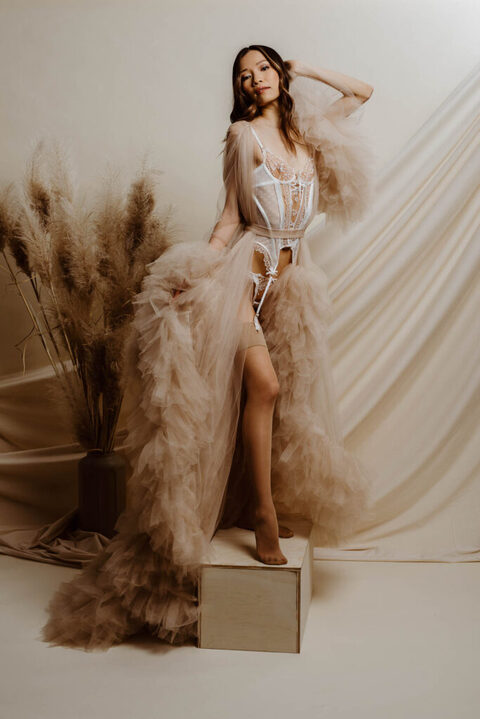 Muse Photo Sessions are live and ready! I've got new scenes, new robes and gowns and lots of new ideas. I just need you so I can make them come to life.
I'm sure you're wondering what exactly a Muse photo session is though? Muse photo sessions are creative, unique, celebratory and oh so much fun. We can do your Muse session as a classic boudoir session, a maternity session, a fine art portrait. We can do something messy with paint or flowers or even something outside, weather permitting of course. I have so many ideas swirling around in my brain! Together, we'll pick the themes you're most excited about and bring them to life. Plus you and I will work together to plan the wardrobe, studio scenes, styling and the overall vibe for the theme. How exciting is that? It's not just a photo session. It's collaborating to bring a vision to life.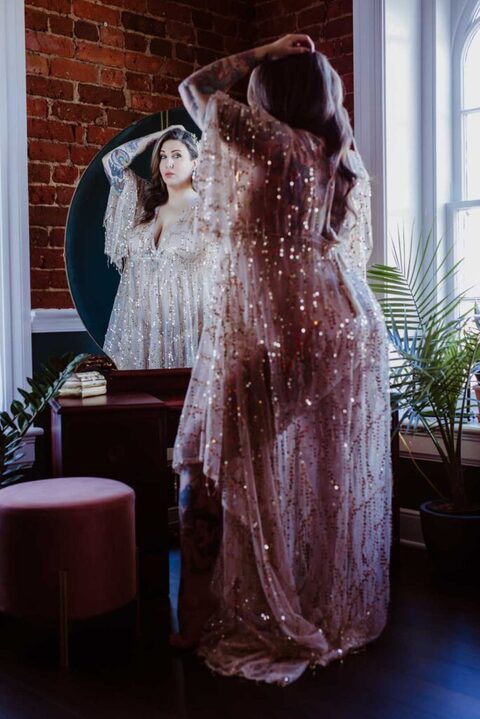 What do you get out of the session? Since we will be sharing any and all images we create together, I totally want to reward your willingness to share. So, in addition to gorgeous pictures and an amazing day in the studio creating them. You get special Muse only pricing. We're even offering digital only image collections this time around. Many of you requested them and we've put together an entire collection of images and products just for Muse clients.
Ready to get more details about doing a Muse photo session? Click this link to fill out the request form.
Still have questions you want answered before filling that out? Email me here!
I can't wait to meet you all!
Ginger Jones
While you're at it take a peek at what we've done with a few past Muse clients. Let's do something so fun and so beautiful you'll talk about it for years.