When Miss K came in for her boudoir photo session back in 2021 I knew she was going to knock it out of the park. However, I didn't imagine just how far! She had told me she was looking for something to " boost my self esteem and confidence." For someone who has never felt pretty or sexy you sure can't tell that from her set. I know I waited way too long to share this session. Afterall, we're in a new studio and everything looks different now. But, when I saw it sitting on my "to be published" list I just had to get it out for you all to see. This is what boudoir photography is about. Taking that lack of self esteem and just shoving it right out the door.
I want you to walk away from your boudoir session feeling like "You are a goddess and you deserve to see it!" too.
What prompted you to do a boudoir session? I needed something to help boost my self esteem and confidence. That's when I saw the MFAD (Model For A Day or Muse) submissions open up, and my friend suggested I try for it. 

Why did you select me to be your photographer?  I was super impressed by the images and the poses, and the fact that you have your own studio with different sets.  

What were you most nervous or insecure about coming into the session? I've never considered myself pretty or "sexy," so I was definitely worried that I'd be so awkward and hate every picture.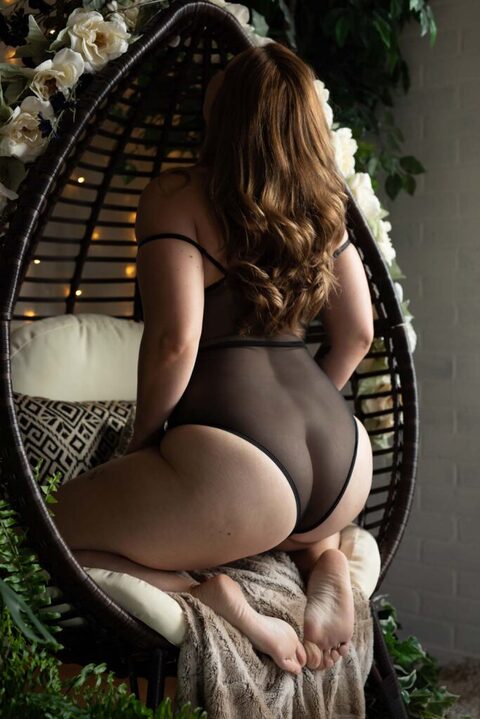 What was something you did to calm your nerves before your big day? Honestly, I told my closest friends about the upcoming photoshoot and their excitement for it made me even more excited for it. I was still nervous, but it helped me push through it. 

I needed something to help boost my self esteem and confidence.
How did you feel when you left the studio the day of your session? Absolutely amazing. Gorgeous and empowered, and incredibly happy. 

What is the best thing you took away from your session? That I am beautiful just as I am. 

What did I do for/with you that was most helpful?   You helped me to be relaxed and natural during my session. You told me what to do without just saying "okay now look sexy" (which I'm not at all good at). I had SO much fun. Also, all of the communication before hand was amazing. You answered all of my questions without hesitation and I never once felt like you were annoyed or inconvenienced by my need for details, even when I asked the same question twice. I felt so connected with you, which really helped me to feel comfortable and prepared.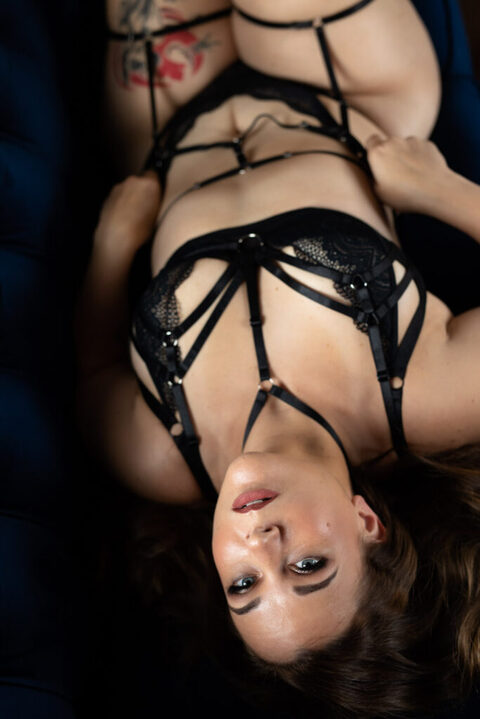 Is there anything that could have made your experience better? No, everything was perfect!  

Which pieces of lingerie were your favorites? I had a mesh bodysuit from Wish and a lingerie set from Adore Me. 

What would you say to another woman who was considering doing a session with me?    DO IT. Absolutely no question about it, Ginger will show you that you are straight up gorgeous. I promise you will leave feeling like you are on clouds. You are a goddess and you deserve to see it! 
Surely you're ready to learn more about how a boudoir photography session can boost your self esteem too. Fill out my contact form today and let's talk about it. Here it is!