I've decided to make this post to reflect my general info for Monday Muse sessions rather than posting the same info over and over again in new blog posts.  When I have a Muse session live I'll post it on my social media and simply link to this post.
Throughout the year I will be looking for adventurous women who are willing to do a boudoir session with me and are able to sign a FULL MODEL RELEASE. Your session would be featured on my website, social media, blog and more. During these sessions we'll create images (and maybe some video's) that I can use for promoting my studio. I want NON-MODELS who are representative of my every day clients. This means I want women just like you! Women who would be happy to share a peek into what it was like to do their boudoir session and help other women feel comfortable about doing their own session in the process.
THESE ARE NOT TFP SESSIONS FOR ASPIRING OR PRO MODELS.  I offer Muse sessions because it's important to me that the images on my site be of actual clients rather than professional models. You're absolutely welcome to sign up anyway if you want to do a boudoir session, just know it's not a TFP or free session deal. I don't use images that don't get ordered by my clients and there is a minimum order requirement for any session with me.
Interested? Scroll down for the details.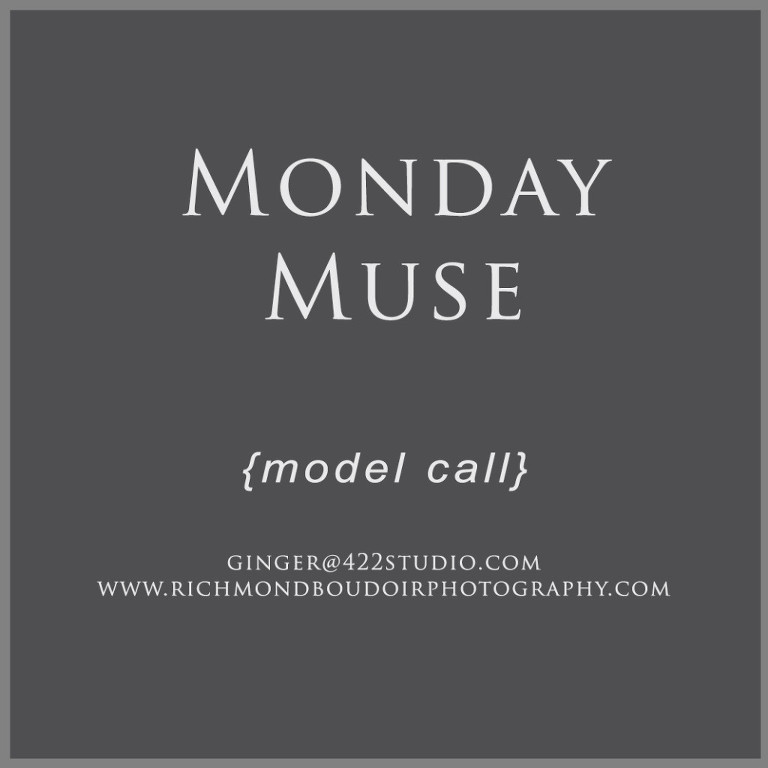 WHO I'M LOOKING FOR?
Bold, adventurous, confident, sensual. Is that you?
Would you like it to be?
Are you age 21-50?
Are you willing/able to work on projects with me that intimately capture your unique beauty while sharing the experience with others?
Are you available to come to my studio for the session on a week day?
Would you enjoy getting pampered with a glamorous make over?
Do you own lots of sexy lingerie? If not are you willing to acquire a few exceptional pieces?
WHAT'S REQUIRED?
you must be willing and able to SIGN A FULL MODEL RELEASE for these sessions. NO EXCEPTIONS!
be 21-50 years of age
be available to shoot on a weekday
pay a makeup fee (remember it comes back to you as product credit for use only on the day of your session)
be a new face to the studio. If you've done a session with me in the last 12 months you're not eligible this time.
be willing and able to acquire wardrobe with the look/feel that we'll discuss.
I will be using the images  you order in my portfolio, studio samples, website, social media and where ever else I may need them. I want a variety of ethnicities, ages and body types so please step out of your comfort zone with me and lets create amazing images that you'll be thrilled to share with everyone.
WHAT'S IN IT FOR YOU?
You get to: ….feel amazing… look super sexy…. rock gorgeous lingerie…..step outside your comfort zone….. feel empowered…. be excited….. have fun…. build confidence.
Also as a thank you for being my Muse your session fee, which is normally $425, is on the house. You do pay a $100 makeup fee, however, it's credited back to you to put toward your image order.  There is a $500 minimum order with any session. Come ready to select all of your favorite images just as if you had done a private session. We do your image reveal the same day as your session so you don't have to wait to see how amazing you look. You have a unique opportunity to collaborate on an intimate portrait experience with Richmond's premier, award winning, boudoir photography studio.  I have years of experience (since 2007) working with women of all shapes and sizes. Together we'll create gorgeous, sensual, images that you'll proudly display and cherish for years to come.
HOW TO SIGN UP:
Email me at ginger(at)422studio.com and send me 2 pictures of yourself. 1 head shot and 1 full body shot.  Send pictures with no filters or editing and with your hair down.
Tell me why you think you'd be a good fit for this Muse session and why you want to work with me.
You will be notified via email if selected.
Don't delay! Muse sessions are only open for a few days once posted. Openings in my muse sessions are limited in number and fill quickly.
Scroll down to see a few images from past Muse sessions.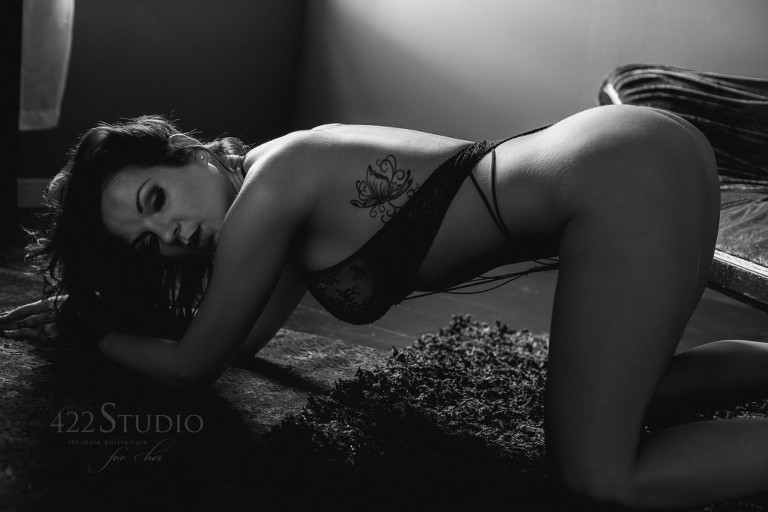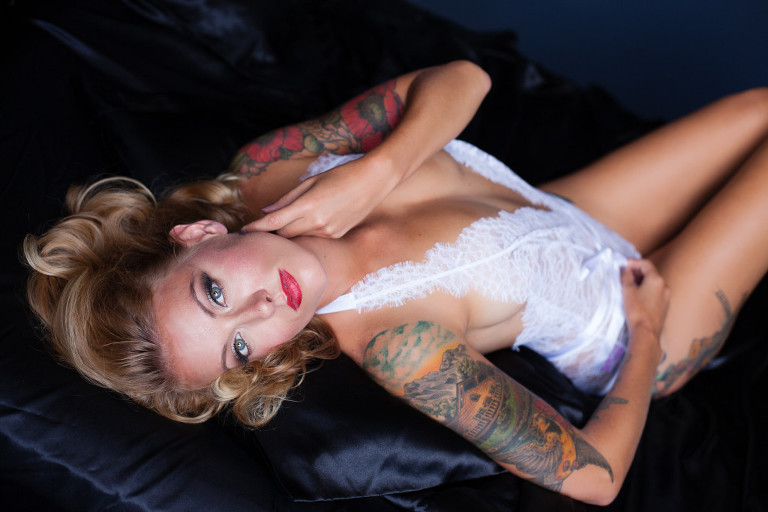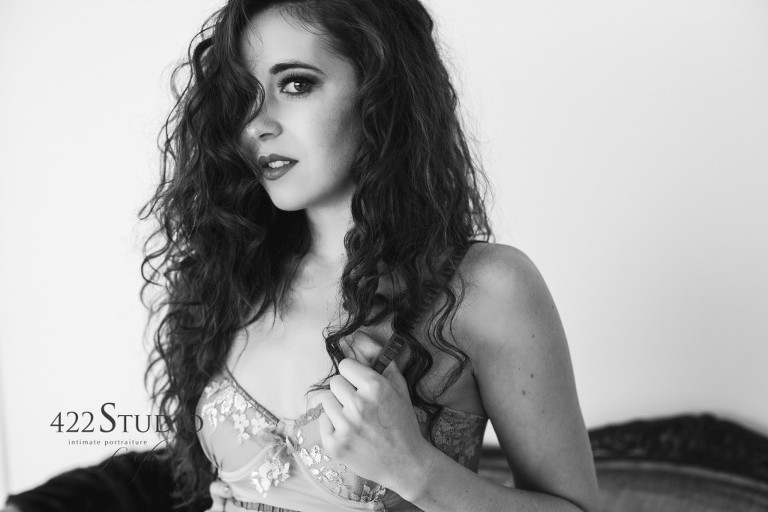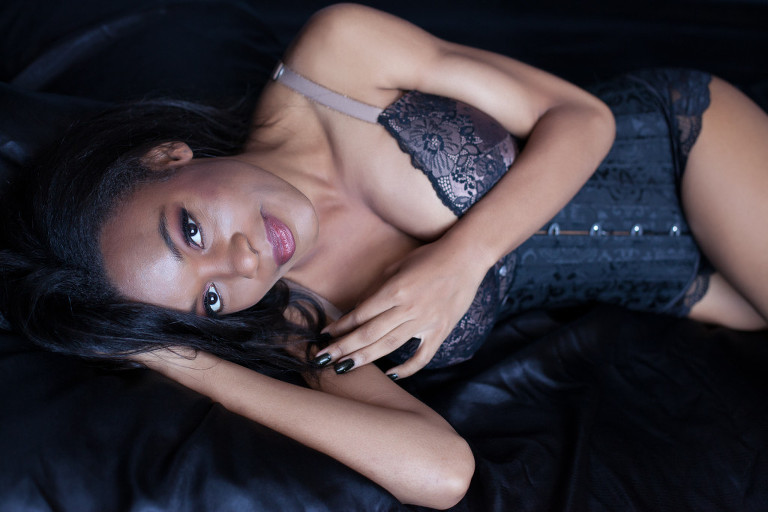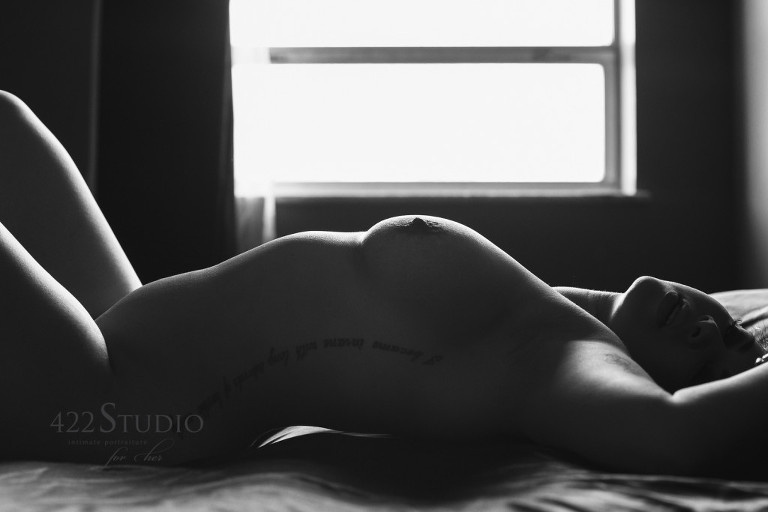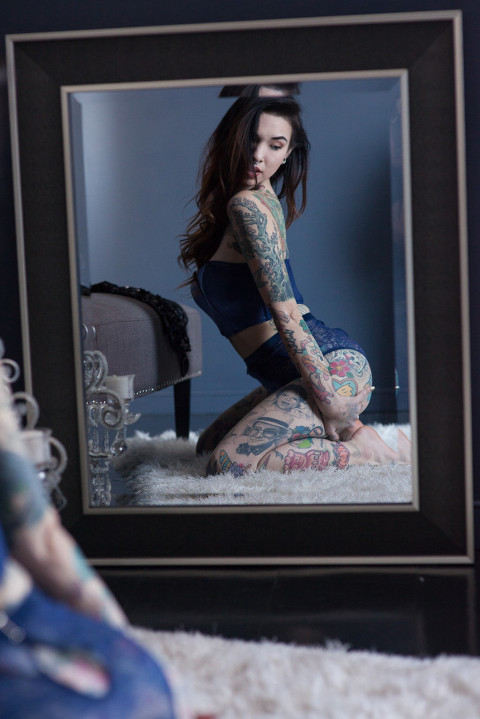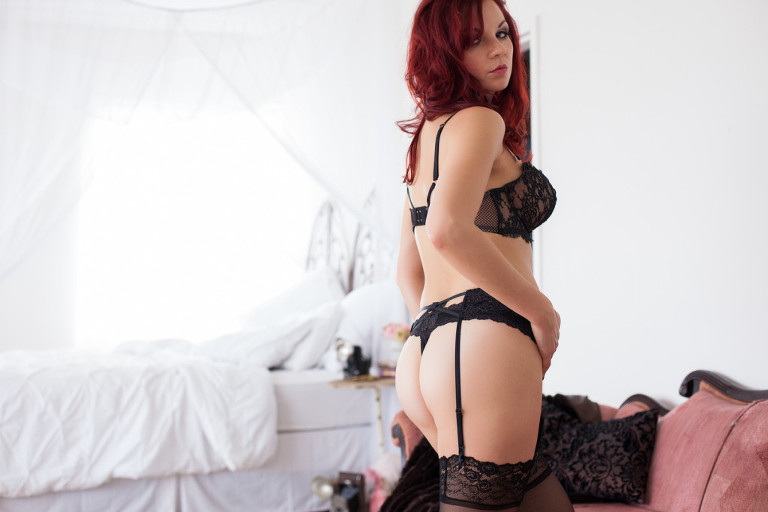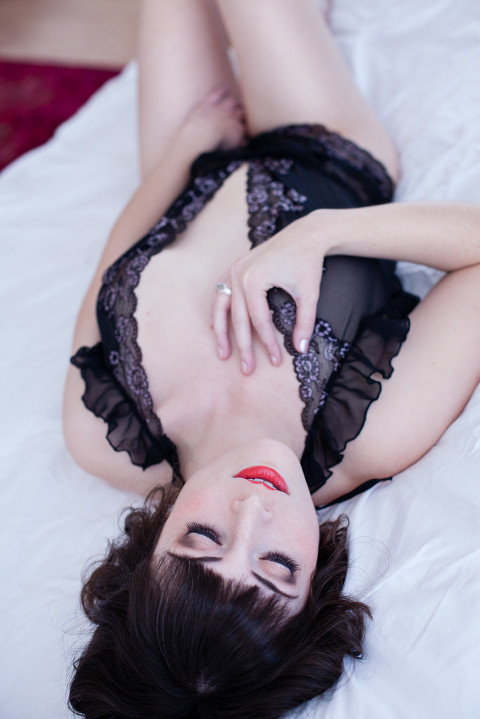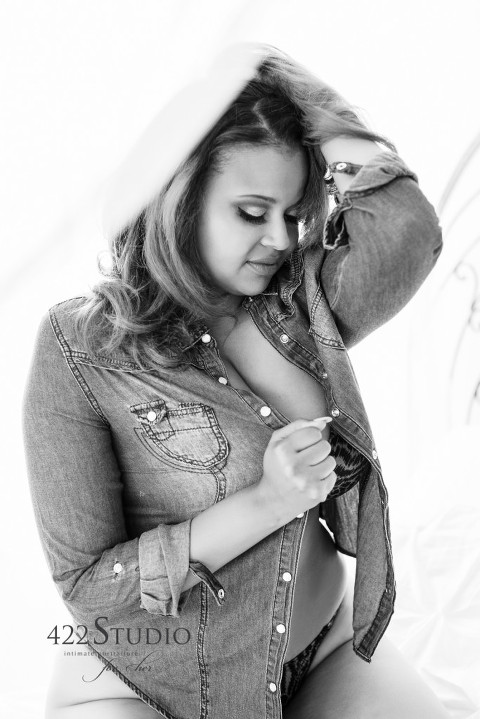 422 Studio, Ginger Richmond Photography, is located in Richmond Virginia and serves the DMV area and beyond. Providing boudoir and intimate portrait photography for Richmond, Hampton, Newport News, Williamsburg, DC, Charlottesville, Virginia Beach, Fredericksburg and ladies all over the fine state of Virginia.