Life has been busy over here at Richmond Boudoir. 2020 has been a whirlwind and I bet you all already know this. Since we've been back open it's been non-stop go, that's awesome and I'm NOT complaining. BUT the blog has been sufferings some serious neglect. I decided it's time to get back in the swing of posting and get some sessions blogged.
Of course I hope you are all healthy and well. I am happy to say we have been doing really well over here.
We are going to jump back in here with a session we actually did at the end of 2019 before the world got crazy. The lovely Miss C came to spend a day allowing us to pamper her and reconnecting with her inner babe.
Keep reading to see what she has to say about her experience working with Richmond Boudoir.
"I was feeling very self conscious and needed/wanted a pick me up!"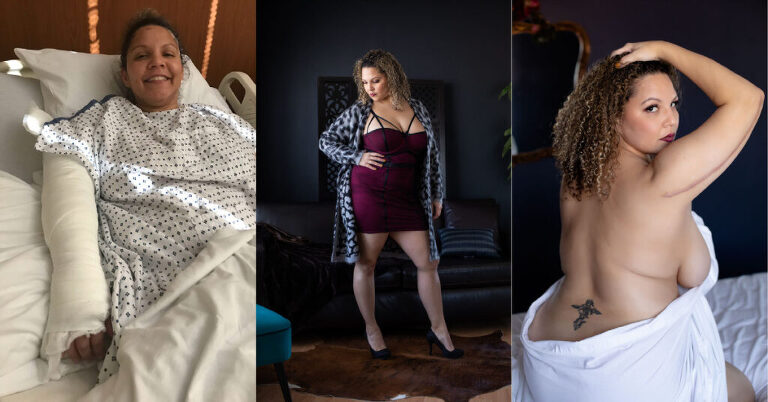 Q: What was your motivation/reason for doing a boudoir session?  
A: I was in a car accident where I broke my arm in 5 different places! The surgery left a horrible scar! I was feeling very self conscious and needed/wanted a pick me up! 
Q: What were you most nervous about coming into the session? 
A: I was most nervous about exposing my scar. I'm somewhat conservative and have never done anything like this! Lol I didn't want to feel ugly lol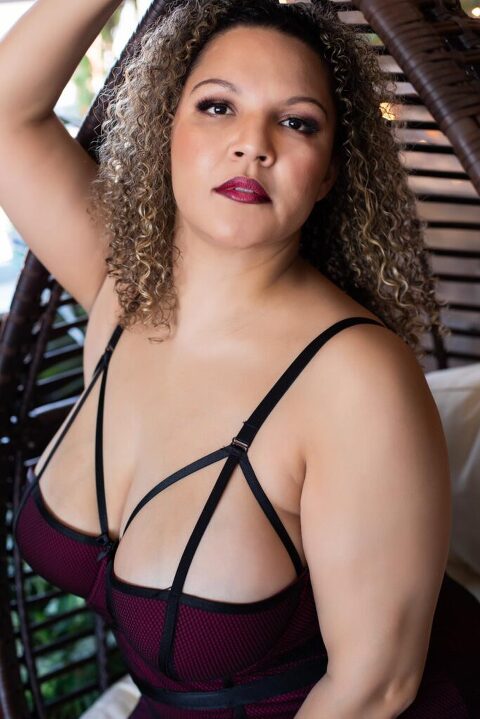 Q: How did you feel when you left the studio the day of your session? 
A: I felt great! Very at ease! Felt like I killed my shoot! I embraced my scar and didn't let it take away from my day!! It actually enhanced it!! It was also my first time getting eye lashes so I felt super fancy!  
"I'm beautiful inside and out!" 
Q: What is the biggest takeaway you got from the session? 
A: I'm beautiful inside and out!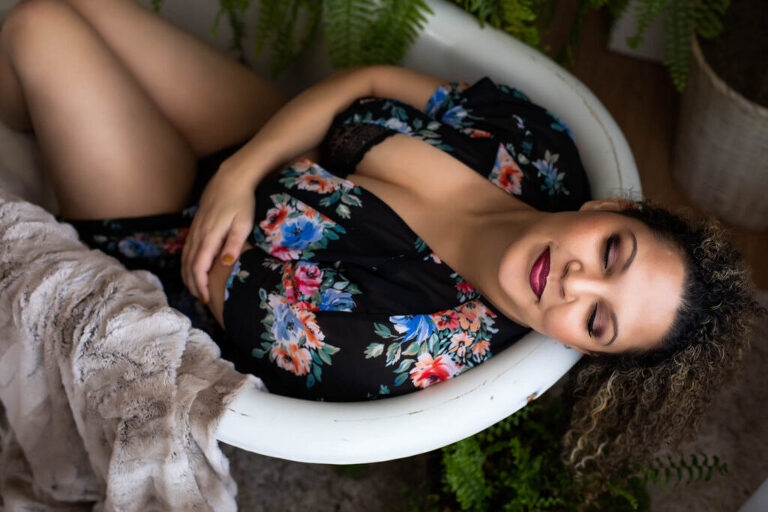 Q: Why did you select me to be your photographer?
A: I wanted quality photos/ friends recommended you.
Q: What did I do for/with you that was most helpful?   
A: Posing/wardrobe help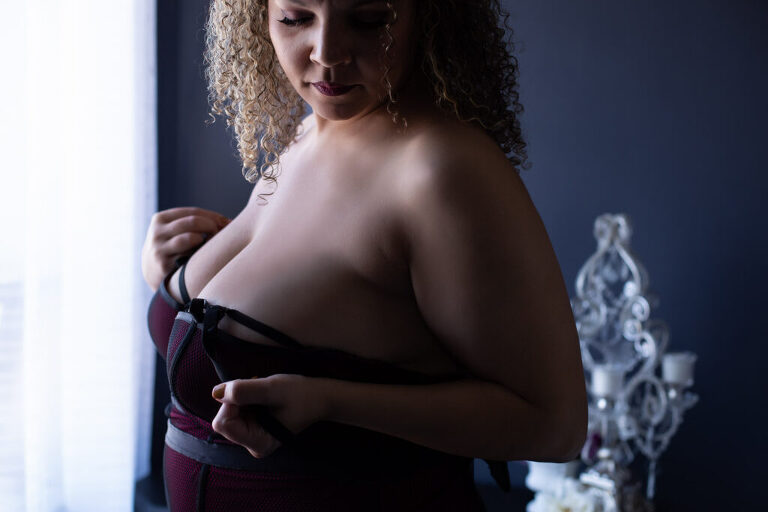 Q: Which pieces of lingerie were your favorites and where did you find them?
A: Your collection the burgundy teddy 
Q: What would you say to another woman who was considering doing a photo session with me?    
A: Do it and put time into prepping before hand
Miss C's makeup was done by the lovely Miss Emily Steele.
Be sure to head on over to our Facebook VIP group where we share styling tips, behind the scenes peeks into sessions, and more.
Ready to get more info about doing your very own boudoir session? Fill out the contact form today! Click here!