Over the summer I had the pleasure of participating in the Level Up Boudoir Master Class being offered Petra Herrmann, Bella Boudoir of Kansas City.  As a professional photographer one of the things I feel is important is continuing my education. Photography is constantly changing and I want to continue to grow as a portrait artist.  Taking classes and working with other photographers is a vital part of my education. Working with this particular group of photographers was so much fun and such an inspiration that I can't wait to do another group. Petra was amazingly helpful and the whole experience has got me looking forward to incorporating everything I learned into my work.   I could go on and on about how awesome it was but I'm sure you want to see some pictures, so here you go. All of these images were shot at the Level Up Workshop in Denver at our lovely hostess studio Lynn Clark Portraits.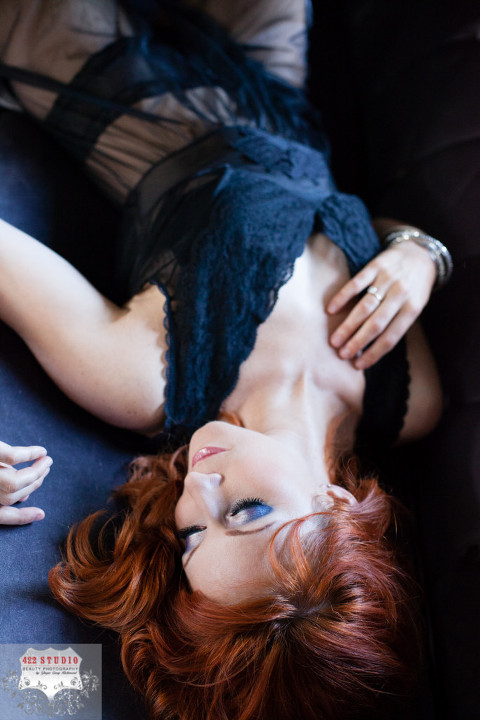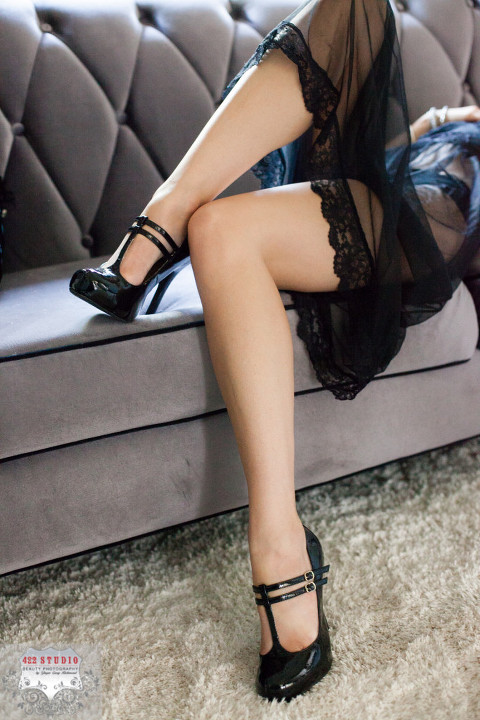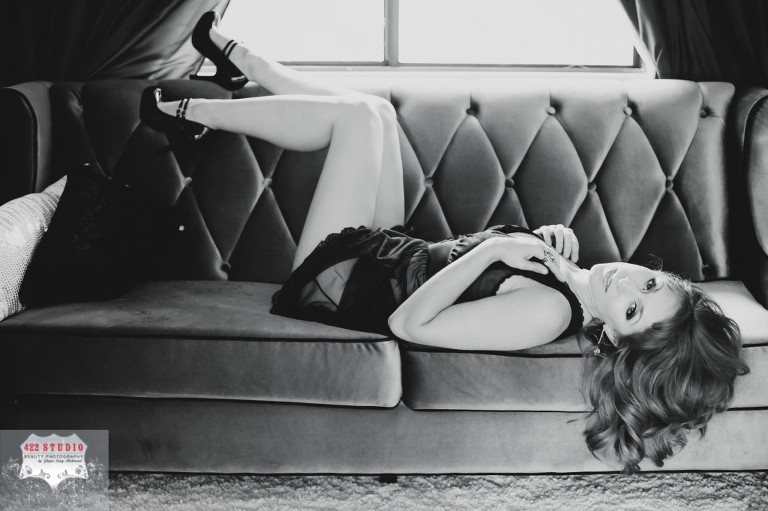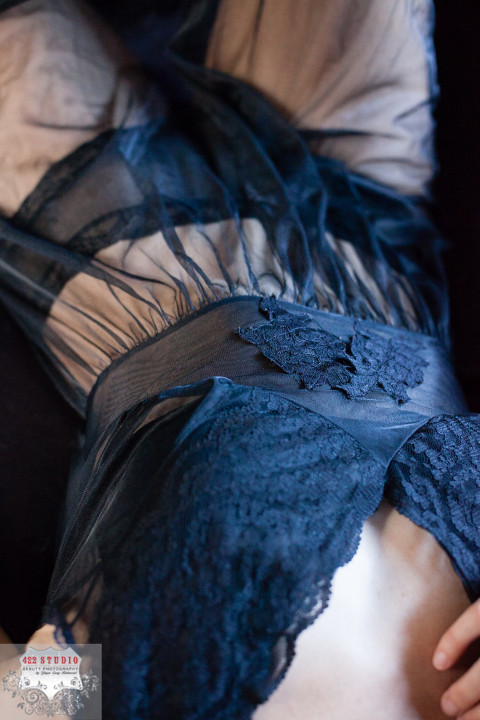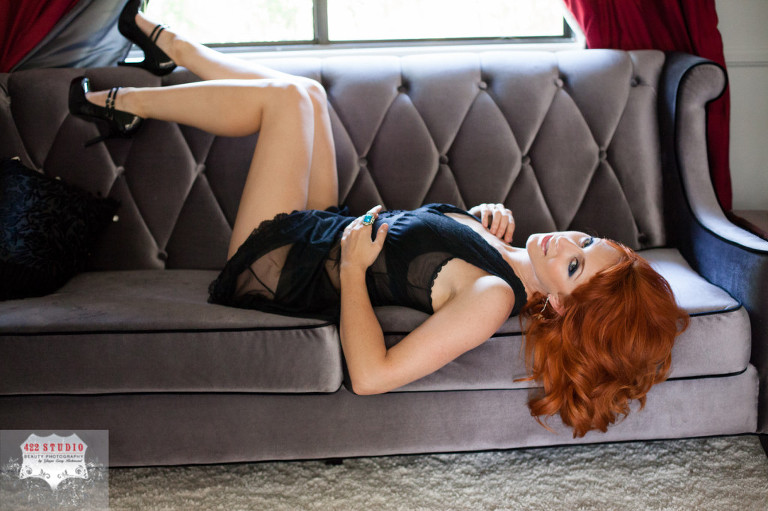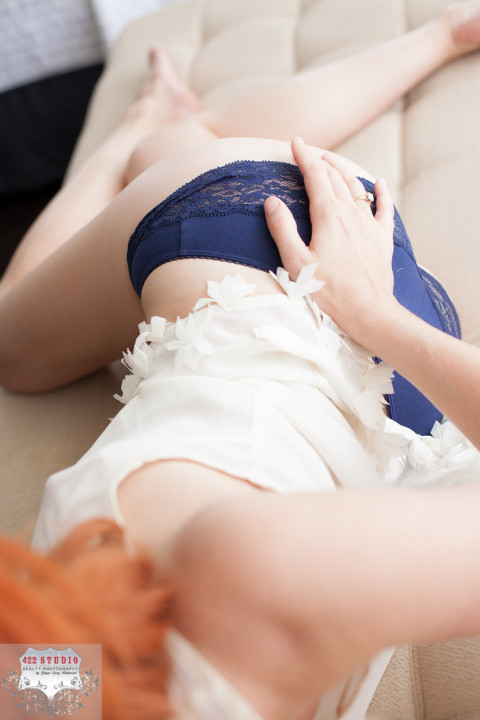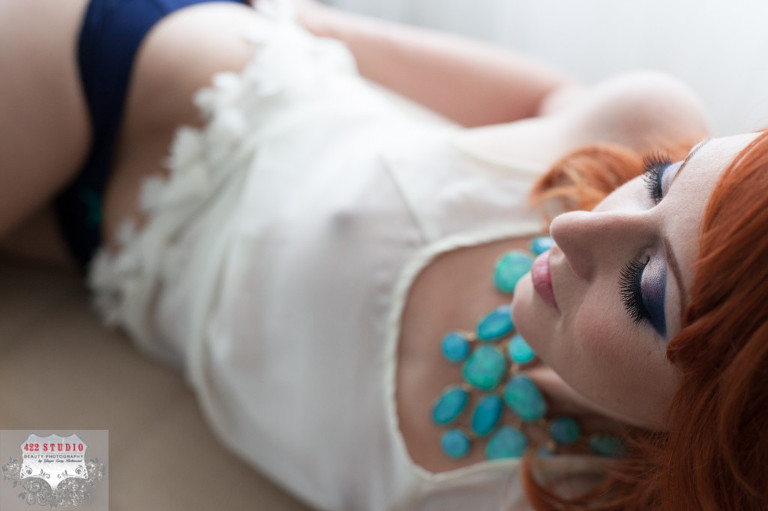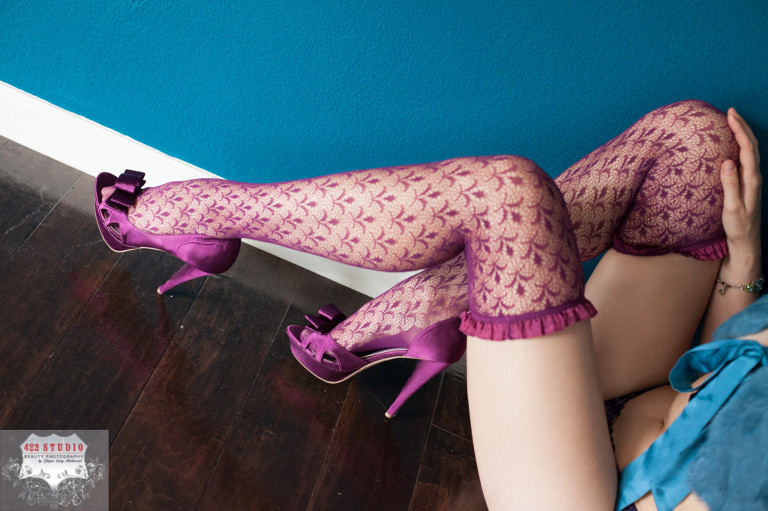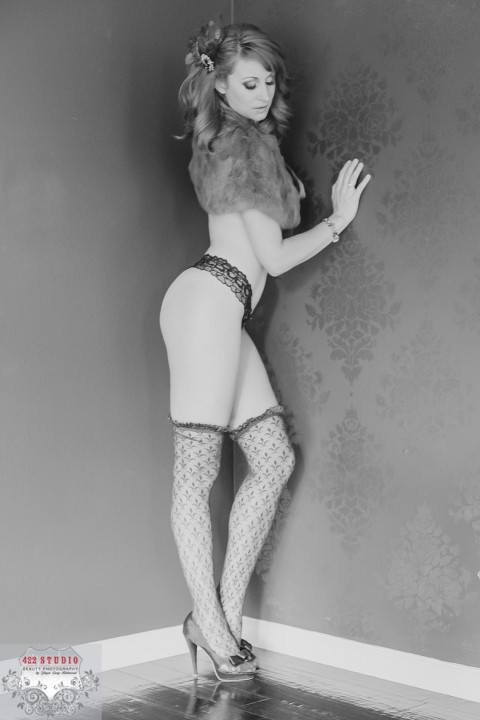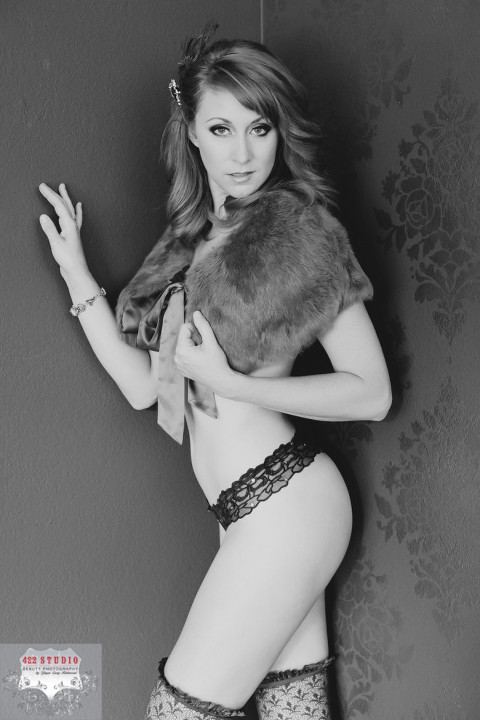 Ginger Curry-Richmond (422 Studio) is a Richmond, Virginia boudoir and intimate portrait artist working from her Richmond Virginia studio.
Contact ginger[@]422studio.com or by phone 804.833.0888 to schedule your consultation and photography session.