I want to tell you that it's ok to not want to wear only lingerie for your session. It's ok to not like complicated lingerie. Of course it's ok to love those pieces too but today we're going to chat about ways to style your session when you don't love those things.
Many of my clients bring items like sweaters, jackets, skirts, little black dresses, leather biker gear and gym gear for their session. Part of what makes your styling successful is that it's YOUR style. What ever you feel sexy, confident and beautiful wearing is up to you. If you want to bring your favorite leather vest to wear with your tall boots and panties that is totally up to you. I'm am more than happy to help you style your session so that what you're wearing really feels like something you'd wear. If you are happier in a white tee than you are in a corset then let's get you in that tee. We might get it wet and rip it up but it will feel more authentic to your style if you're wearing pieces that speak to you. I always tell my clients that what matters most is that you feel confident in what you're wearing.
Here are some non-lingerie wardrobe ideas for you.
Sweaters: Sweaters are a fun way to start a look and to change up your bra and panty set. They can have a seasonal vibe too if you want that. I know we're coming into spring right now but if you're thinking about your session for the holidays a big cozy sweater is a great way to give a wintry vibe without going over the top and wearing an elf hat or a sexy Santa costume (please, just no). There are so many great sweater options and you probably have one lying around in your closet.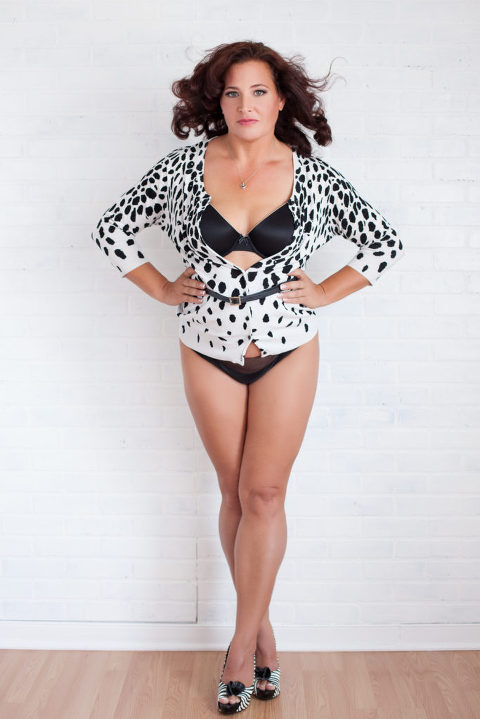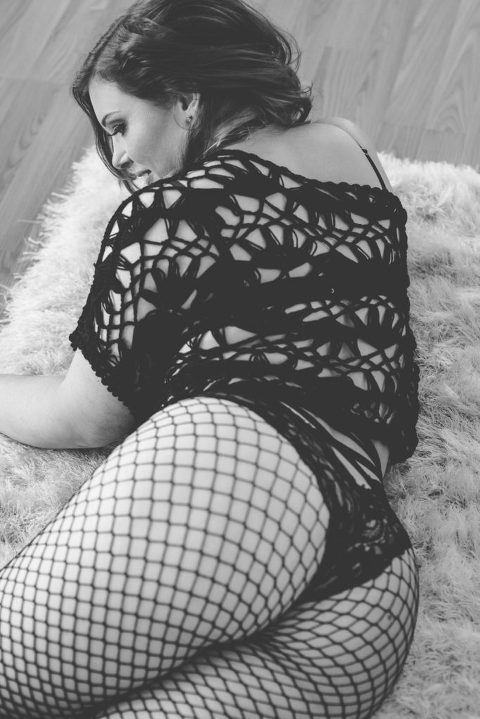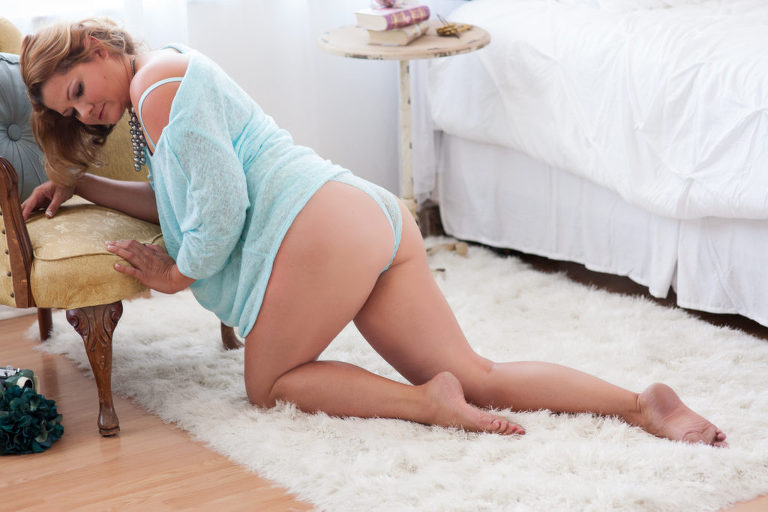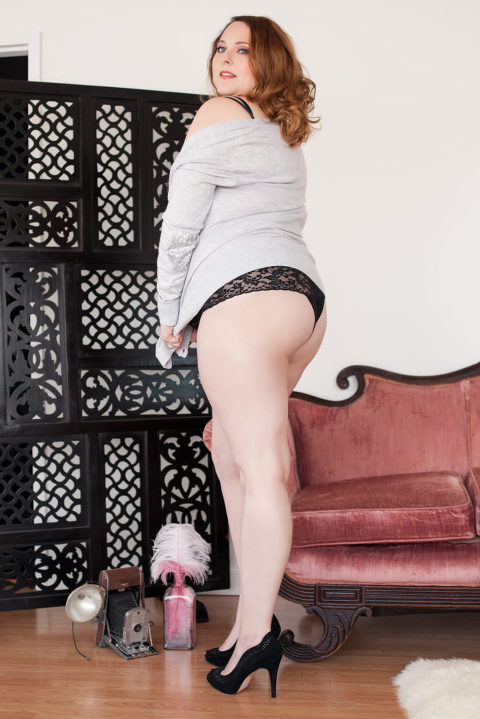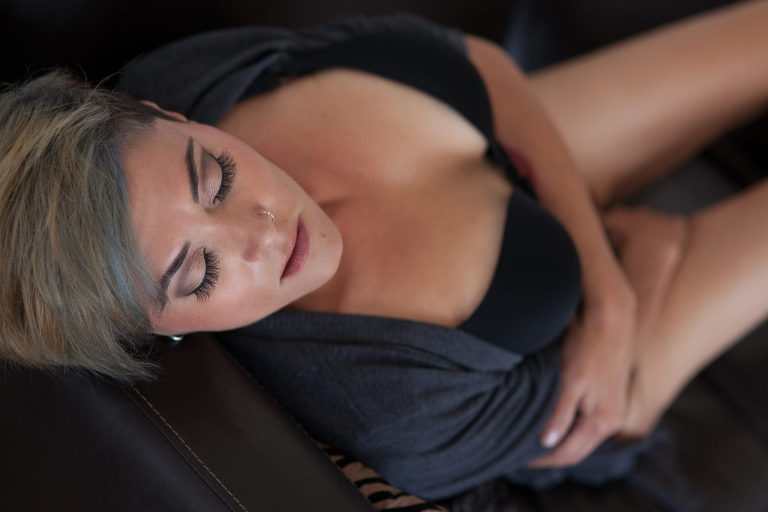 Jackets & Vests:
I love a good leather jacket or vest. They add that total badass babe vibe to your set. Pair them with tall leather boots and we've got a great look. Of course fuzzy jackets are fabulous too and can bring a fun fashionable look to your set. Want to step outside? Trench coats are a classic addition that helps us pull that off even more discretely. You can wear lingerie, swimwear or just nothing but your skin under your jacket it's your call.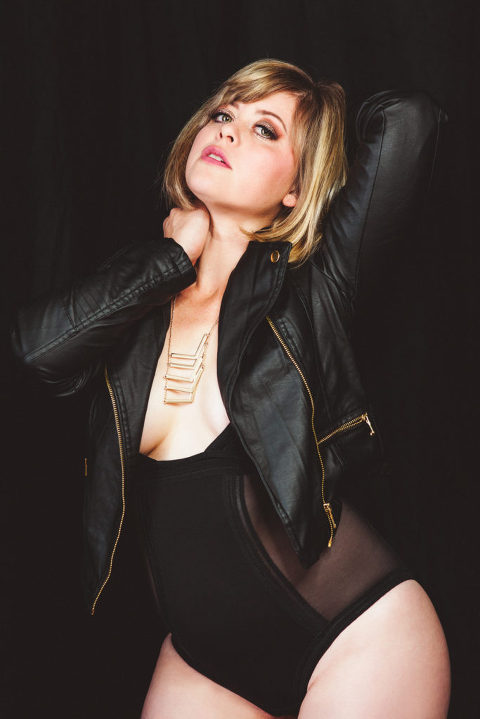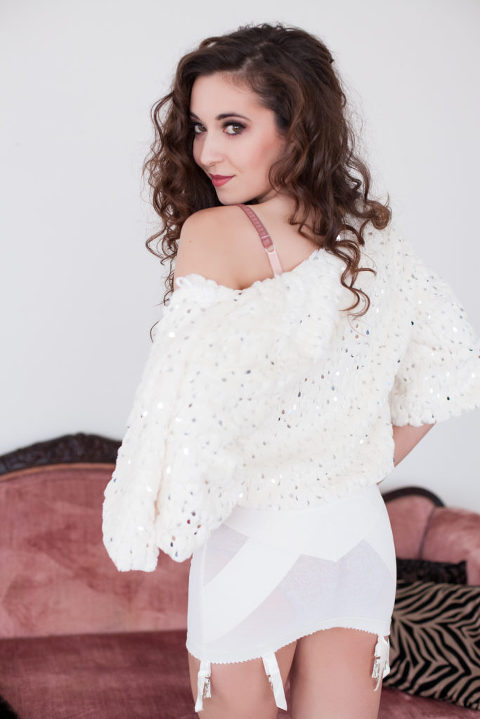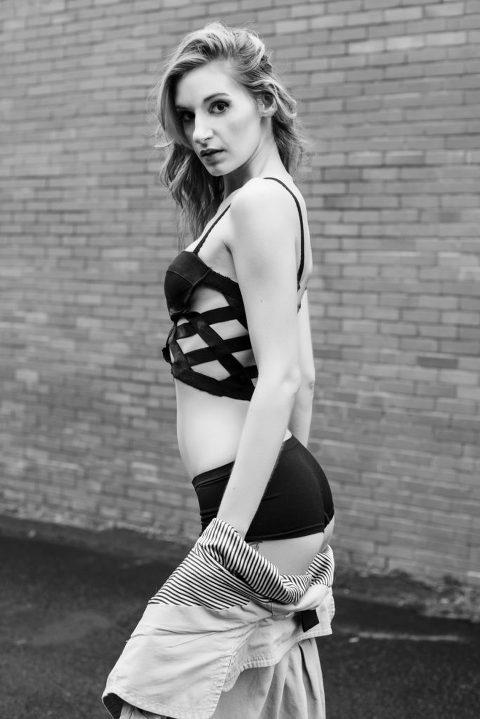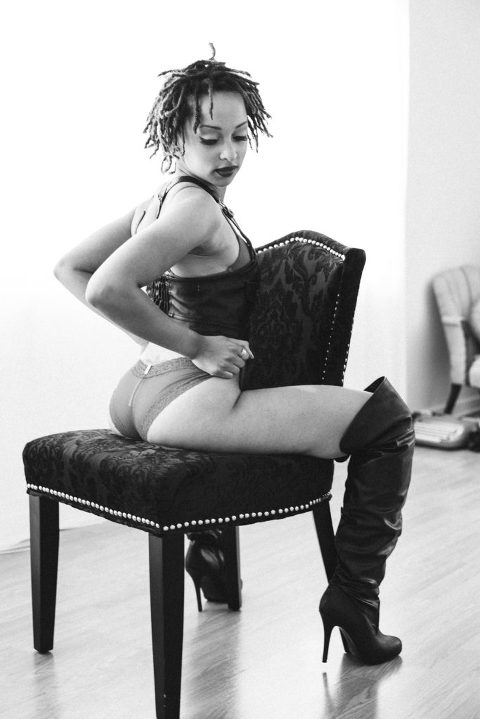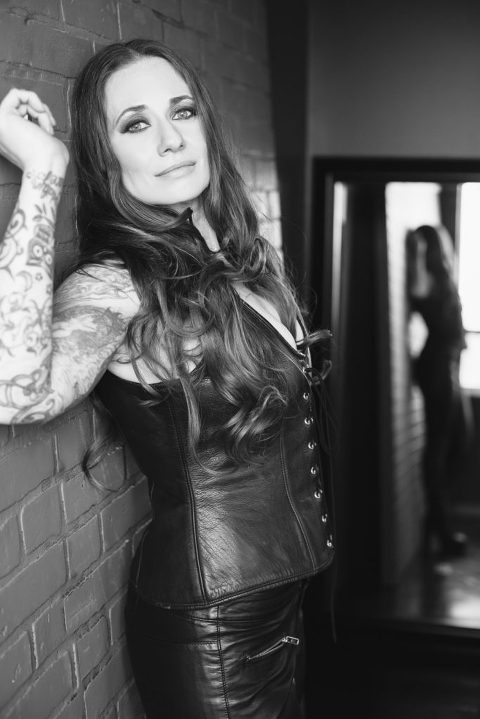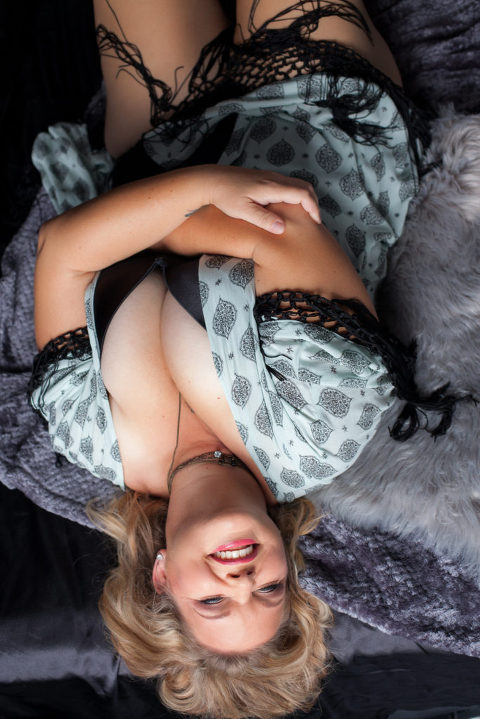 Shirts:
These can range in style from your favorite flowy boho blouse to his work shirt to the classic wet tee shirt look. It's a great way to ad some variety for a couple of shots or to use in stead of a sheet set.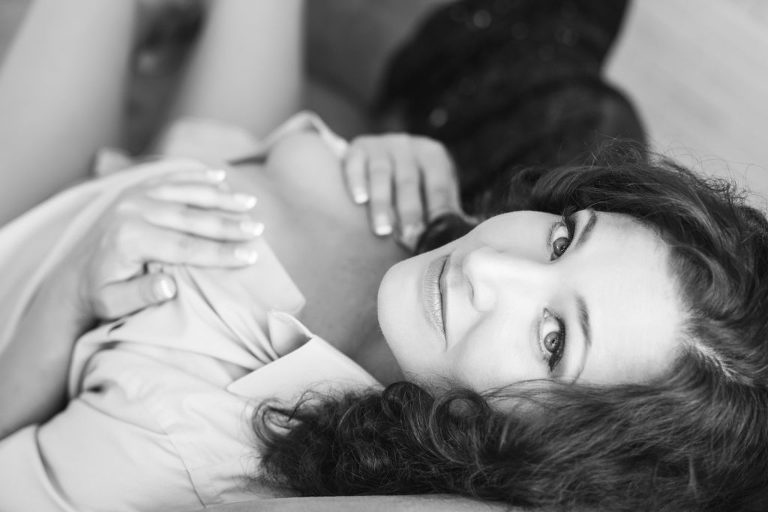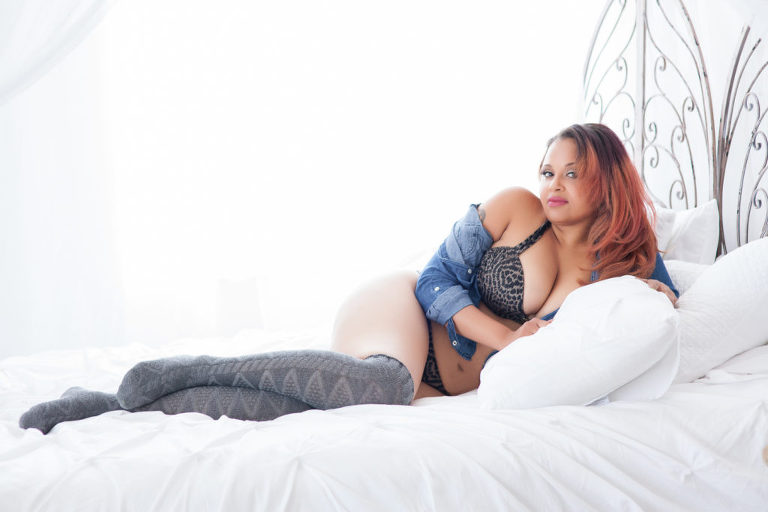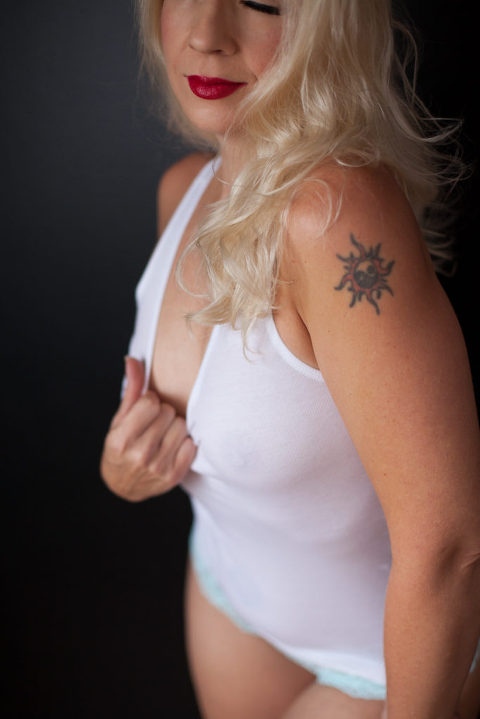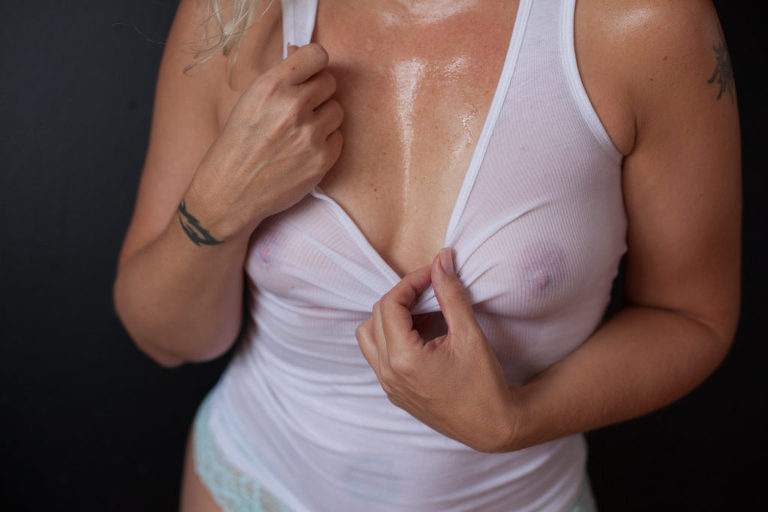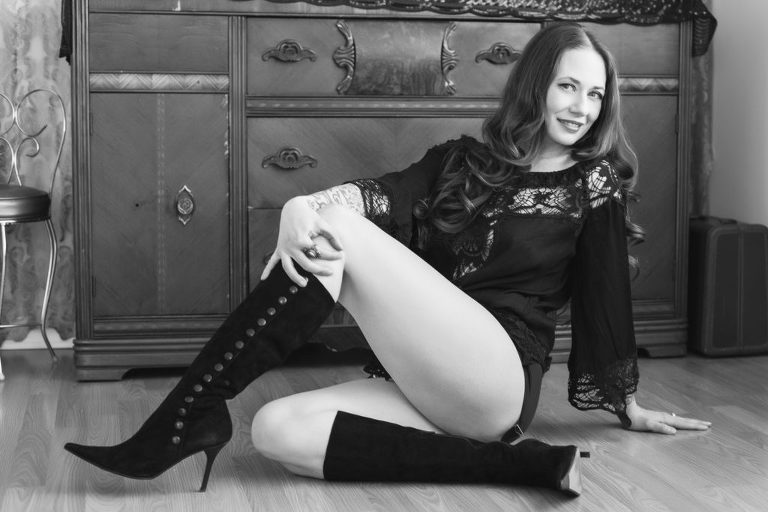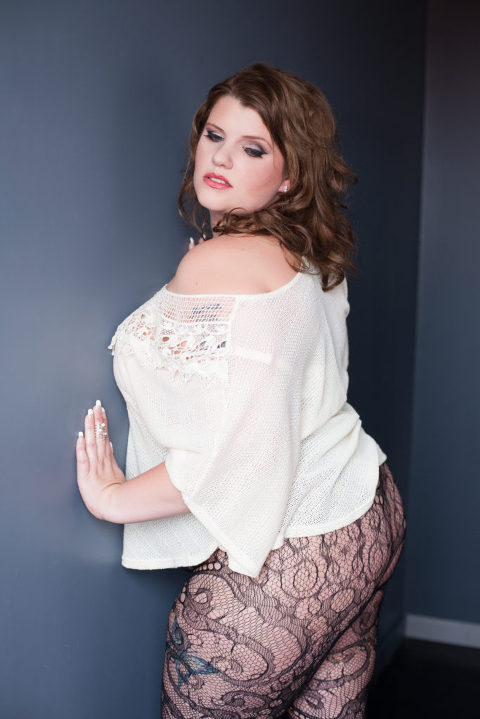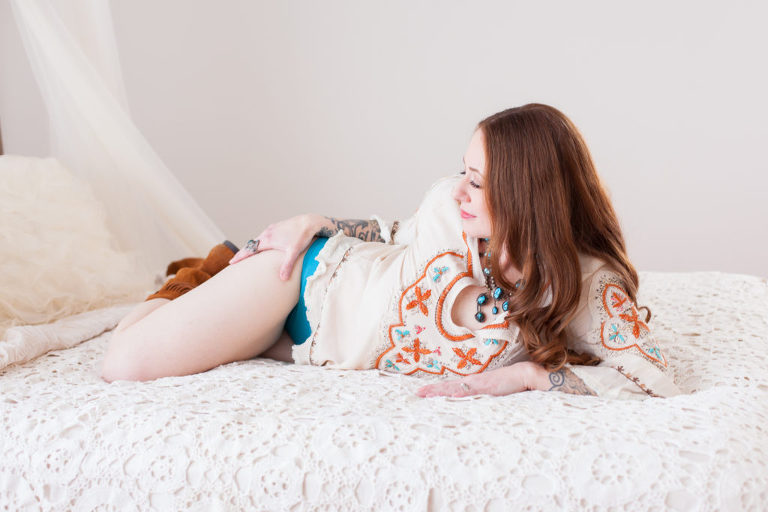 Skirts: A skirt or Little Black Dress is a perfect boudoir pairing. Plus it makes for a great transition to what ever you're wearing underneath.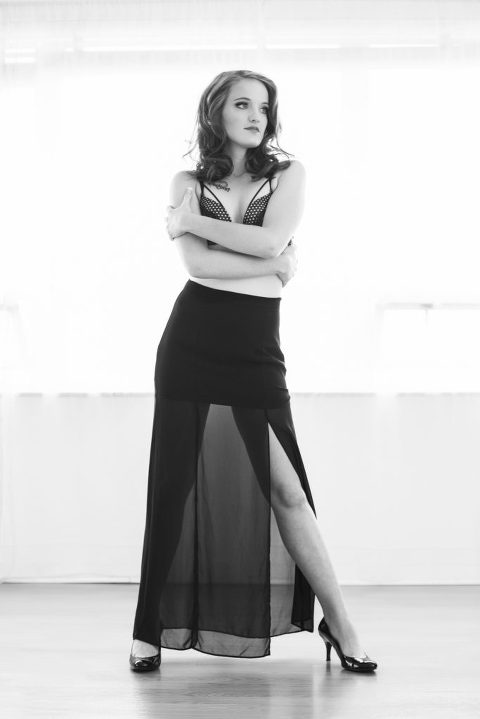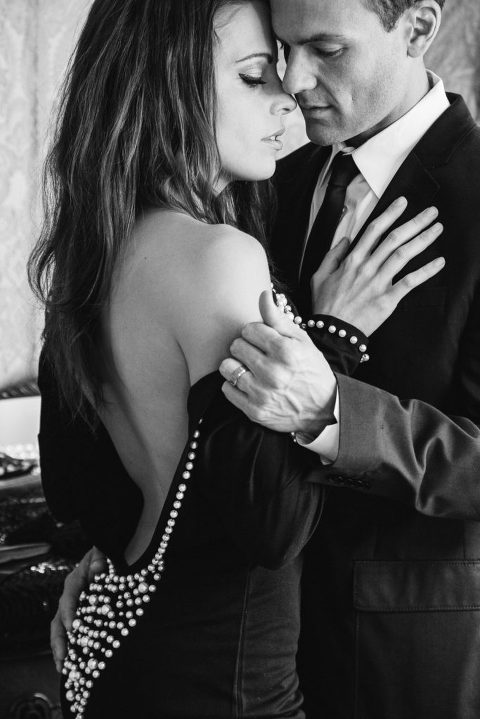 Gym Gear: Strong is sexy!! Bring your hottest workout gear and use that as an outfit if you like.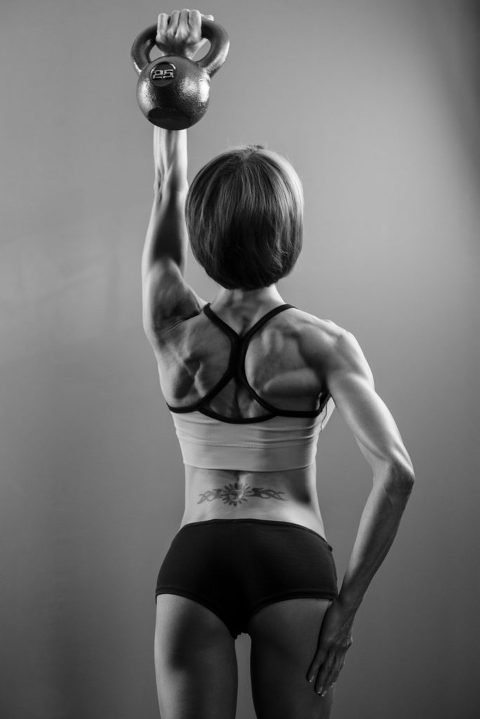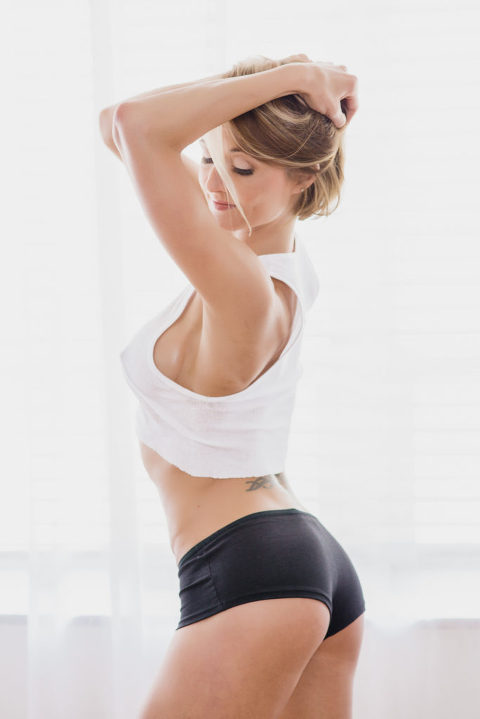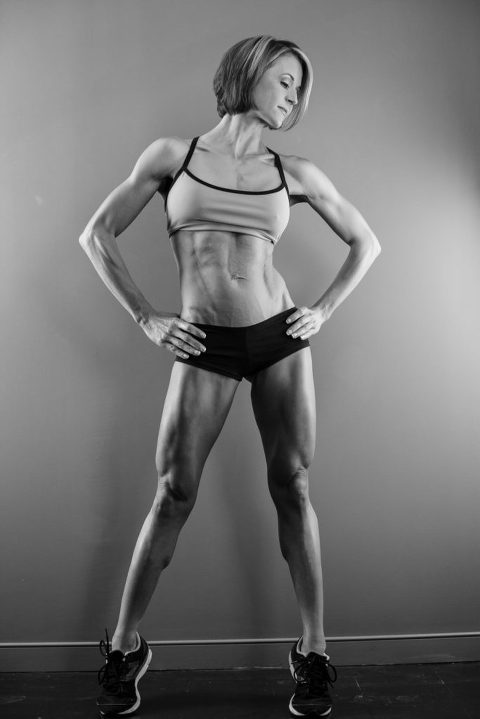 I'll say it again, styling your session is all about what speaks to you, what you feel sexy and confident in. At your style consultation we'll cover what that looks like for you. Email me today and let's start designing your ideal boudoir session.