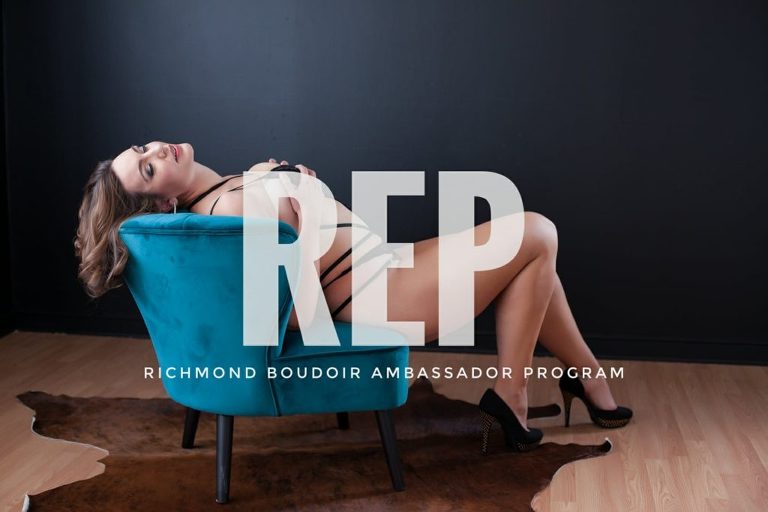 Hello ladies!!! As many of you know this announcement went out to the studio VIP group first. If you're not in that group please head over to Facebook and request to join here.
Since I am no longer having my back surgery this month I have decided to plug right on ahead working until I have a new surgery date. Which of course I'll announce when the time is near.
I've been thinking a lot about some of the things I'd like to do with the rest of my year it occurred to me that I would LOVE to launch a program with a select group of ladies who want to help me spread the word about my work. I want women who will talk about how it has helped them learn to love themselves more completely. To stop shaming their bodies. To take it easy on the woman in the mirror. I'm a big believer that if our sense of self is solid our lives will be a happier place to be. If we genuinely like who we are it's a hell of a lot easier to show up in the world from a place of kindness and love.  I spent years and years of my life wishing I could be different, wishing I was more of "this" or less of "that", not loving, shit not even liking, myself most of the time.  And I was not kind. I was not loving. I was not accepting. I still have my moments but learning to love myself has been the first step in being a better human.
I know other women are right there where I was because I see it all the time. Women who just need a little push to start believing they are worthy of love. Believing you're worthy can be the basis for accelerating change in your life. At the very least loving the person you see in the mirror never hurt anyone. I might not be able to walk you through lifes traumas but I hope I can help you see yourself with kinder, gentler, eyes. I hope I can help you shut down your inner critic and start to love the woman in the mirror.
With that in mind I am looking for women to come to my studio and have a boudoir session with me and allow me to share that experience with other women just like them. Not just that though. I want you guys talking about what you've done and inspiring others to do the same. I can talk about how this experience can change your view of yourself all day long but at the end of the day other women want to hear it from YOU. Hence the studio ambassador program is born.
As an ambassador you'll have the opportunity to have your own boudoir session experience with me. We'll do before and after photos and behind the scenes video's so other women can see what a session looks like too. You'll get a custom mobile app featuring my favorite images from your session to share with all of your girlfriends and social network. You'll also have the chance to earn products, sessions, or cold hard cash for referring your friends to do a boudoir session with me. When they book their own confidence building session you'll both be rewarded.
Sound like something you'd like to do? Keep scrolling for the details.
To be considered for the ambassador program you must:
Be a woman age 21 or older
Be willing and able to sign a full model release. Including before and after and behind the scenes footage.
Attend events with me & rep the studio at them. For example if I do a bridal show.
Refer your people, friends, family, network to me. Upon booking you'll be able to select your referral bonus (session credit, product credit, cash)
Be exclusive to my studio and not rep/model for any other boudoir or beauty photography studio while working with me.
You'll also need to share the images from your session with your friends and network and tell them all what a kick ass time you had and how great doing the session made you feel.
Promote my studio online by sharing my posts about studio events, specials, VIP group, tagging your posts etc.
If this sounds like something you would love to do. I mean you're ready to come see me and start sharing it all then email me at ginger@422studio.com and we'll go over the rest of the details. We'll make sure we're a good fit for each other and that we're going to work well together.
I will be selecting ladies this week and will close this part of the program by Friday the 16th of February 2018.
I'm so excited to be offering this program I can hardly wait to get going with it.
Thank you all!
Ginger
422 Studio/Richmond Boudoir