Hello Valentine's Day! Every year so many of us are stumped for what to do for Valentine's Day. We love our partner and want to show it but we end up defaulting to eating out or going to a movie where we sit in silence. It is the second busiest day of the year for dining out. Mother's day holds the top spot. This year how about skipping the reservation and do something more intimate. I've put together a list of intimate alternatives for you to try out this year. Oh and here is a super hot couple session to get you thinking about all the ways you'd rather spend your date night than over a hot plate of pasta. Even though Valentines Day is on a Wednesday this year I'm confident you can make it count.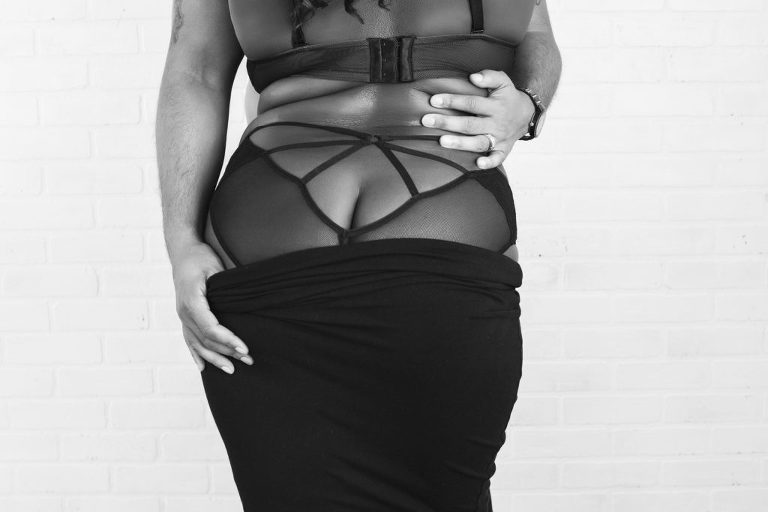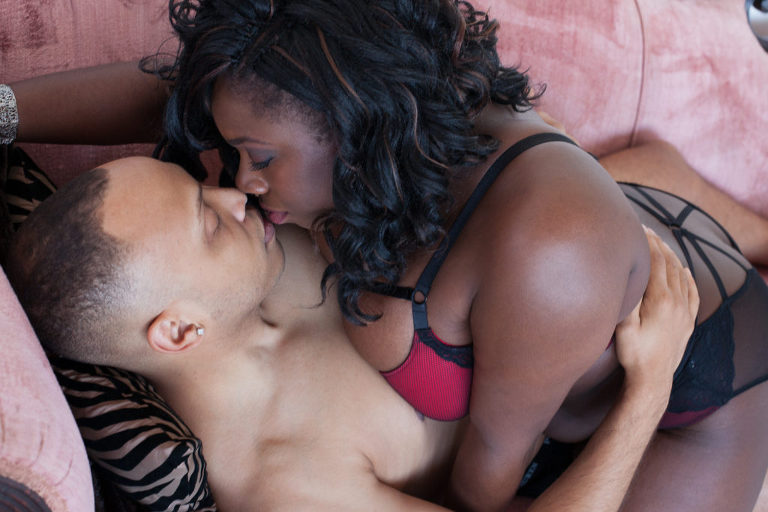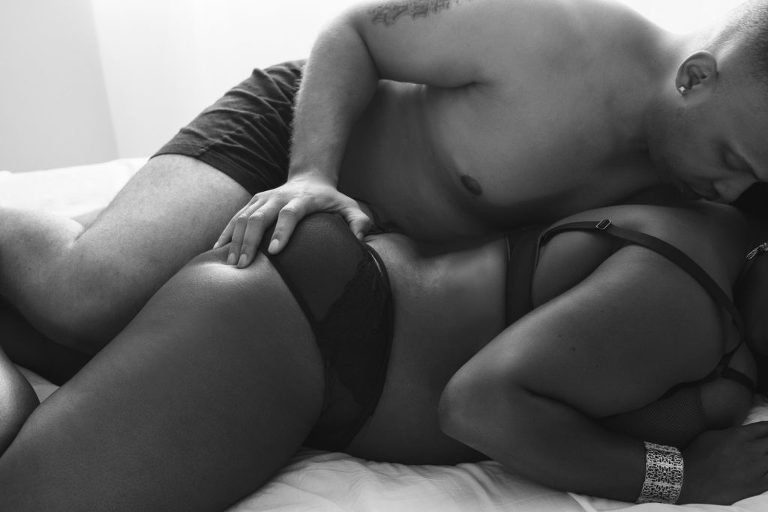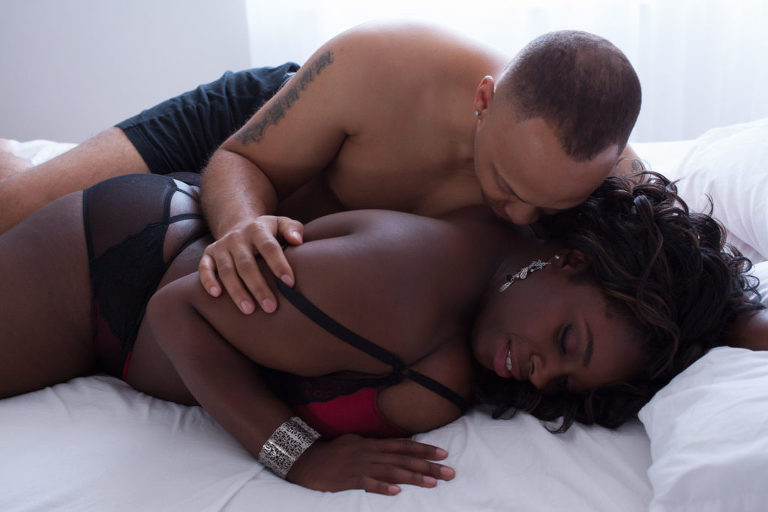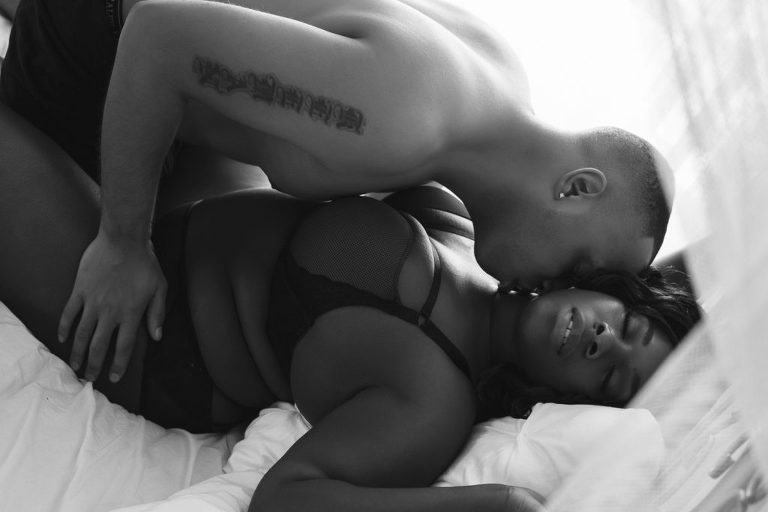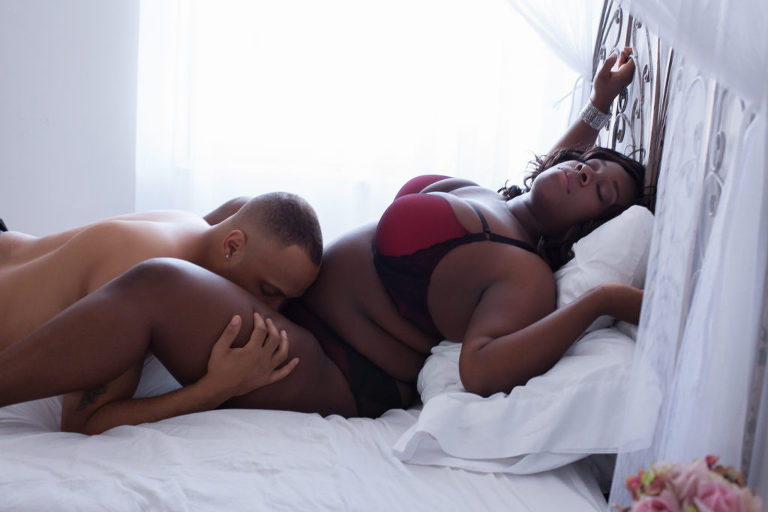 Turn off your self criticism. For the whole month of February (or better yet forever) STOP any negative self talk from coming out of your mouth. If you catch yourself uttering an "I'm to fat" "I wish my boobs were bigger" "I need to lose 15 pounds" SHUT IT DOWN!!! That's a non-negotiable. You will enjoy yourself a hell of a lot more if you are not shaming yourself. Practice saying loving things to yourself daily. Hell multiple times a day! "I've got a hot ass" "Dam I look good today" "I give the best hugs" "My eyes are fucking gorgeous" "I'm a loving partner" give it a try!!! You can't give what you don't have so start with some self love practice.
Start flirting before the big day. Flirt with your partner all week leading up to Vday to get them excited. Try something out of the ordinary like sending them a card or a letter the old fashioned snail mail way and tell them how much you love and appreciate them and that you're looking forward to your upcoming alone time. Make their favorite meal. Do something on their "to do list" for them. Knowing you're valued is a HUGE turn on.
Shop for sexy lingerie and maybe some new toys. RVA has lots of options for you. Doing this together can be exciting and enlightening. Let your partner pick out something they think you'll look sexy in. Hit Taboo, Adam and Eve or Priscilla's for more than just lingerie.  Talk about what you'd like to try and do together. Save that lingerie and toys for Vday.
Sexting. Challenge yourself to send a few sexy selfies, especially if you don't normally. Reveal only as much as you want to of course. Maybe you can work in some hints of what you're planning or tiny peeks of the outfit they choose on your shopping trip. Join my  ladies only VIP Facebook group and practice taking selfies with us.
Ban something for the couple of days leading up to Vday. No kissing, no butt touching, no sex in the bed. If absence makes the heart grow fonder then not being allowed to kiss your partner for a couple of days will make it all that much sweeter when you can get a taste of those lips again. Decide what to ban together so that no one thinks you've rejected them. Then have fun teasing and building that tension.
Try something new. Talk to your partner about trying something new. Whether it's a new location to have sex in, a never before tried position, a new toy or a fantasy you've got brewing. Talking with your partner openly and honestly well before the big night can help take away some of that performance pressure and feelings of being "put on the spot". This doesn't mean you have to suggest full bondage or a threesome!! Setting boundaries and respecting them is an important part of our intimate relationships as is trying new adventures.  This article from Bustle goes into more detail and makes good suggestions for how to have this chat.
Ask the 36 questions. I'm sure you've heard of them by now but if not you can find them here. They may not actually "make you fall in love" but they're sure to help you get to know your partner that much better.
Got kids, cats or stress at home? Get an overnight sitter and a hotel room for some sexy getaway time. Hotel sex is seriously some of my favorite!!! Not worrying about getting home or managing the chaos at the house makes it 1000% more relaxing. Pack your sexy new lingerie and toys and order room service.  The VA is for lovers site put together a list of great Valentine's hotel options that has me wishing it was on a Friday this year.
Can't get away from the house? Make your bedroom your retreat. Clear out the clutter, TV, clothes piles, pictures of family (you really want that picture of your granny looking over you while you're doing it doggie style?) etc. Grab some new bedding and turn your room into a sexy retreat, not just for the night either. I found a great article of Huffpost with so many tips on how to do this.  Totally gonna get moving on mine.
BE PRESENT!!! Shut your phones off! Unplug and pay attention to each other. Relax, have fun, talk, whisper, touch, kiss, snuggle and connect on an intimate level. Valentines Day is for carving out a brief but intentional space for honoring each other. You can't get that in a box of chocolates or in front of a movie screen.
I hope you have the best ever Valentine's Day!