Out of the mouths of babes….like amazing women babes, not baby babes lol. Really though, here is what some of my clients are saying about their experiences working with me.
I left with confidence I hadn't had in years.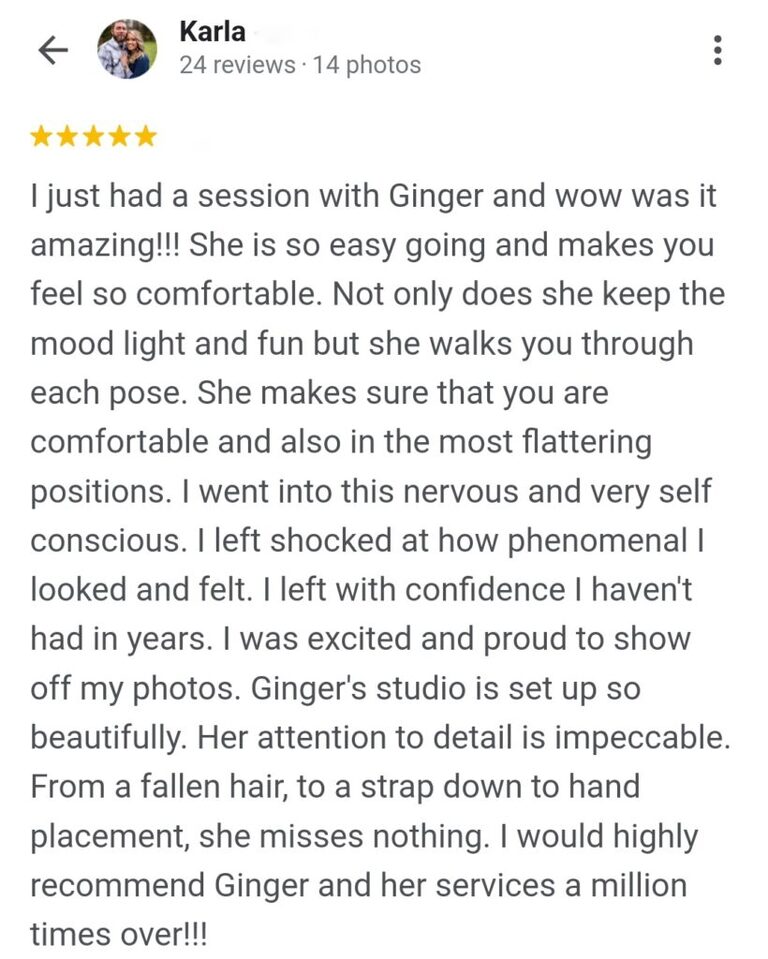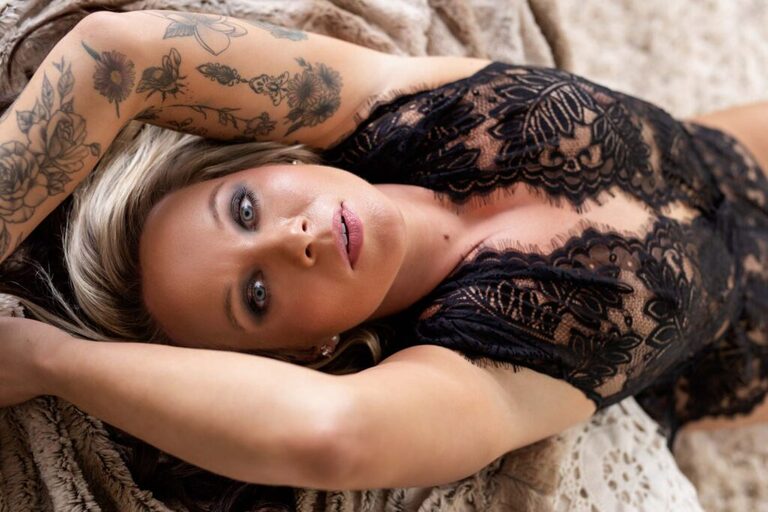 Now any time I'm having a bad body image day I just look at those photos and remind myself that I am beautiful everyday.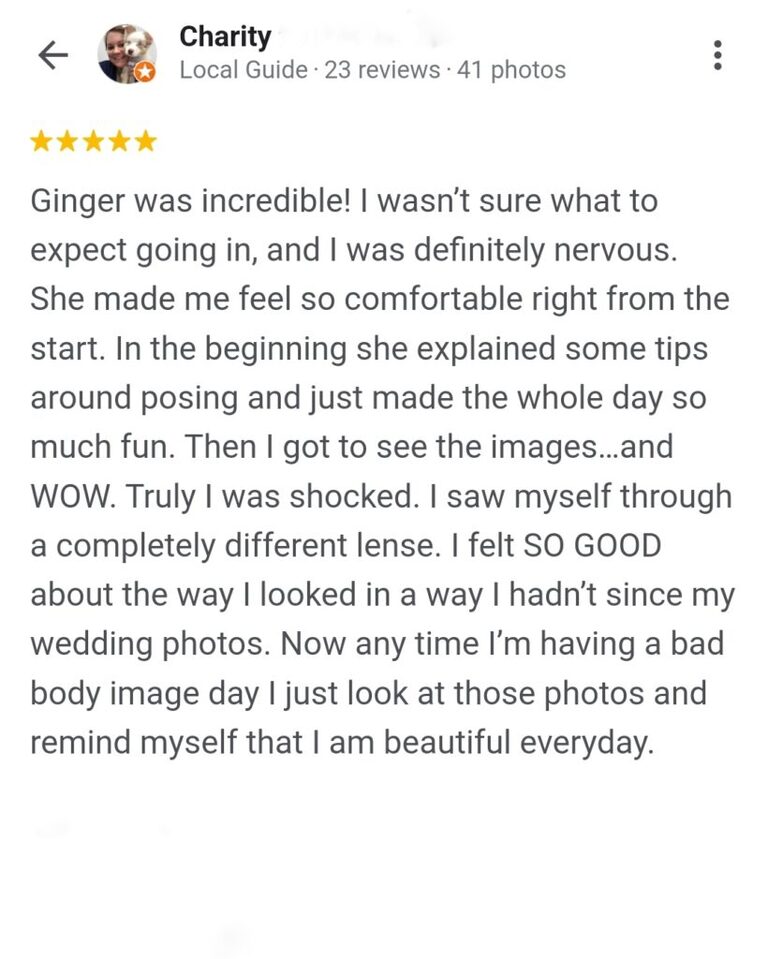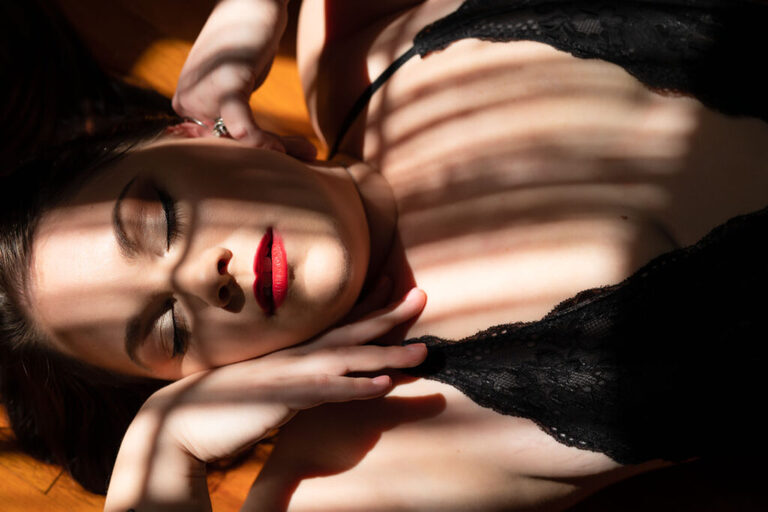 It gave me the confidence boost that I needed to see my beauty.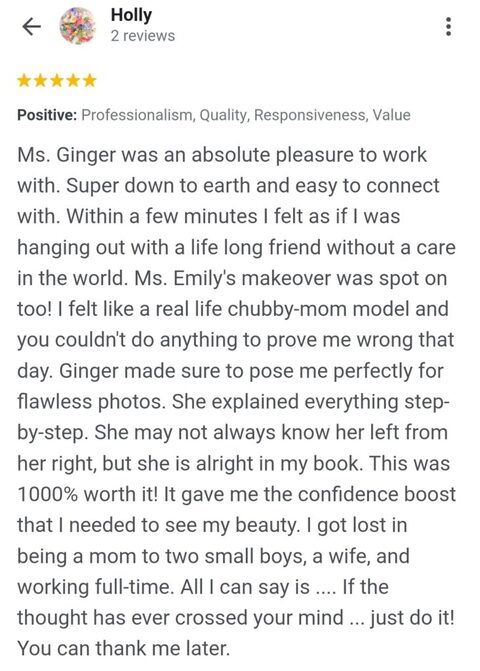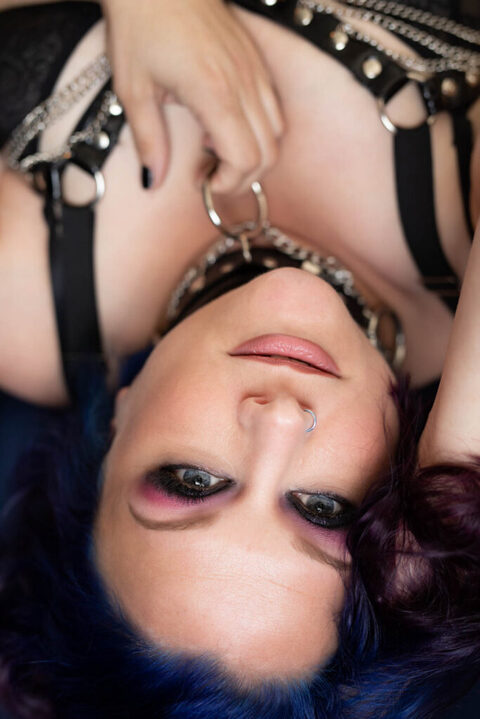 She gives women so much confidence during and after the session.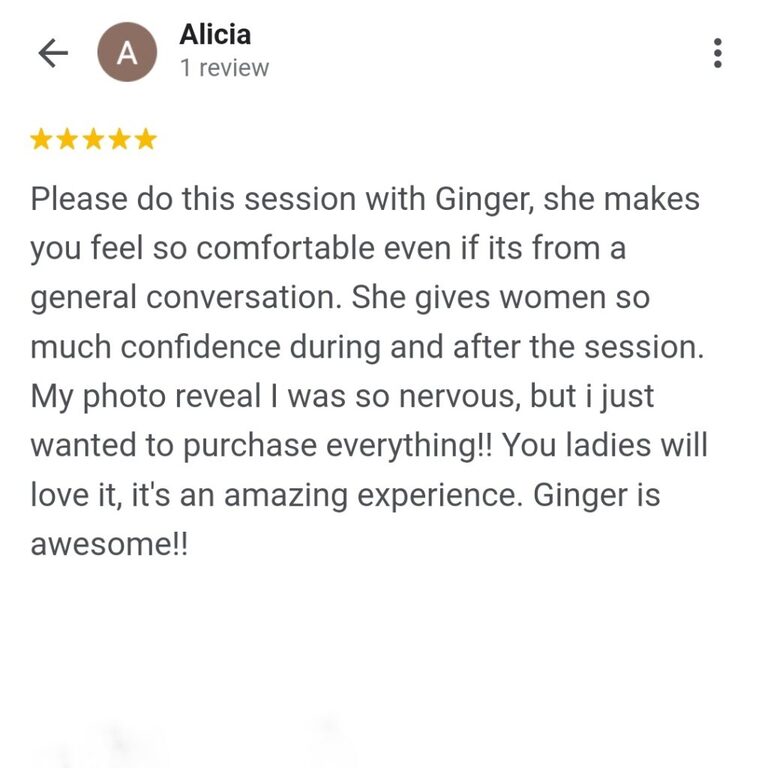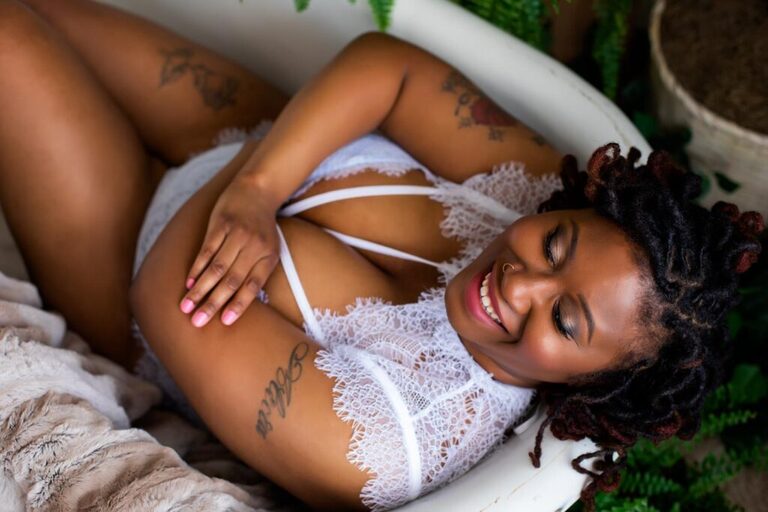 I was so surprised when I saw my pictures for the first time, I couldn't believe it was me!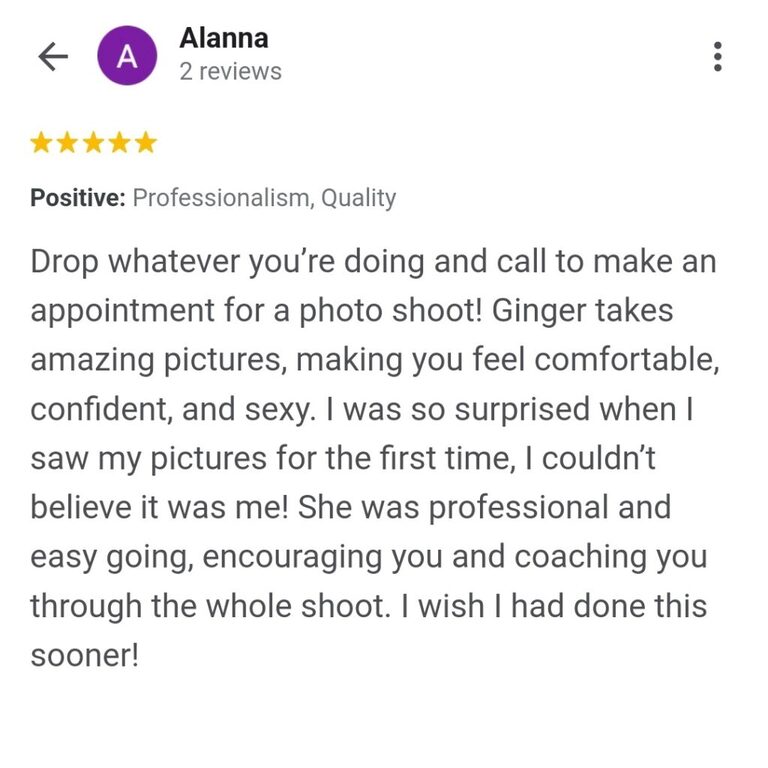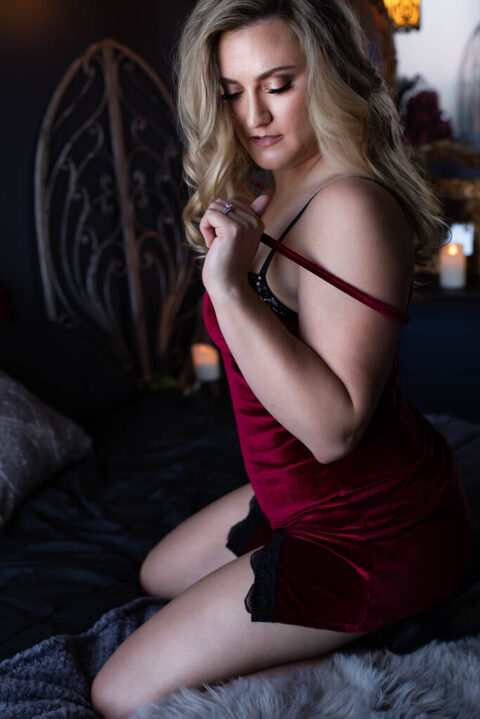 Happy clients make for a happy photographer. I want to make sure you are happy with, not just your images, but yourself. I want you to be bursting with confidence too.
Want to read more reviews? See my google reviews here.
READY TO HAVE YOUR VERY OWN BOUDOIR EXPERIENCE WITH ME?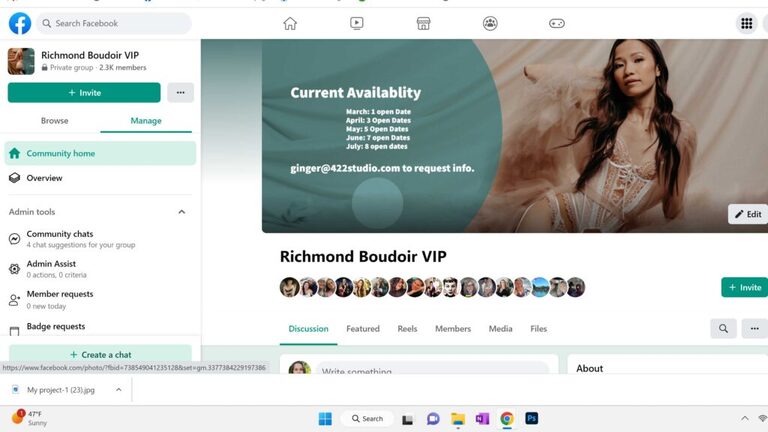 JOIN MY FACEBOOK COMMUNITY!
Join my Boudoir Facebook Community. My group on Facebook is focused on empowering women. We laugh, make jokes, post memes and take pride in who we are as women.
GET YOUR INVITE!