April 25 &26th is headshot day at the studio. When was the last time you updated your headshot? Is your headshot actually a selfie you took on vacation? Are you in need of a more professional look? If your headshot doesn't vibe with the rest of your online presence it can be a turn off to employers and clients alike. A professional headshot says your serious about your work and how you show up. Your main headshot should be current, well lit and an accurate representation of you. Does yours hit on all three of those points? If not let's get you in for a quick, painless, update.
Headshot day is for anyone needing a quick update to their business headshots. They're a great option when you are in need of just a couple of images wearing the same outfit.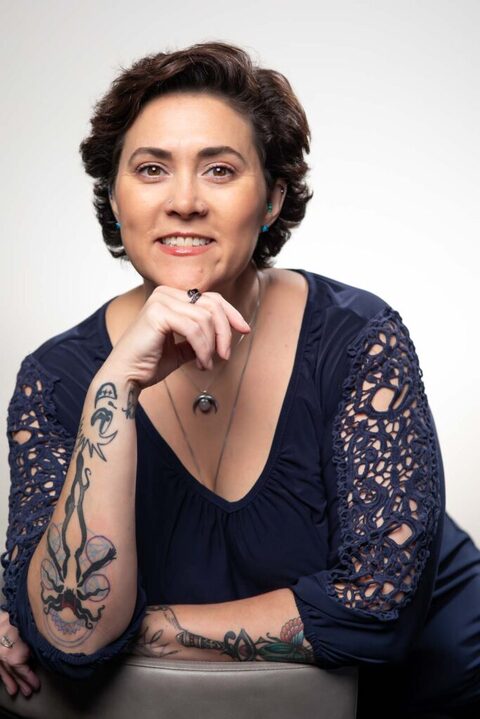 What's included in the $199 retainer?
Headshot photography session in my Henrico VA studio.
Time for 1 outfit (approximately 20-30 minutes).
Image reveal in person immediately following the session.
2 digital files sent via email download within 72 hours.
Additional image files may be purchased during your image reveal.
Session retainer is non-refundable.
Schedule your headshot here!