This prep question gets asked frequently. This is why to tan or not to tan is part of your pre-session prep guide.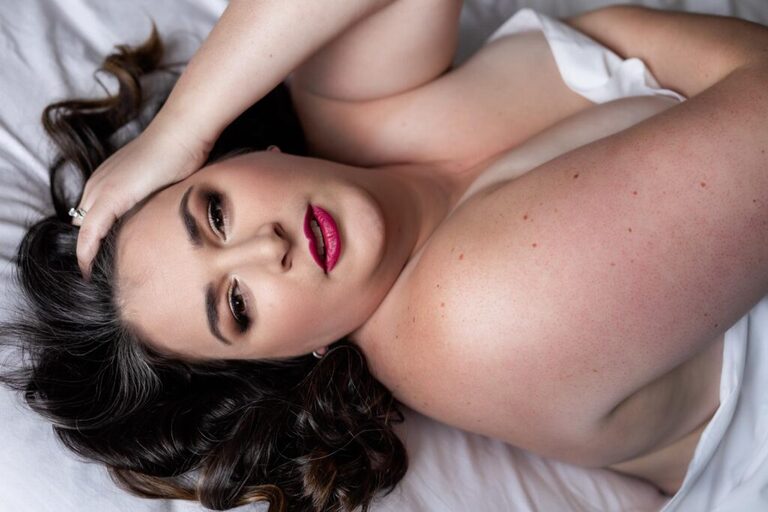 We all want to look our best for our boudoir photo session. For some folks that includes having a golden glow on their skin. Especially in the winter months! We've been hiding from the chilly outside weather and our summer glow has faded. I for one like a little color on my legs because they are SO pale. Like fish belly pale.
However, I do not suggest tanning before your session and here is why.
We all know that sun damage is real and it's so so so bad for your skin. A little glow on your legs is not worth the long term damage from direct sun exposure, or from a tanning bed. Plus, if you are pale you are pale and that's just you. That's how you look naturally. You want to look like yourself in your pictures. A big part of the boudoir photography process is learning to see yourself through kinder gentler eyes. Accepting yourself as is and working toward increasing that self love vibe is part of this experience.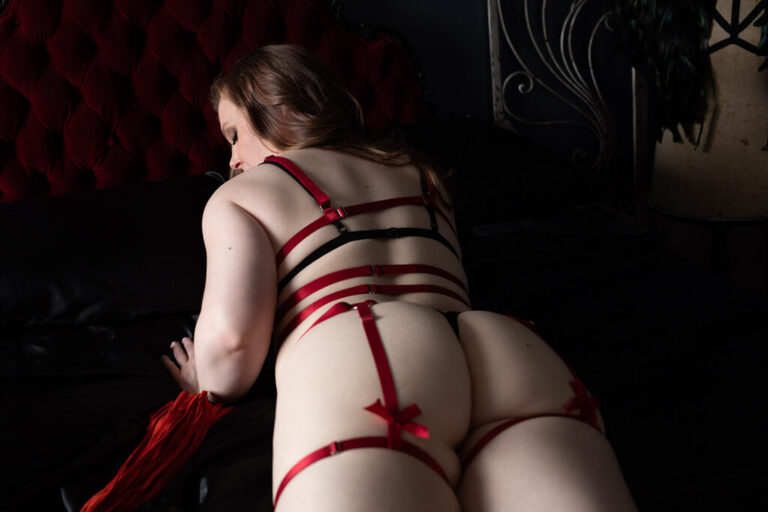 Also, here is your warning, I do not edit tan lines.
If you come in with harsh tan lines or your tanner turned you orange there is nothing I can do to fix that.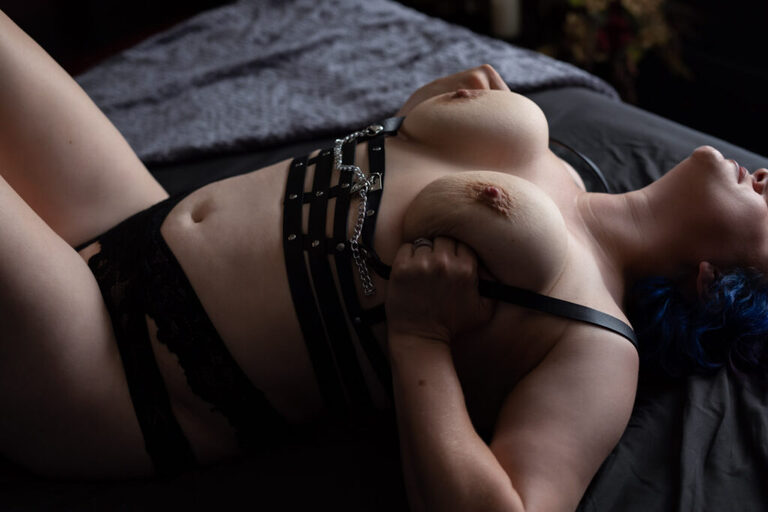 If you will be enjoying the great outdoors please use a high SPF sunscreen. Try to avoid clothing tan lines as much as possible. If you are going to be out at the beach, pool, etc please tan into your smallest outfit. What I mean by that is, if you are going to wear a bra and panty set for your boudoir session, you better be rocking a bikini while you're out. It will keep your stomach from being paler than the rest of you. In addition any tan lines you do develop will be a closer match to your session wardrobe lines. I know that in some cases tan lines cannot be avoided. We've all gotten an accidental sun burn while wearing shorts or flip flops. Just do your best to avoid them whenever you can.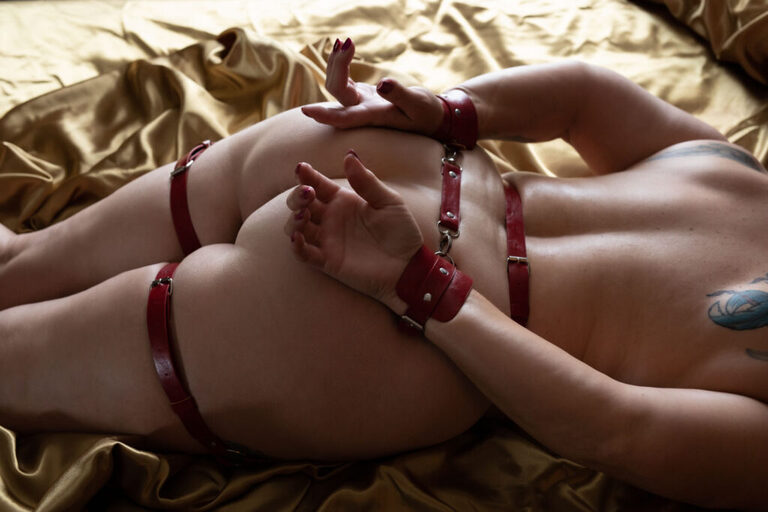 Exception to the rule.
Of course there is an exception to every rule. Do you regularly spray tan, AND have used a tanning professional that you trust will not make you orange? Feel free to maintain your tan then. However, your boudoir session is not the time to try a different shade, product or a new tanning studio. Just remember if you go all umpa loompa I can't fix it in house. It could cost you in additional editing charges because it will have to be sent to an editor to fix.
If you are interested in trying out a golden glow WAY before your session I suggest Bombshell Salon and Fairy Tan Mother. They both provide consistently natural looking glow.
Ready to get more information about how a boudoir photography session can fit in to your self love journey? Hit me up! CONTACT GINGER