Ladies I know you've been waiting a long time for this. The last time we did our annual Classic Pinup Session it was January of 2020. Right before the pandemic. The last time we opened this up it sold out in 24 hours so be ready!

The date is January 14th. This is the ONLY PINUP SESSION FOR 2022 don't wait to book your spot in this Limited Edition set!
Friday, January 14th
$199 session retainer
Your session retainer will include:
Professional classic pinup makeup styling.
Pre-session preparation and wardrobe assistance.
Pin-up posing and expression coaching.
Time for 1 outfit in our classic pinup set.
In person image reveal appointment within 1 week of your session.
Seriously cheeky images that will leave your lover speechless this Valentines day.
**Note that no images, products or digital files are included in the session retainer.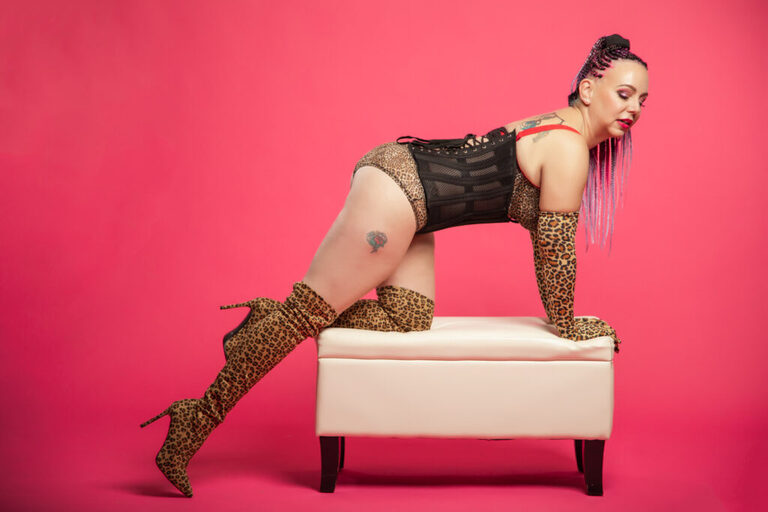 FAQ:
Q: Will you be doing another pinup session this year?
A: NO! This it. So grab your spot today!
Q: Is makeup and hair included?
A: Classic pinup Makeup is included (think winged eyeliner and gorgeous red lips). You'll need to arrive with your hair styled in your favorite loose curls, high ponytail or braid for this classic set. I'll post DIY inspo in the group. I will have an assortment of retro style hair flowers you're welcome to use.
Q: Is hairstyling available?
A: Yes. Because of the time needed to do classic pinup looks it is not included in the session retainer however you may add pinup hairstyling to your set for $100.
Q: How many pictures do I get with my session retainer?
A: All images and products, like digital files, albums or wall art, are sold separately and none are include in the retainer fee.
Q: Do you supply my outfit?
A. Not for mini sessions. No time to launder between clients = no one wants that. We will do a style consultation prior to the session to give you ideas of what to wear.
Q: I wasn't planning for this but it's such a good deal. Do you do payment plans?
A: We offer interest free pre-session payment plans on orders over $1800. We also accept Paypal Credit and all major credit cards.
More FAQ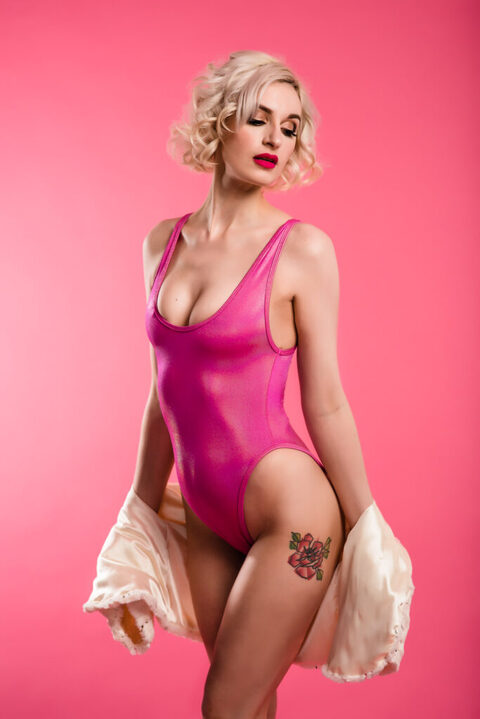 Q: Will anyone else be present during my session?
A: Kind of. While you're being photographed someone else will be in the makeup room with the lovely Emily Steele rocking our looks for the day. The rooms are separated but it is very likely you will see other ladies during the day.
Q: I can't make it that date is there another way I can still have this as a mini or an add on?
A: Not this time. This set takes up a lot of space in the studio and will only be available January 14th.
Q: Sign me up!! How do I book?
A: That's easy! Email me ginger@422studio.com or fill out the form on my contact page HERE We'll set up a call time so I can answer your questions and collect your session fee ($199+ tax) and get your time all locked in.
Check out a few shots from past classic pinup sessions.