What women are asking me when they inquire.
The thought of a boudoir session can be a little intimidating. When talking to women about their session, I get asked all kinds of questions. So I wanted to compile a list of my 12 most frequently asked questions to give you some insight on preparing for a boudoir session with me.!
Do you share my images?
Your privacy is more important to me than having pictures to share so if there are photos that I would like to share, I will ask your permission first and only share what you are comfortable with. But you don't have to let me share any if you aren't comfortable with that. One of my top priorities is making sure my clients are comfortable and feel good. Boudoir can be a life changing experience, and that also means it can be a vulnerable experience. Sometimes you are just learning how to love your body and you aren't quite ready to share the images with the world. Sometimes these photos are specifically for your partners eyes only. I respect your decision to share some, all, or none of your images.
Do I have to wear lingerie?
Nope! You definitely don't have to wear lingerie if it's not your personal style vibe. There are a BUNCH of outfit options out there. Of course spicy lingerie is good too but… I'll help you decide what suits you best. I'll even tell you where to find it during your style consultation call, prior to your session.
Head over to this blog about choosing outfits to see more ideas! https://richmondboudoirphotography.com/boudori-richmond-what-to-wear/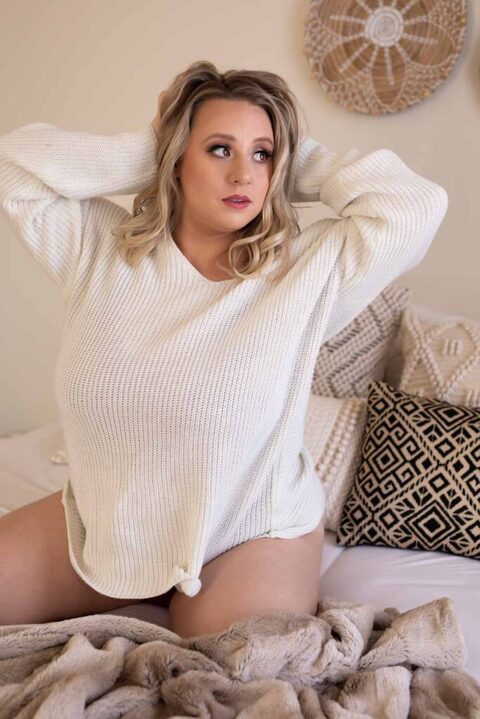 Do you have payment plans?
Yes! I offer interest free, pre-session, payment plans to make it easier to pay for your session. Schedule your session up to 6 months from now and take full advantage of the program. Plus you can earn Boudie Bonuses by doing a PSPP. Ask me for details!
Is hair and makeup included?
Hair and makeup is included in all of our full boudoir sessions. I think it's really important for you to feel pampered, and having your hair and makeup done is a great way to do that. Our amazing team will get you camera ready, whether your style is more Natural Beauty or Full on Glam! Have inspiration ideas saved for makeup looks? Bring them! Our team will use them to inspire your look.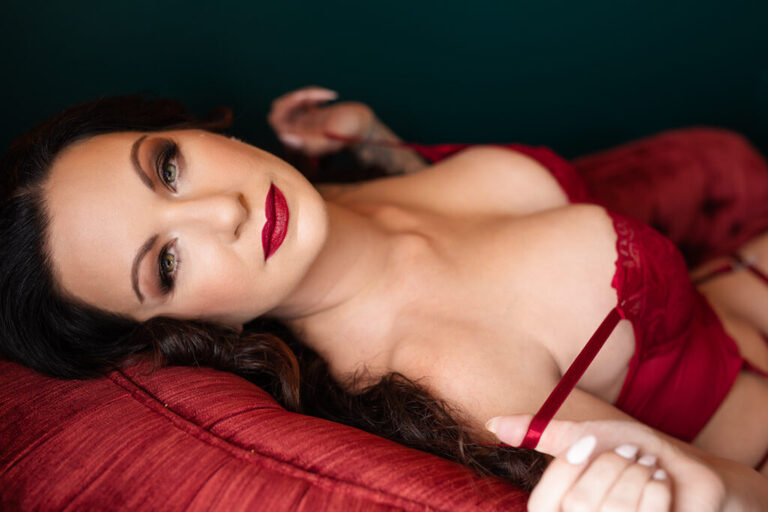 Do you Photoshop my images?
I do edit your images for things like light, exposure and color balance. I also remove anything that isn't going to be on your body in 2 weeks or 2 months. However, I don't edit anything out that is permanent or would reshape your body or face. I want you to love yourself more fully as you are in this stage of life. I also feel it can be damaging to have a boudoir session done, and then receive edits where parts of you, that make you uniquely you are, are missing. Part of the process of accepting yourself and seeing your beautify also means not photoshopping out stretch marks, scars, freckles and the like. I am skilled in posing and lighting and know ways to make you look your absolute best and bring out your gorgeousness.
Where should I buy outfits?
There are so many places to find great outfits and it all depends on your personal style and the vibe you're going for in the images. We will really dig into this when we do your style consultation call but here are a few of my favorites. Locally to RVA Kiss and Makeup or Blythe . Online the options are seemingly endless but you can't go wrong starting with Playful Promises, Yandy, Hips and Curves and for higher end pieces Agent Provocateur.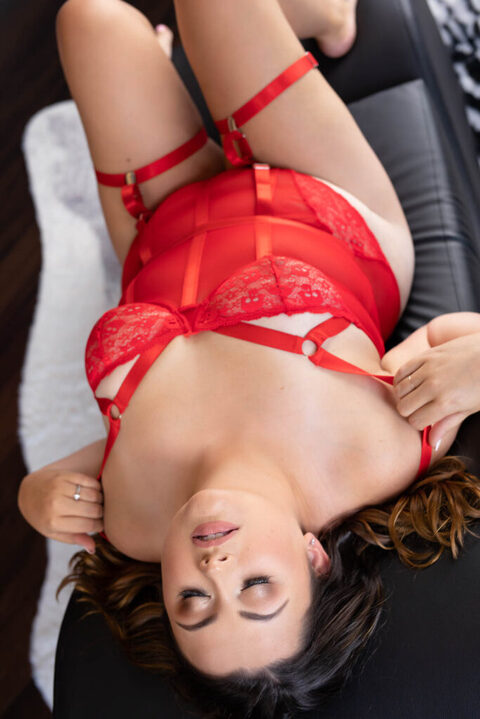 What type of print products do you have?
I offer gorgeous albums, folio boxes and metal wall art prints. The 10×10 album is my favorite, plus metal wall prints are an absolute show stopper and a must in my opinion. They are a daily reminder that you're amazing! I have samples of everything is the studio for you to see and touch.
Do you offer digital files?
Digital files are available in our top collections as well as being available as a Boudie Bonus with your presession payment plan.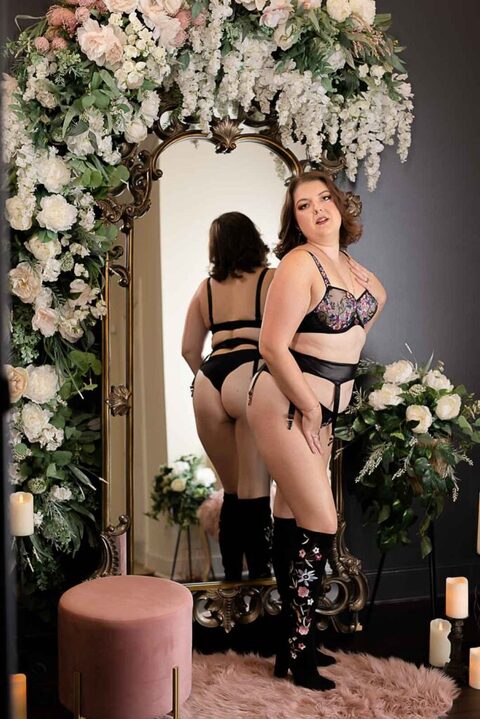 I'm freaking out! How can I calm my nerves?
Nevers are all part of the experience! I always say that it would probably be weird if you WEREN"T nervous. The vast majority of my clients start off nervous. The nervousness you feel in the beginning of your session makes your moment of "WOW" at seeing your photos for the first time so much better. Plus your time in the makeup chair is always calming so no worries. You're in good hands.
How many outfits should I bring?
We start with a base of 3 outfits. You are welcome to add more or earn them as a Boudie Bonus with your pre-session payment plan.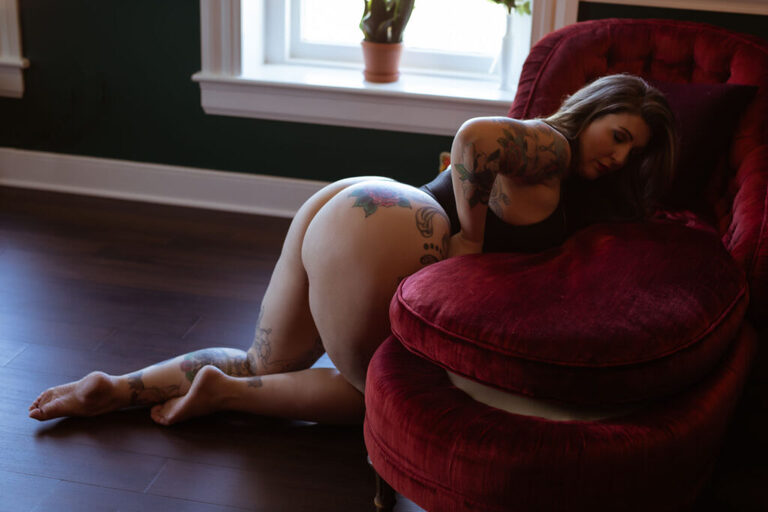 Should I get to my shoot early?
Getting here a few minutes early is just fine. It'll give us time to talk through what set's we're going to use and get your outfits and accessories organized.
Where is your studio located?
RVA baby! Okay okay technically I am in Henrico, VA just north of Richmond. My building is adjacent to Laurel Park on Hungary rd and Hungary Spring Rd. It's a historic building with so much charm.
Want more information on my boudoir sessions?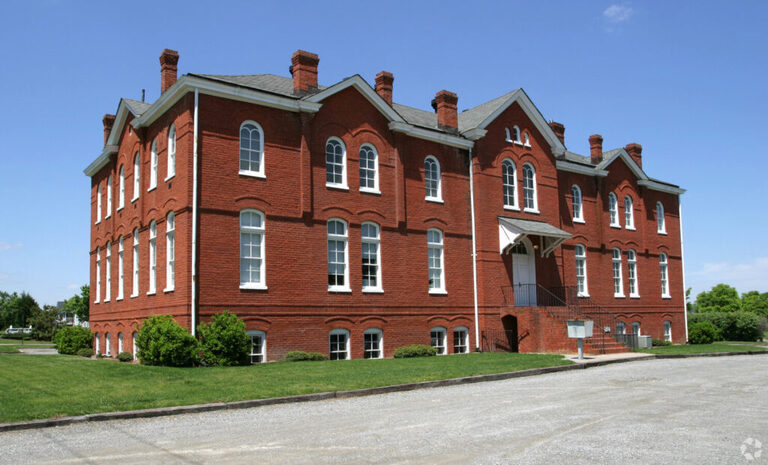 Visit the studio!
My photography studio is located in Henrico VA on Hungary Rd, near Staples Mill rd. I serve all of Virginia from Richmond to the DMV, Northern Virginia, Virginia Beach and further.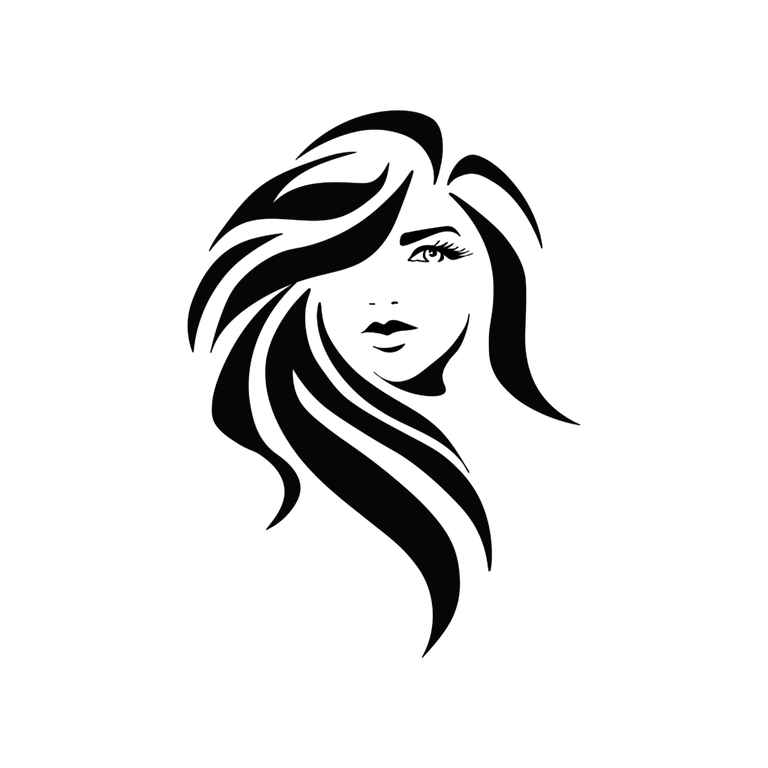 See more on Social Media!