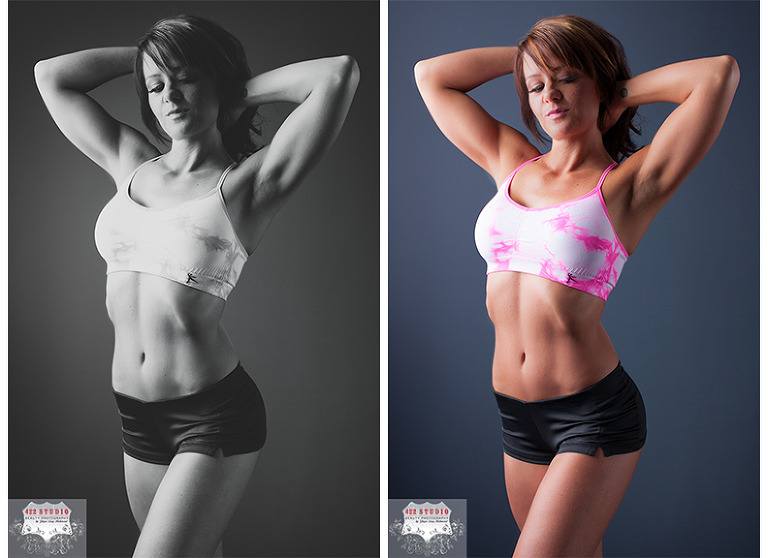 A couple of months ago I had the pleasure of working with this lovely young woman on some fitness and boudoir portraits. I love creating portraits of women and am always happy to try out something new. This was one of the first times I'd really aimed to get fitness portraits into a boudoir session too and it taught me quite a great deal about working to define a woman's muscles while still embracing her feminine form. I enjoyed this session quite a bit.  I had such a great time working with her and am just in awe of the hard work and effort she has put forth for her fitness regimen. All of that hard work really does show through in her images. Not only does she have a fabulous physique she was a hilarious to work with too. Really a total package with her awesome personality and dedication to health and fitness.
I am looking forward to the next time I get to work on Fitness Portraits it's a new challenge and definitely something I enjoy photographing. It's nice to be able to capture both a woman's femininity and her strength. I'm super excited to share her set here on the 422 Studio blog today.
Apologies, but we were unable to find what you were looking for. Perhaps searching will help.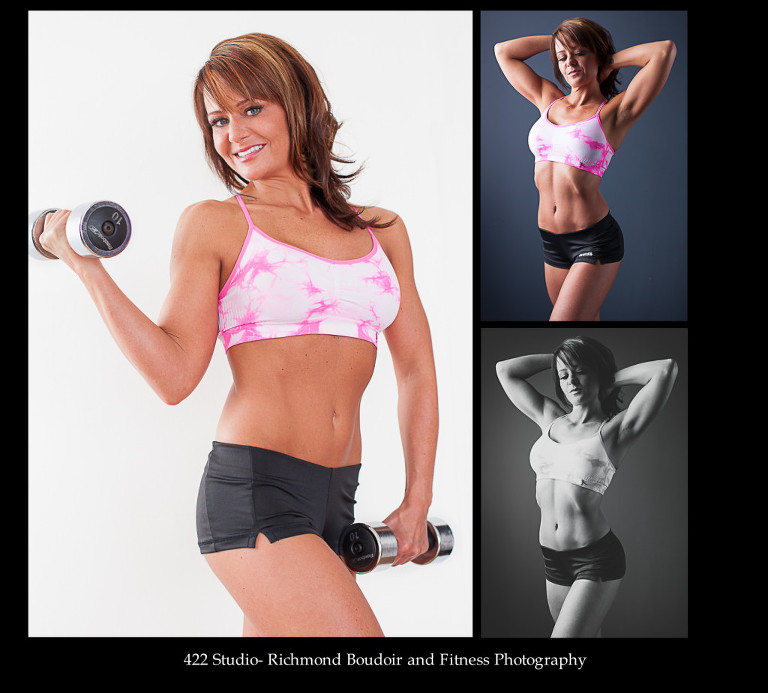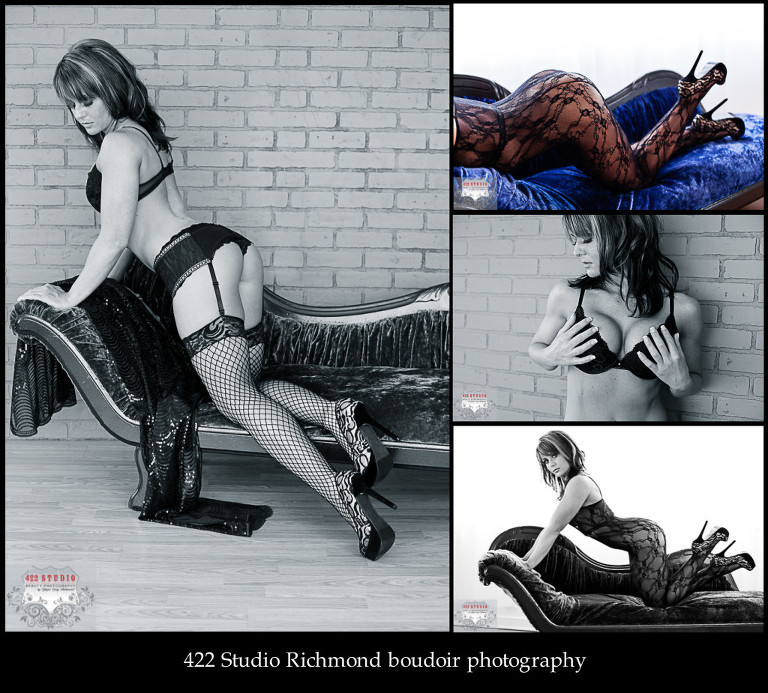 422 Studio is located in Richmond Virginia and offers an array of intimate beauty portraits photography services for women including, boudoir, glamour, fitness, couples boudoir and maternity boudoir. Contact Ginger today to schedule your consultation and start working toward designing the perfect beauty photography session for your needs.