NSFW if your job is concerned about lady nipples anyhow. If not then proceed! Or proceed anyhow. That's up to you!
I'm hopping on today to post a recent Monday Muse session. I love when ladies come in ready to share their experience so that other women can see what it's like to do a boudoir session with me. When a woman comes in and is willing to be vulnerable and walk through the experience with me we can make some real magic. This was her first time working with me and I just love her set. It was a quick one but we still captured some really wonderful images. I love celebrating women in my work no matter where they are in their lives. Thanks for being Awesome Miss L and thanks for sharing your session.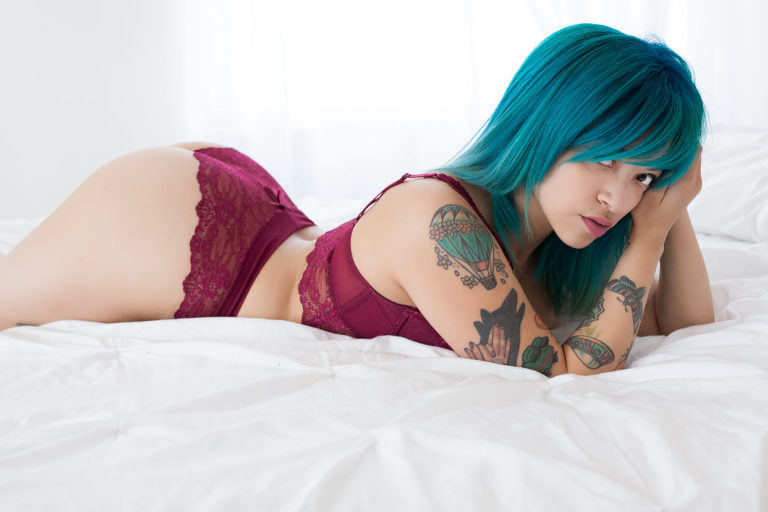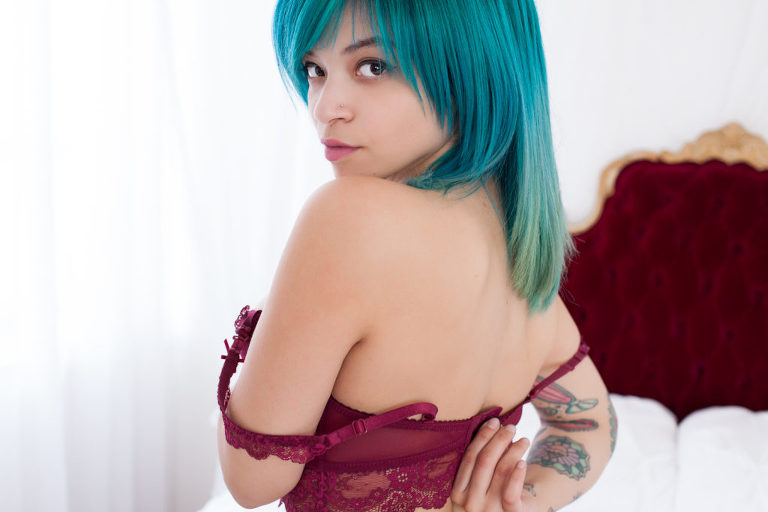 More images from her session are here in the slideshow (on mobile there is no slide show they're just here). She's so colorful that I selected very few black and white images. It seems a shame to take the brilliance of her colors away.
Apologies, but we were unable to find what you were looking for. Perhaps searching will help.