Spring is here and I couldn't be more ready for it. It's one of the 2 times a year I feel most ready to take on new challenges. New Years doesn't always do it for me because I feel like I'm ready to hibernate for the winter by the end of January. For me the big make it happen times are in September, when the kids go back to school, and Spring when the world starts to wake up again. Those two periods are the most motivating of the entire year for me. Back in January I did set some pretty big goals for the studio though. One of them was to blog more regularly. It's on my "must do" list but definitely not on my "want to" list. I think I'm doing pretty well so far and getting caught up on sharing sessions from my beautiful clients. If there is something, other than a session, you'd like me to blog about let me know. I'm always open to new ideas and of course I love talking about all things that make women's lives better so drop me some idea's in the comments. The other big goal was to photograph 100 women this year. I'm well on my way to that goal and April is going to be full of great sessions.  This is really shaping up to be a fantastic spring.
Today I'm sharing a lovely session from a Monday Muse client who is not only a gorgeous woman but also makes me have total hair envy. Her fiery red locks are so beautiful. She was so wonderful to work with and I'm super happy she came in and allowed me to share. I know it helps other women to see what an amazing experience this can be for them too. I'm ever grateful to my brave Monday Muse clients for stepping out of those comfort zones and allowing other women to see for themselves how my sessions look.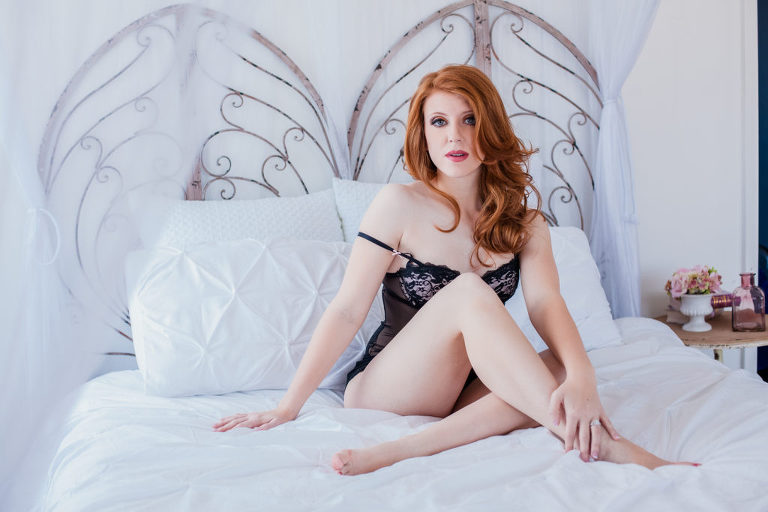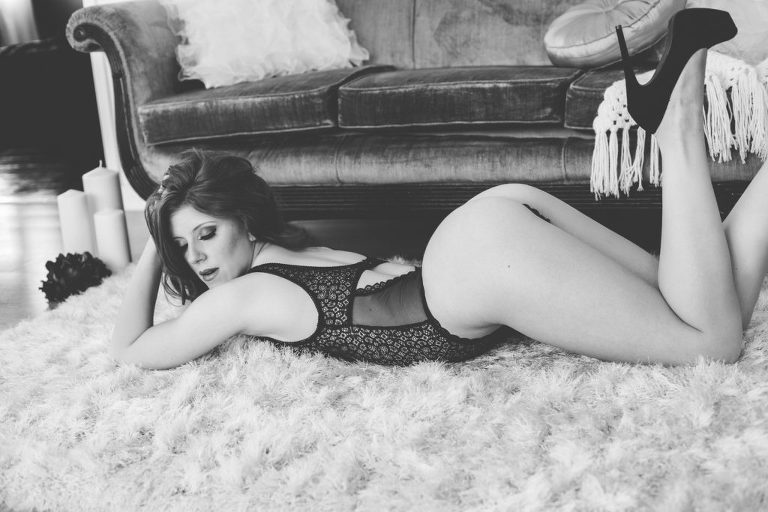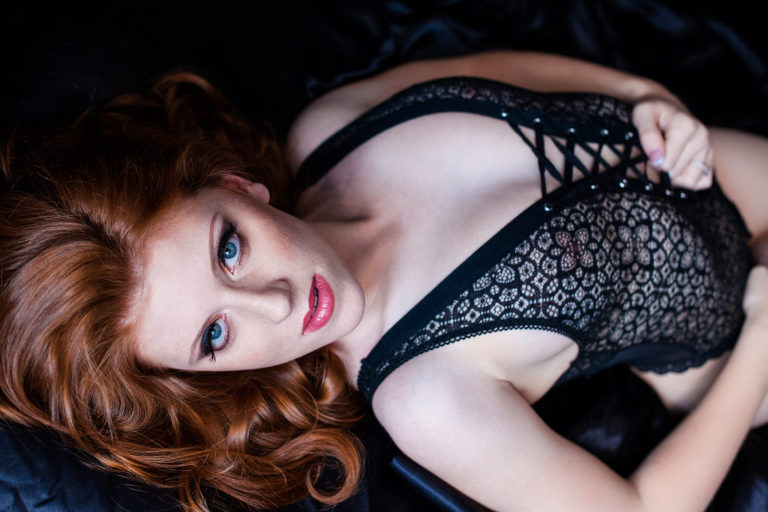 See more of her session in the slideshow (on mobile this part just shows as images and not a slideshow).