Part 1 of this lovely ladies session is on the blog today. We spent most of her session in the darker room in the studio, which just got an overhaul that I'm really excited about. This space is dramatic and moody and I love the way bodyscapes and nudes look in this space. Some of the images in this post might be considered Not safe for viewing at work.
I love this green bra and pantie set that she brought for her session. It really works well with her skin tone and tattoo work.
I did this session with Erica Fett, who is a well known alt model, to be able to show something a little more risque that shows what we can accomplish styling wise with your session as well.  Most of my clients want to get outside of the lingerie box with their styling and adding some level of nudity to your session is a natural way to do just that. So in case you were wondering if we can do that, yes we can.
Let's talk about creating a session that perfectly suits you. Email me today!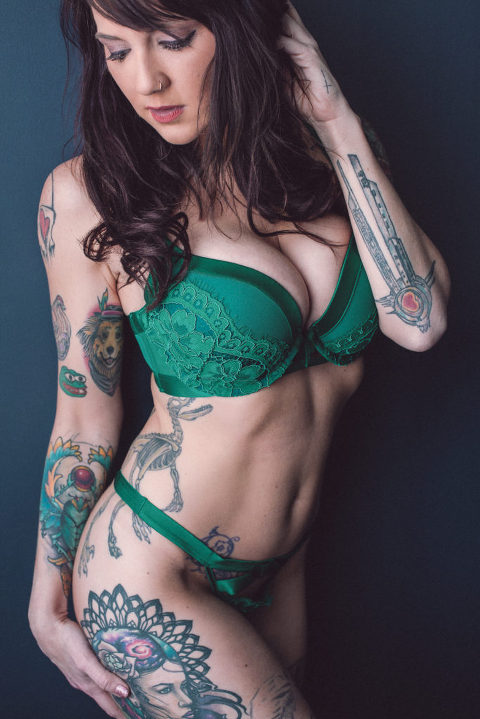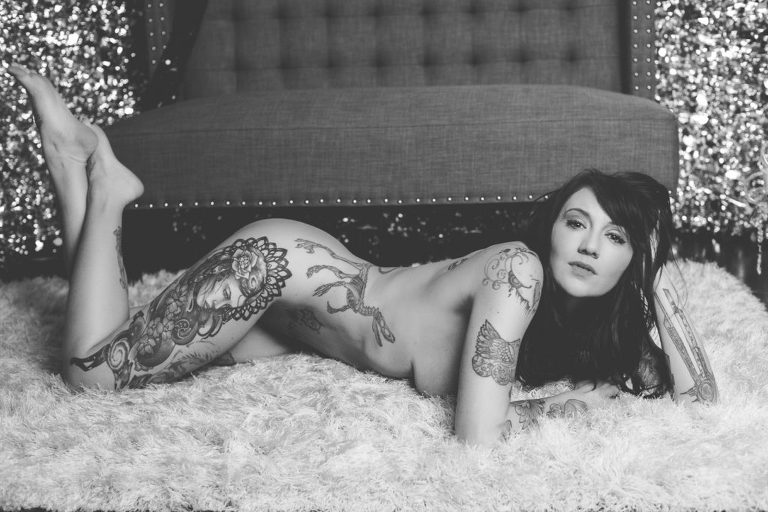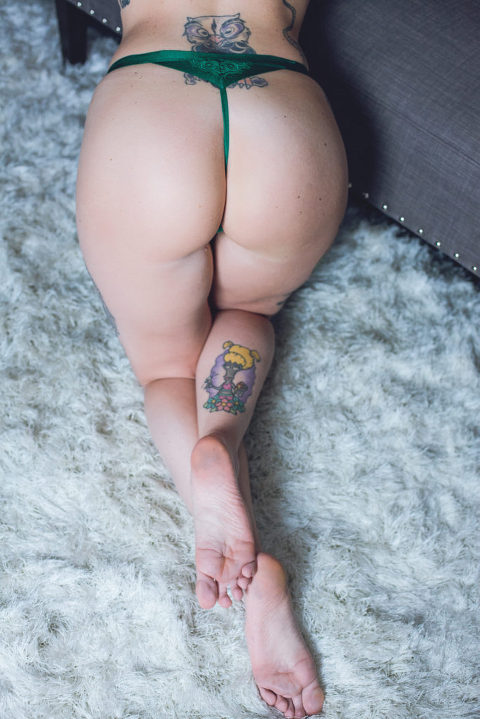 If your boss doesn't want you seeing lady nipples you may want to stop here.
Apologies, but we were unable to find what you were looking for. Perhaps searching will help.