Miss K shares her Richmond Boudoir experience with us today. I had such a great time working with her. She is the rep who did the studio Pure Romance party too so be sure to check the link later in the post. Then go check out their fantastic selection of person toys and fun stuff.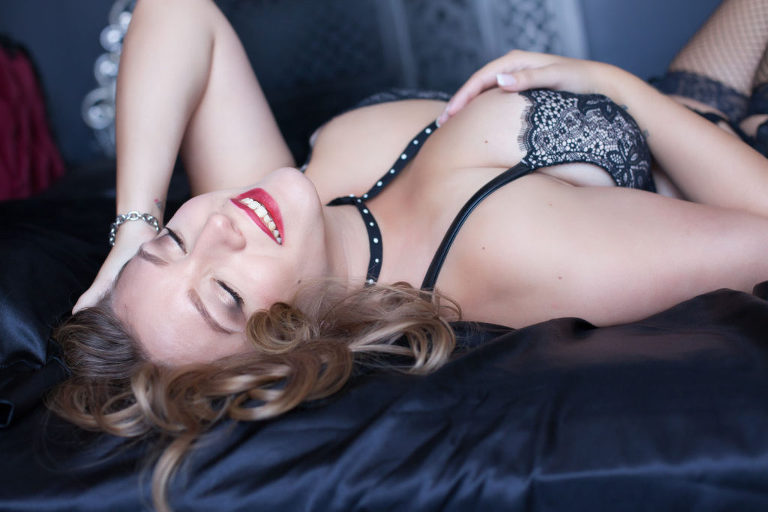 Q: Why did you pick me for to be your photographer? 
A: I have followed your work for a long time and when I found out you worked with Kelsey, I knew it was meant to be.

Q: What prompted you to do a boudoir session?
A: I wanted to do a session for two reasons the first being I wanted to have some pictures taken for my business, I sell Pure Romance and I wanted to show off our lingerie and show my clients that our lingerie can flatter any body type. I also wanted to give my partner a special gift!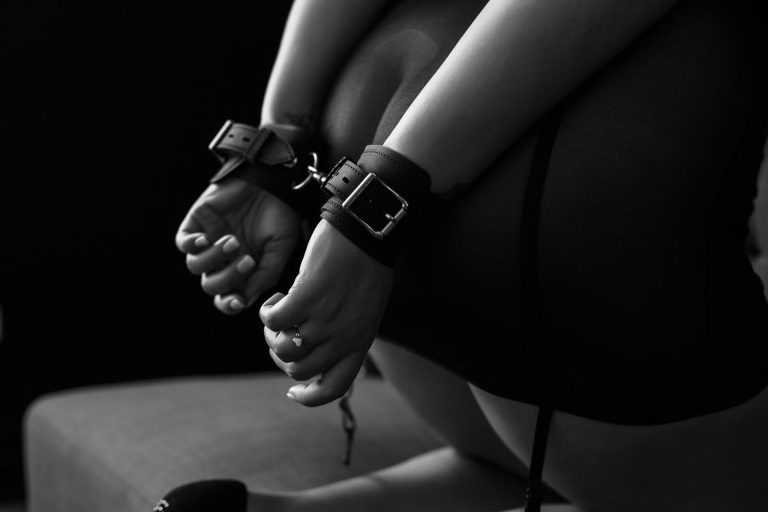 Q: What were you nervous about coming into the session?
A:I wasn't really nervous more excited than anything! Who doesn't want to be made up and feel hot for a day!

Q: What was something you did to calm your nerves before your big day?
A: I treated myself to getting a manicure and pedicure! It was so relaxing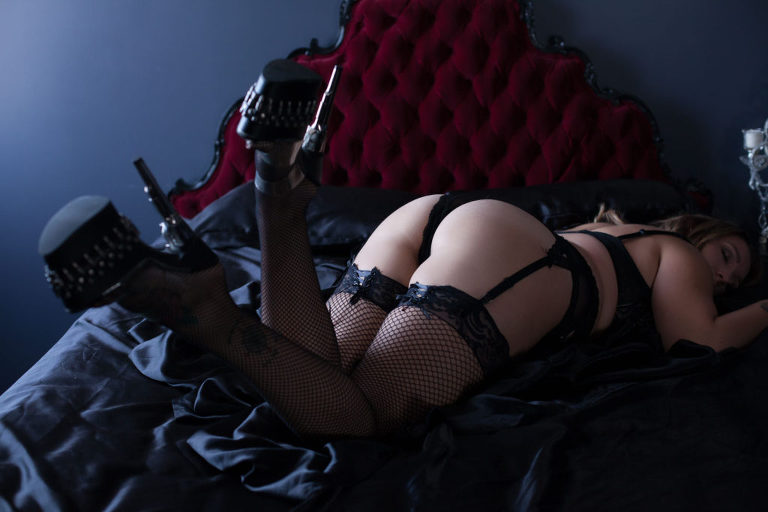 Q: What would you say to another women who was considering doing a session with me?
A: Girl do it! It was so exciting and like I said before who doesn't want to feel hot and made up for the day! It was such a confidence boost! 
A bit more about her Richmond boudoir experience.
Q: What did I do for/with you that was most helpful?
A: You kept things going at a good pace and provided the hair and makeup as part of the service! Saved me so much time!
Q: How did you feel when you left the studio the day of your session? 
A: I felt so good when I left the studio that day! My hair and makeup was already done! I had confidence! I felt sexy inside!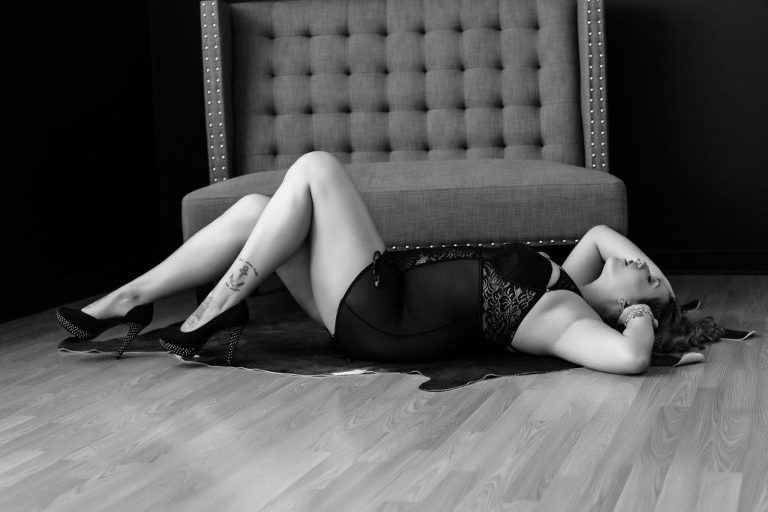 Q: What is the best thing you took away from your session?
A: The best thing I took away was no matter what color or size you are, you are beautiful and deserve to feel that way!

Q: What could I have done better?
A:I had such a great experience, no complaints for you just one for me, I wish I had smiled in more of my pics. It's awesome to feel sultry but I wanted to see me smile more. The ones that I did smile in are some of my favorites! Ladies It's OK to smile, you should feel that way about your body, happy and beautiful!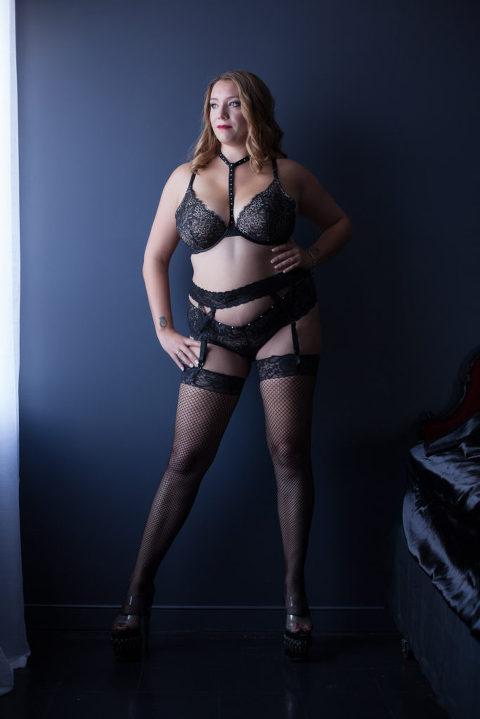 Q: Favorite piece of lingerie you brought for your session? 
A: My fav piece was the three piece from Victoria Secret with the choker.
I love when clients share their experience and I really hope it helps to answer questions you might have about your session. Have more questions? Feel free to ask me. You can contact me here.