"Take a limitation and turn it into an opportunity. Take an opportunity and turn it into an adventure by dreaming BIG!"
― Jo Franz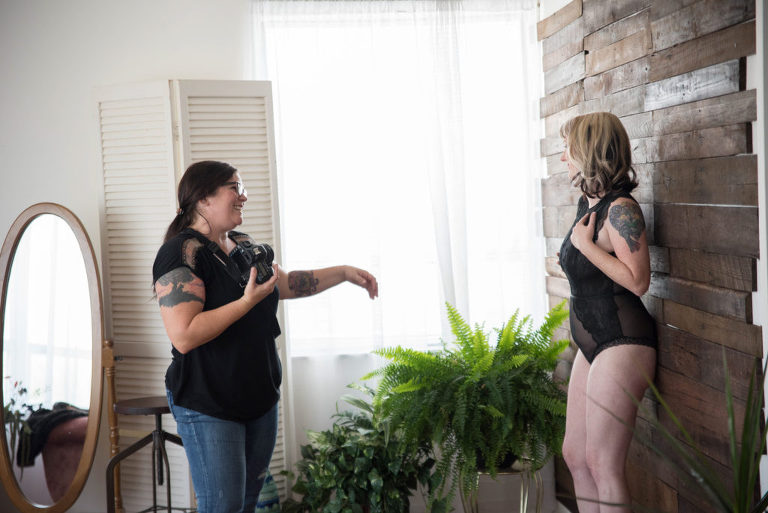 As many of you know I've been working the last year (honestly more than that) with a back injury that was going to eventually require a spinal fusion. Well here we are and eventually has turned into this February.  I can't claim to be thrilled that this is happening, though I am hopeful that the procedure will rid me of the pain and numbness I feel in my back and legs. It'll be good to not hurt anymore.
What does this mean for my clients?
Well it means that the studio is going to be closed for a few months while I recover. February, March and April I will be on leave taking much needed time out to heal. I will not be shooting at all during this time. I will make my way back to work in May provided my doc gives me the go ahead and will be on light duty May, June and July. Since I only have 1 back I'll be following doctors orders for sure. I don't want to do anything that might land me back in the hospital doing it all over again.
How can you get in for a session before I go on leave?
I have opened extra dates in December and January to make room for all of you lovely ladies. I even put together an extra special booking special for you. Book your Basic or Mini session now and save 50% off your session fee!!! The Basic session, normally $300 is just $150 ($187.50 for couples). A mini session which is normally only $150 is just $75. Check the investment page of my site for all the details on these sessions so you can see which one is right for you. Remember that with these sessions products and images are sold separately.  Plus, because I know it's last minute and a session with me is not a last minute kind of thing, I am allowing for payment plans for product orders with just $100 down and the remainder to be paid over and up to the next 6 months. This way you get to work with me before I go on leave and can spread your investment out over my down time.
What next?
In order to get booked in email me to request my product guide and a session date. Then I'll send you an invoice for the session type you've selected and we'll get planning your session.  It's really that easy.
When these sessions fill that's it. I won't be able to take on any other appointments until I'm cleared to get back to work so don't miss this. I posted a live video in my Facebook group this morning and have already booked 5 sessions so you really don't want to wait on this.  Also there are no refunds or rescheduling available for this special so be sure of your date when you book it. Share this with your friends too because you just never know who might want to get in on this before I go out for healing time.
The details:
You must complete the session in December 2017 or January 2018.
Sessions are non-refundable and may not be rescheduled. However if you can't make your scheduled date you may transfer it to a friend.
Images are delivered according to my regular delivery schedule after your final payment has been made.