I decided to do a few "best of" blog posts this year. I used to do a Tushie Tuesday post on the blog but now I keep that to  my Instagram on the Tuesdays I remember to do it. I wanted to do one post that is a compilation of some my favorite booty shots over the years. This is also to give you an idea of what to look for when you're shopping and want lingerie that will show off your assets (lol see what I did there haha). Booty shots are one of my most requested shots. When I ask my clients "what are some of your partners favorite physical attributes" the answer 90% of the time is "My eyes and my butt."
For every type of booty there is a bottom that will show it's shape best. When you schedule your session with me we'll set up your style consultation and you can ask me for tips on choosing lingerie that is going to suit your style best. Everything from patterned tights to g-strings have their place in your lingerie stash and can all be booty enhancing.
Let's start with the item that's going to give you the most coverage and work down from there. Patterned tights! I love the way they look and here is why. They are curve hugging booty enhancers. Also great for when you want to be suggestive without showing off your goods.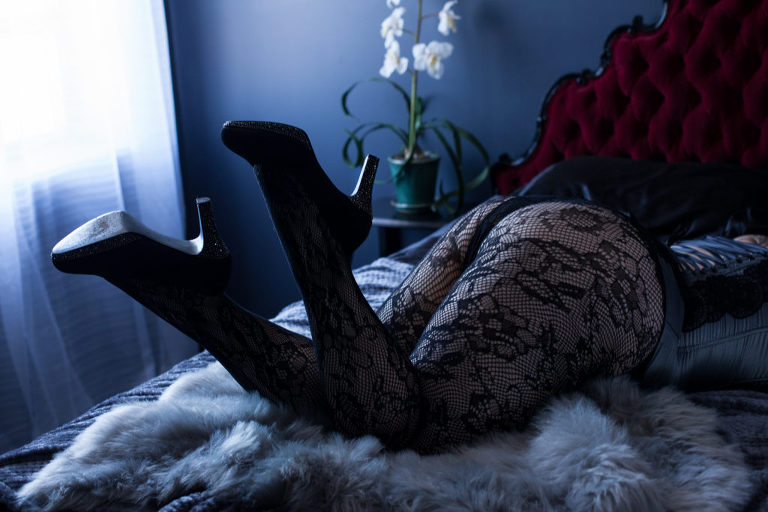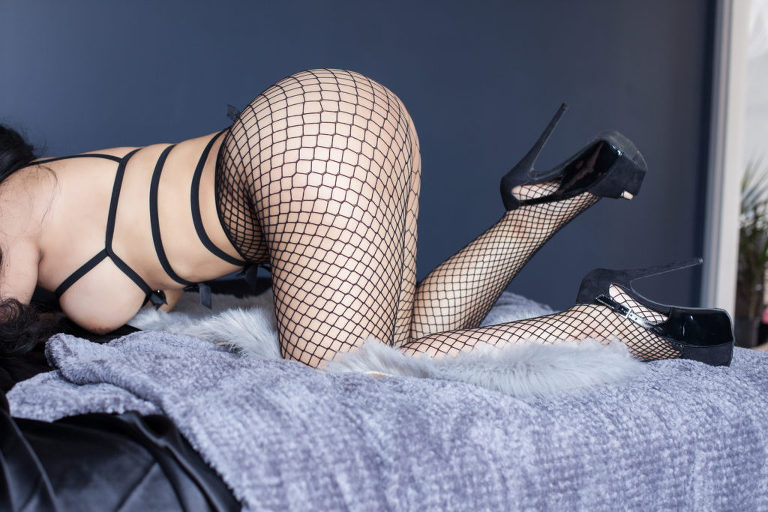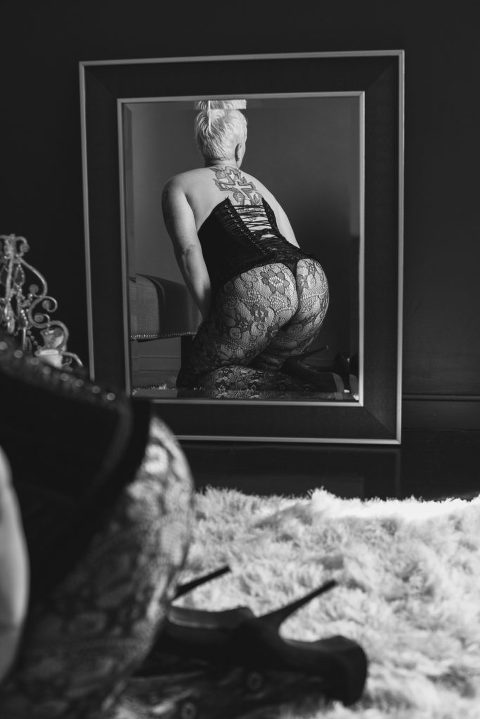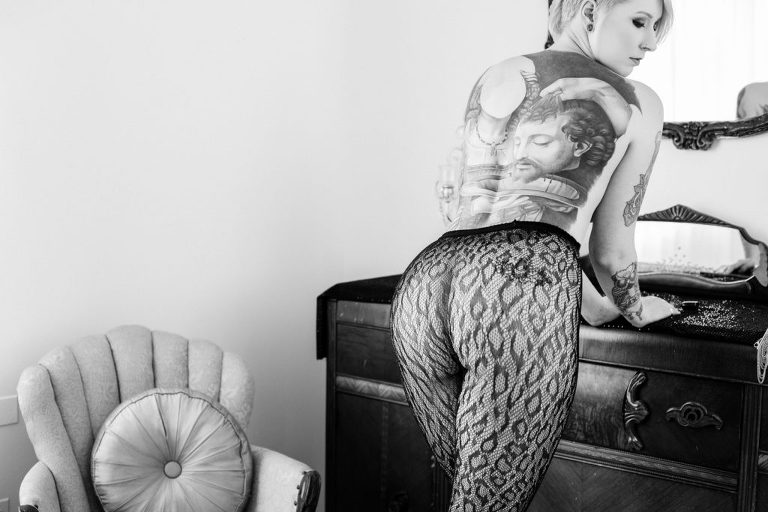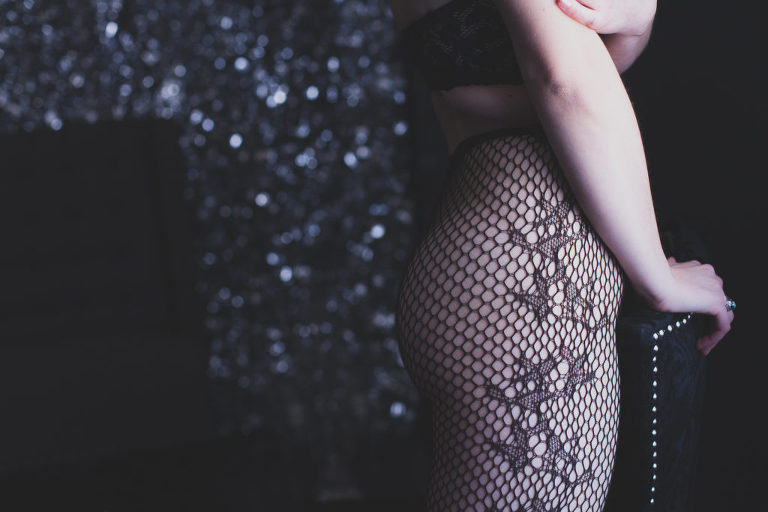 Next up are slips and body suits. I love them for when you want a little bit of booty to peek out in the shots. They are especially fantastic at styling your outfits to really suit your personal style since they come in such a huge variety of styles.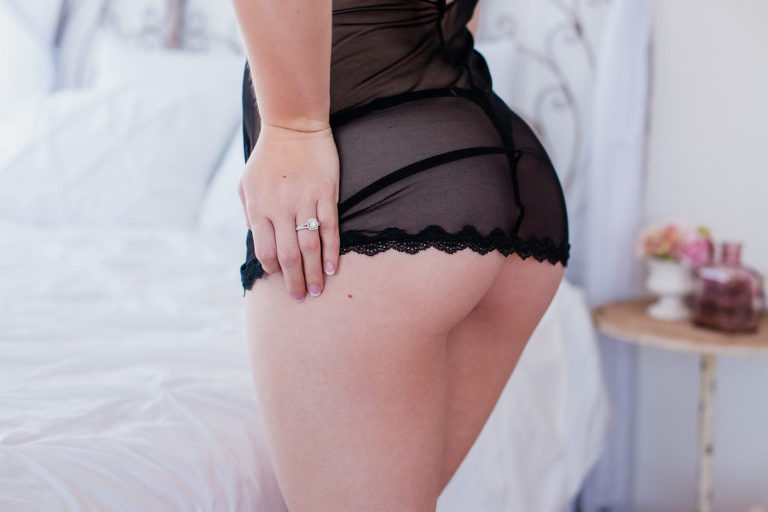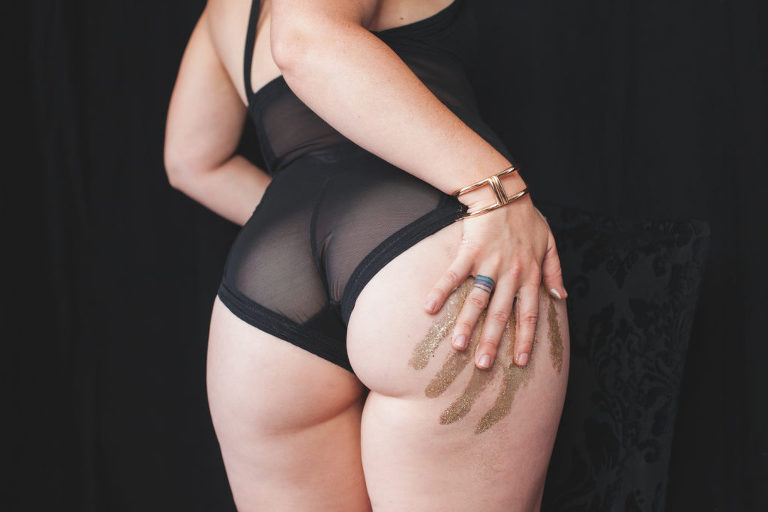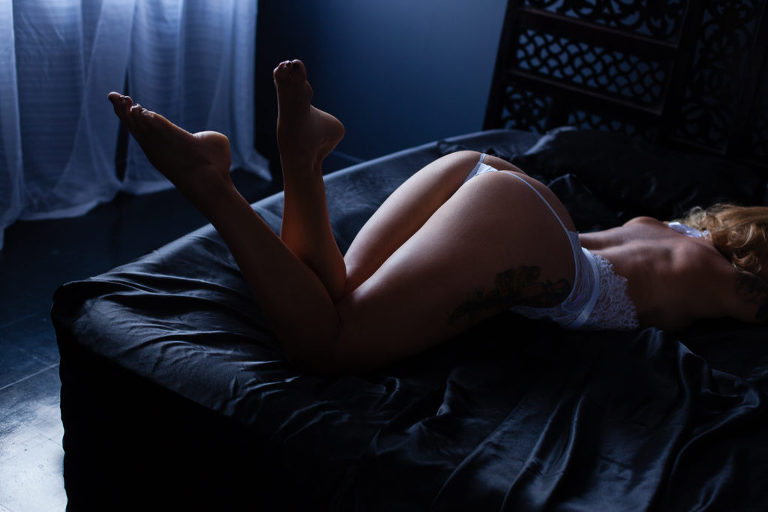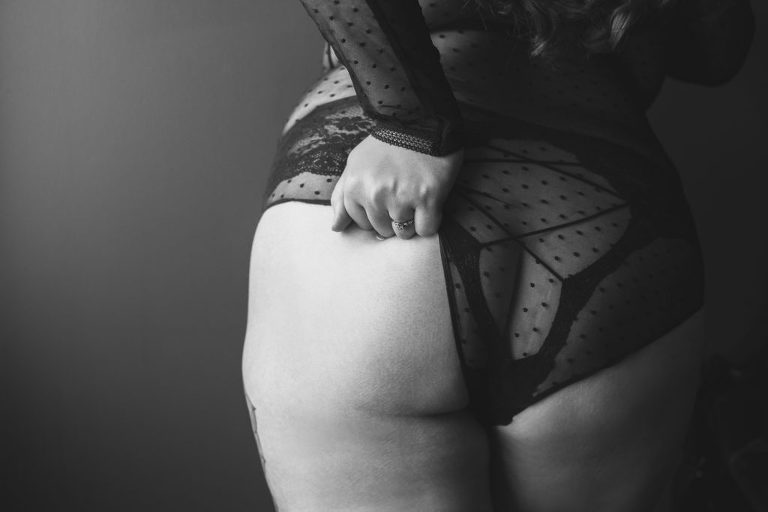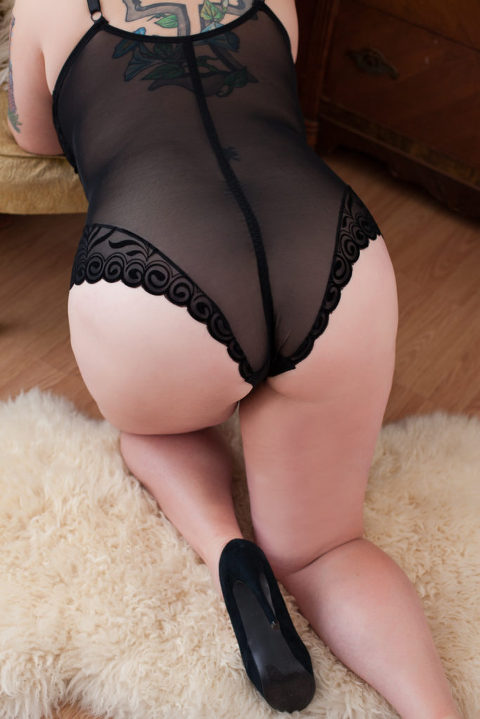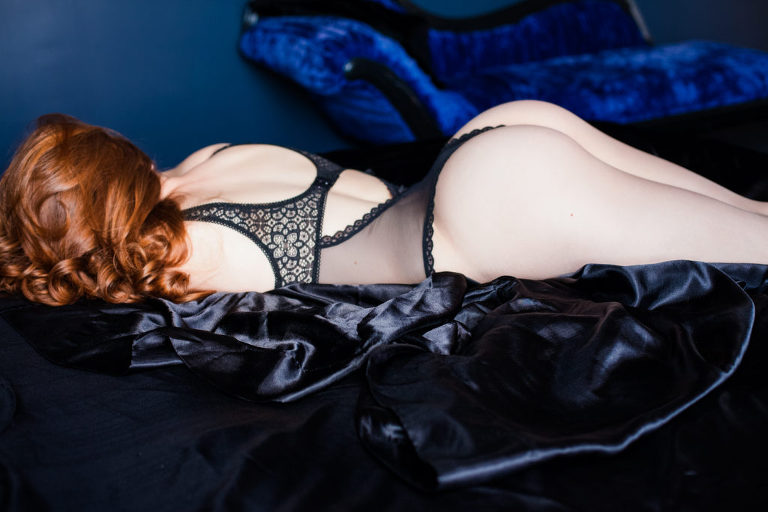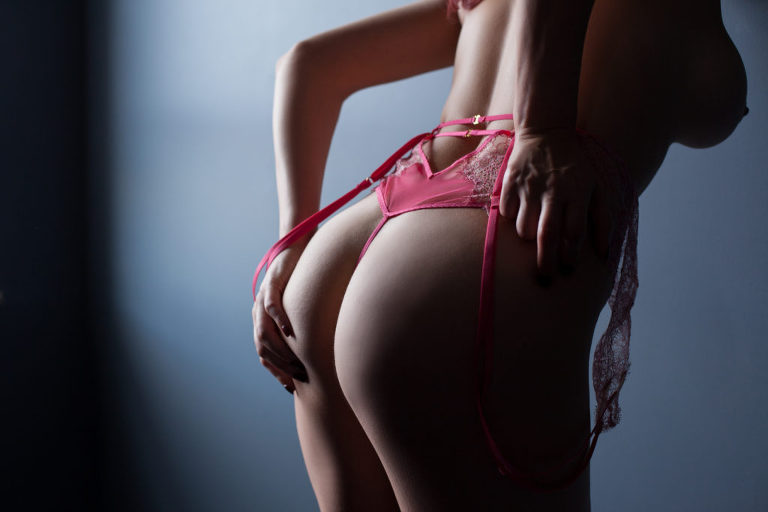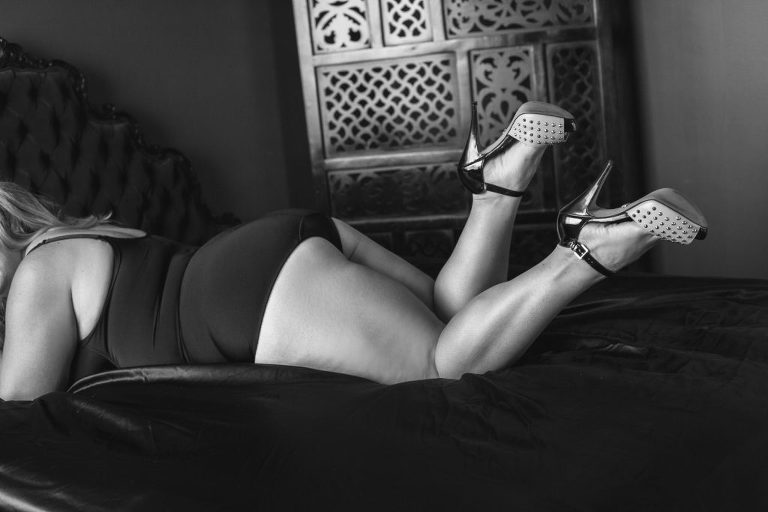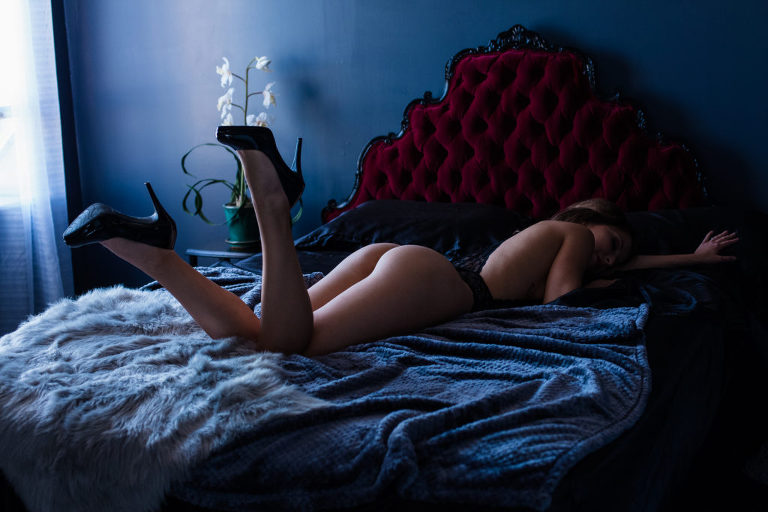 Panties are classic piece for great tushie shots. They come in more styles and colors than I can possibly list and you can find fun ones pretty much everywhere. Whether they are a g-string, thong, boy short or bikini really just depends on how bare you'd like to be. It's all about choices.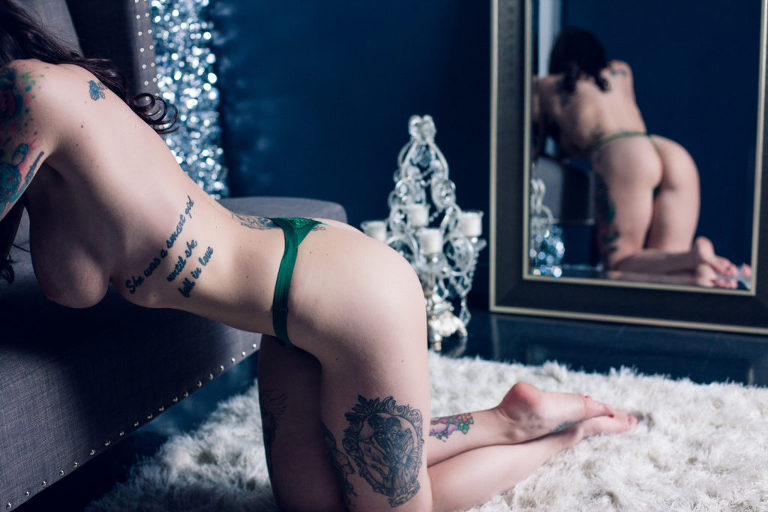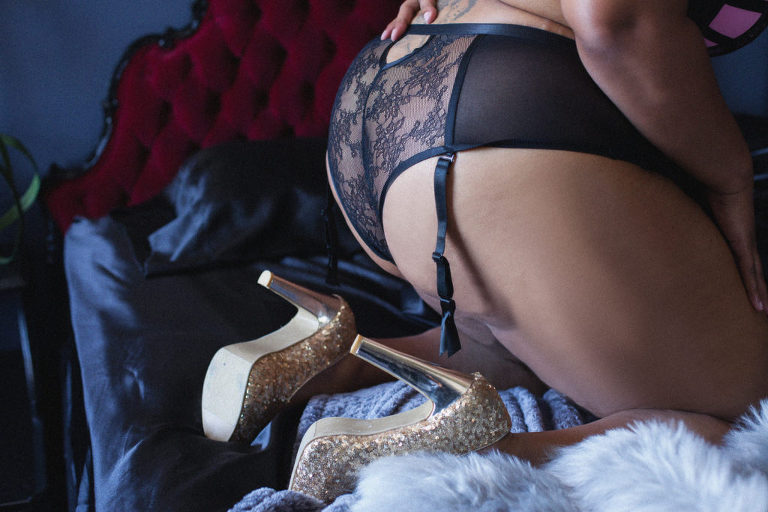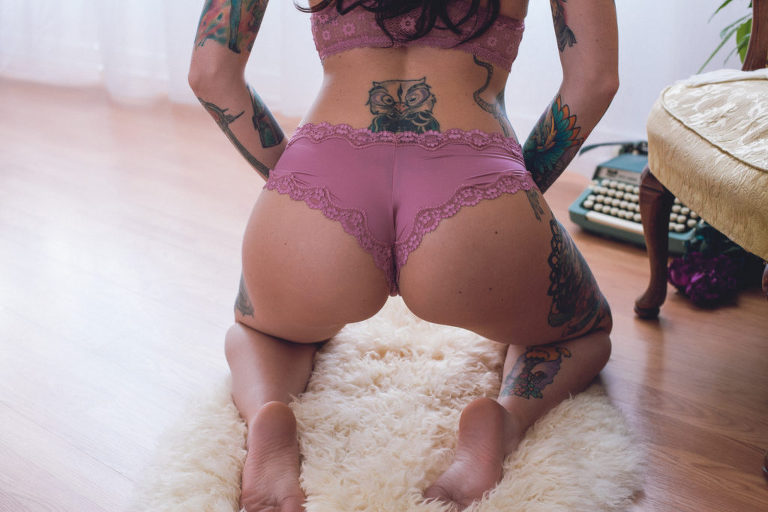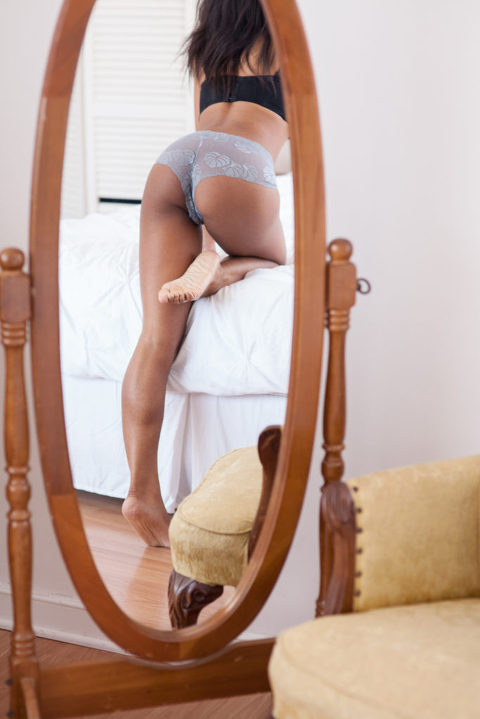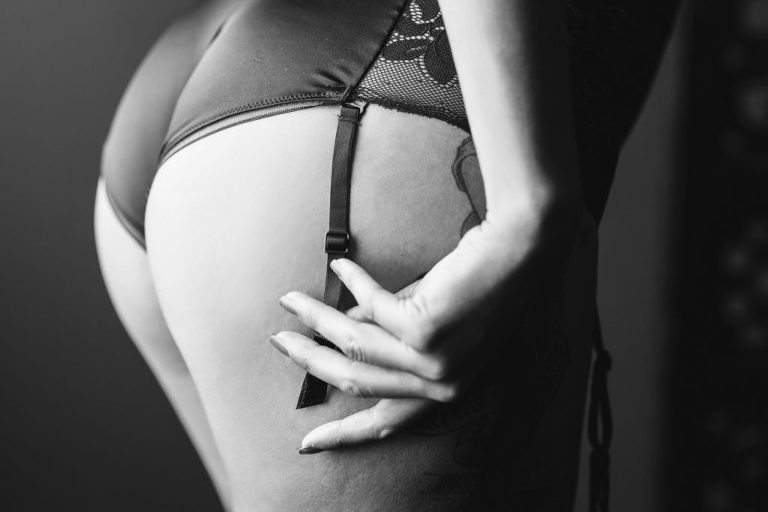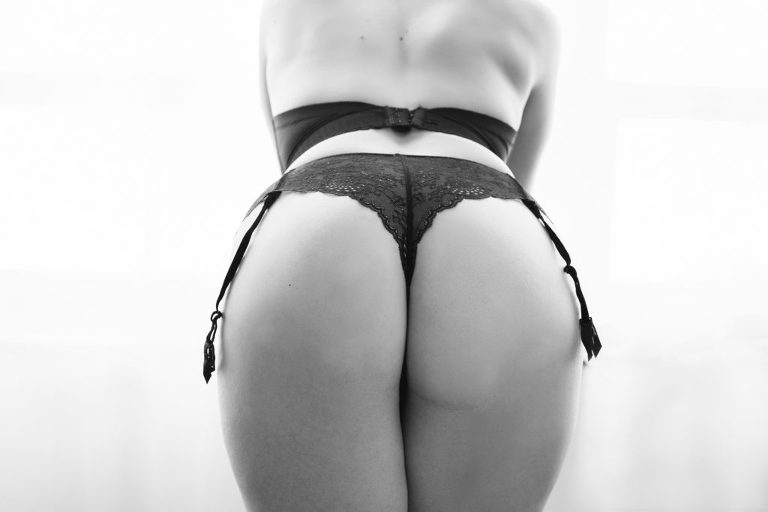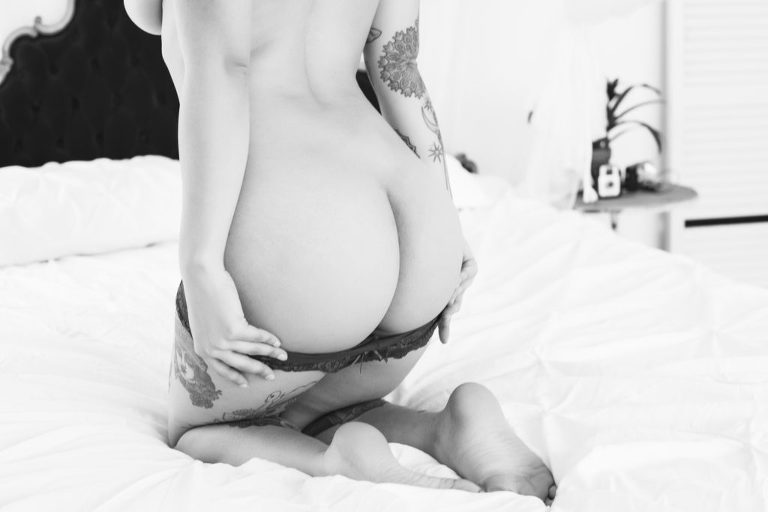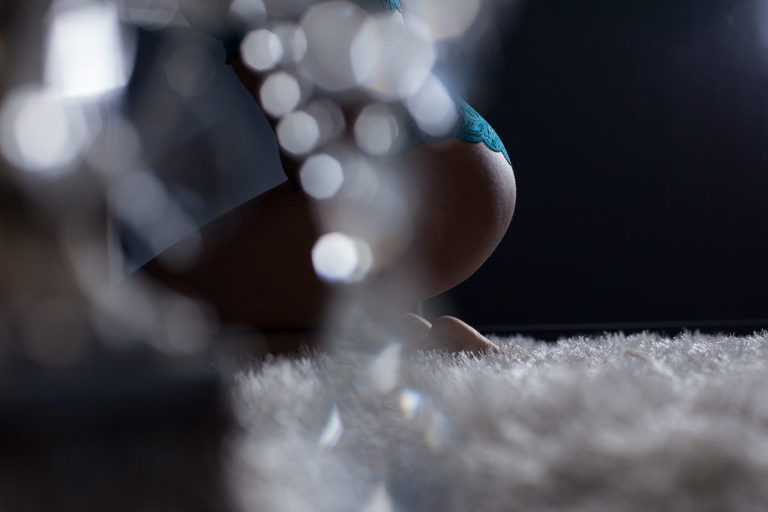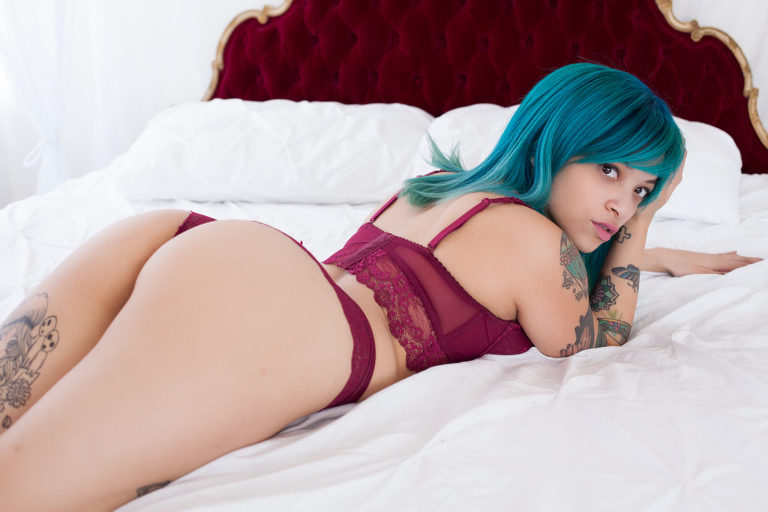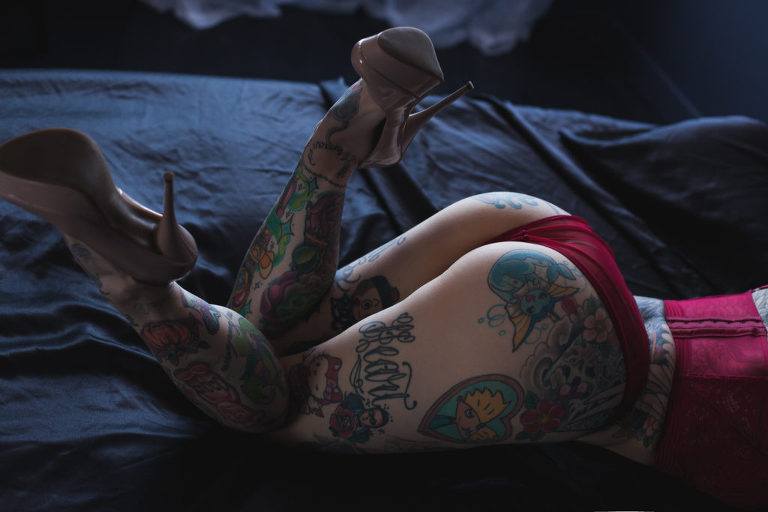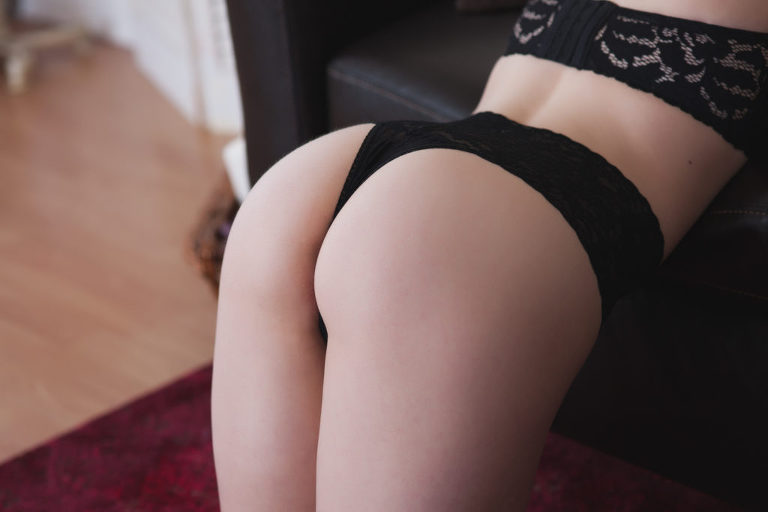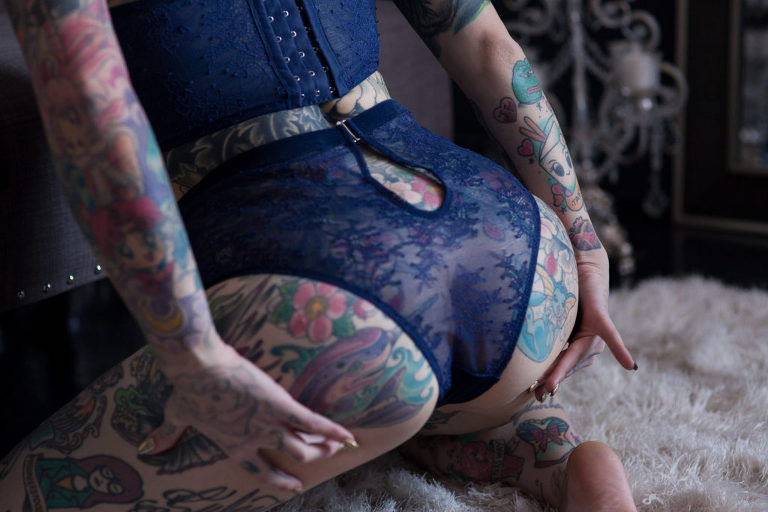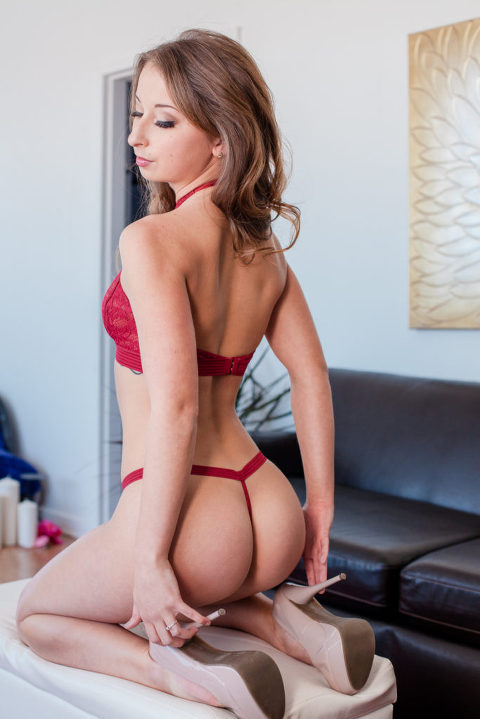 Adding accessories like this strappy body harness is a great way to get a super sexy look and completely change up a black panty.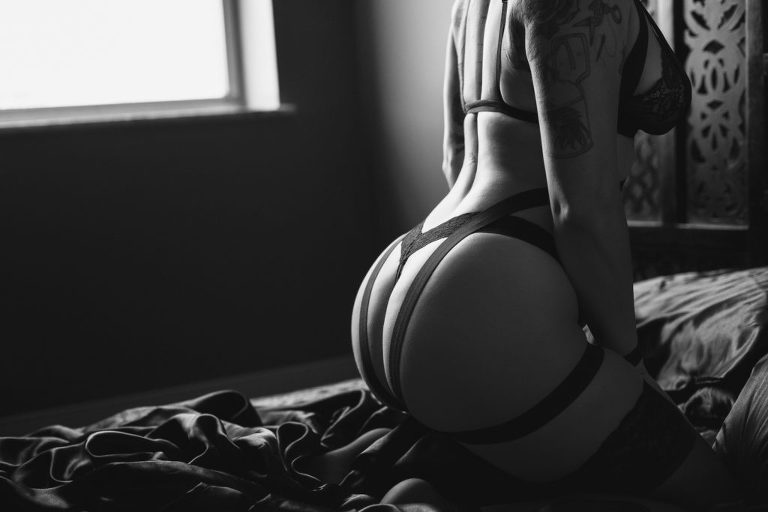 Lastly is the one essential wardrobe item we all own, our birthday suit!! It fits everyone perfectly, requires no additional shopping and takes up no space in your suitcase making it the perfect way to dress your booty.