NSFW because nipples!!!! Make sure your job is not going to implode if you are looking at lady nipples online. We all know they're dangerous so view with caution.
Is it safe???? Scroll down if so.
When your gorgeous client brings smokin hot outfits, rocks her session, THEN gives you permission to share her steamy session you get super happy and share it. I've been sitting on this boudoir session for a couple of months now waiting for it to be time to share. Now I get to and I'm really excited. She came in and just relaxed into the vibe of the session right away and we were able to create amazing images. And quickly! She did a mini session and completely knocked it out.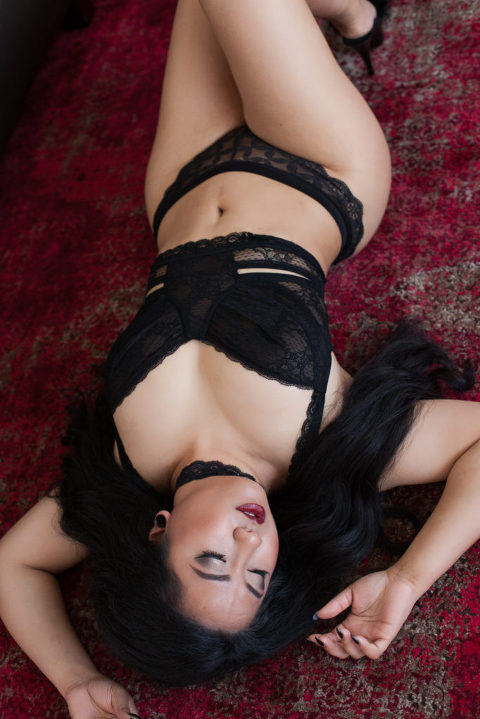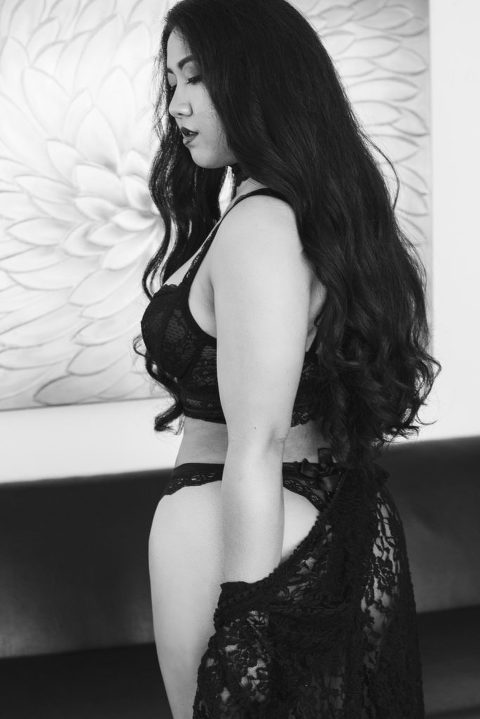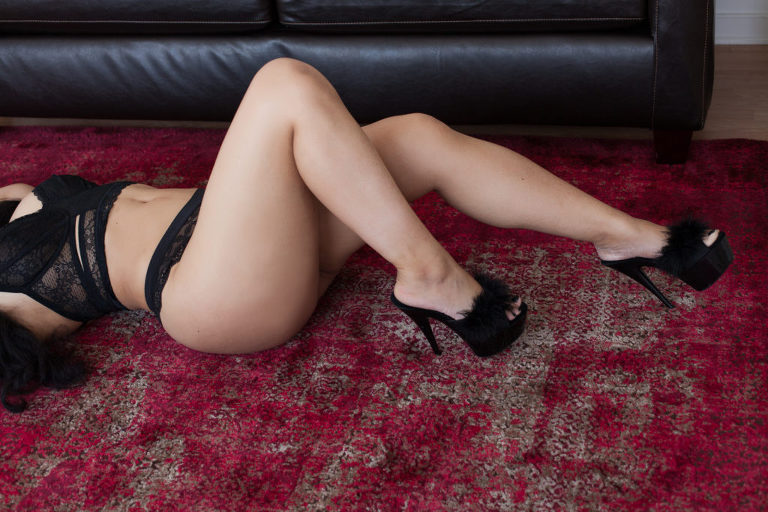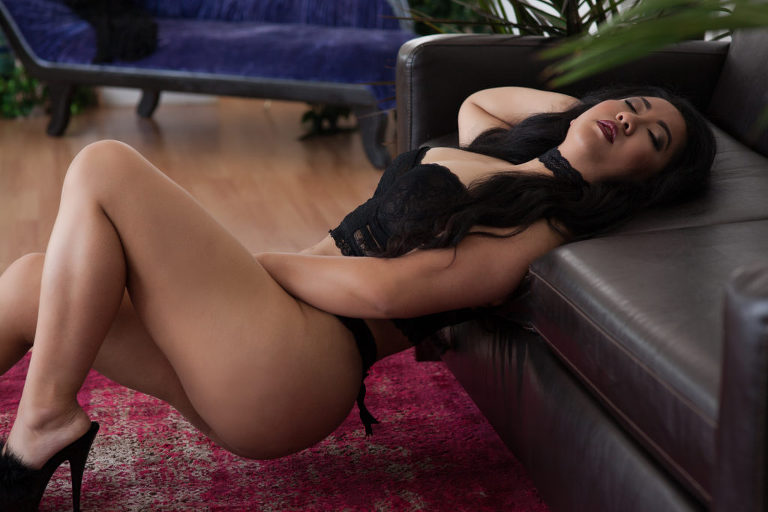 Outfit 1 details:
Her first set of lingerie was a unique long line bra and pantie. I see a lot of bra and pantie sets and I really like all of the detail put into this piece. The lace is interesting and so is the front of the bra. It's nice to see fun pieces that are playful without being overly frilly. I even like the bow detail on the back of the pantie. She did a great job selecting pieces that fit every single curve. Shopping for your boudoir session is a great time to try totally new looks. Step outside of your safe zones and go for something you wouldn't normally try. Something daring. Something sensual, risque even. Like her next outfit which she found locally at Taboo. I'm just going to say I LOVE IT. It suited her personality and fit incredibly. It was just the perfect outfit to close out her boudoir photo session.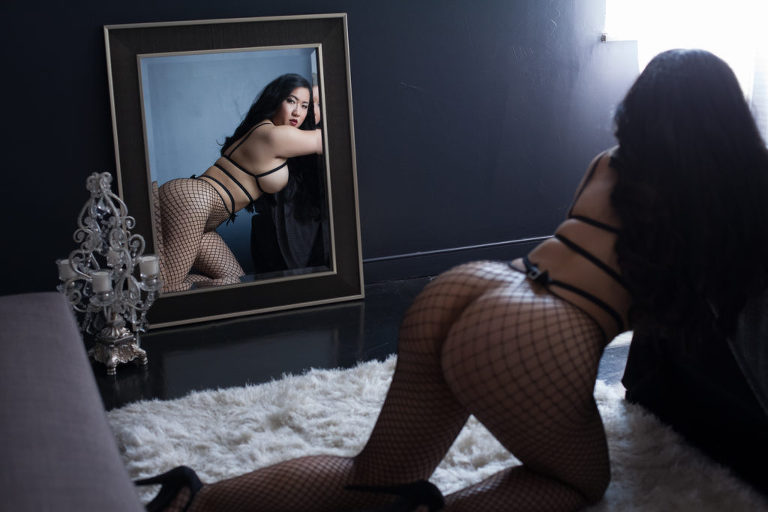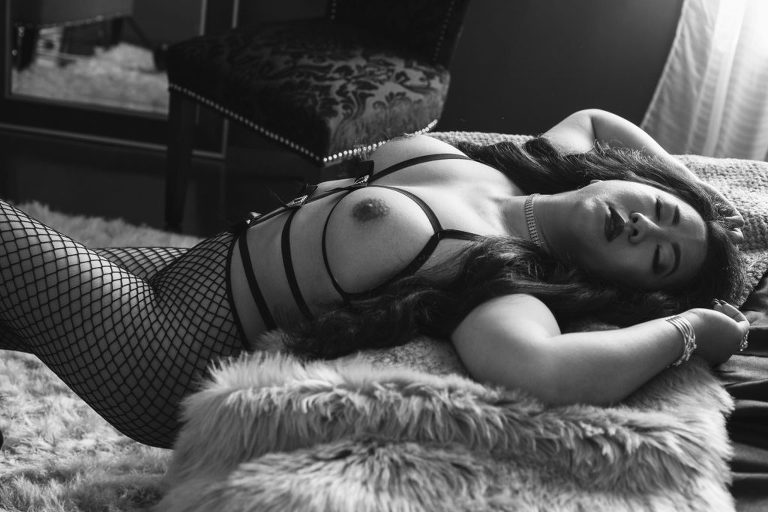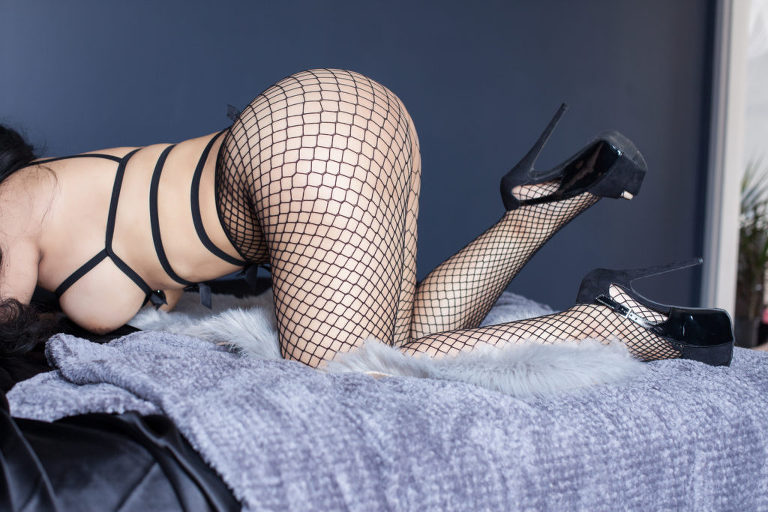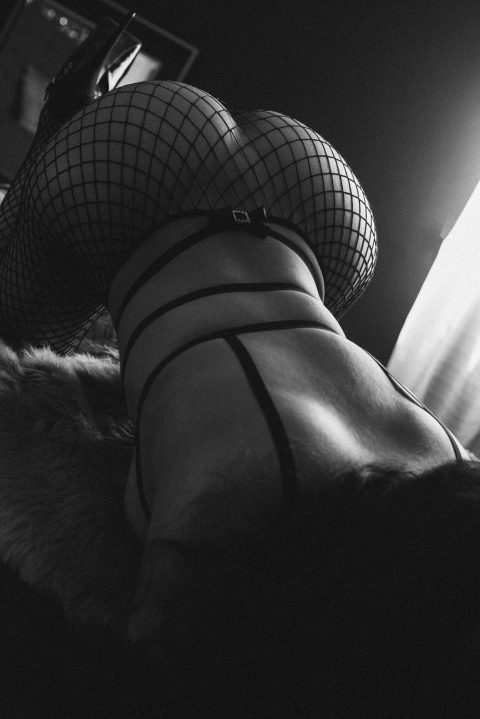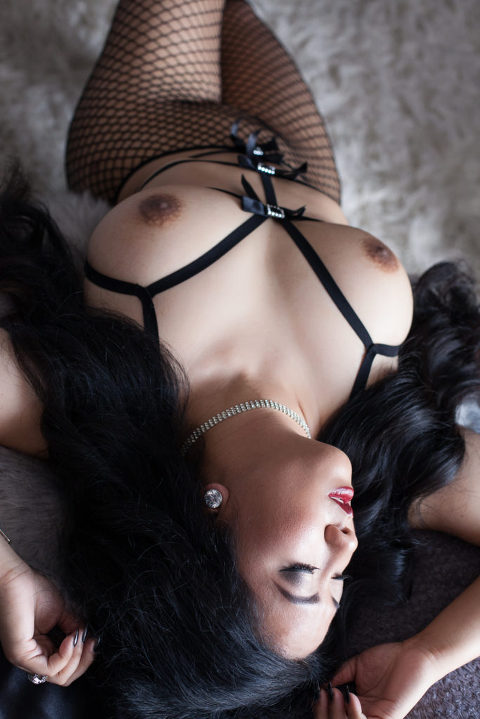 Plus she's coming back next month for another session. Second sessions are always amazing and I can only imagine the sexiness we'll achieve next time too. It's gonna be amazing because she's a badass and I'm really looking forward to working with her again.
Ginger