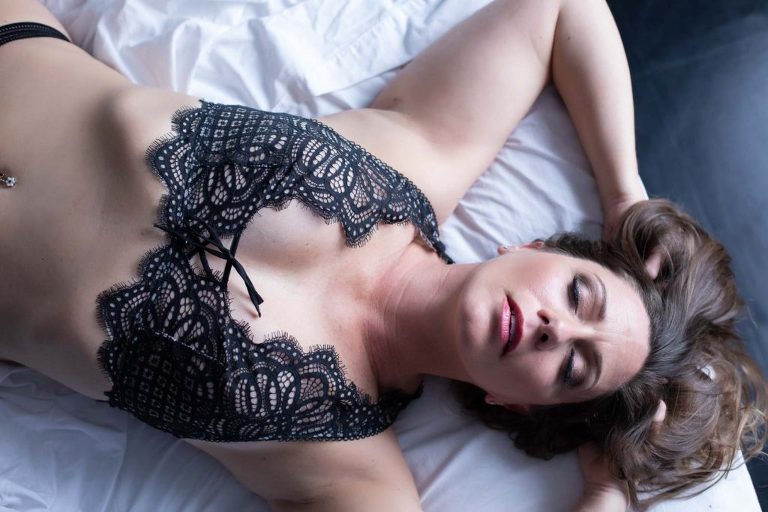 "Do it! You won't regret it!" That's what Miss S has so say about her session with Richmond Boudoir. At the end of last year I did a series of "Model For A Day" sessions and Miss S jumped on board. Being a very busy mom and wife she was able to carve out a bit of time to come in to the studio for a day of self care and pampering. We talked and laughed and had a great time creating her boudoir images. I love seeing women prioritize themselves. When we put ourselves up higher on our priority list it really does make us see our value more clearly. It also helps our loved ones to see that we value ourselves and make time for our own care too.
Keep reading to learn more about her boudoir session experience.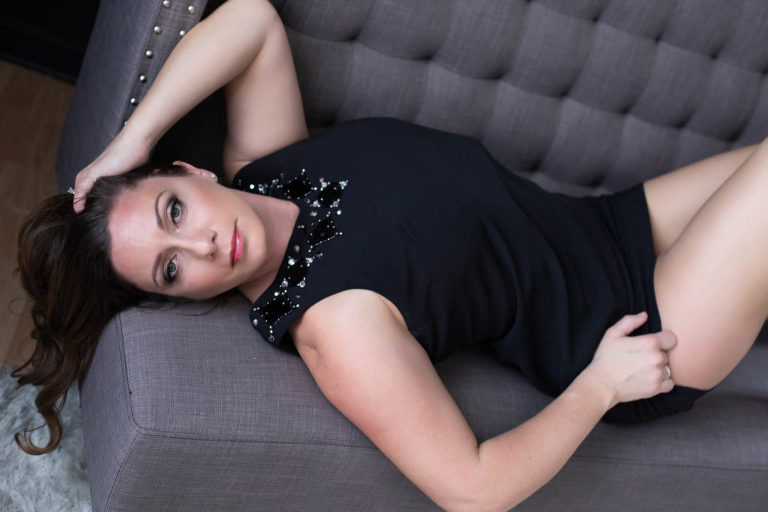 Q. Why did you pick me for to be your photographer? 
A. You were referred to me by a friend who is a former client.

Q. What prompted you to do a boudoir session?
A. I'VE ALWAYS WANTED TO DO ONE!!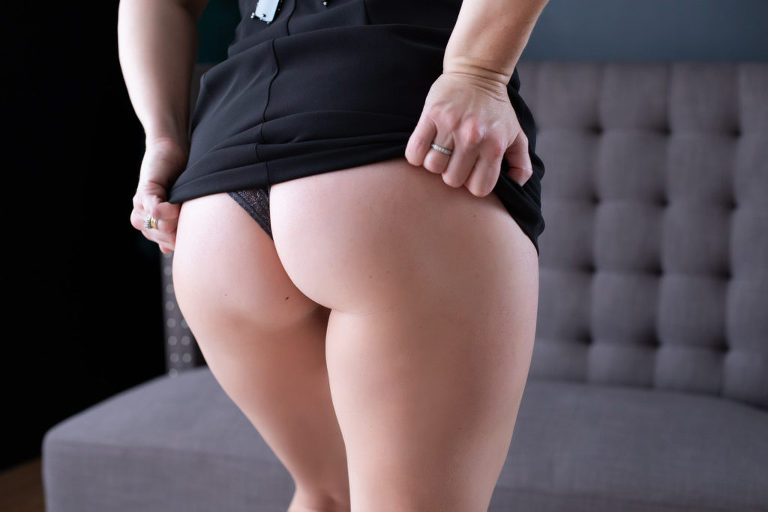 Q. What were you nervous about coming into the session?
A. ALL AND NONE OF IT. HAHA  

Q. What was something you did to calm your nerves before your Session?
A. Had a glass of champagne and told myself to simply enjoy it!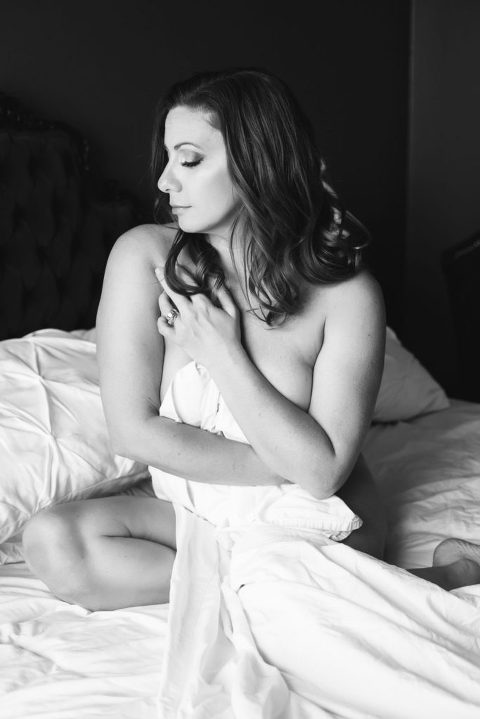 Q.What would you say to another women who was considering doing a session with me? 
A. DO IT –  YOU WILL NOT REGRET IT.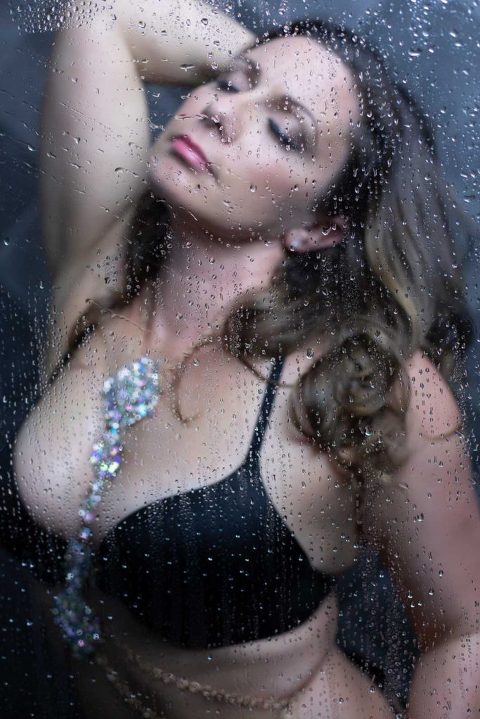 Q. What did I do for/with you that was most helpful?
A. You talked me through everything and made me feel like we have been friends forever!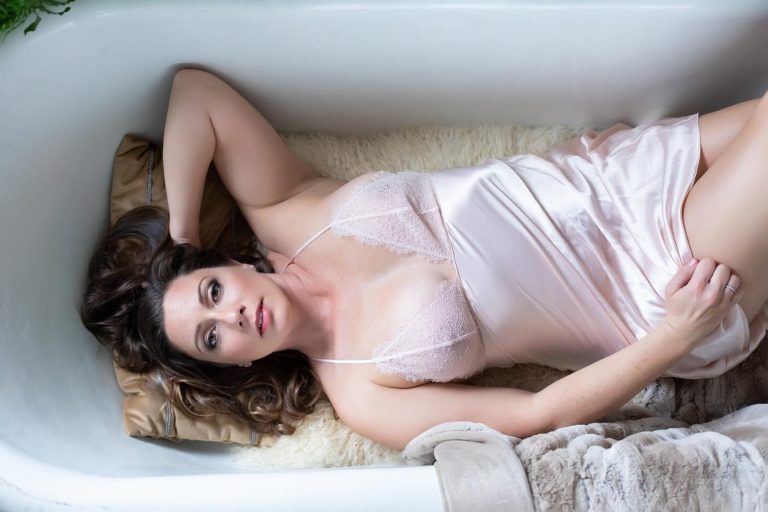 Q. How did you feel when you left the studio the day of your session? 
A. Like I could conquer anything!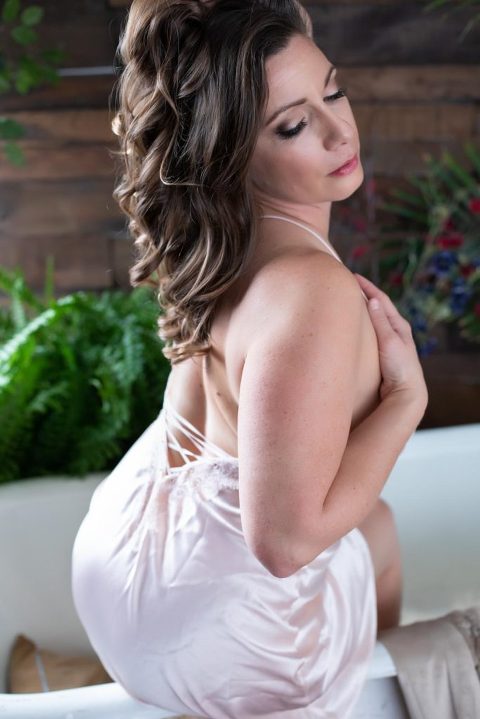 Q. What is the best thing you took away from your session?
A. To be comfortable in my skin.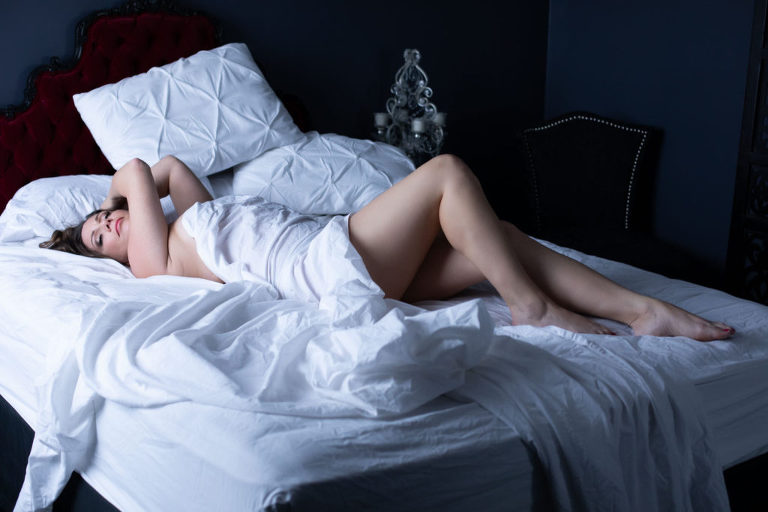 Q. What could I have done better? 
A. Nothing it was perfect.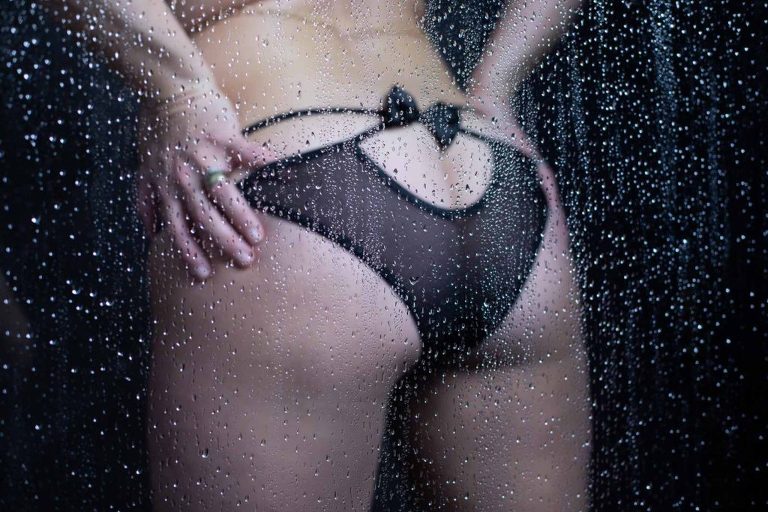 Q. What was your favorite piece of lingerie you brought for your session? A. The black butterfly back panties.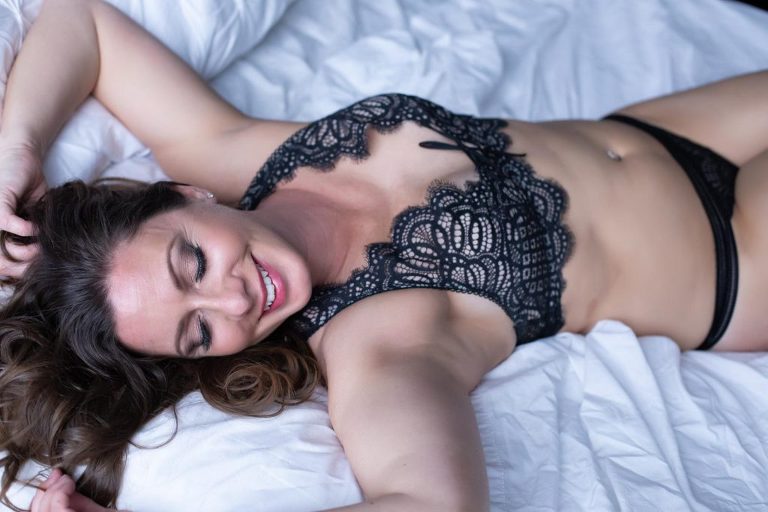 Her gorgeous hair and makeup styling was by the lovely Miss Kelsea Dayberry of Radiant Reflections
Are you read to do it? You won't regret it! Contact Richmond Boudoir today!