What to wear for boudoir photography session? This is probably the most asked question I get from clients. In fact it's so frequently asked that I have made a style guide just for these sessions. We'll also do a styling consultation before you come in for your boudoir session. That way you are all prepared and ready for your day.
Today I am sharing Miss L's session with you. I'll use her styling to show you how to select distinctly different looks for your session too.
Sweaters and Shirts
Many of my clients will ask what to wear that isn't necessarily lingerie. That's where something like a sweater, shirt, dress or other favorite look comes in handy. We can style a piece that you would normally use as a day or evening wear look in your session and get great results.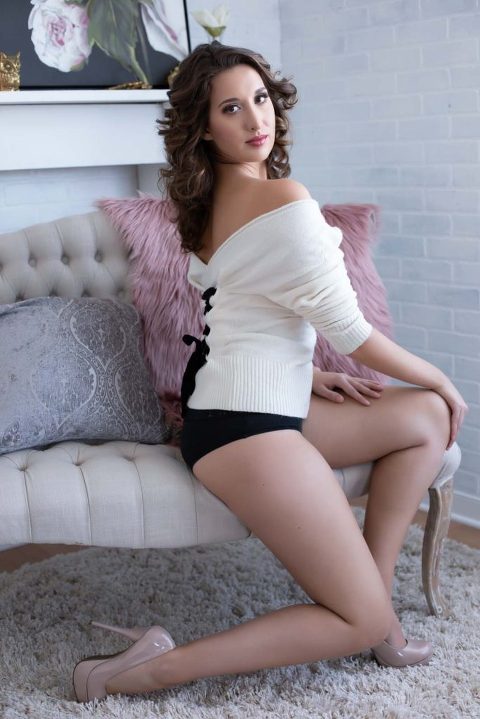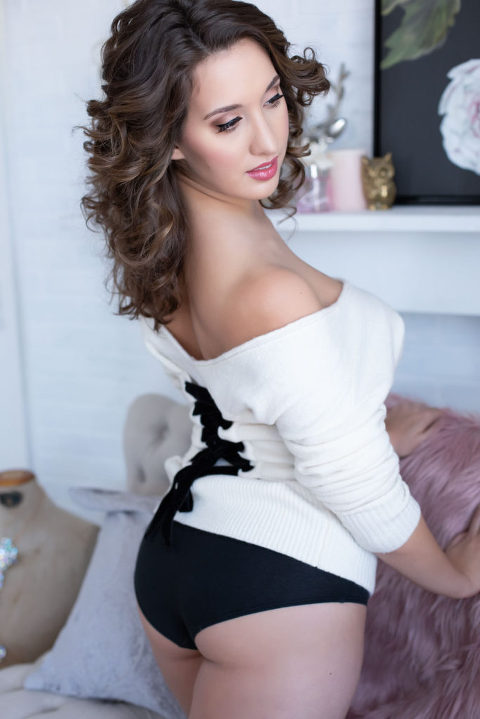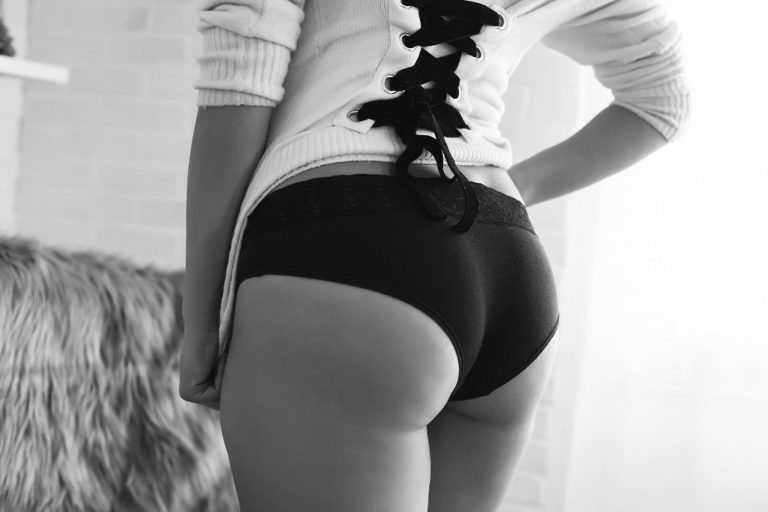 Rompers and Bodysuits
Rompers and bodysuits are another great styling option. These can range from very modest to risque depending on the styling your gravitate towards. I suggest trying things that are outside of your comfort zone. Just avoid anything that feels like a costume or that fits no facet of your personality. Look for pieces with interesting details, colors or textures. Your boudoir session is a great time to play with the different sides of your self. What parts of you do you want to explore during your session? Remember we aren't just creating pretty pictures!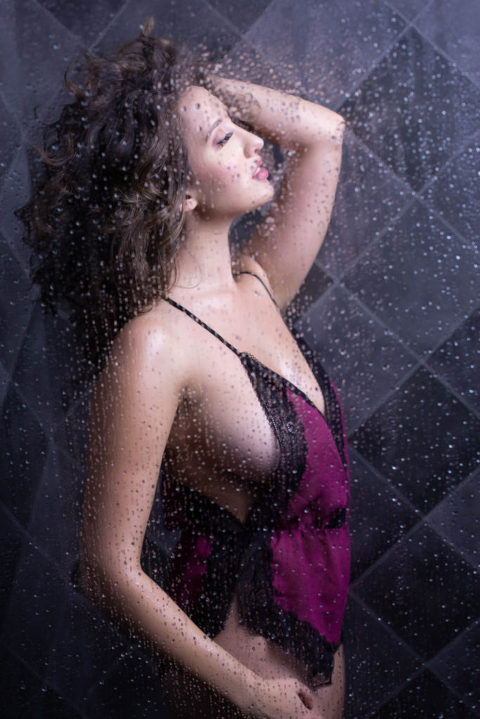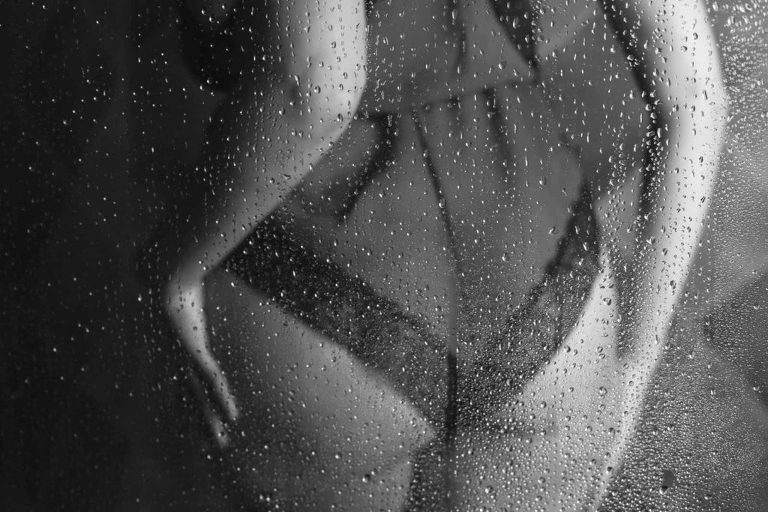 Slips, camies, chemises
For a more relaxed or conservative look I'll suggest things like a slip, chemise or camisole. You can find these styles with a more racy vibe but for the most part they are going to be fairly conservative. They work great in our bathtub set for sure.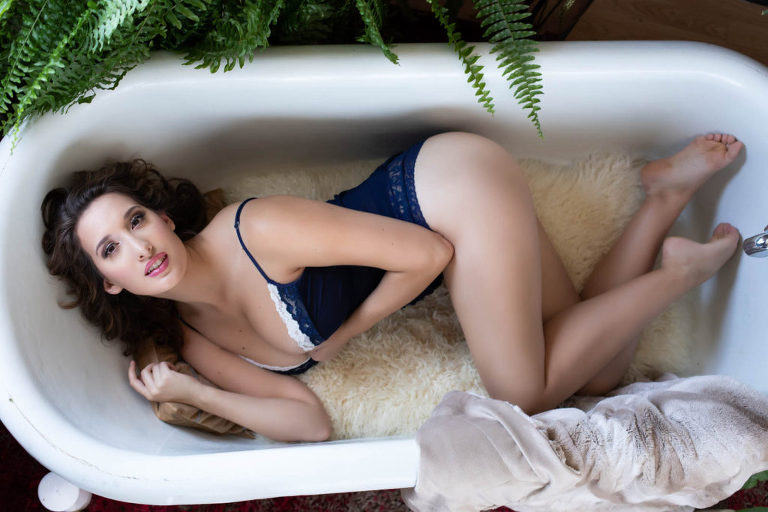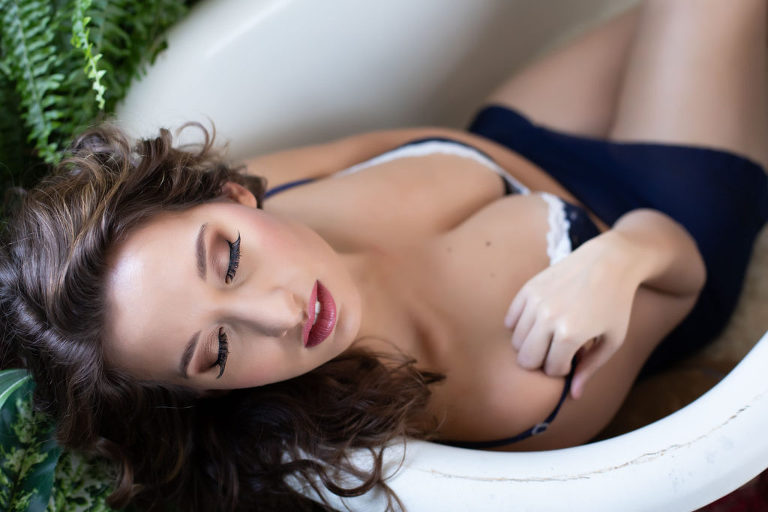 Classic Bra and Pantie Sets
There is a reason the bra and pantie set are a what to wear for your boudoir session staple. They work! There are tons of styles available. They can be super conservative and full coverage or barely there and very risque. Therefore I do suggest bringing a set with you. Just 1 though! Make sure it's a great fitting set and a style you absolutely love. Get a proper fitting at the beginning of your shopping experience and you will save yourself time, money and lots of headaches.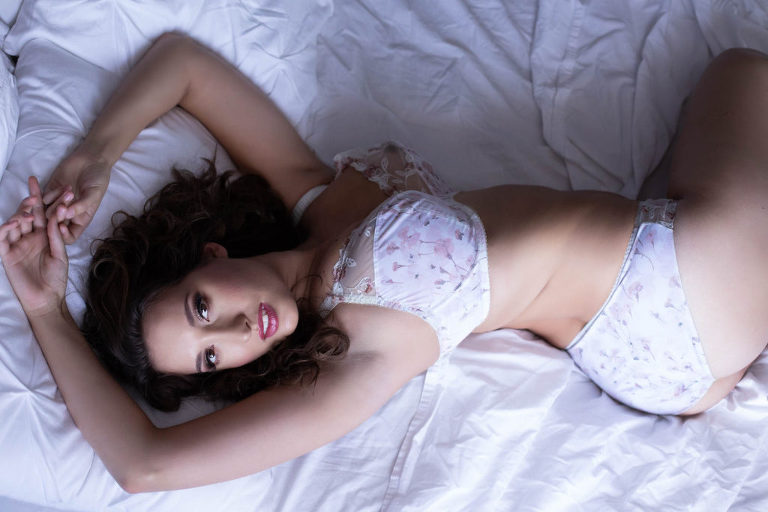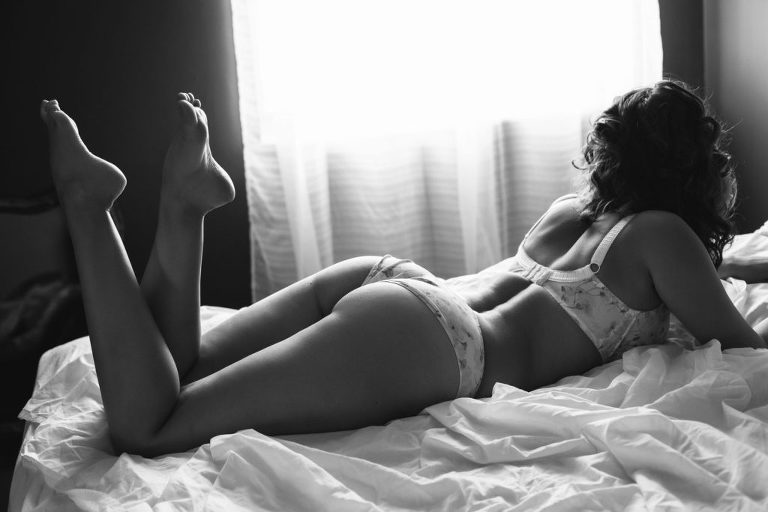 My suggestion for best local bra fittings are to hit up Kiss and Makeup in the near west end of Richmond. Or head over to Blythe in Short Pump. These ladies seem to really know what they are doing when it comes to fittings and they'll get you in gorgeous sets while you're at it.
Are you ready to schedule your own boudoir session? Contact me today and let's get talking about how we can personalize your session.