What do we call my style of photography? Do we call it glamour? Is it in fact boudoir? Perhaps women's portraiture? Well, these names are all perfectly good ways to find me. I have been creating some form of women's portraiture in Richmond for over a decade now and I've heard each of these and more. In my opinion as long as it helps you find me I'm glad you used it. With the recent crack down on certain words on social media boudoir photographers are having to get more creative in how we describe what we do. And saying I help women see how gorgeous they are doesn't fully express it.
Now for a visual example of what I do. The lovely Miss B here came in for her session earlier this year. Here I am slowly catching up on the beautiful sessions I have on my to blog list. I've got many more in store for you and I hope you see samples of what you'd like to do with your boudoir photo session too.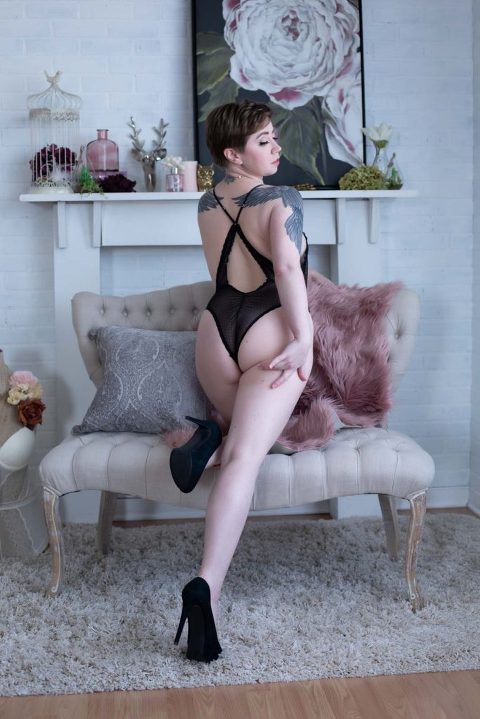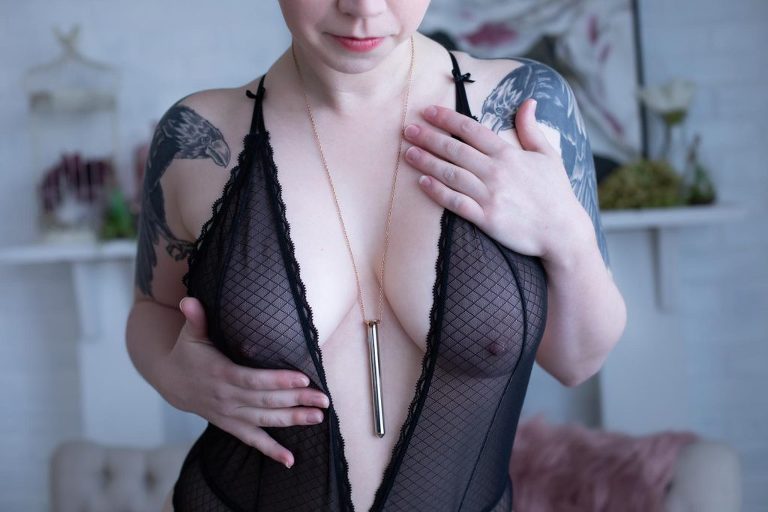 This necklace is a Vesper massager! LOVE IT! It added a totally unique and very personal touch to her styling.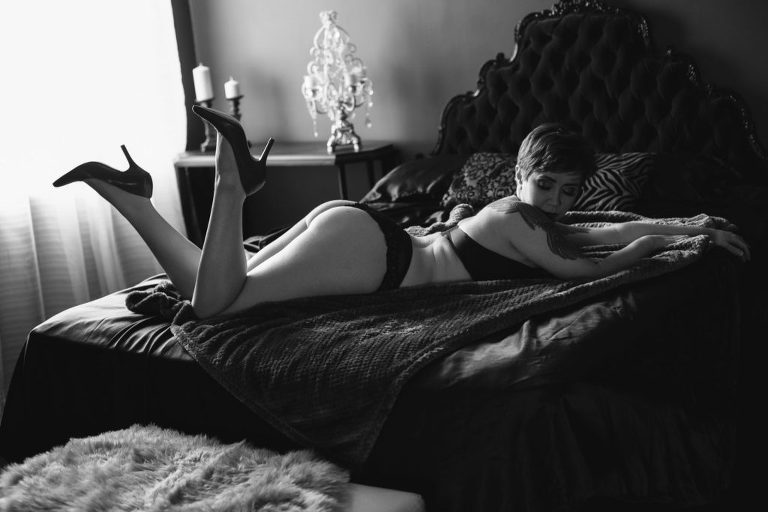 Intimate connections are important to me.
Being able to intimately connect with your sensuality and femininity in a safe space is hugely important to me. I understand that a boudoir experience is deeply personal and unique to each clients needs and wishes. As a result offering women's portraiture in Richmond has been such a positive experience for me as a photographer too. I get to be on this journey with each of these women as they take a big step (no baby steps in boudoir 😉 ) toward being more accepting of and loving toward themselves. It's the most fulfilling work I've ever had the pleasure of doing.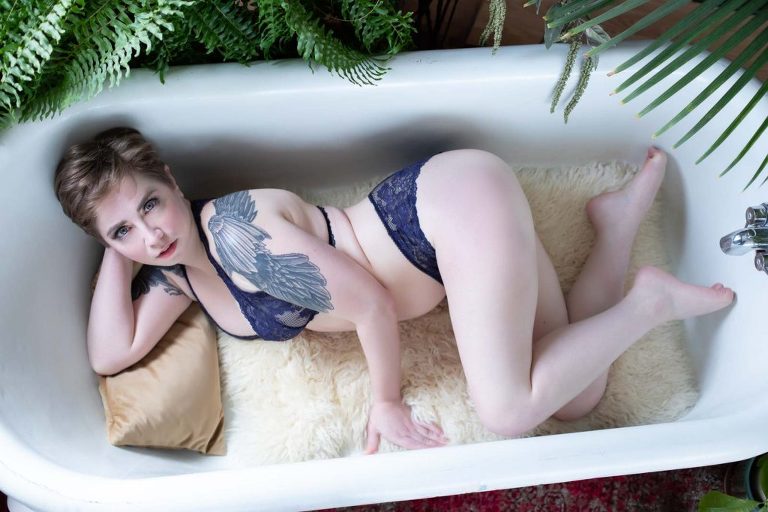 Curious about how a photo session with me would work for you? Then Email me today and let's get chatting. You can also join my Facebook VIP group and talk directly with other women who've done a session with me. It's certainly nice to hear about other women's experiences before you come in too.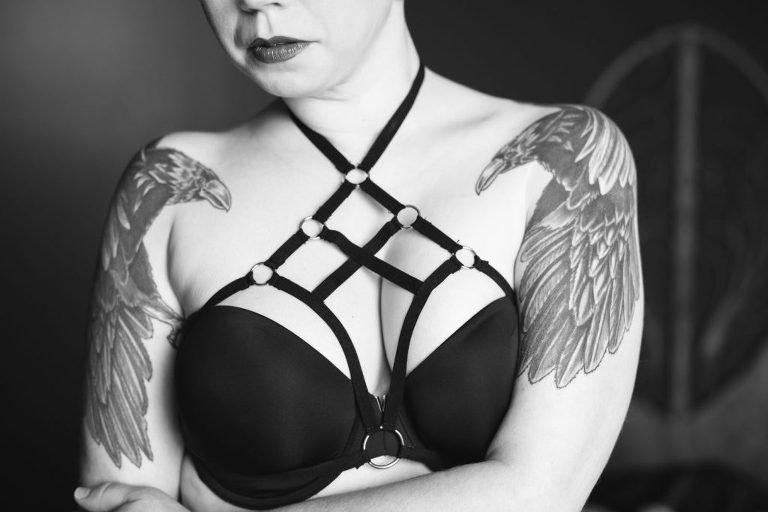 Richmond boudoir, 422 Studio, offers intimate portrait photography for women in Virginia. My clients come to my studio in Richmond from all over this great state from DC, Virginia Beach, Charlottesville, Fredericksburg, Norfolk and beyond.