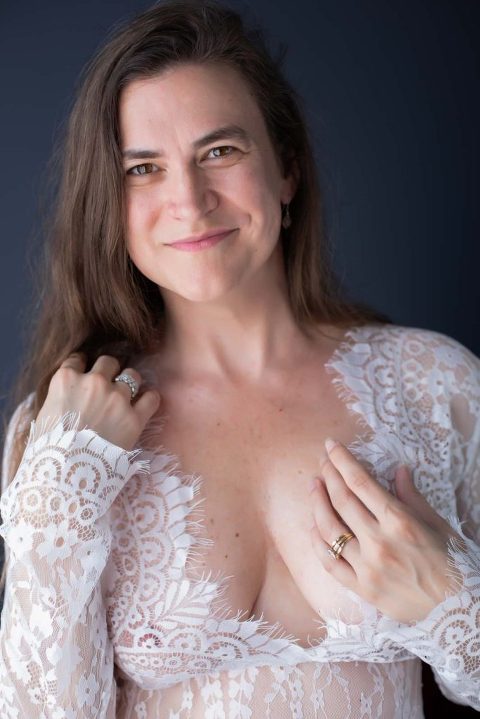 Is a no makeup boudoir session for you?
It IS possible to have a no makeup boudoir session and go completely natural with your styling. In fact, it's AMAZING!
I've been shooting more of this type of session lately and I'm loving them. Here at Richmond Boudoir (422 Studio's sexy side) I call these "Naturally You" sessions. Sometimes I get the feeling that women believe that in order to be beautiful we have to have to be fully made up. Like being perfectly styled, head to toe is the only way to go.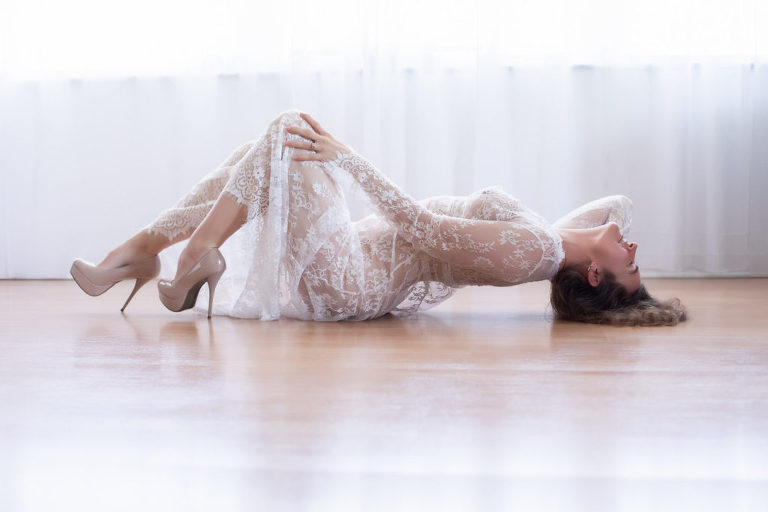 I'm here to tell you that is just not true. As someone who loves to do her makeup and hair I know I feel good made up. However I know we are just as beautiful in our natural state, no glam required!
Is it a different kind of beautiful? I don't know. I guess that's for you personally to decide. All I know is that I love to capture both looks. When you're deciding on which type of session to book choose the option that you feel suits your personal style best. If you don't want to wear makeup or have your hair glammed up you certainly do not have to.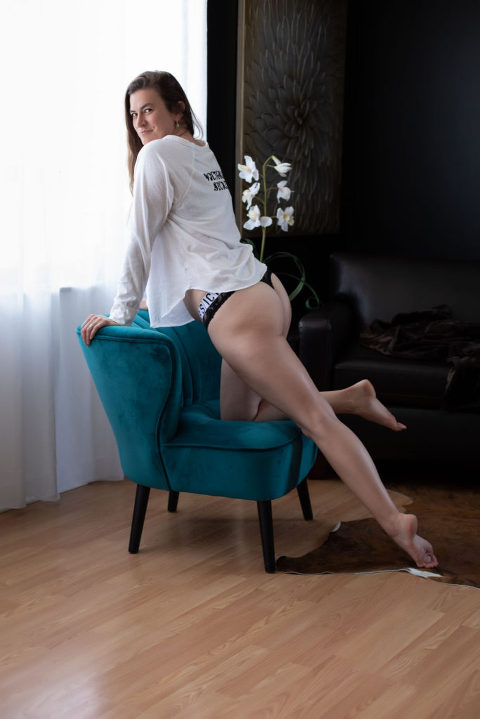 The second time around is always a creative play date
The lovely Miss S had done a session with me years ago. We worked together at my old studio location. We did a full glam look during that shoot. When I put out a model for a day call, for no makeup boudoir sessions, she signed up to do one. I was so excited because the second time around is always creative play date. We get to try new looks, poses, styles and ideas. It's more of a collaborative effort. Mainly because having done one session you personally have more ideas for the second one. You are less nervous the second time around too. It's just overall a great experience and I love when my clients come back for more. Doing a no makeup session this time was a whole new vibe and really suited her personal style.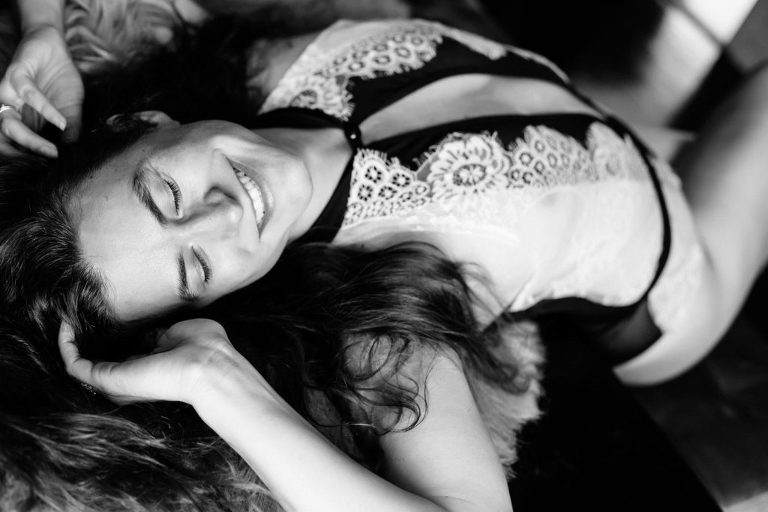 So whether you're a glam goddess, or a natural beauty, a boudoir photography session can help you fully embrace and express yourself.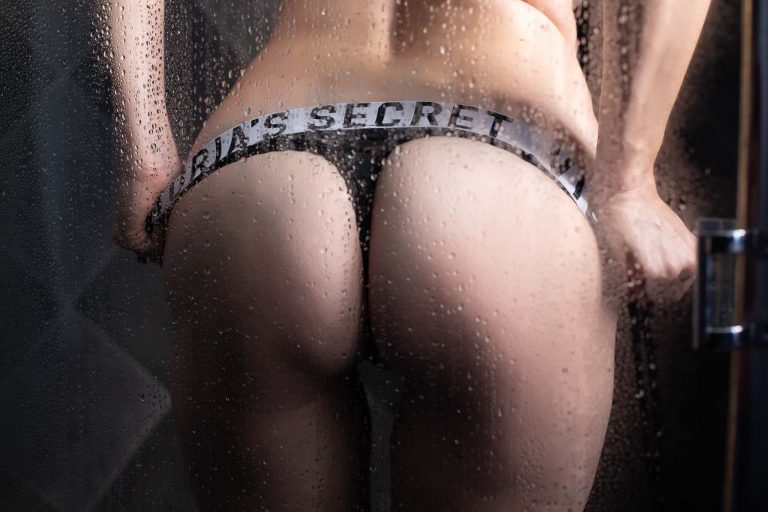 This sporty lingerie look, from Victoria's Secret, was perfect for the shower set in the studio.
Are you ready to get more info? Reach out to me today! Click here to contact me.