Last Summer Mini-Session! The Shower Set!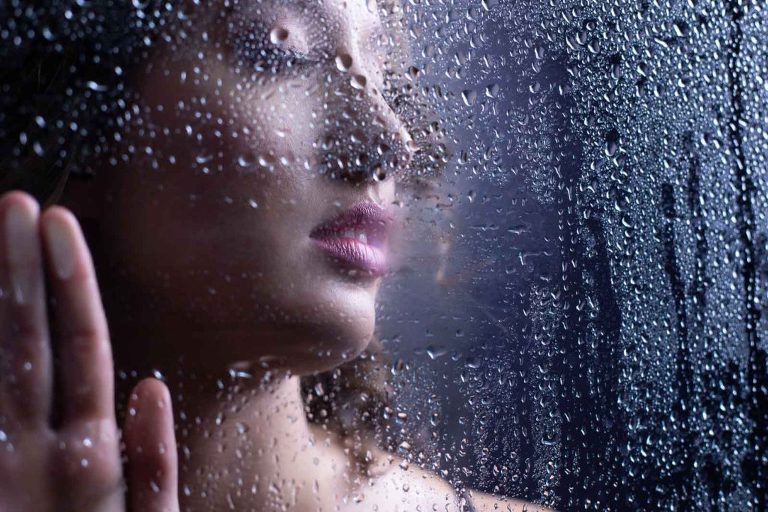 Oh hello ladies! Summer is in full force and we're celebrating all this hotness by cooling off with our last summer mini-session, the shower set.
I'm done with all the goofy heat references so let's get serious. The shower set is one of the hottest, most intimate, sets in the studio. This is my last mini-session of the summer! Therefore, I'm inviting you to take a test run of a boudoir session via this set. Mini-sessions are a fantastic way to dip your toes into the boudoir photography session experience. A sweetened condensed version of a full boudoir session if you will. They are also a good way for clients who've done a session to come back in and experience a set they have shot in or update their existing images with another look. Whether you're a returning client or a new face to the studio you will have a unique experience in our shower set.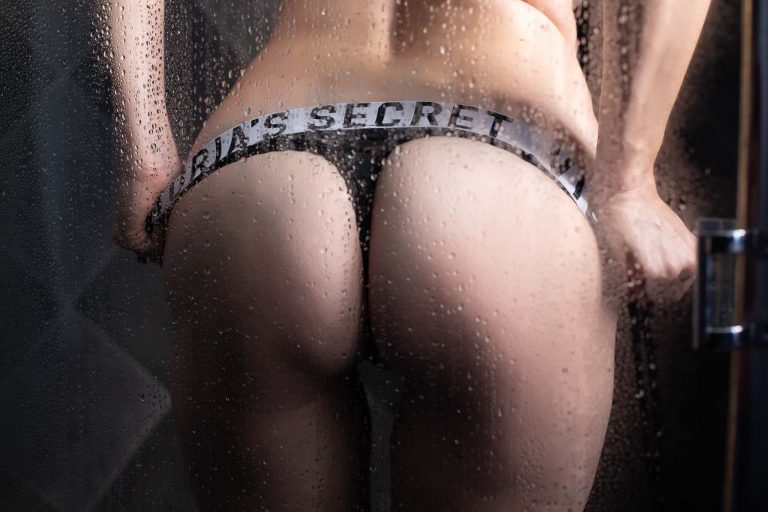 Last Summer Mini-Session
As with past mini sessions your complete glam makeup styling is included. The lovely Miss Emily Steele will be on tap for makeup. Click here to see her work. You'll also receive a custom mobile app of your purchased images. We'll do all of the pre-session prep and planning that you get with a full session too. I don't leave you hanging out there wondering what to bring or do. I'm open to answer any questions you have throughout this process.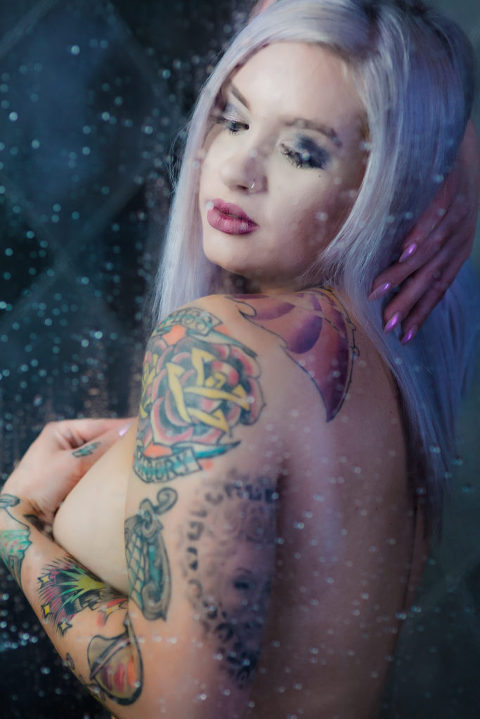 $199 Session Fee
August 29th ONLY!!
FAQ:
Q: Is makeup and hair styling included?
A: Makeup styling is!! Arrive with your hair styled in your favorite style for this set. It may get a little wet!
Q. How many pictures are included in the session fee?
A. None! All images, digital files, prints etc are sold separately. Request a product guide PRIOR to booking. Products start at $525.
Q. What is the mobile app that's included?
A. The mobile app is a custom image gallery app packed with the images you purchase at your image reveal. Whether you purchase 5 or 50 they'll be in your app. It stores the images on your phone, separate from your camera roll, and is shareable. The app is normally only available in our complete collections.
Q: I wasn't planning for this but it's such a good deal. Do you do payment plans?
A: Always! I offer interest free payment plans on product orders over $800. Ask me for details when we talk.
Q: How many outfits will I have time for?
A: Mini-sessions give you time for 1 outfit.
Q: Do you supply my outfit?
A. Not for mini-sessions. No time to launder between clients = no one wants that. We will do a style consultation prior to the session to give you ideas of what to wear.
Q: Will anyone else be present during my session?
A: Yes! I will have Miss Emily Steele on makeup. Other ladies being photographed will come and go during your session.
Q: Can I do this with my partner? Is there a different date for couples to come do this?
A: Yes you can! Couples can book this special mini-session rate for August 28th.
Q: Sign me up!! How do I book?
A: That's easy! Email me ginger@422studio.com, or fill out my contact form. Put Shower Mini-Session in the subject. I'll send you the product guide. Then we'll set up a call time so I can answer your questions and collect your session fee ($199+ tax) and get your time all locked in.