Often times people don't know what to call my style of photographic work. Technically it's called boudoir (pronounced bü-ˌdwär) photography. I tend to think of it as expressive or intimate portraiture session because to me, that's exactly what it is. I work one on one with my clients in an intimate setting to capture them expressing themselves. It's not classical, smile for the camera, portraiture, although I do capture those moments as well. It's more about allowing women permission to embrace their sensuality and giving them  a way to express it visually.  Yes, I said allowing permission since we, as women, often seek out others who are doing the things that we wish we could do too. We look for those fearless boss lady types and when we see them then we feel safer in our choices to pursue our desires and dreams. Safety in numbers and sisterhood I suppose is a factor that drives that. I know that I am thrilled when a client of mine feels free to share her images. It shows other women, you can do this too. It's safe to express yourself, it feels good, and you will love it. Now I understand not every client is going to have the ability to share her session, and that's totally ok, but when they can I do a happy dance and bring that session to the blog.
Today's featured client had so many amazing images that I think I'm going to have to break it into two posts with one later this month. She was wonderful to work with and quite an inspiration. She brought some incredible lingerie on top of an awesome personality. I'll link to the lingerie at the end of the post. In the mean time here is part 1 of her session.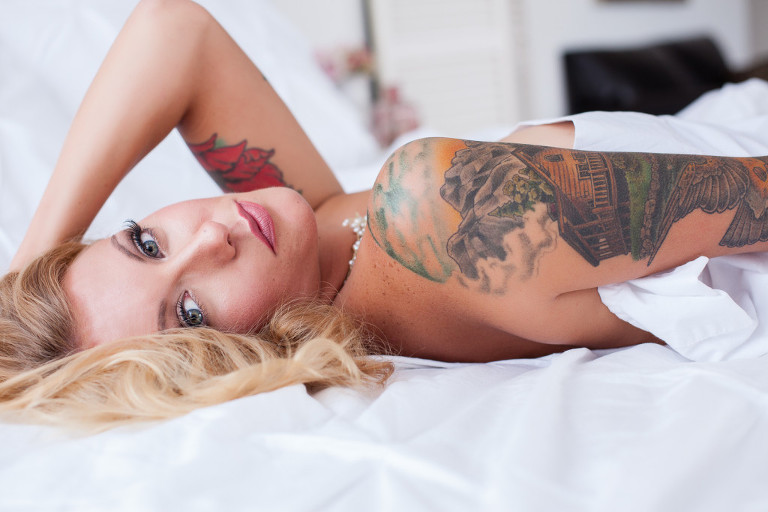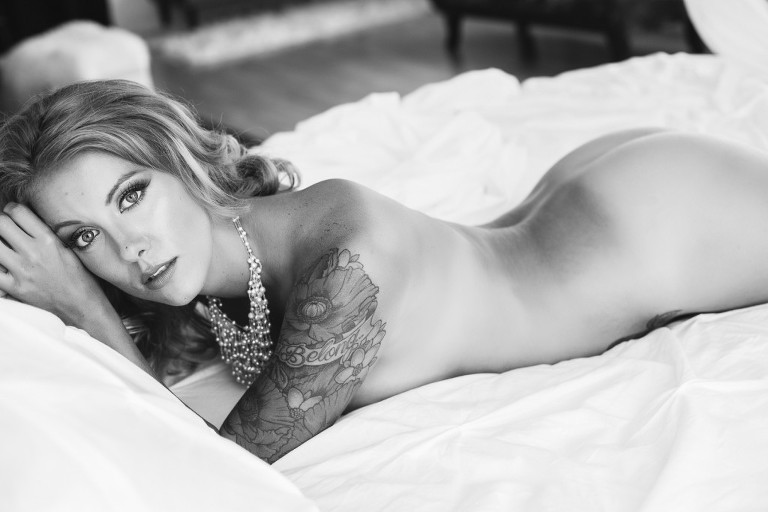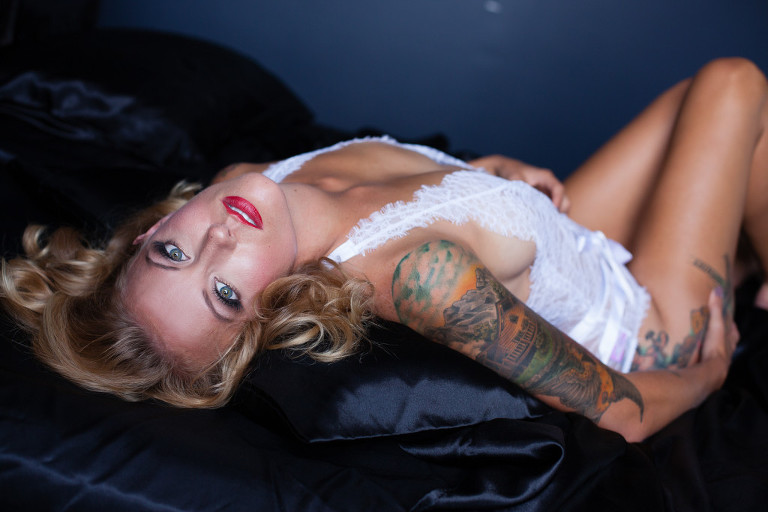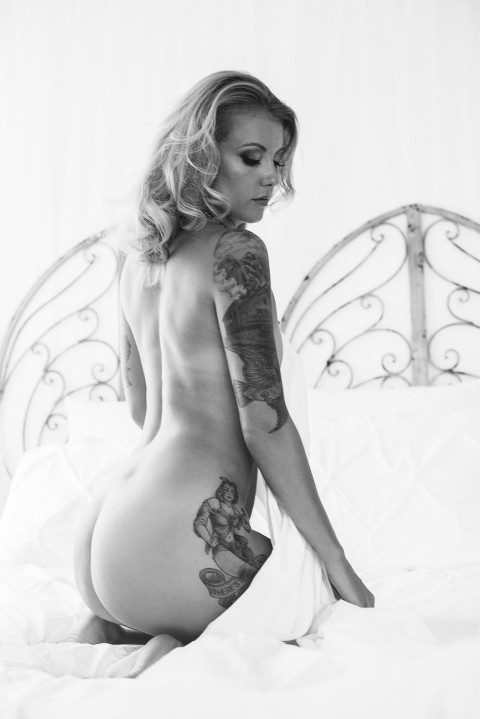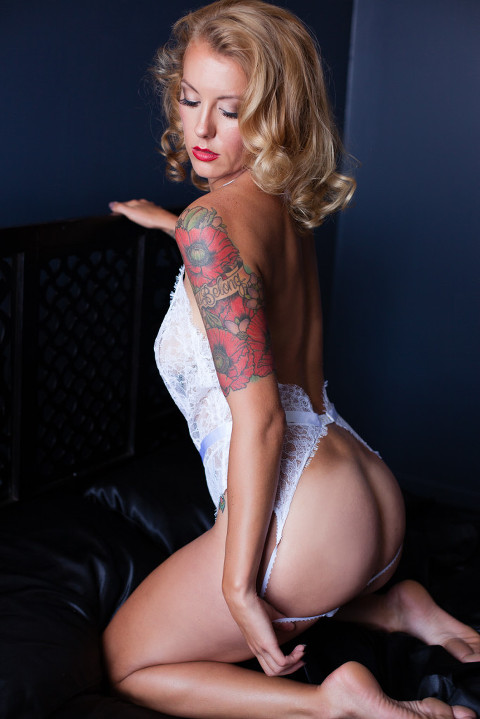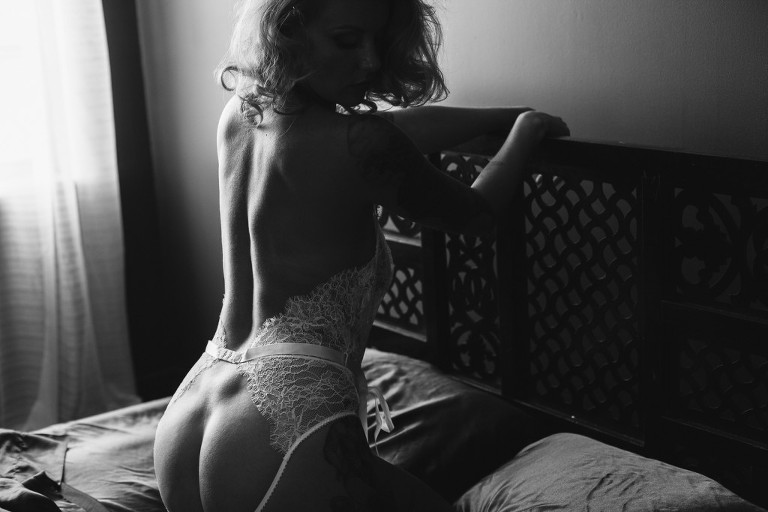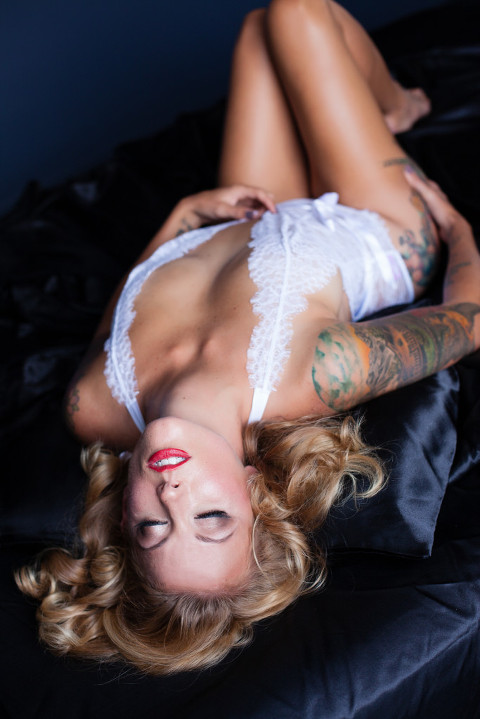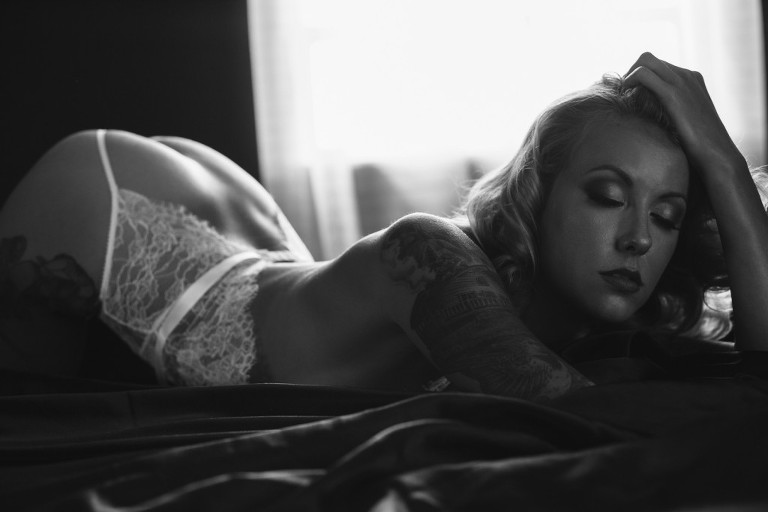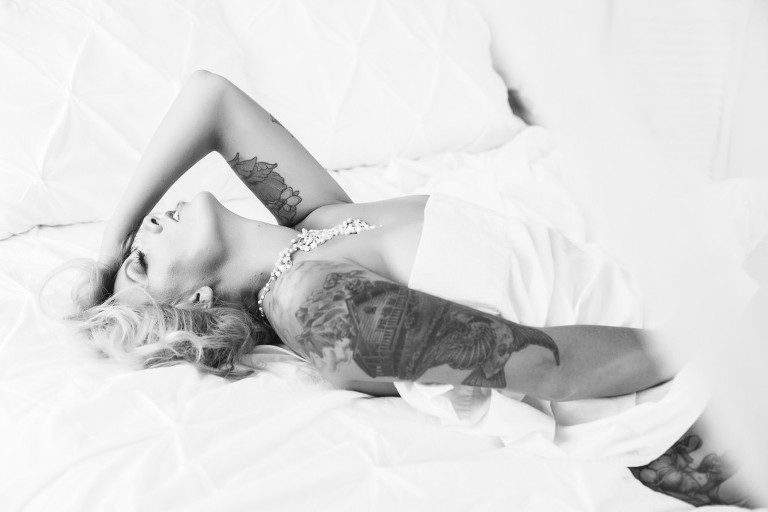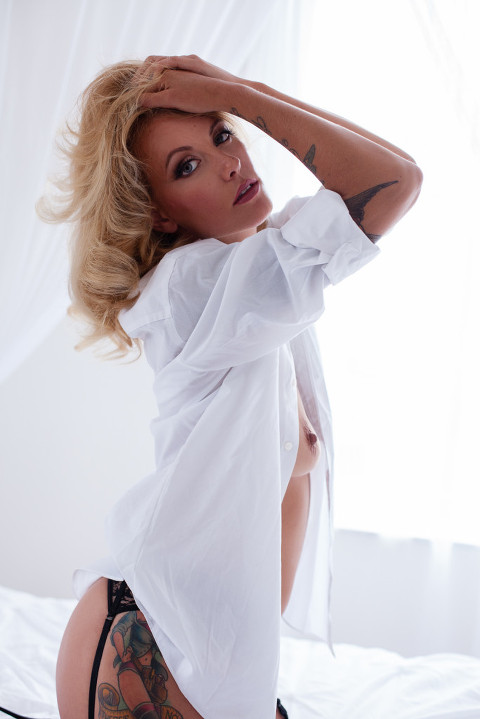 White lingerie body suit is from Agent Provocateur
422 Studio is a boudoir photography studio and is proudly woman owned by Ginger Curry-Richmond and having served the Richmond, Virginia area since 2007. Contact me today to talk about scheduling your very own portrait session.