How do we get back to viewing ourselves as sexy, sensual, desirable? The struggle is very real and you are absolutely not alone. Obviously I believe you can reclaim your sexy with Richmond Boudoir. However, don't just take my word for it.
How many of us can relate to this? We're all to happy to get started building a family. Then once we've done it we realize we had no idea how much it will derail our own identity. We love our kids, and our lives but somewhere in the mom life we lost site of who we were before we were mom. That sensual, sexual woman has vanished somewhere between the work schedule, the school schedules and the activity schedule.
When we desire to reclaim that part of ourselves we are often confused about where to start. Sometimes we even have mixed feelings about whether or not it's "good" for a mom to BE sexy. I'm here to reassure you that you can be a supermom and still get your sexy back. Little secret, it never left. A boudoir photography session can be just the thing to help you pull her out of the chaos and start rebuilding that part of you.
Keep reading to see what Miss J has to say about her experience with me.
"I wanted to reclaim my identity as a sexy wife."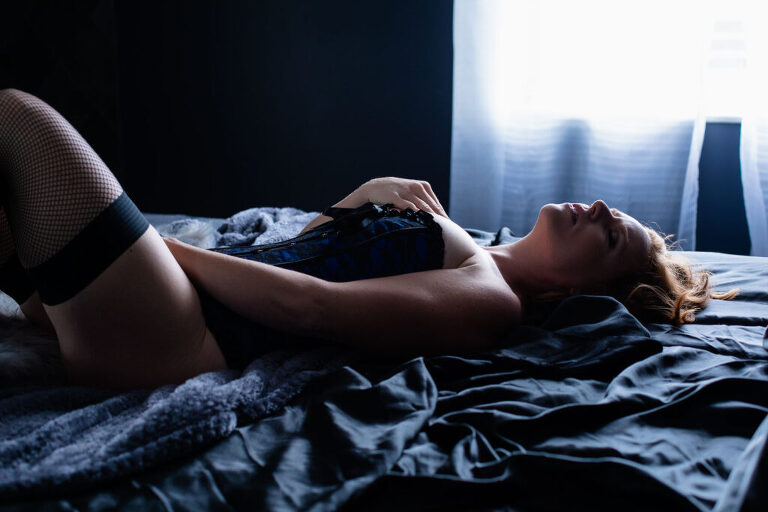 Q: What prompted you to do a boudoir session?
A: I am a busy mom of 3 and finally reached a point when I wanted to feel like a woman again, and not just a mom. I wanted to reclaim my identity as a sexy wife. 
Q: Why did you select me to be your photographer?  
A: Many friends recommended you and I loved your work.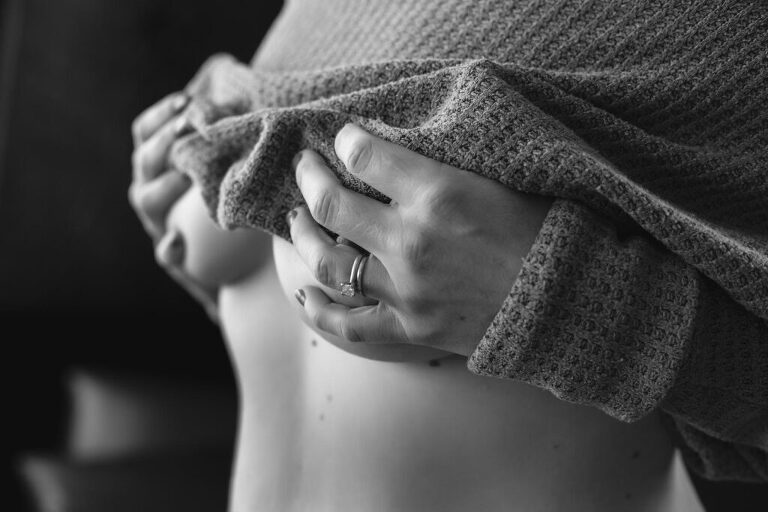 Q: What were you most nervous about coming into the session? 
A: Posing. But you did such an amazing job of making it feel natural and effortless. 
Q: What was something you did to calm your nerves before your big day? 
A: Prepare all of my outfits and make sure I felt comfortable in them, I didn't want to feel distracted by thinking something looked odd or u flattering.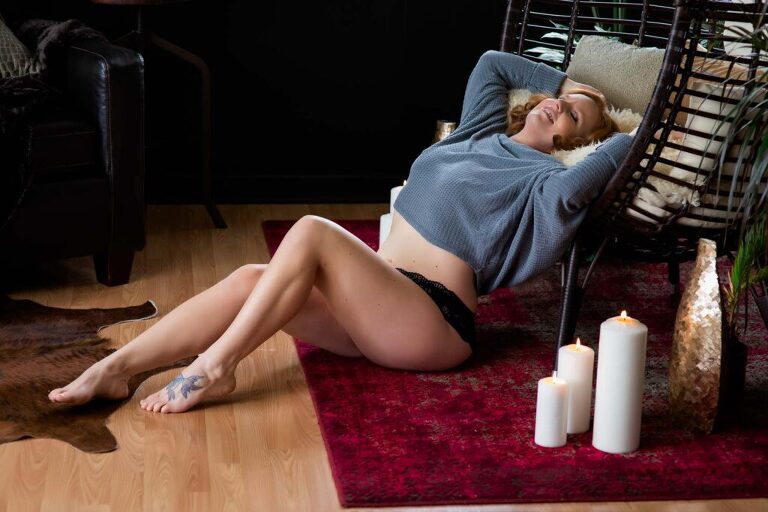 Q: How did you feel when you left the studio the day of your session? 
A: Amazing! Like I could do anything. Cliche but I really felt confident and beautiful when I left.  
Q: What is the best thing you took away from your session?
A: Feeling like I was the beautiful woman I thought had left long ago. 
Q: What did I do for/with you that was most helpful?   
A: Small chat. It felt so comfortable and natural by time we were shooting.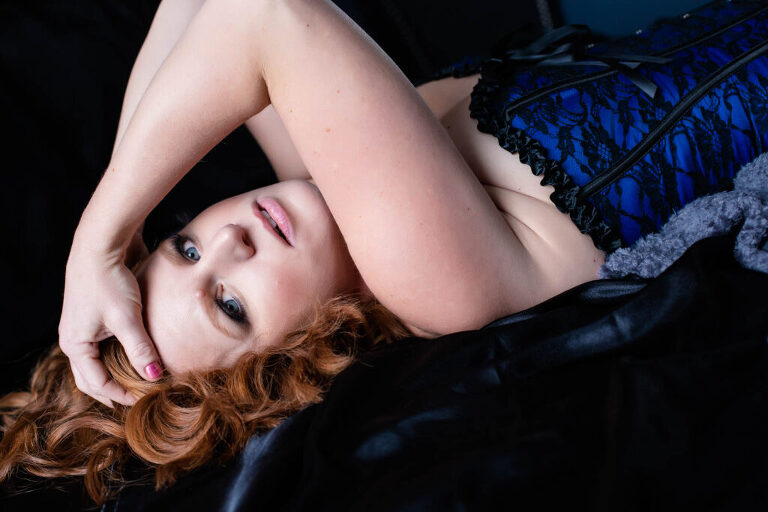 Q: What would you say to another woman who was considering doing a session with me?
A: Do it! Don't hesitate. None of the things you're afraid of are a reality. You are the perfect person to do this! 
Wardrobe Info:
Which pieces of lingerie where your favorites and where did you find it?
My corset … believe it or not on Amazon!
Find similar corsets locally at Kiss and Makeup in Richmond's near west end.
Ready to reclaim your sexy with Richmond Boudoir? Email me today to set up your no obligation phone consultation.
Want to read more actual client experiences before scheduling that call? You can do that too. Check out what Miss T had to say here.