Model For A Day, Interview
I launched my Studio Ambassador program back in January. This interview is from the first woman to do her session. Miss A. Thanks again!
I have a fantastic lineup of wonderful women coming in over the next 2 months to do their boudoir photography sessions and to share their boudoir experiences with you all. I am so excited about this program. It is allowing "everyday" women to show you that a boudoir experience is for you too. You do not have to be a model to do a boudoir session. In fact, aside from a few select images on my site, everyone you see is a client who gave me permission to share her experience. Allowing me to show you that "real women" just like you can do this. I am loving these sessions already.
Miss A was the first one to come see me. She was nervous to start. As are the vast majority of my clients are. Miss Kelsea at K. Dayberry Bridal rocked out her hair and makeup look and then it was time to shoot. She did an fantastic job and it shows in her pictures.
Thank you Miss A for allowing me to share your experience with other women. You are amazing!!!
Don't just take it from me though. Here are her words about the session:
Why did you pick me for to be your photographer?
While researching local boudoir photographers, your name kept popping up as one of the best. After seeing your work and being a part of your VIP group, I could tell that your beliefs that all women are beautiful and sexy and all body types deserve to be celebrated, aligned with my own.
What prompted you to do a Muse(Ambassador) session rather than a private session?
I jumped at the opportunity to apply for your Ambassador Rep program, because I felt many women could relate to me on one level or another. I am a 42 year old, mother of 3, grandmother of 2, not in the absolute best shape of my life, but I'm not getting any younger and I really wanted to do this for myself. I'd lost and maintained a significant amount of weight in the past 2 years, which is one reason I wanted to do this as part of celebrating that fact, as well as an attempt to accept my body as it is. I'm completely introverted and usually hate to be in front of a camera. So, I felt if I could step out of my own comfort zone and do this session it would prove to everyone that they could also do it. And they should do it.
Q: What were you nervous about coming into the session?
A: Honestly, everything! But, I was also excited.
Q: What would you say to another women who was considering doing a session with me (Muse or private)?
A: DO IT! You are worth it and you deserve it. Ginger was amazing to work with. I never felt judged, ashamed, or embarrassed at all during my session. It was so empowering knowing I was able to get over the voices in my head, that at times try to bring me down. To see the final product and the beauty Ginger was able to capture is the best feeling ever! It's addicting too, You'll be planning your next session before you leave.
Q: What did I do for/with you that was most helpful?
A: Showing me how to pose and just keeping the whole experience light and fun  really helped keep my nerves at bay.
Q: How did you feel when you left the studio the day of your session?
A: I felt fantastic leaving the studio and already planning my next session in my head. Lol
Q: What could I have done better?
A: I don't feel you could have done anything better. I feel I could have done things better.
If you want to tell us where your lingerie came from that's helpful too. I know my ladies like to know where to shop.
Bralettes and panties from Torrid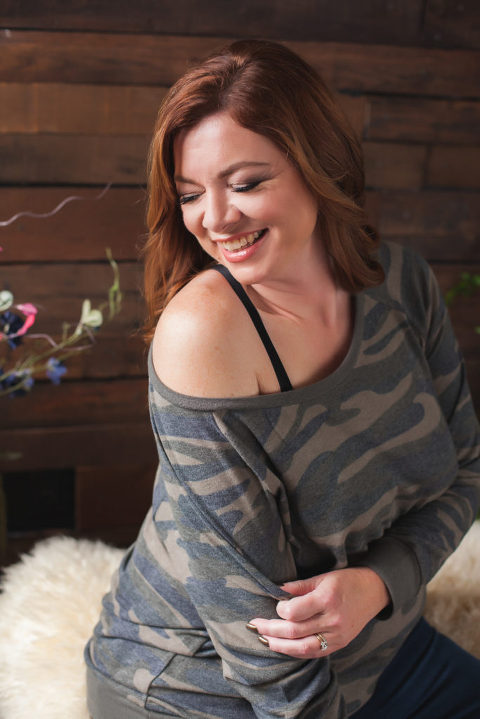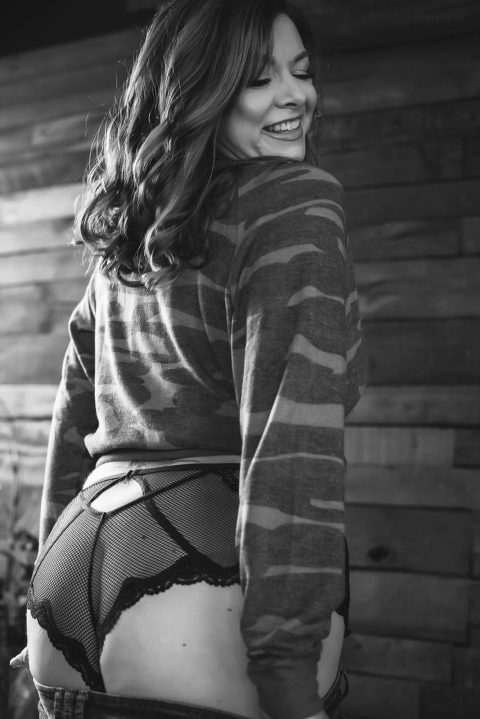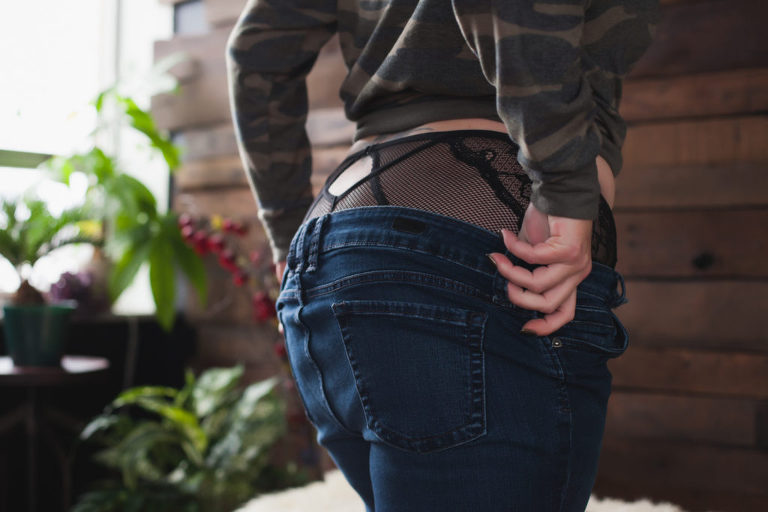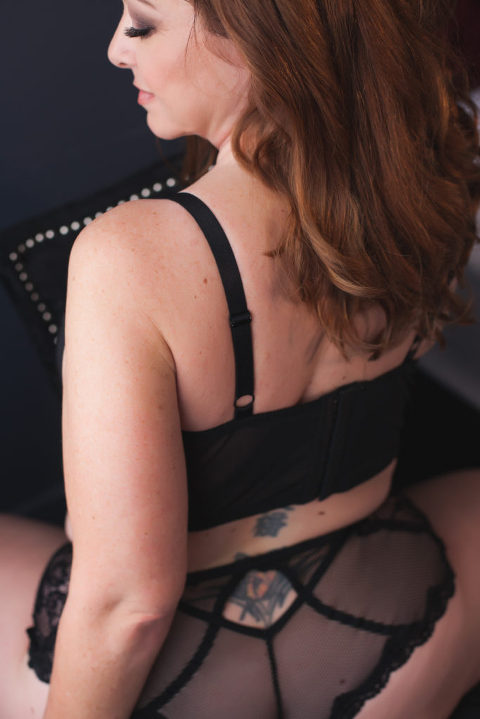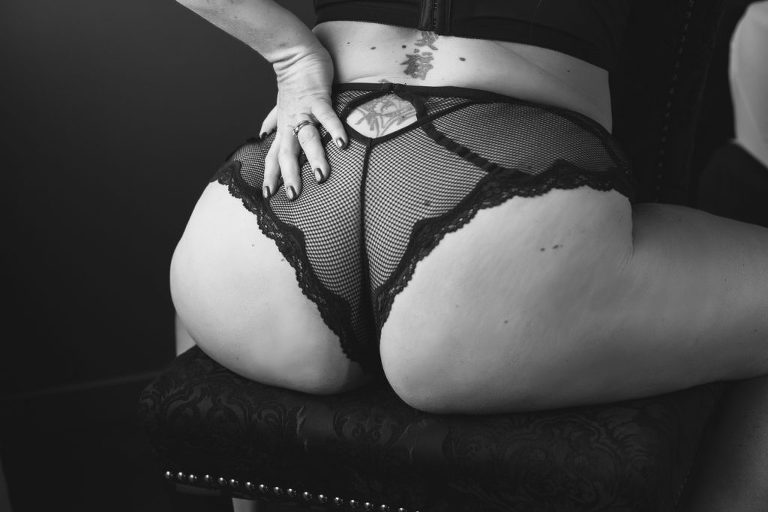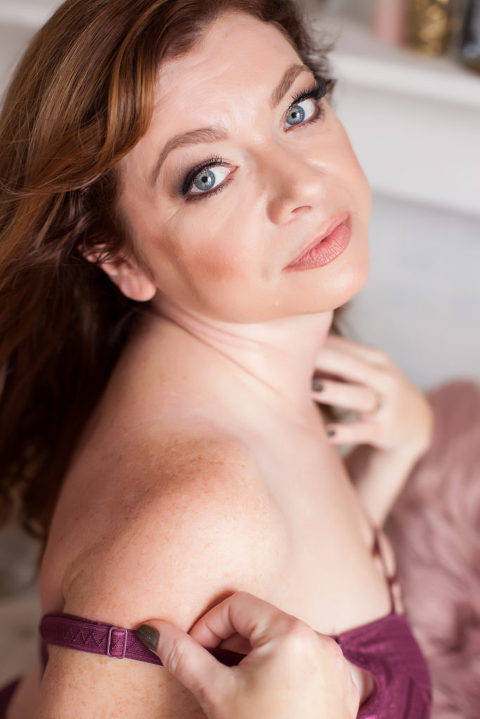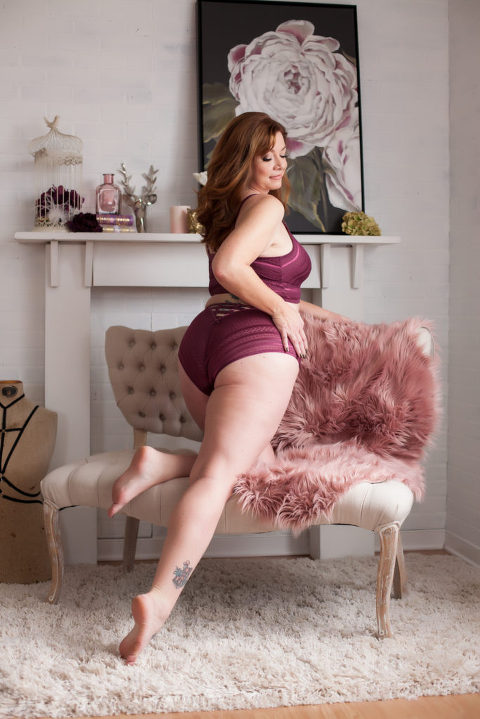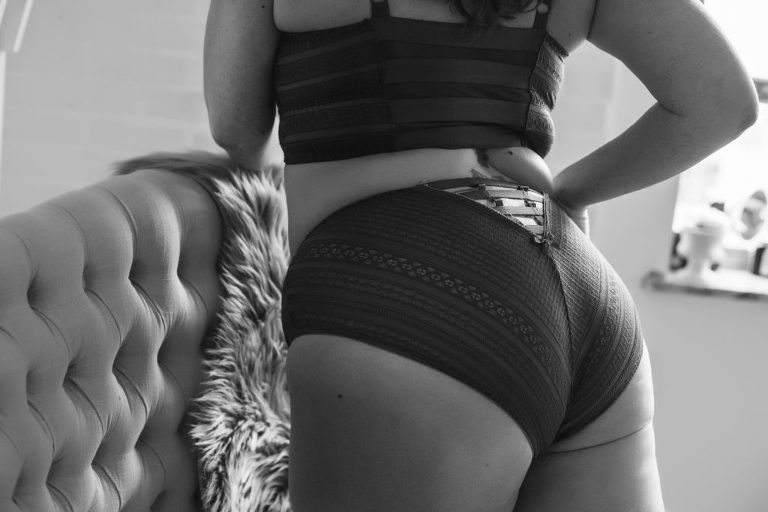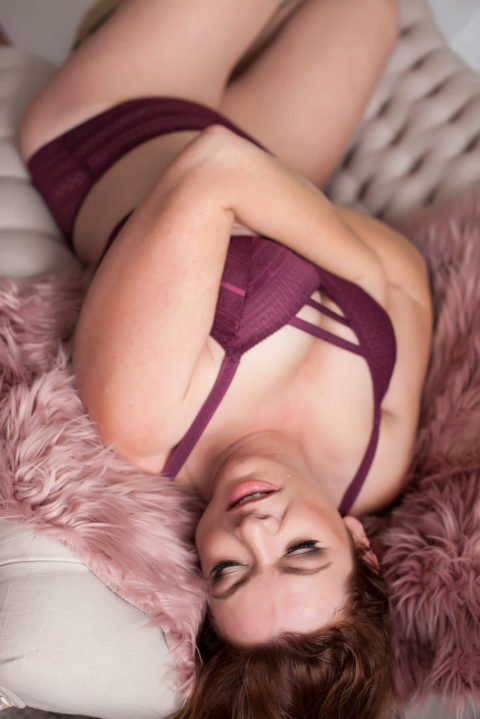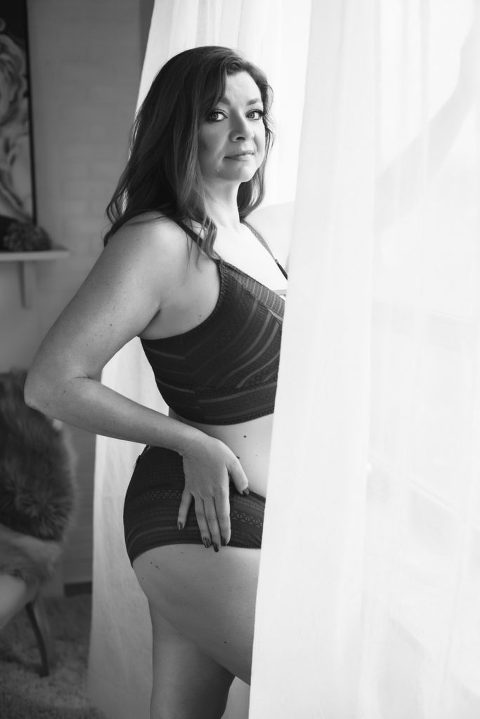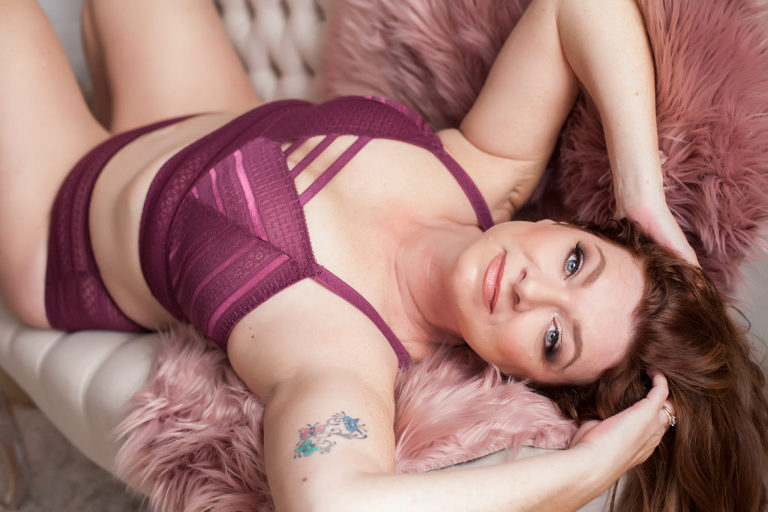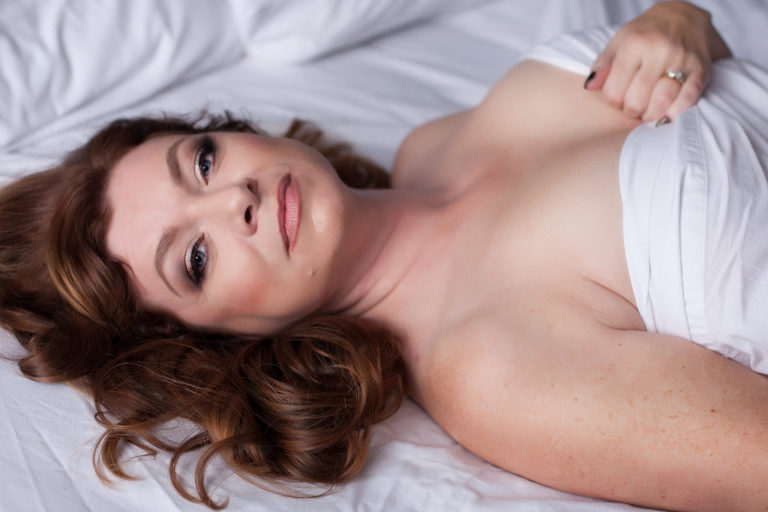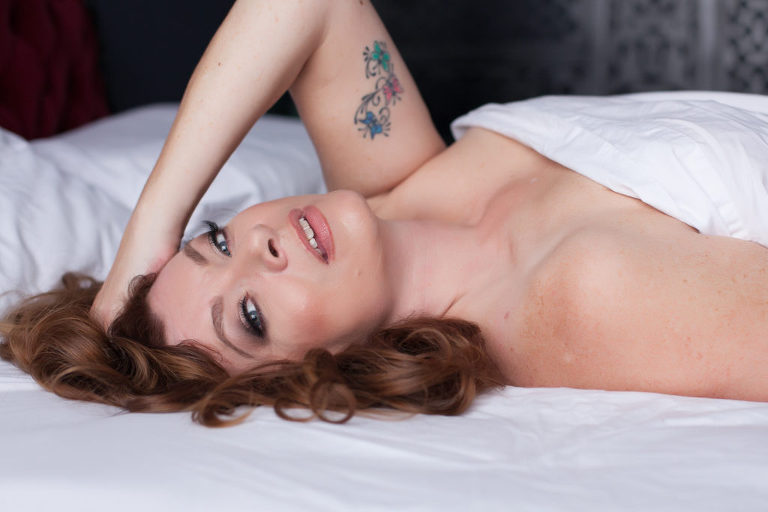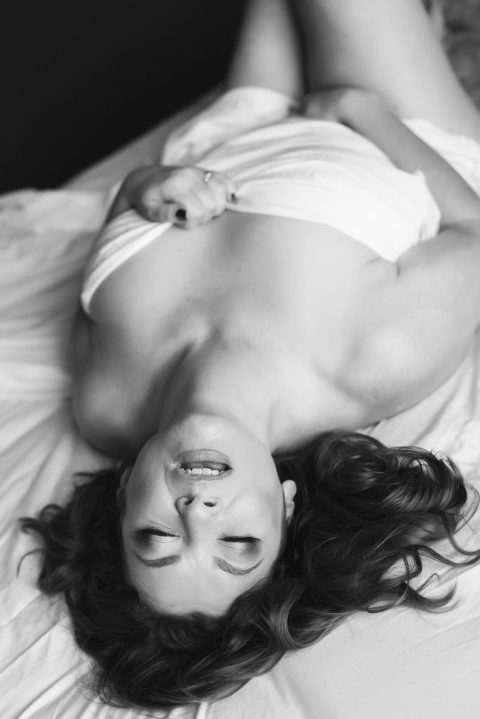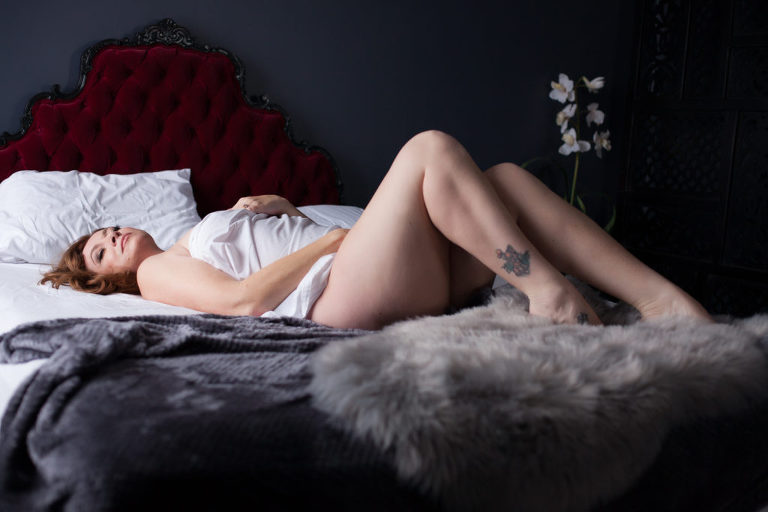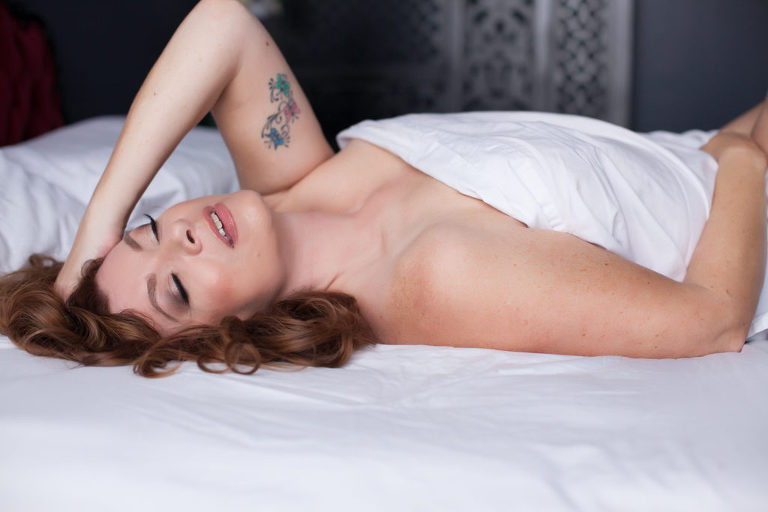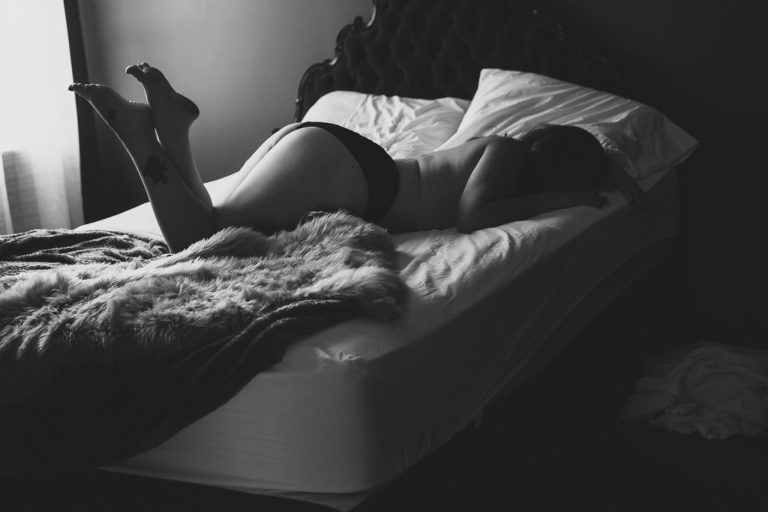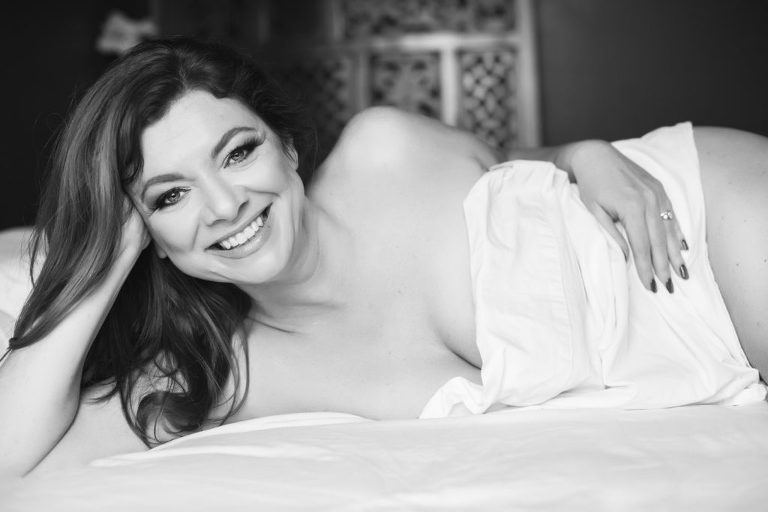 Feel free to join my Facebook VIP group.  Many of my previous Model For A Day clients are in the group and are happy to answer questions about what it's like to do a session.